Zambia - The Country That Will Steal Your Heart
It is the belief of many travellers that the topography a country has to offer can totally influence your travelling experience - in terms of whether it captured your imagination or left you thinking 'wow!'.
Home to some of Southern Africa's most beautiful national parks, Zambia, which has a population of 14.54 million, will provide the naked eye with stunning natural geological formations.
If you venture down to South Luangwa National Park, you will discover the Luangwa River. Spanning 9,059km across the entire longevity of the Park, the river is crucial to the survival of all wildlife and is Africa's most intact river. The most amazing thing about South Luangwa National park is not just that its concentration of animals is considered to be among one of the highest in Africa, nor how the vegetation changes appearance with the seasons…it is that you can experience all of this up close!
The concept of a 'walking safari' first originated in this park and has grown to be a continent-wide phenomenon, with many other parks such as Kruger National park in South Africa offering similar things. None of them, however, match up to the grandeur of South Luangwa. Wildlife that inhabits this park can range from Kudu to the 14 different species of antelope, from the evenly-spaced stripes on the Zebras to the 70-strong herds of hippo or elephants.
A great activity to do in the bustling capital city of Lusaka is to go to the Dutch Reformed Church craft market that is held on the last Saturday of every month. This seemingly normal fundraising market is anything but normal; upon walking through the gate you are transported into a haven that can only be described as a mini-Africa. The bubbly atmosphere will blow your mind as you are whirled through an array of colour, music and everything that is traditionally African.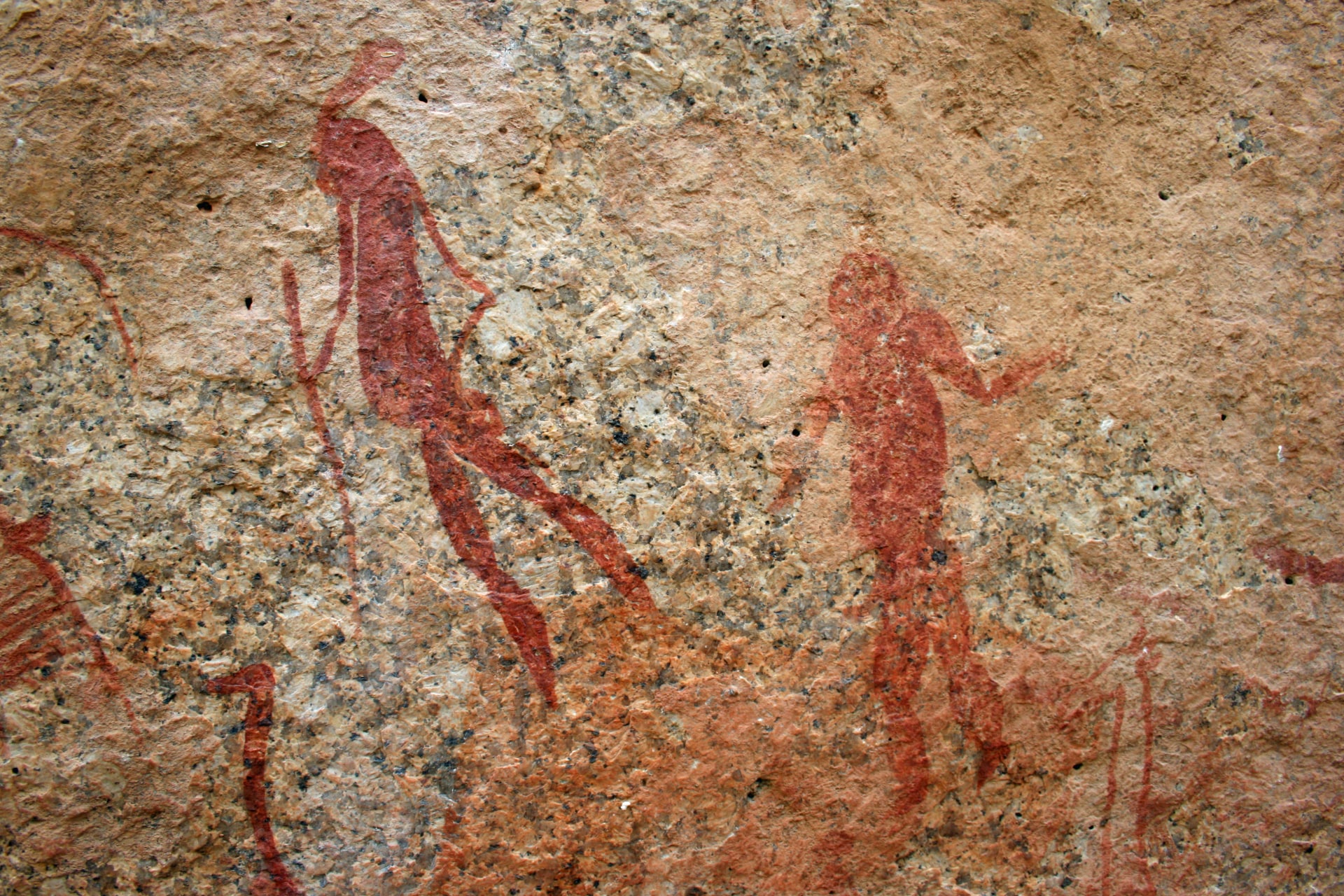 Zambia is full of historical attractions; the Nsalu Cave and Rock Paintings in the Serenje District are truly a sight to behold. Considered to be around 12,000 years old, these rock paintings that are cut into the Nsalu hills depict initiation ceremonies; however, the validity of this remains unsure as archaeologists are still working to decipher the true meaning of these wondrous paintings. The drive to the Nsalu Hills will take your breath away; just 30 kilometres north of Kanona you will turn left and travel a further 14 kilometres. After turning right, the road leads to the caves that are nestled amongst the undisturbed, open countryside that has inspired many a person that has travelled there.
Victoria Falls, which sits just on the edge of Zambia and neighbouring country Zimbabwe, attracts thousands of tourists every year who wish to gaze upon the great curtain of water that cascades down into the depths below. Known to the Kololo tribe of the 1800's as Mosi-oa-Tunya – 'The Smoke that Thunders,' Victoria Falls can be viewed from many vantage points or enjoyed by helicopter, white-water rafting, lion or bush walks - amongst many other things.
Vantage points include crossing the Falls Bridge to get a perfect panoramic view of the waterfall, or standing at the top to marvel at how the top of the Zambezi River holds the most serene, almost completely still water, before plummeting down and shooting sprays of water that can be seen from miles away. If one so wishes to experience the power of the spray from Victoria Falls, then look no further than the 'Facing the Falls' walk, whereby those brave enough can walk through the rain forest that reveals a number of hidden views.
As for activities, I definitely recommend bungee jumping from Victoria Falls Bridge-one the highest bungee jumps in the world. It is such an exhilarating thing to do; gazing upon the beauty of Victoria Falls to then proceed to jump off of the bridge (whilst wearing a safety harness, of course!) and really feel the nature rushing about you as it whistles through your hair and revitalises your senses.
There is more- after a long day of white water rafting on the Zambezi River, swimming at the foot of Victoria Falls or riding in the helicopter, what is better than to walk just a few minutes down the road to where your hotel is situated? There is a range of accommodation to suit every budget, including backpackers, resorts, hotels, lodges and campsites. Livingstone is the nearest town, which provides all of your local amenities, food shops or anything you could possibly require, meaning that your holiday to Zambia is accessible, convenient and a bucket load of fun!
Perhaps the most luxurious way to see Lake Kariba is to hire a houseboat for a couple of days. Whilst travelling down Lake Kariba, you will see a variety of African game, be able to fish, wake up to the sound of the African Fish Eagle soaring overhead, or do anything that your heart desires. Most boats have a full team of cooks and cleaners, so if you'd rather kick back and receive the friendliest 5-star service around, the choice is yours.
Despite Zambia being a land-locked country, there are many ways to travel- by plane, sea, train, car and bus. There are a number of airlines that operate from airports across the world or direct from South Africa to the three airports- Lusaka, Livingstone and Ndola. For those coming from other African countries, or in search of a real African experience, there are trains that run directly from Dar es Salaam in Tanzania to Kapiri Mposhi in Zambia. An amazing way to travel into the country would be by steam ferry. Even though it only runs once every two weeks, rest assured you will have a great experience on this historical gem of a boat. The two steam ferries depart from Tanzania and go across either Lake Tanganyika to arrive in Northern Zambia or from Mpulungu in Zambia, across Tanganyika through to Kigoma in Tanzania.
As for visas, if you are not a citizen of the specific list of countries, then you must apply for a visitor's visa at the port of entry or a Zambian Mission abroad. The list of countries and other visa information can be found at the following website: http://www.zambiatourism.com/travel-info/visa-information .
In conclusion, Zambia is such an exciting country to visit that is bursting at the seams with activities, beautiful sights and offers such an amazing travel experience that really does leave you saying, 'WOW!'.