Yoga is fast becoming the source of fitness and wellbeing around the world, but where can you go to fully experience yoga away from the busy and noisy city life? Maybe somewhere exotic to unwind and pamper yourself? Here we present 5 of the best destinations for all you yoga lovers out there.
1. Soulshine – Bali, Indonesia
Located in the village of Ubud, this retreat is surrounded by glistening rivers, tropical gardens and ornate ponds. The yoga studios overlook the most spectacular scenery of Bali. The tranquillity and serenity of this destination can definitely make you feel more relaxed and at peace with your body.
2. Purple Valley yoga – Goa, India
India's own tropical paradise is full of beautiful greenery and luscious beaches and home to purple valley yoga, you will find this resort in the beautiful Assago in North Goa. An authentic experience equipped with forest, beaches and hammocks and top of the notch facilities to cater for your yoga needs.
3. Kalani Ocean retreat – Big Island, Hawaii
What's not to love about Hawaii? The serene atmosphere and breathtaking scenery is definitely the perfect place for any yoga lovers to train and complete their sessions. The Kalani retreat is Hawaii's largest retreat center with the best yoga teachers available and the most spectacular environment around. What other reasons would you not want to stay here?
4. Jungle Bay resort and spa – Dominica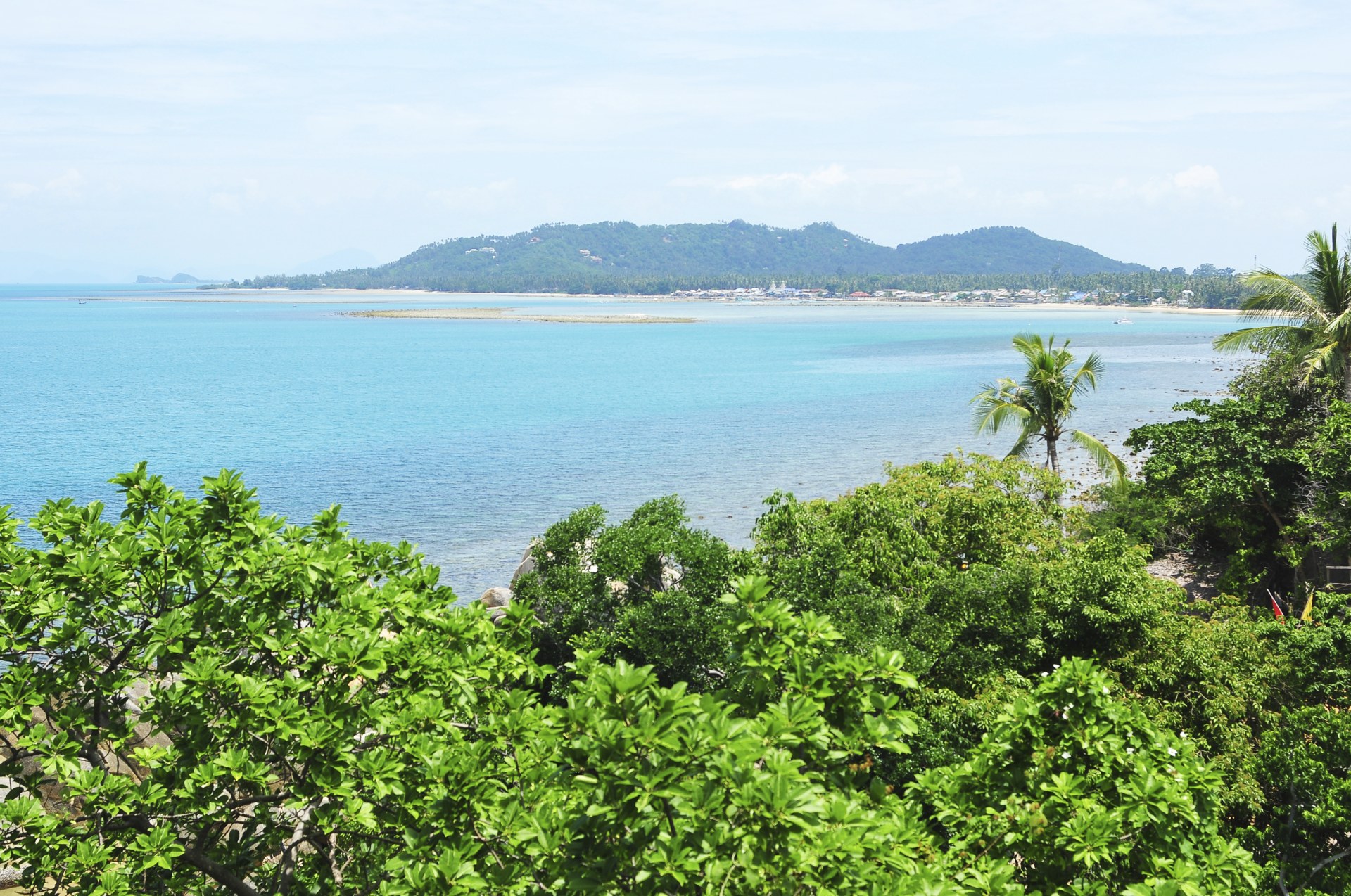 Located in the small Caribbean nation of Dominica, it's a magical place that overlooks the ocean and, and incredible fact is that you will be staying in a tree house equipped with your own outdoor shower. Get into your Zen moment when doing yoga with the organic studios and the natural surroundings of the sounds of the wildlife and habitat.
5. Kamalaya Koh Samui – Thailand
Located on the south-eastern tip of the island of Koh Samui in Thailand you will find Kamalaya Koh Samui retreat their main goal is to provide a full wellness experience, including spa treatments, fitness and weight loss programs on top of the yoga programs. With its calming environment, architecture and ambience, this is probably one of the best out there.