The world's most scenic cycling routes
Grab your bike and go! Cycle through the greenest terrain and some of the most breath-taking and scenic routes ever that will make you fall in love with cycling all over again. Here is our selection of some of the most beautiful and scenic cycling routes in the world.
1. Cycling paradise of England
The Isle of Wight's is home to some of the lushest terrain in the UK. Attracting many young and trendy cyclists, it has become the destination for that perfect romantic getaway by the sea. Fall in love with the most spectacular sights of the Isle while enjoying the scenery around you.
2. Travelling through Australia
In the aboriginal language, Munda Biddi stands for "path through the forest" and that's exactly what this route is about. Take the cycle trip through Munda Biddi and discover the wilderness and mammals that it offers.
3. From the south to the north
Taking the route from Ho Chi Minh City to Hanoi will give you access to the most breathtaking scenery in Vietnam. With the likes of Halong bay and green hills along the way, where else can you find this type of experience where you can travel to two completely different cities on your bike?
4. A renowned Canadian route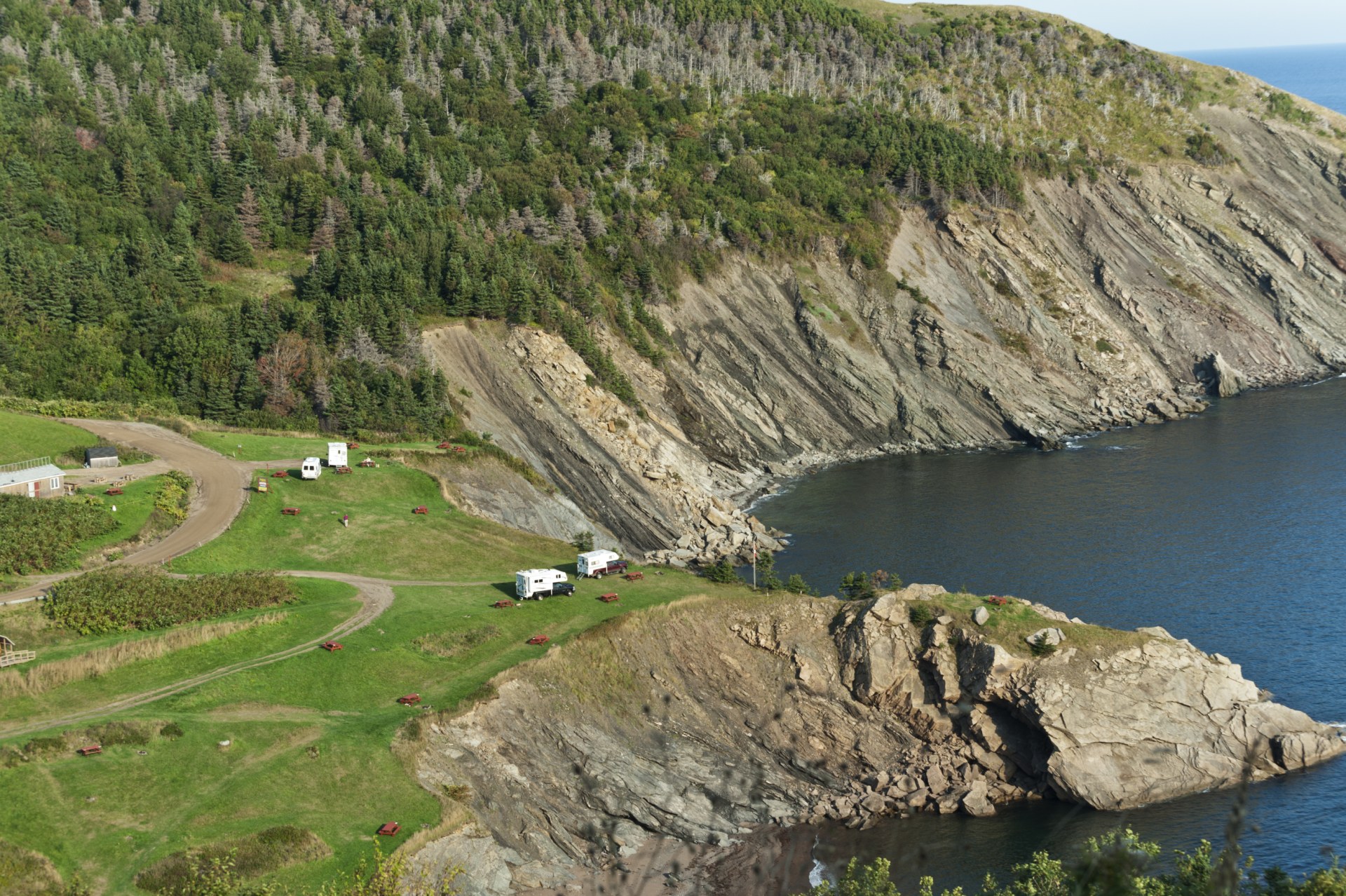 Cape Breton Island in Canada is best known for its scenery and breathtaking coastlines. The best time to visit is during autumn, where you can get the mix of cool weather and some of the most beautiful backgrounds in Canada.
5. Biggest open ride race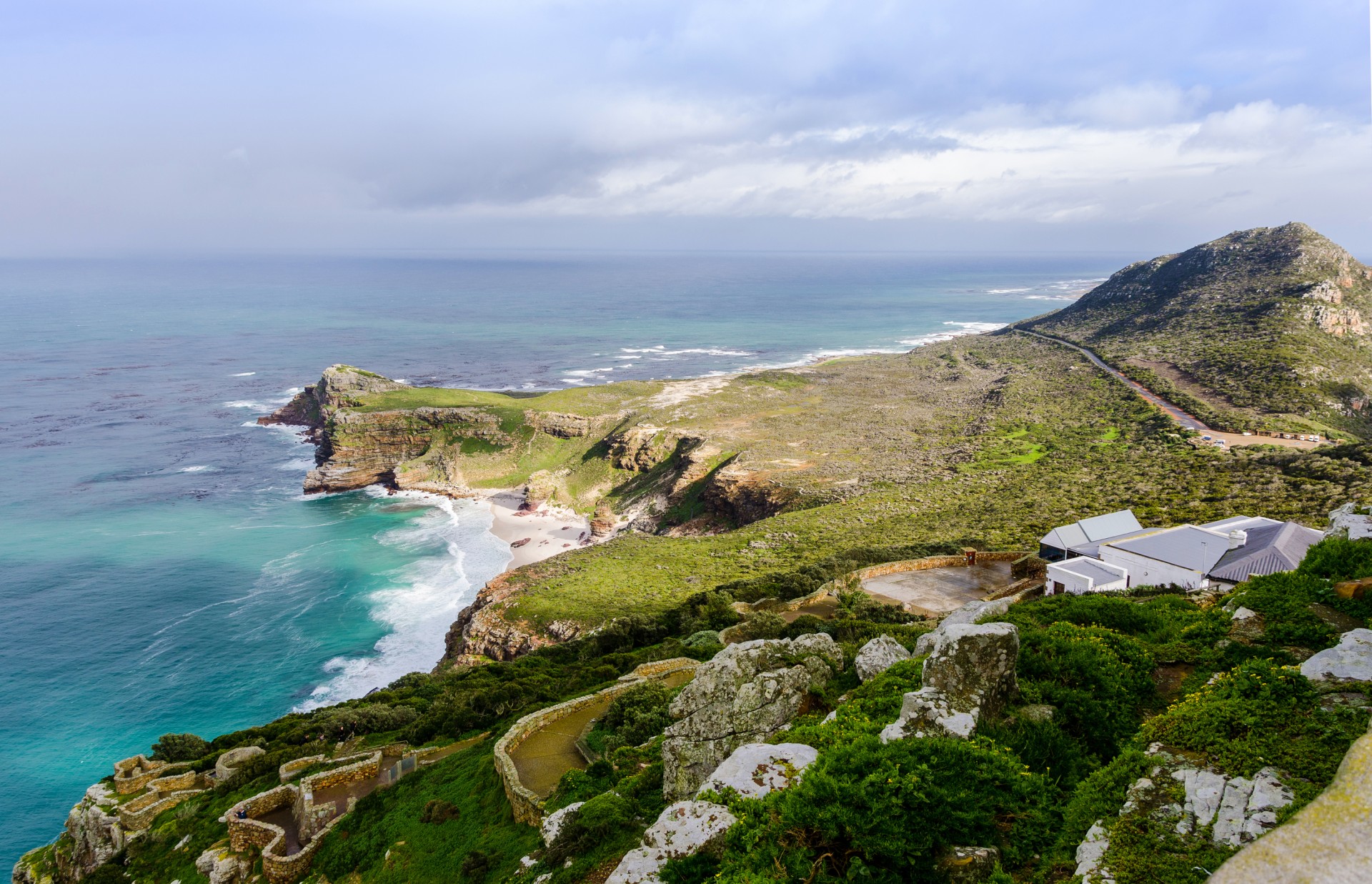 Cape Argus or Pick 'n' Pay cycle tour in the Western Cape of South Africa is said to be one of the biggest open ride races, with as many as 35,000 participants! You can take the leisurely scenic route around the Cape Peninsula at your pace. With an 8-hour window to finish, everyone is a winner at the end of the day.
6. Take a laid back stance
With different levels of difficulty and a mix of awesome scenery, this may be one of the best scenic one-day cycle routes in New Zealand. The Otago Peninsula has routes where it twists and turns to give you every thrill that New Zealand has to offer. Get ready for steep climbs, fast descents and interesting wildlife to keep you entertained.
7. Island hop with a difference
Washington's San Juan Islands offers different levels of difficulty and a unique beauty like no other for all cyclists to explore. Take on the three largest islands, Lopez, Orcas and San Juan. Lopez can be easily cycled within a day, San Juan offers you the best picturesque scenery with time for a mini beach trip and Orcas is best for those of us that are more experienced with cycling.