World's most picturesque villages
Sick and tired of big cities? Would rather relax in a quiet, beautiful surroundings? Let us take you away from the big city lights and inspire to visit some of the most picturesque villages in the world.
1. Colmar, France
With candy-coloured houses on cobblestoned streets, this village looks like it was a scenery for one of a Disney stories. From tiny boats drifting through the flowery canals to miniature trains chugging through the town, everything about this place is very unique.
2. Giethroorn, Netherlands
Once you decide it's time to retire, this is the place to be! This idyllic Dutch village has no roads but a chain of old-world canals ensures just as perfect infrastructure in this picturesque village. Can you imagine living on your own private island?
3. Göreme, Turkey
The village of Göreme is surrounded by a bunch of fairy chimney rock formations of Cappadocia. This is a very historic place and is known today for the National Park or thee open air museums that feature some of the best-preserved examples of ancient cave churches and monasteries.
4. Bibury, England
The picturesque riverside cottages date back to the 17 century and are one of the reasons Bibury in Cotswolds is often referred to as 'the most beautiful village in England'. This place has served as a backdrop for many movies and is home to one of most photographed streets in Britain.
5. Cua Van, Vietnam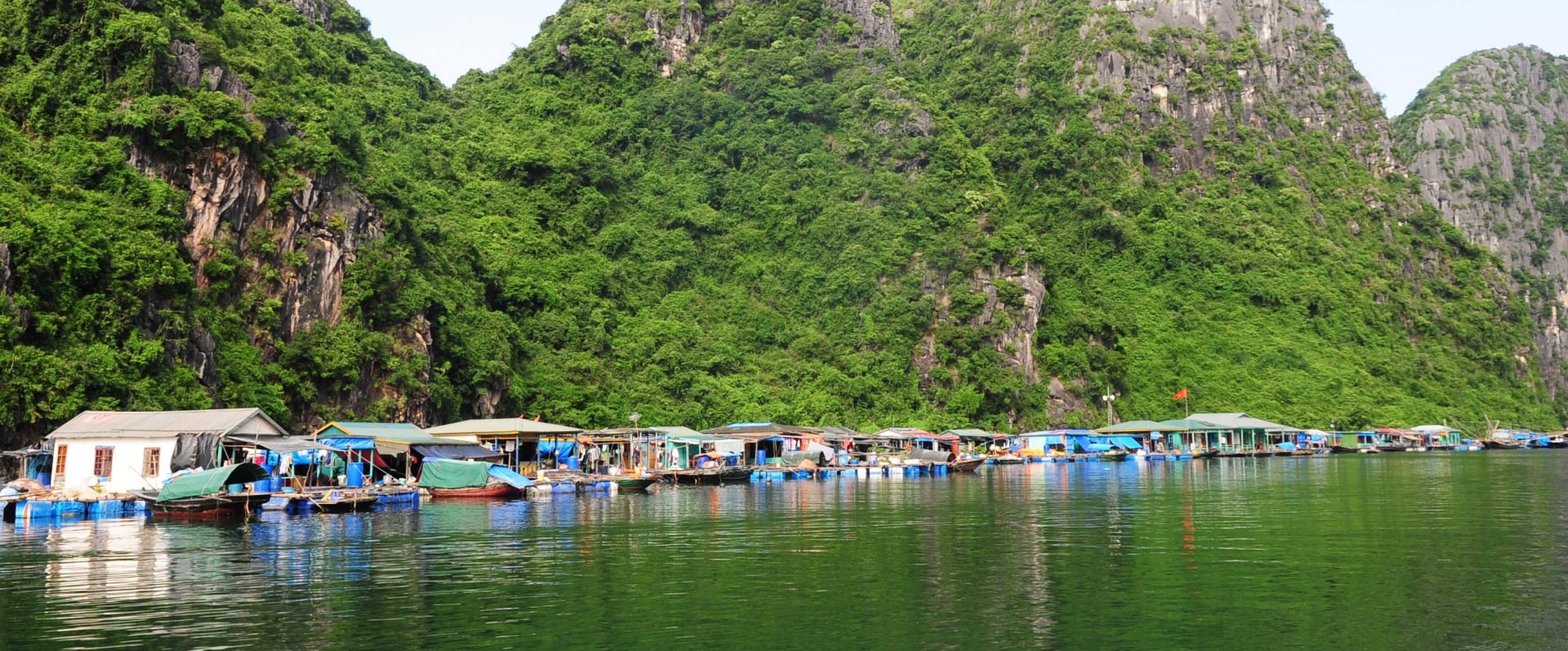 Cua Van is the largest of all the fisherman villages in the Halong Bay, with about 130 floating houses and a population of about 600 people. You'll even find a school and a clinic there! This village is a must-see place when cruising Halong Bay.
6. Shirakawa-go, Japan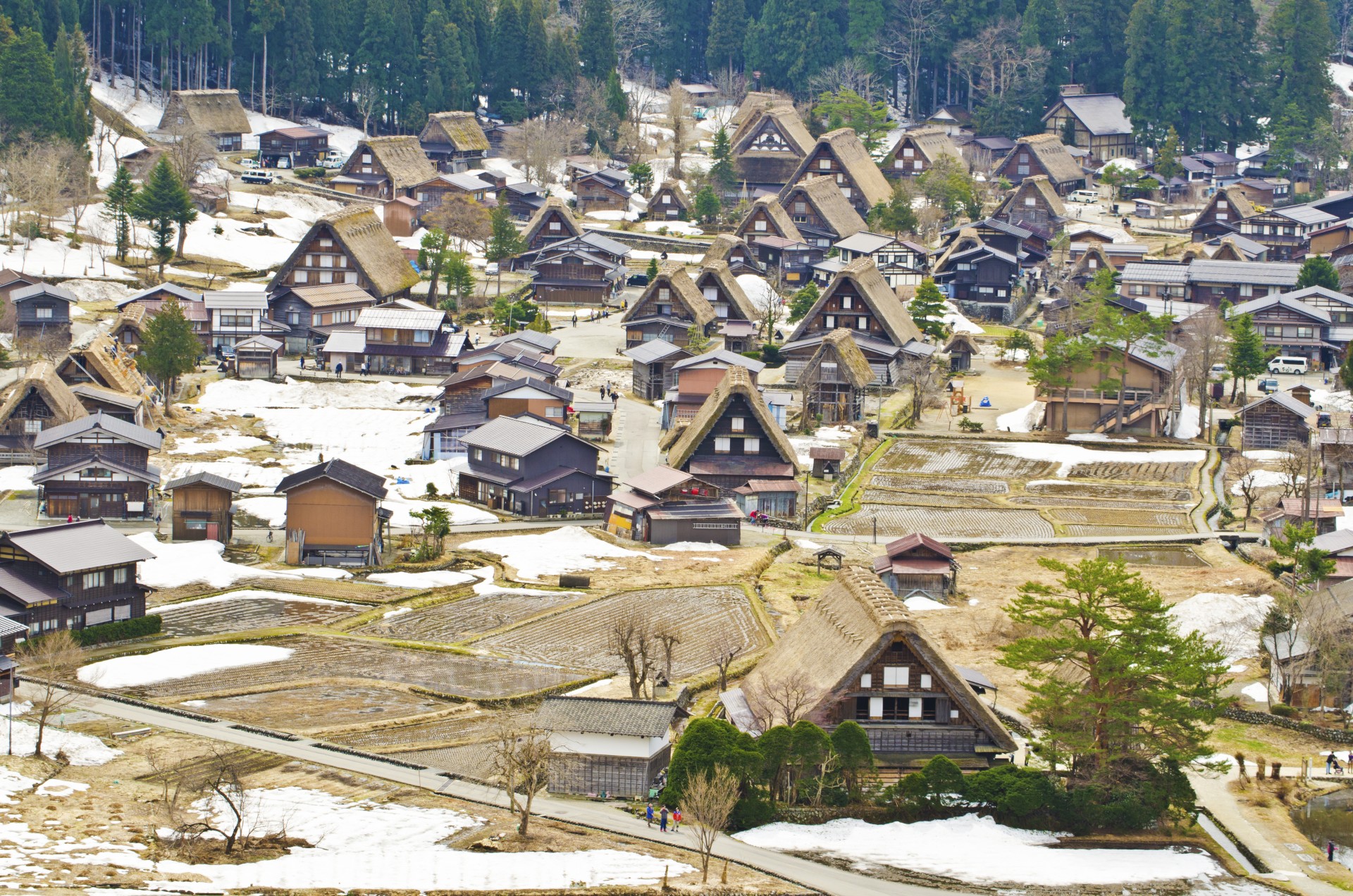 This small traditional village is best known for its incredible farmhouses with the steep roofs made to withstand some heavy snowfalls. Declared a UNESCO world heritage site in 1995, this village is regularly opened to the visitors from around the world. Head to the top of Ogimachi Castle for the best views of the village, mountains and the surrounding Shogawa River.
7. Burano, Italy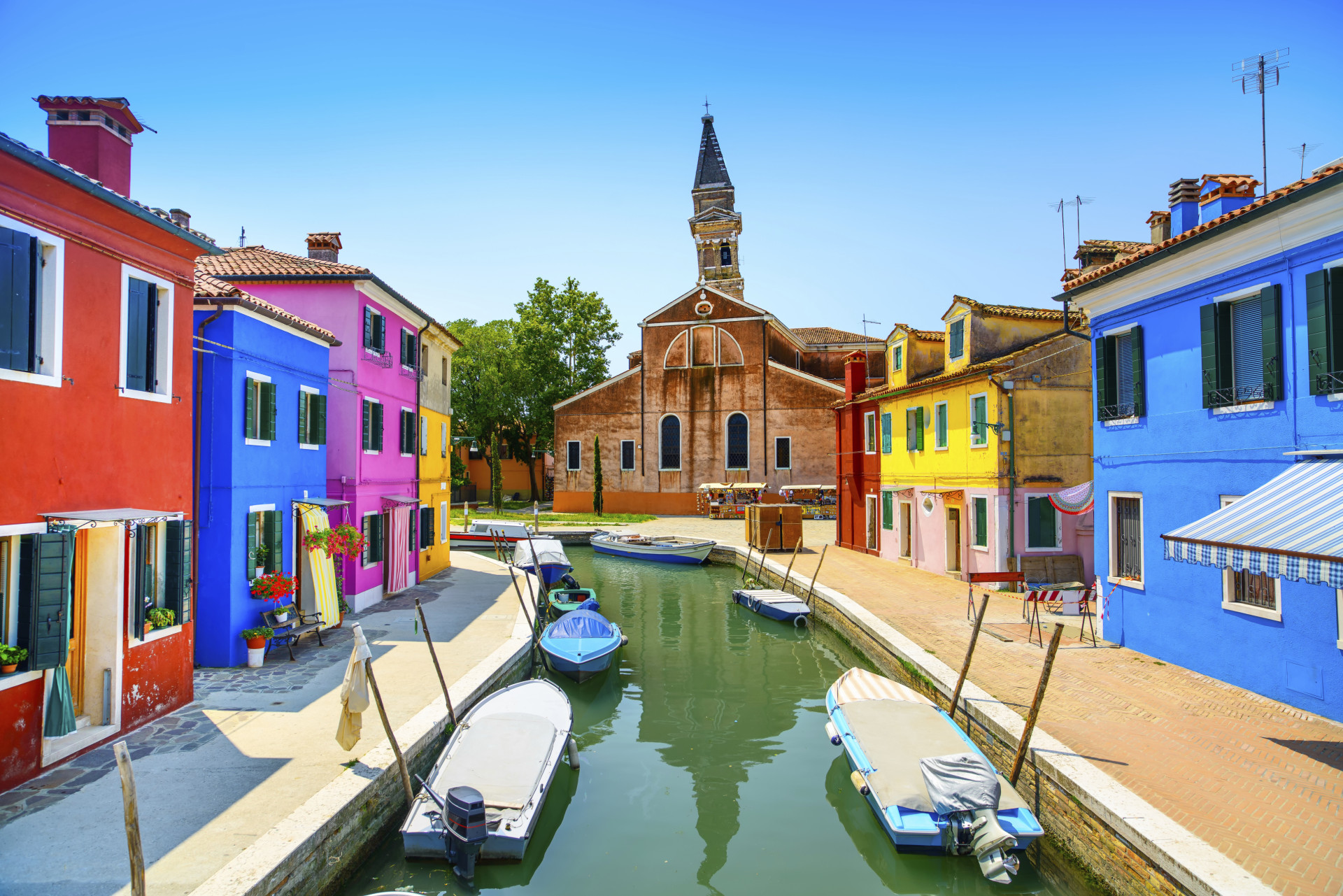 Burano is an island village in the Venetian Lagoon, known worldwide for its brightly coloured homes. The fun fact is that the colours of the houses have to be approved by the government.
This village can definitely ensure you get some picturesque shots from your trip!