The World's Most Amazing Dams
Dams are a massive wall built to stand very high up from the ground and hold in trillions of gallons of water. Dams are most probably the largest structure ever built by man. Here's a look at some of the most stunning structured dams in the world.
1. Hoover Dam, Arizona – USA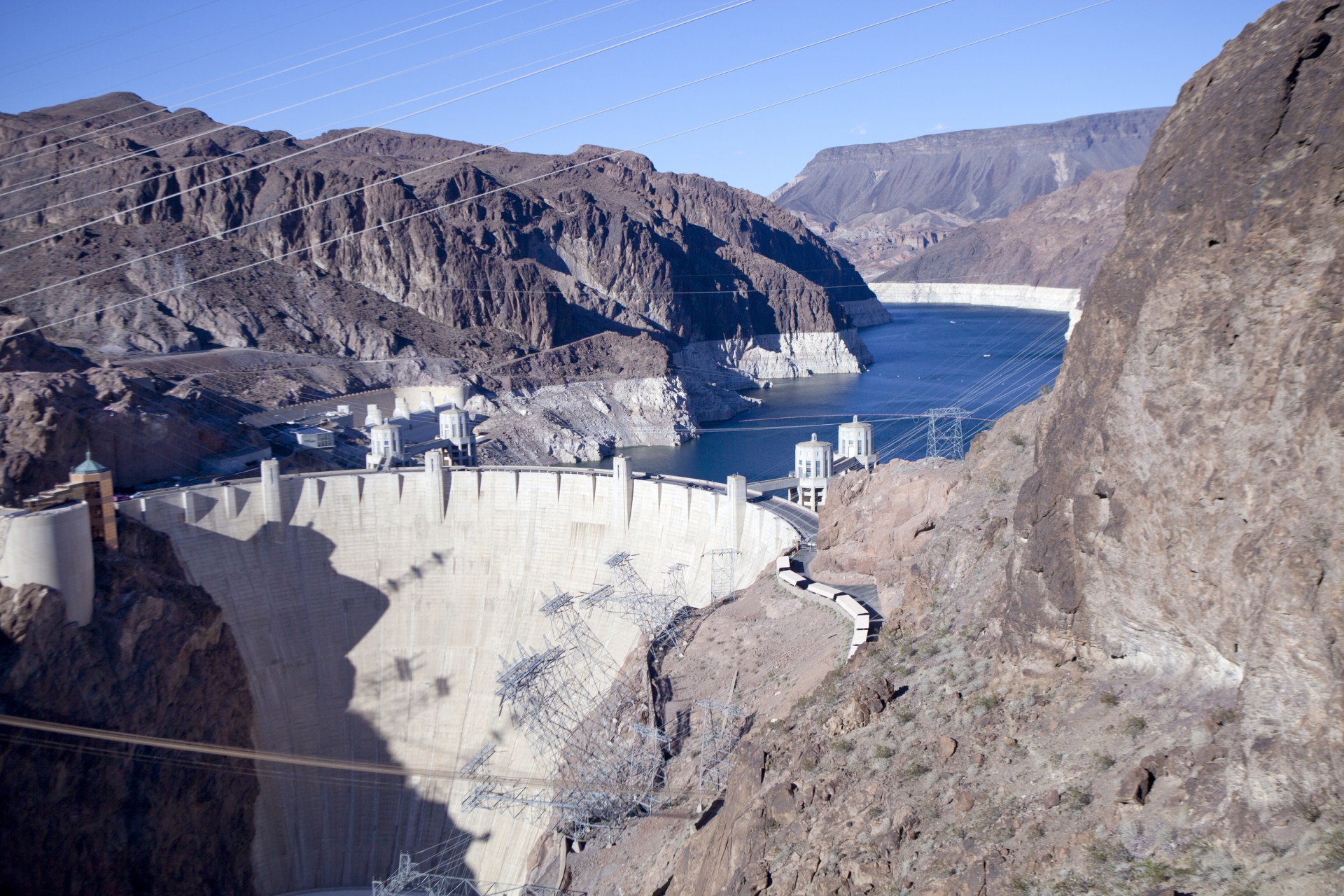 Located between Arizona and Nevada, this dam is ranked high on the list of world's largest man-made structures. Originally, it was named the Boulder Dam until it was renamed to Hoover Dam after President Herbert Hoover in 1947. Standing at 726ft high, it was built to hold back the reservoir Lake Mead.
2. Almendra Dam, Salamanca – Spain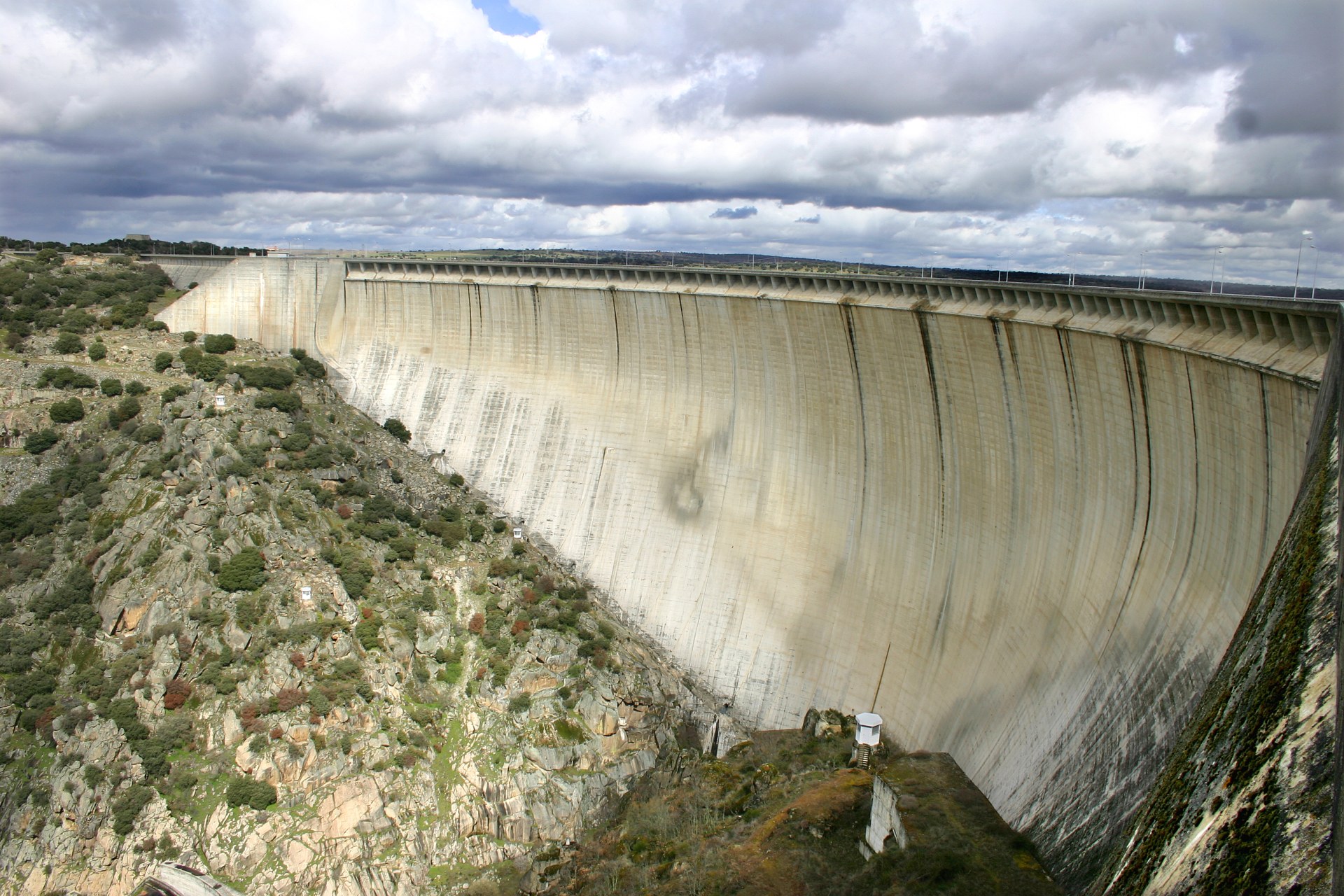 This dam is one of the country's tallest man-made structures clocking in at 660ft. The reservoir behind the dam stretches across more than 50 square miles of northwest Spain, close to its border with Portugal.
3. Three Gorges Dam, Hubei province – China
Located in the Hubei province of China, it is known as the world's most notorious dam and is named for its breathtaking limestone cliffs along the Qutang, Wu and Xiling Gorges. It stretches more than 3,900 miles through China and is the world's largest hydroelectric power plant.
4. Vajont Dam, Vajont – Italy
Although this dam is no longer in use, it still provides a breath-taking scenery of Vajont in Italy. Visitors still flock to see the amazing mountains, waterfalls and villages. So head to the Vajont Dam and take in the breath-taking scenery in front of you.
5. Grande Dixence Dam, Switzerland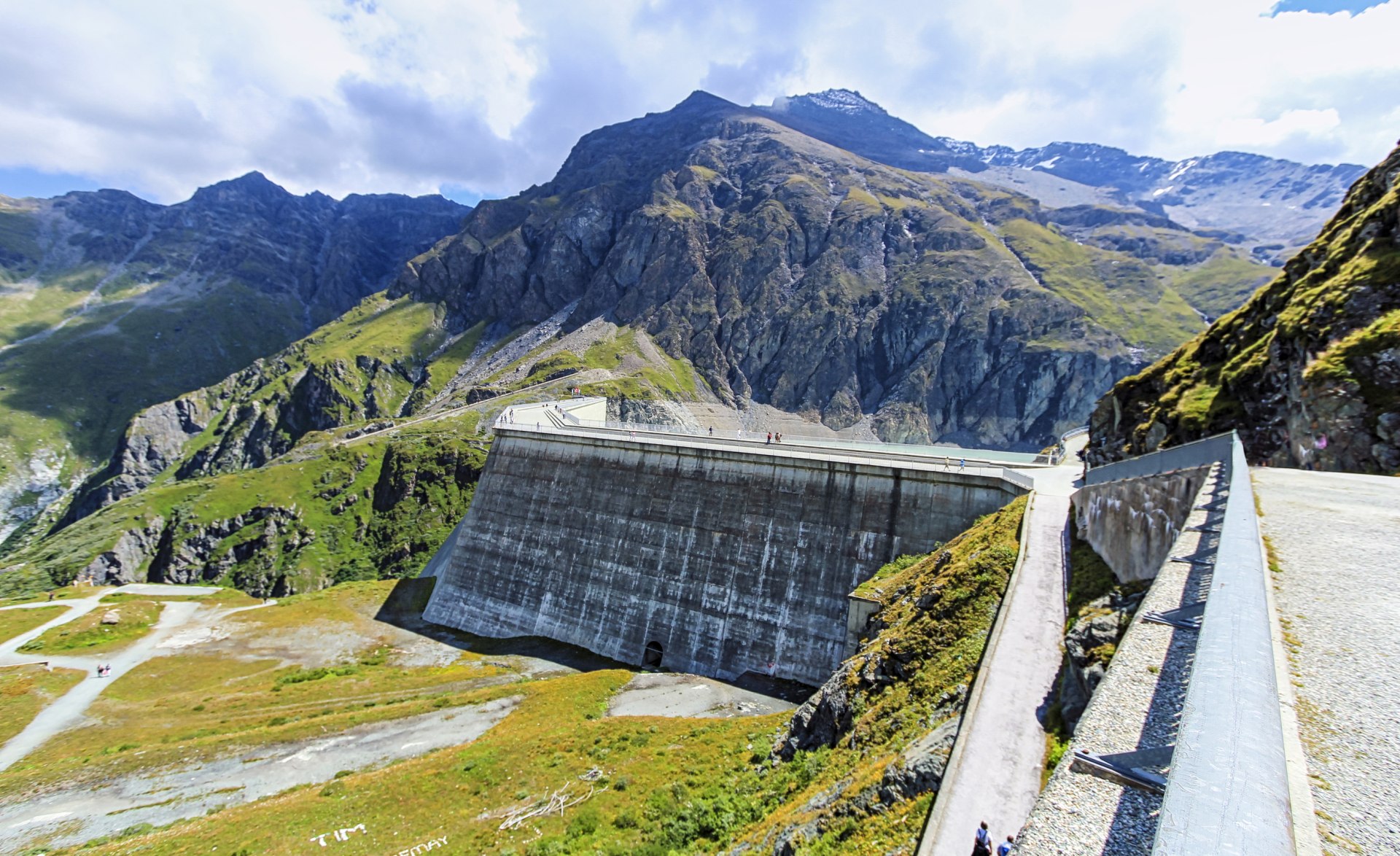 Known as the world's tallest gravity dam, the Grande Dixence is located in the Val d'Hérens valley in Switzerland. Standing in at 935ft. This dam fuels four power stations and generates enough energy to power 4,000 households.
6. Tarbela Dam, Pakistan
Located on the Indus River in Pakistan, today it is ranked as the second largest dam by volume. It was built as a way to store water for irrigation and to control floods.
7. Itaipu Dam, Panama river - Brazil and Paraguay
Itaipu translates into the "Sounding Stone" and it is found on the Panama River on the border between Brazil and Paraguay. It is the largest operating hydropower producer in the world. Measuring five miles in length and more than 640ft high, this dam provides energy to 20% of the Brazilian population and more than two-thirds of Paraguay.