Must-see waterfalls before you die
Have you seen any amazing waterfalls this year? Here we have a list of those you cannot miss!
1. Niagara Falls, Canada & USA border
Niagara Falls is actually the name for three different cascades and is one of the best loved falls in the world, providing inspiration for many writers, artists and film makers. It is beautifully lit at night from the Canadian side.
2. Victoria Falls, Zimbabwe & Zambia border
Victoria falls, also known as Mosi oa-Tunya (the smoke that thunders), isn't the widest or highest waterfall but is considered the largest curtain of falling water on the planet.
It is approximately 1708 m wide (5,604 ft) and 108 m high (354 ft), located at the half way point of the mighty Zambezi River.
3. Iguazu Falls, Brazil & Argentina border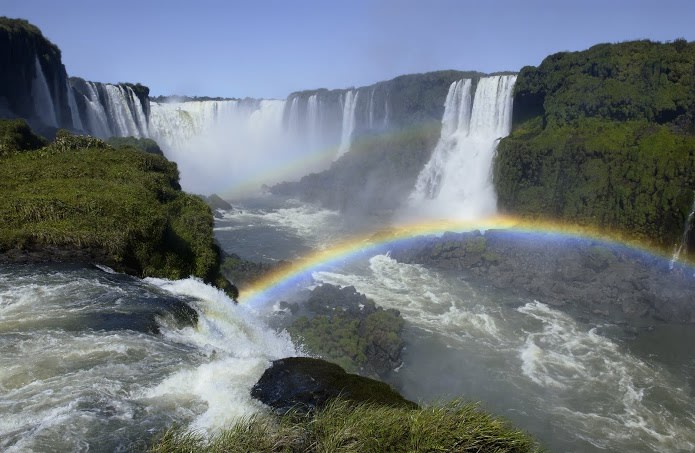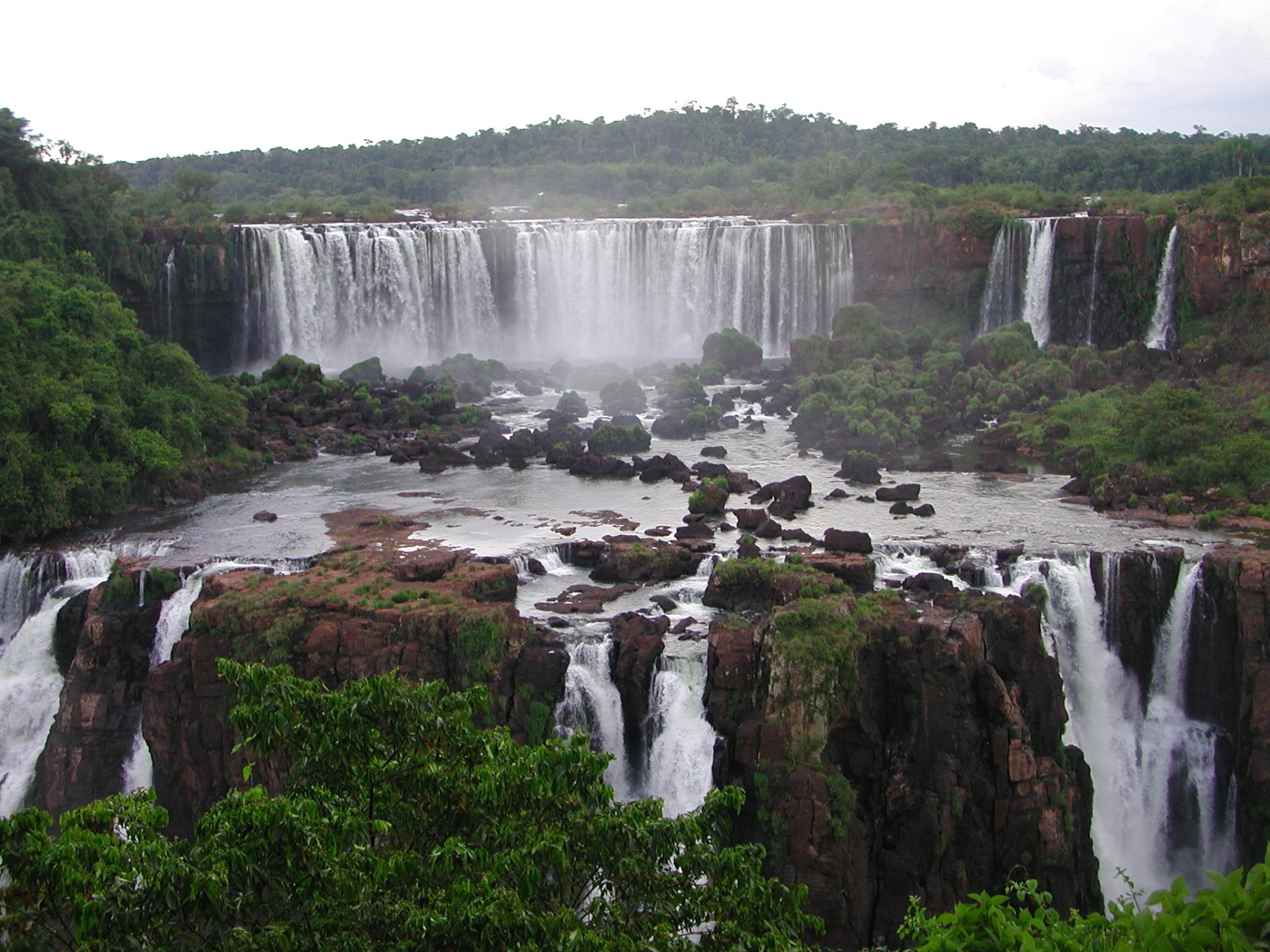 This is one of the greatest waterfall on the planet, a natural wonder, with 275 cascades in total, on the border between Argentina and Brazil. The grandest fall is called the 'Devil's Throat' and is 700 m (2300 ft) long.
4. Angel Falls, Bolivar State, Venezuela
As one of the tallest waterfalls in the world at a height of 979 m (3,212 ft) and a plunge of 807 m (2,648 ft) this is an awesome sight. It's not that easy to get to either - located in the rainforest of Venezuela.
5. Plitvice Lakes National Park, Croatia

This is a dazzling addition to our list, as not only one waterfall but in fact a series of interconnected cascades linked by 16 lakes. This national park is absolutely spectacular and it is hard to take your eyes off the pretty blue-green waters.
6. Jog Falls, Shimoga, India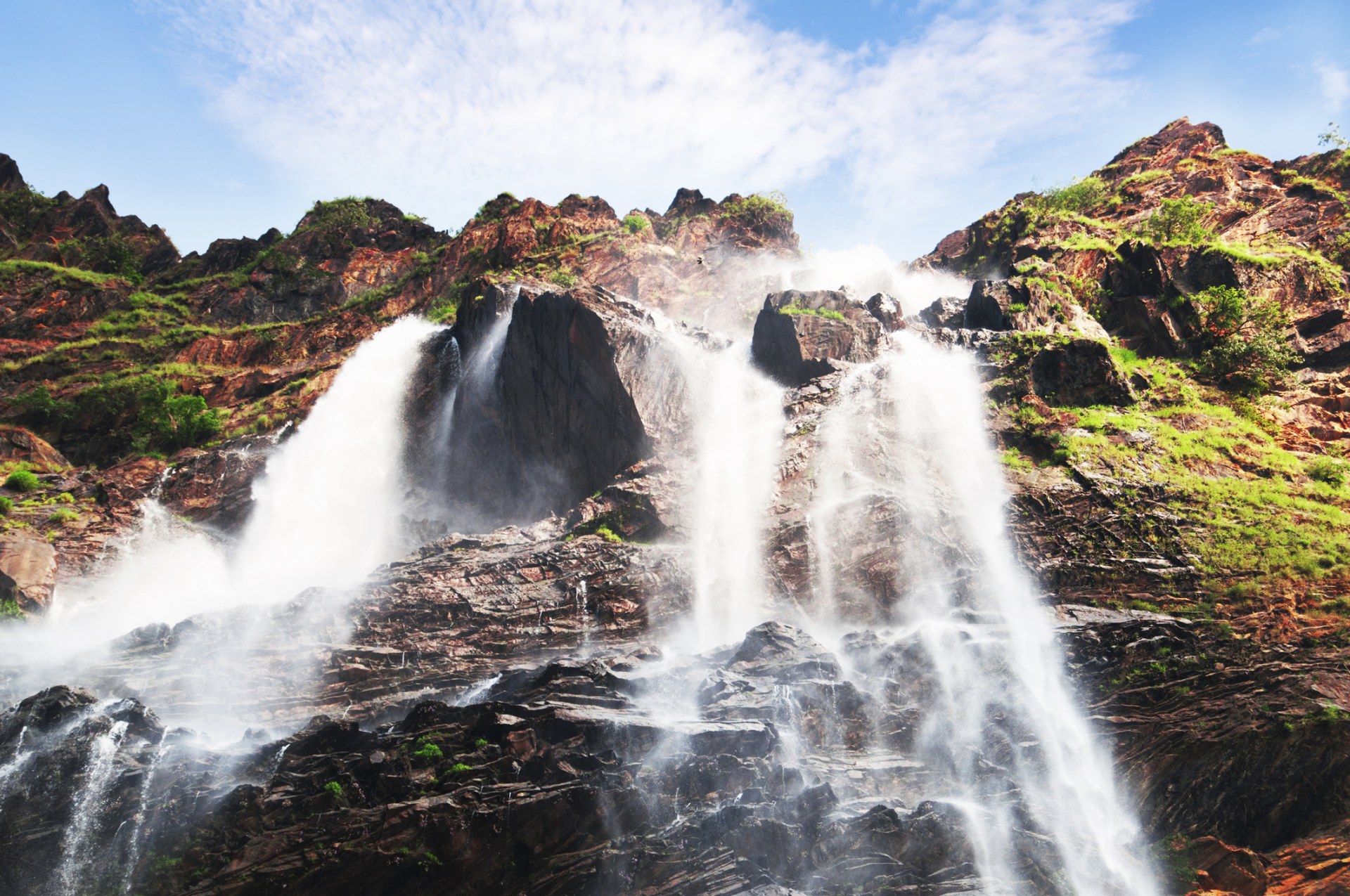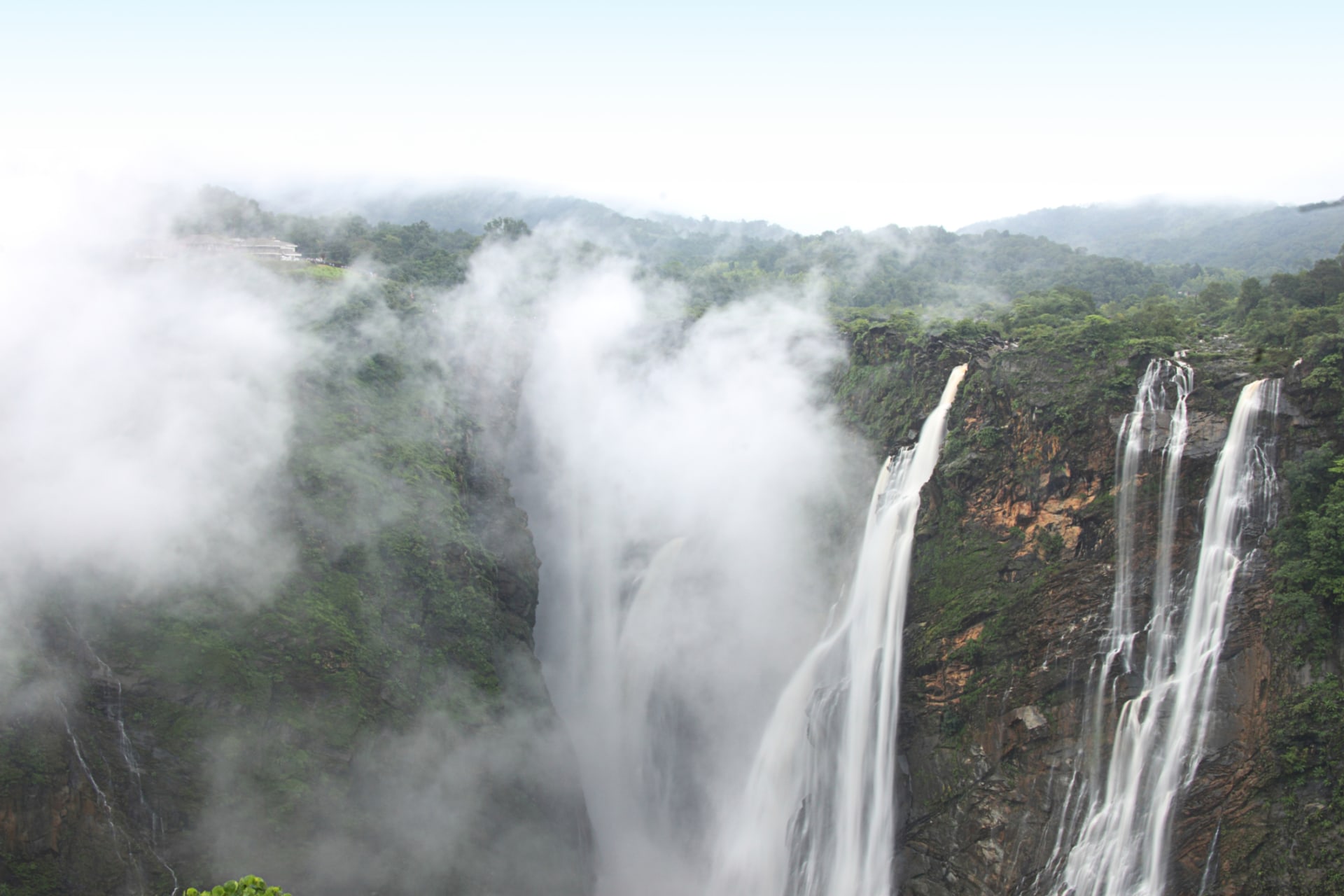 These falls are a huge tourist attraction and one of the highest plunge waterfalls in India, at a height of 253 m (829 ft). They are only insignificant trickles of water in summer but in the monsoon season are incredibly impressive.
7. Wailua Falls, Hawaii, USA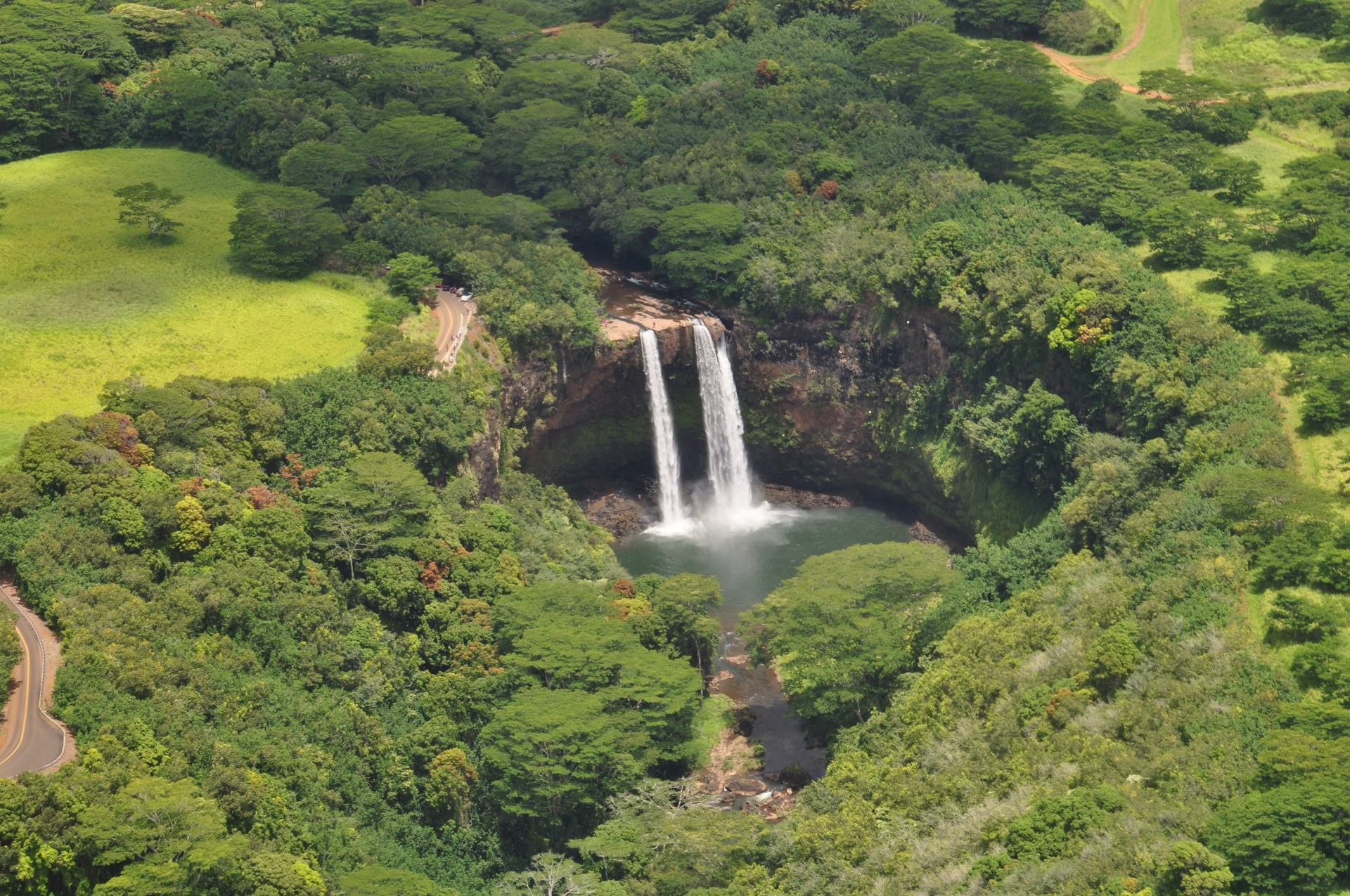 Wailua Means 'double falls' due to it being a double tiered waterfall and has an 80 ft drop. It is situated in the picturesque Kauai and has been famously featured in the television series Fantasy Island.