Greenland, the country with rich cultural history spanning several centuries. Although it is home to about 60,000 people, Greenland still offers travellers a unique experience. There is far more than just ice - we have found the activities that you need to take part in when visiting Greenland!
1. A Unique Experience
Taking the opportunity to see icebergs and glaciers up close is definitely a unique experience that is a must when visiting Greenland. The natural art pieces are breathtakingly beautiful and Greenland boasts several amazing icebergs for tourists to see. Your trip to Greenland will not be complete without having experienced this.
2. Follow the Trails to Mountaintops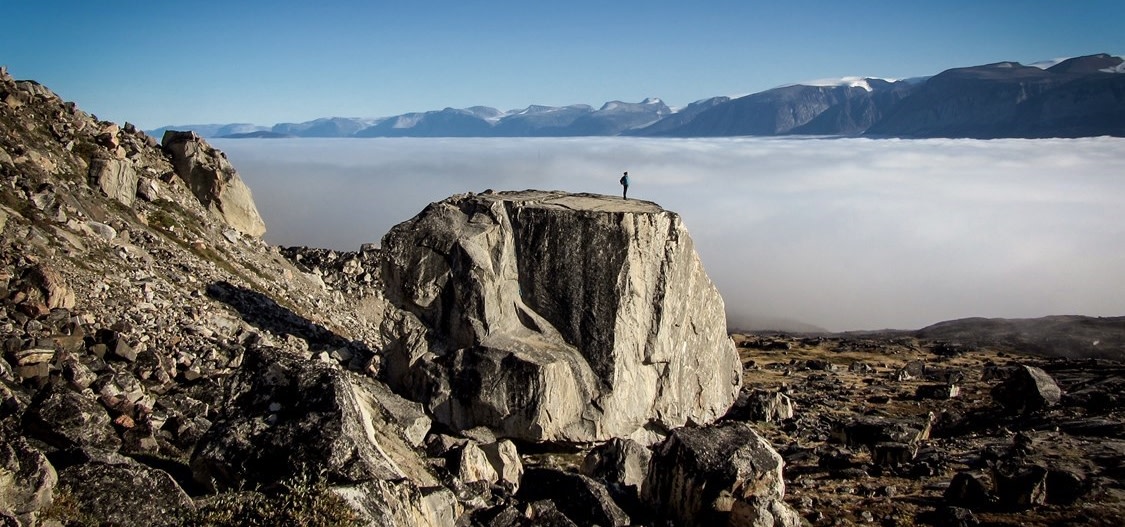 Hiking in Greenland gives off a sense of freedom as you follow the hiking trails flanked by bold rock formations, purple arctic flowers and its unparalleled beauty. The Ilulissat Icefjord is a spectacular site to experience on foot, hike along or set up camp next to one of the nearby glaciers, I promise that it's a sight that will forever be imprinted into your memories for years to come.
3. Experience Man and Dog Working Together
There is just something about seeing Greenland's landscape with a little help from the man's best friend - the husky. A classic way to experience the arctic nature, dog sledding, can also help to tell the story of how Greenlanders adapt to the robust environment they live in.
4. Hot Spring Relaxation
Greenland boasts numerous hot springs, but only in Uunartoq in Southern Greenland is the spring that is used as a pool. Water temperatures can average between 98 to 100 degrees Fahrenheit all year. It is the best place to enjoy the scenery around you whilst relaxing in a hot spring.
5. Aerial View of Greenland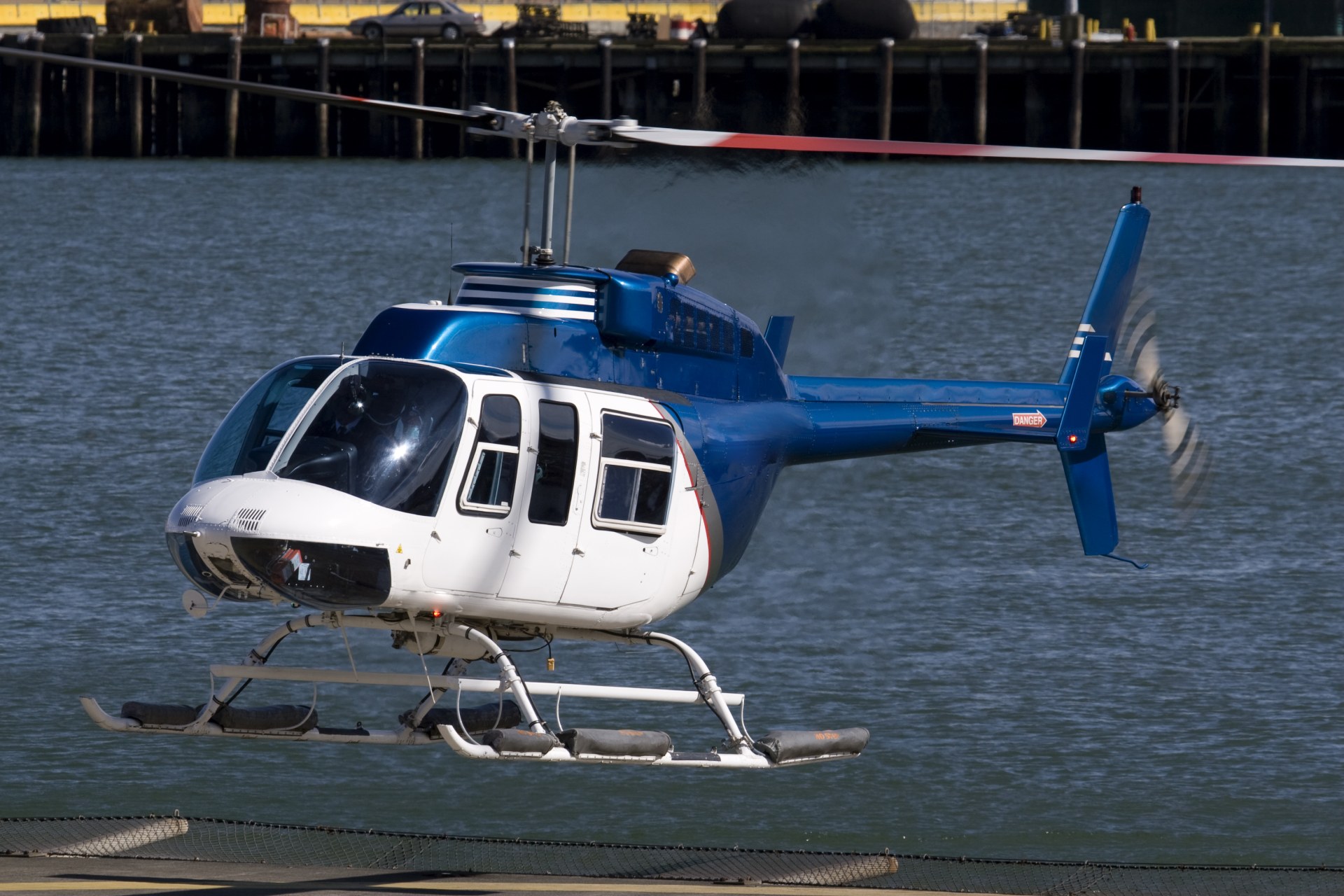 In a country where all the roads are confined within city limits and transportation is based on shipping or aviation, the large panoramic windows of a helicopter can provide the viewer with sights of Greenland that few people get to experience. Helicopter tours are the best way for tourists to see parts of Greenland where you are unable to reach by foot and no transport is able to take you there.
6. Whale Watching Havens
Greenland prides itself on having only free and wild animals in its waters. So, the whales that you see here are free to swim wherever the krill and fish take them. Disko Bay is known for being a sea of ice in the winter but during the summer you can observe the numerous whales in the area. Make sure to visit the whales and see these spectacular animals in their natural habitat.
7. A Great Surprise
The Northern Lights are one of the great surprises of the arctic night and you can experience this from September to April. It is part of the visual and physical characteristics of Greenland but with an arctic touch filling the night with magic, clear and frosty winter adventures.