Urban experiences in Canada
Canada is an extraordinary destination, not only for being the second largest country in the world, but also for a range of possibilities it offers to visitors. On top of numerous natural wonders, you will discover amazing and vibrant cities, offering fantastic cuisine, art and culture galore, and some once-in-a-lifetime urban experiences to try. Read on to find out our favourites!
1. For all you foodies out there, Vancouver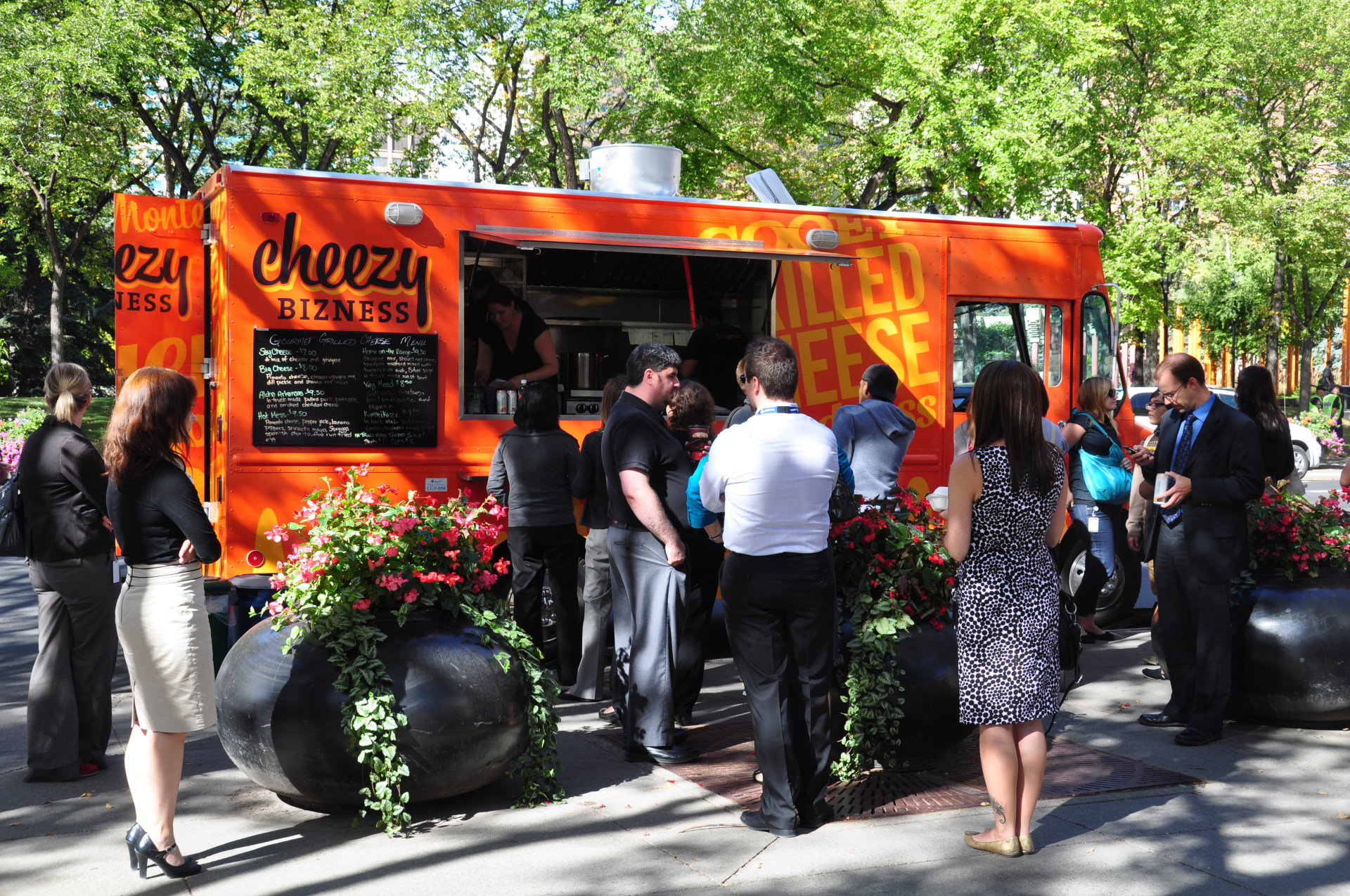 Admit it, we all love food! In Canada, it's taken to a whole new level as Vancouver has a bustling street food scene. There is a popular food truck culture in the city and you can actually take a 'Gourmet Vancouver Food Truck Experience' to learn about the amazing culinary scene and enjoy the tasty culinary gems on offer.
2. What's the greatest outdoor show in Calgary?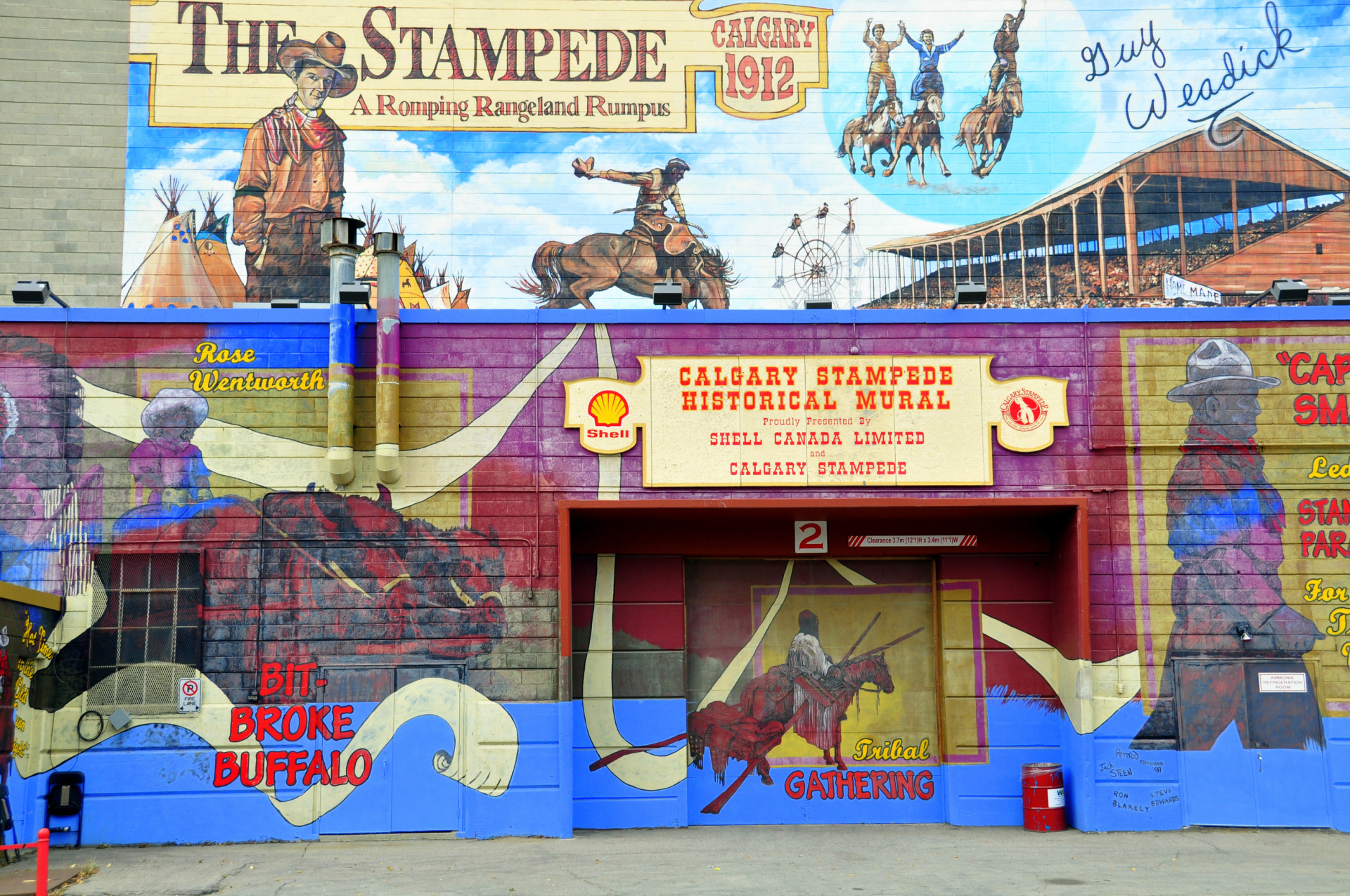 Known as the 'Greatest Outdoor Show on Earth', the Calgary Stampede is an exciting annual hoedown, which happens every July and lasts for 10 days. Be prepared for an extravaganza, with a parade of marching bands, 150 floats and hundreds of horses, and the adrenaline charged rodeo.
The stampede is so much more than a rodeo. In fact, you will enjoy concerts headlined by world-class entertainers, a non-stop affair and Calgary's famed western hospitality.
3. Soar to new heights, Toronto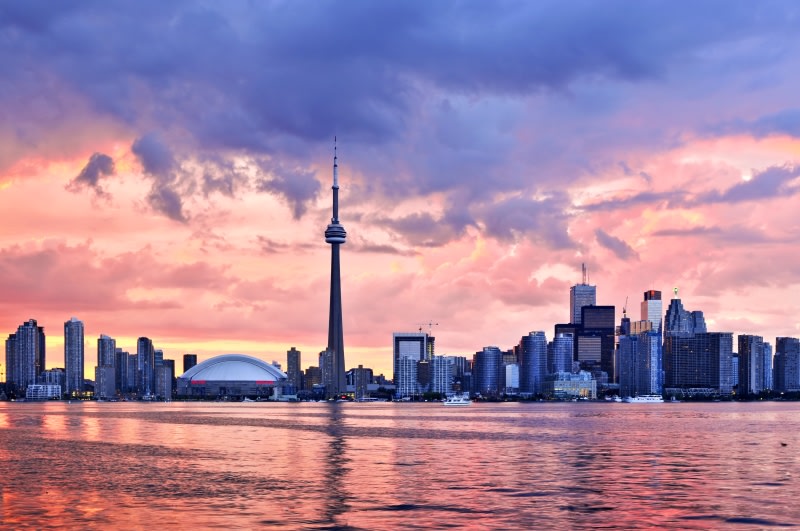 Arguably the most thrilling experience on the list - reaching new heights at the CN Tower in Toronto. At 131 stories above the ground, take the EdgeWalk around the tower and enjoy the awe-inspiring 360 degrees view of Toronto and Lake Ontario.
4. Montreal Jazz Festival
Experience the world's largest jazz festival in Montreal, which features leading jazz, blues, and soul artists and welcomes over 2 million visitors over the course of the event. With more than 650 concerts and 450 free outdoor performances, there is plenty to get excited about. In 2015, the Montreal Jazz Festival runs from 26th June to 5th July.
5. Quebec Winter Carnival
One of the largest winter celebrations in the world. It features day and night-time parades led by the one and only Bonhomme the snowman, the official mascot of the festival. See artists competing to create giant snow sculptures, listen to incredible music and enjoy the winter festivities with the rest of Canada.
6. Take the cooking experience, Ottawa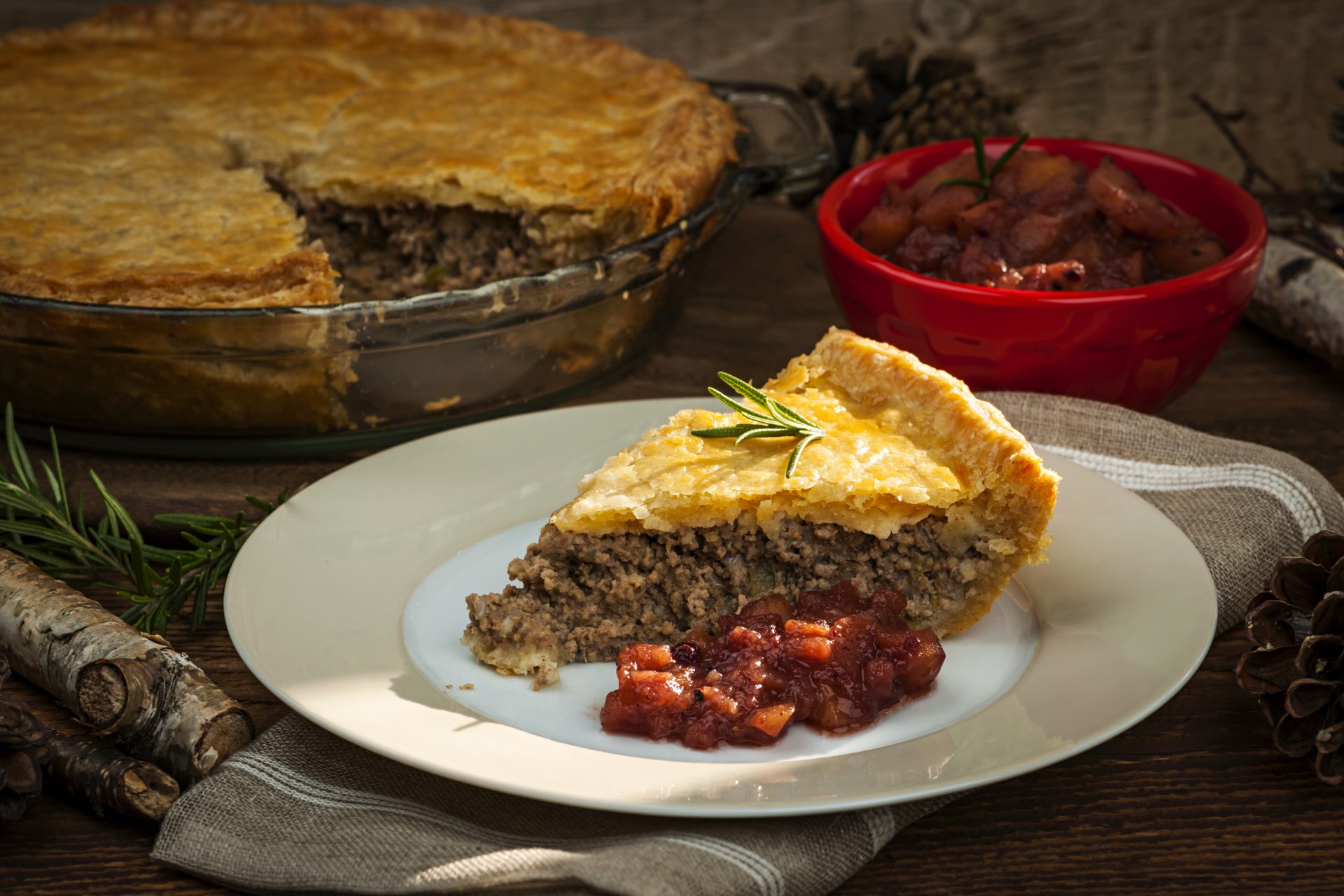 Indulge in the best dining experience Canada has to offer. Experience the Canadian cuisine prepared with French techniques at Le Cordon Bleu Ottawa Cooking School, and your taste buds are bound to melt. For those with culinary aspirations, you can spend a day with a master chef and learn the secrets and techniques to perfect your cooking skills.
7. Soldier for a day, Halifax
If you are looking for a truly unique day out, why not take on the full experience of exploring the 200-year history of Halifax? Take the self-guided tour or an interpretive walk with friends in full battlefield costume. This is your chance to fire the rifles, eat and live as soldiers for a day.