Unusual holiday destinations to visit over the Festive Season
The festive season is fast approaching, so are you gearing up for a gala Christmas vacation? When you are bitten by the travel bug and wish to explore your dream destination, then nothing should stop you.
Determine your budget and plan a tour with your family members or friends. Do not follow the madding crowd, instead choose a place that is uncommon and is less crowded for a change. Cannot make up your mind yet? Here is a list of top uncommon destinations that you can consider for a thrilling vacation.
1. Amazing Antarctica
Have you seen the picture of Santa Claus sliding through snow on a sledge? It is a common Festive Season theme so why don't you enjoy the fun of snow sliding on your own? Yes, you must plan a tour to Antarctica, the icy continent at the South Pole.
Your trip to Antarctica will be a life changing experience. Get ready to be awestruck by the fascinating sights as you follow the footsteps of Amundsen, Scott and Shackleton. Albatrosses as well as penguins are the beautiful birds associated with this icy dreamland but it is prions, shearwaters and fulmars that make up most of the animal species occupying this white continent. Indeed, it is a perfect holiday destination for nature lovers and those who love snow.
2. Incredible Amazon rainforest, Brazil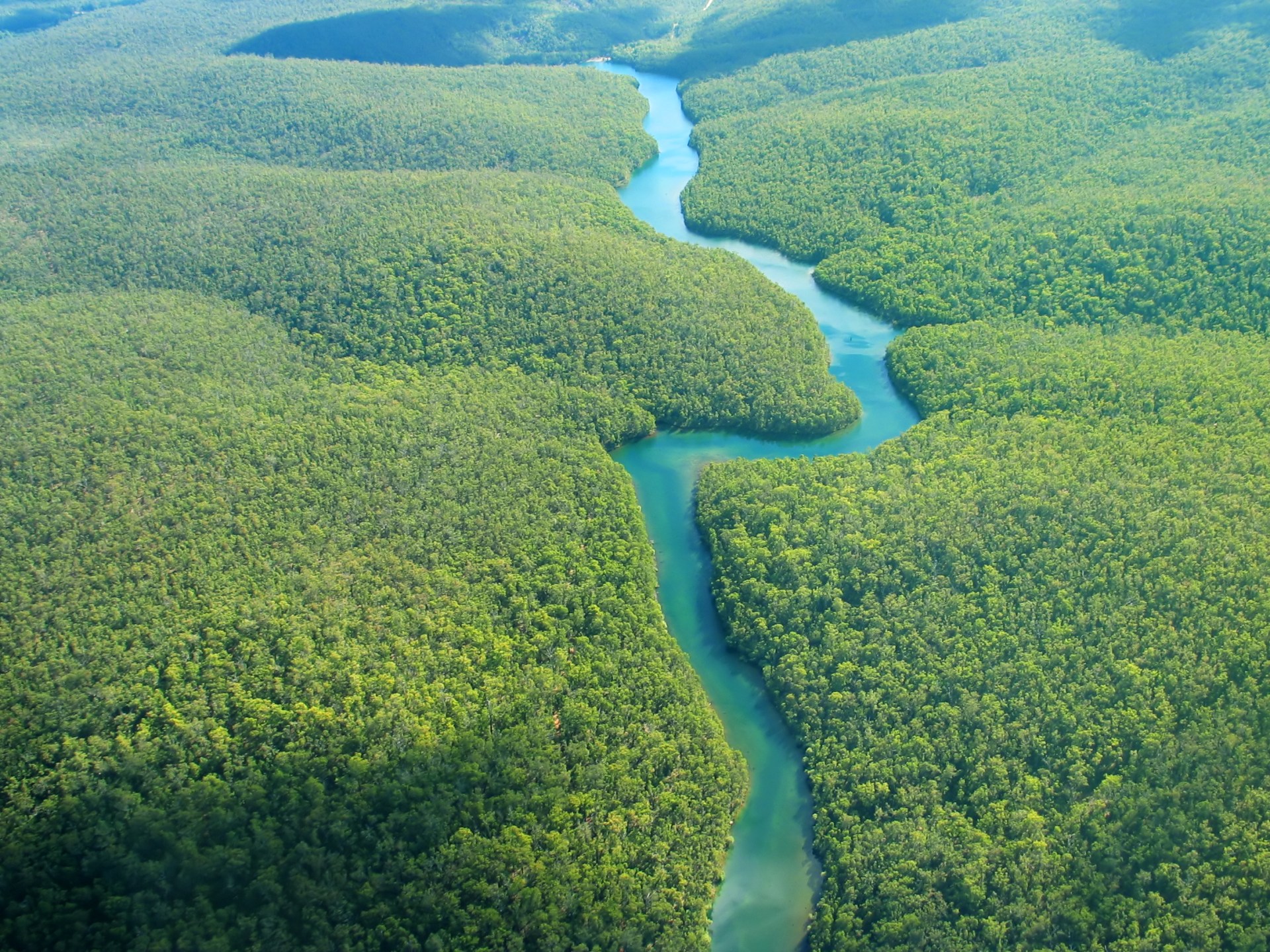 If you are an adventure lover and also do not wish to stay away from outdoor pursuits even during the Festive Season, then the Amazon rainforest is your ideal destination. From May to December, the Amazon receives over 60 percent of its annual rainfall.
The Amazon basin's rivers increase up to 23 feet higher than during low water time. Aside from striking scenery, it also means that all the rivers and lakes are easily navigable during this time. Enjoy river cruising and watch the endangered wildlife habitats from close proximity. Feel amazed by watching the huge Amazon turtles, who weight nearly sixty kilograms and also the tiny Tracaja turtles, and other rare species. Flooded waterways can carry you deeper into jungle where you may hear the sweet chirping of thousands of birds flying all round.
3. Hypnotic Manly Beach, Australia
A beach vacation during the Festive Season is simply fascinating and for fun and relaxation, Australia's Manly Beach can be your one stop haven. Close to multiple beaches in New South Wales, Manly beach is ideal for surfing, sailing and other fun filled activities including cycling. With more than twenty kilometers of tracks, bike riding is the best way to explore the picturesque locations in the vicinity of the beach.
Also, the children will not be able to resist the temptation of going for exciting tours that bring them face to face with spiders, whales, snakes and other wild animals. Go there to enjoy a very memorable summertime holiday.
4. Stunning Santiago, Chile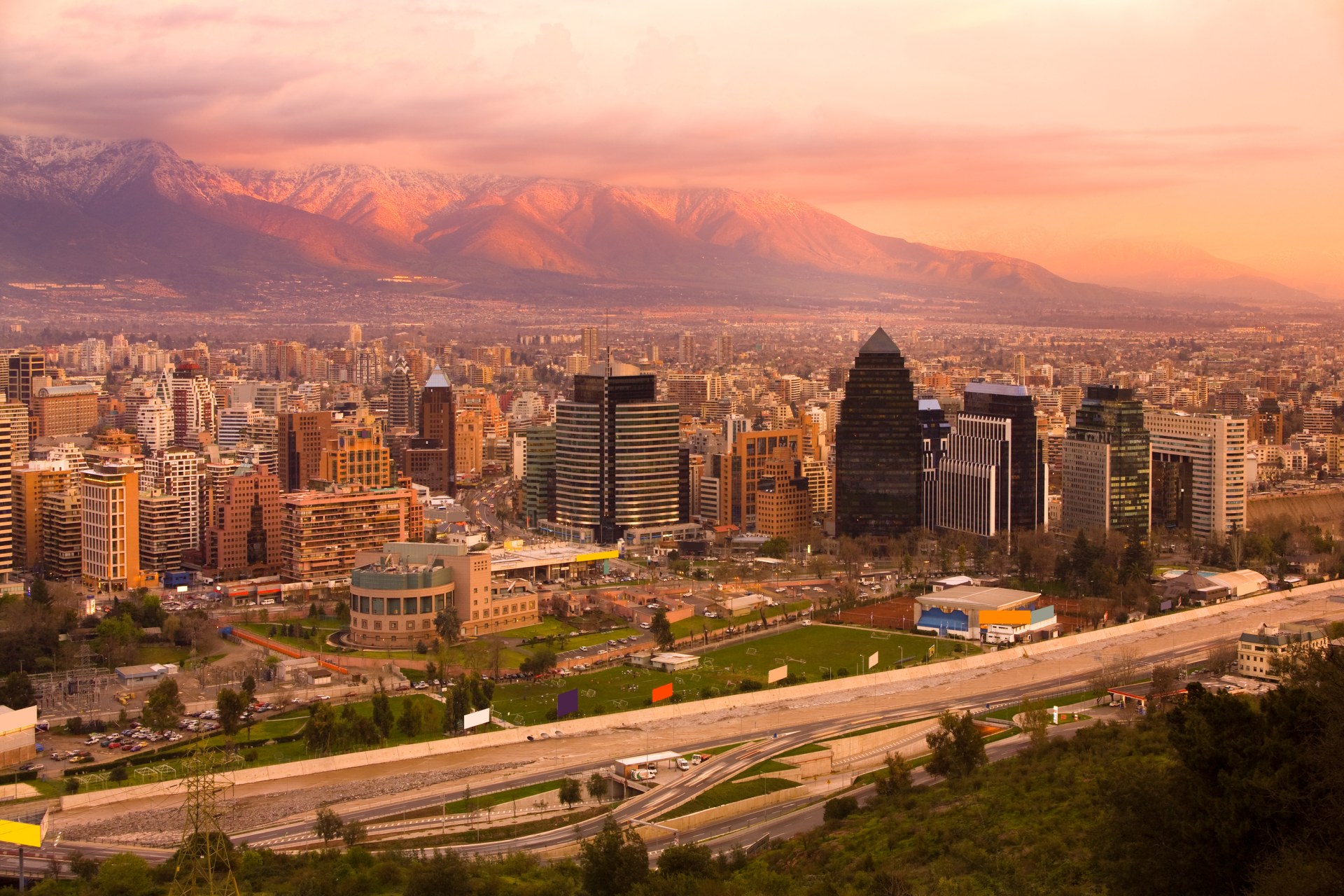 If you really wish to enjoy summer during the holiday festivites then you must choose the city that is located below the equator. It's the magical city of Santiago. A warm climate, panoramic landscapes and a spectacular culture make this place a must-visit destination for the Festive Season. Go there to celebrate the festival and that too with lot of Latino flare. Watch the dazzling light shows, visit the huge fish market of Mercado Central de Santiago and head to a local disco for night-time entertainment.
5. Unspoilt Papua New Guinea
This wonderful country in Oceania, covering almost all of the eastern half of New Guinea and its offshore islands, is perfect for a Holiday Season vacation. It is a fascinating place that is yet to be discovered on a mass scale by tourists. You can indulge in multiple activities to make the trip more thrilling, this includes diving, surfing, hiking and admiring the stunning scenery. Pay a visit to local markets that sell traditional paintings, beadwork and other artefacts at a reasonable rate.
6. Fabulous Transylvania, Romania
Go to Transylvania, which is full of history and heritage to celebrate the Festive Season in a different way. Start by exploring Cluj-Napoca city, one of the best educational, cultural and industrial hubs in Romania. Since the medieval period, Cluj has been a unique multicultural city with a diverse religious as well as cultural life. The national theatre, Avram Iancu statue and Romanian opera are some of the interesting places you can visit during your trip.