Ultimate rock climbing destinations
Rock climbing is a challenging yet rewarding sport. These are some of our favourite climbs with the best views.
1.Mount Kilimanjaro, Tanzania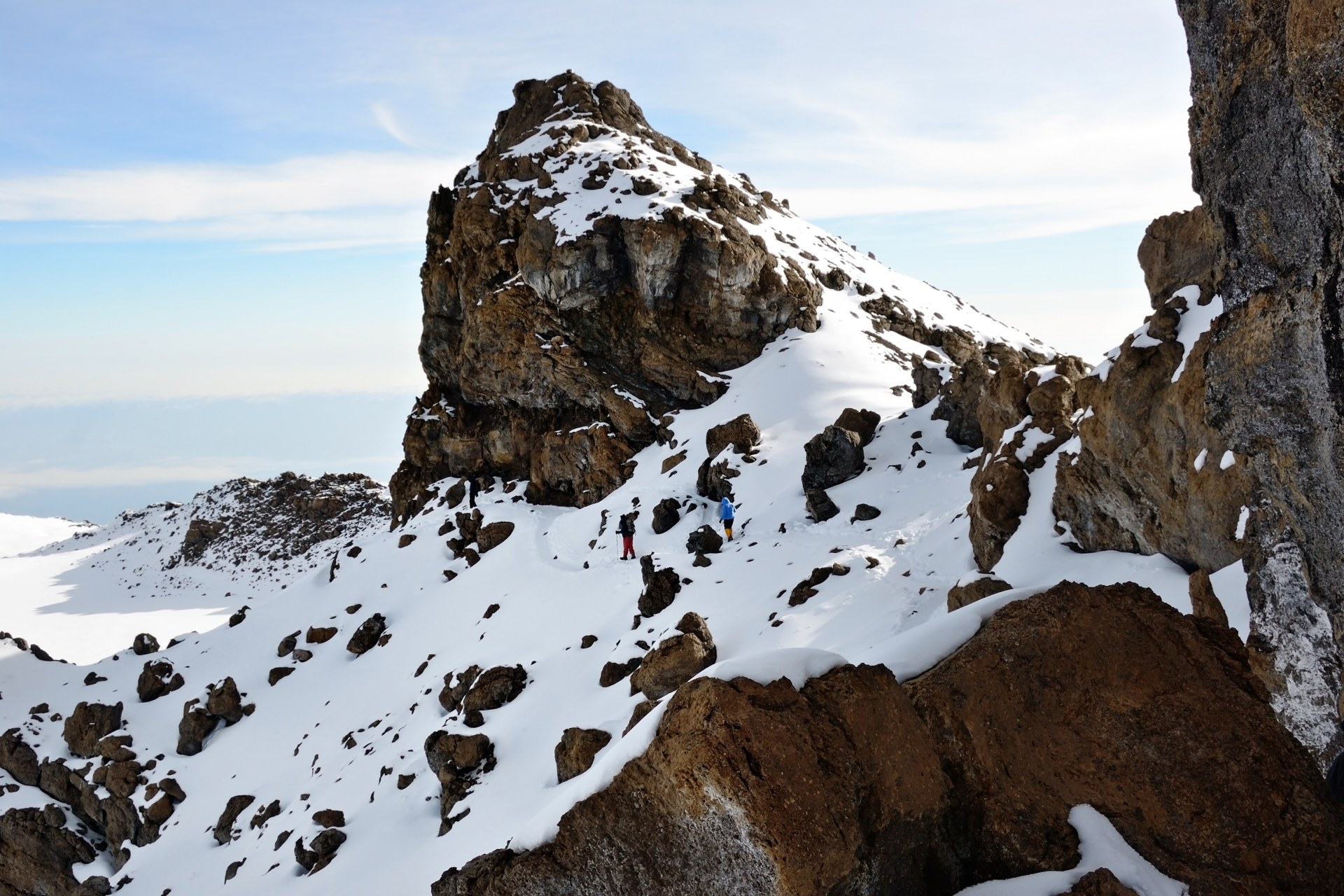 This is Africa's highest mountain at 5,895 m or 19,341 ft above sea level. Did you know it is also a dormant volcano? It usually takes over a week to reach the top so remember to pace yourself. The majestic views are worth the wait.
2. Annapurna, Nepal
Annapurna forms part of the Himalayas in Nepal and includes a whole range of options for rock climbing enthusiasts. The region includes 'Annapurna I' at 8,091 m (26,545 ft), 13 peaks over 7,000 m (22,970 ft) and 16 others over 6,000 m (19,690 ft). Trekking and mountaineering are also popular here.
3.Indian Creek, Utah, USA
Indian Creek, out in the Utah desert, is one of the most famous sandstone crack climbing areas in the world. The thousands of cracks in the rocks make it a great place to practice. The desert views are to die for at the top.
4. Emgwenya, South Africa
Previously known as Waterval Boven ('above the waterfall' in Dutch), Emgwenya is known as one of the best rock climbing destinations in South Africa. There are over 600 climbs to choose from and they range from very easy to advanced. With great weather for most of the year and its proximity to the Kruger National Park, its the perfect place to plan an adventure holiday.
5.Kalymnos Island, Greece
Kalymnos is very popular place for climbing but surprisingly it still remains a beautiful and tranquil island to visit. It has a fantastic variety of rock climbs for enthusiasts from climbing on slabs to big walls and overhangs. The mild climate means that you can enjoy the outdoors all year round.
6. Halong Bay, Vietnam
Halong Bay is one of the most beautiful places on the planet and is actually a UNESCO World Heritage Site - it is also a spectacular place for climbing. There are over 3,000 limestone rock formations here, rising out of the green-blue waters. It's a rock climber's paradise.
7. The Matterhorn, Switzerland
The Matterhorn, with a 14,697 ft summit, is one of the most iconic mountains in the Swiss Alps and scaling it is a incredibly popular. There are many holidays that take in trails on this route but remember to stick to the paths appropriate to your level of experience. The views on this climb are truly magnificent.