Uganda - my beautiful mama land
To a person reading about Uganda for the first time it seems like a mythical place, to another experiencing my nation first-hand, it is a dream come true and for those listening to stories about my mama land, it is a mystery or a combination of them all.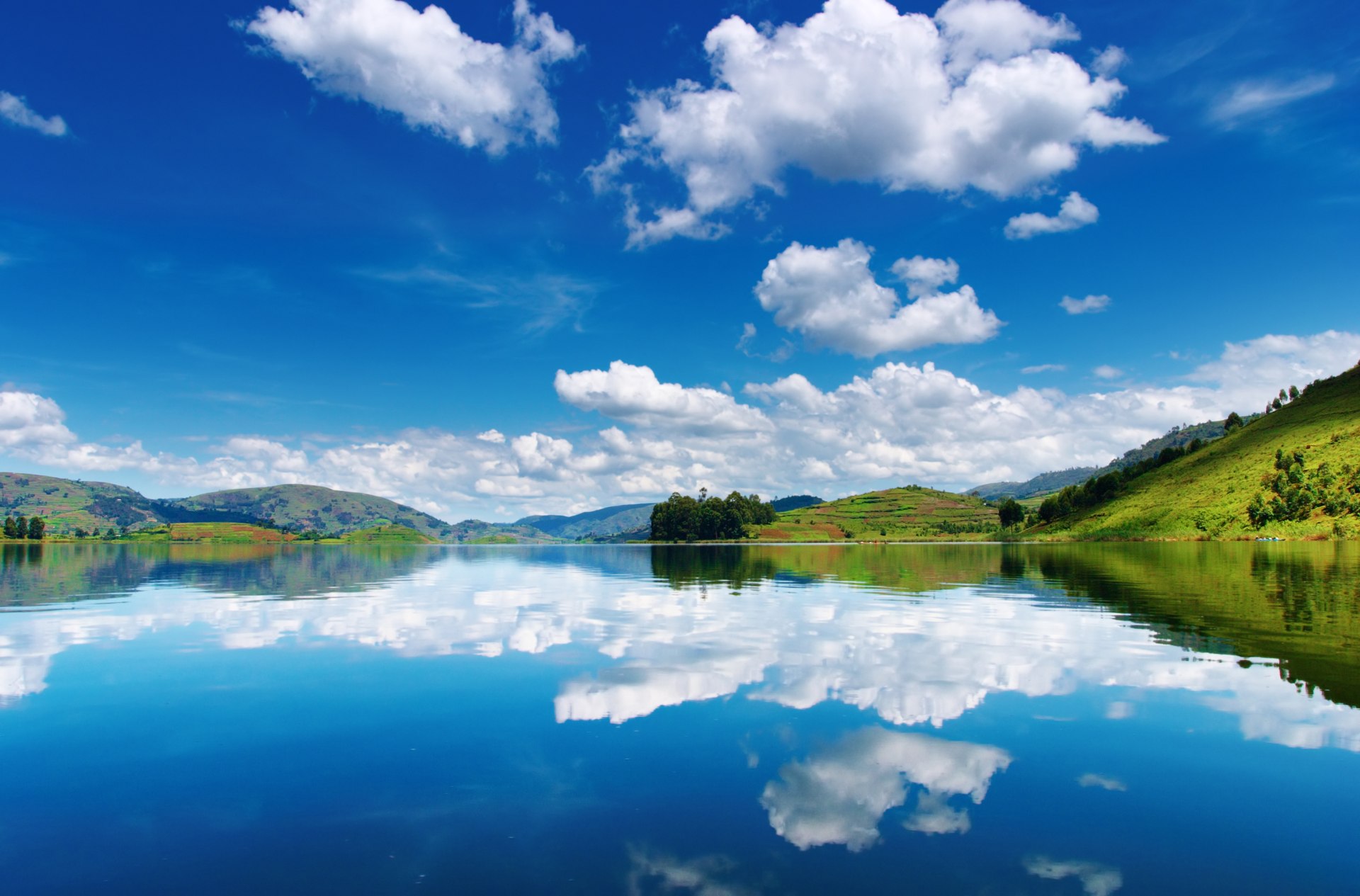 Situated on the equator, Uganda has astounding and startling evergreen vegetation, which is one of its treasures. Besides splendid savannah grasslands, which seem to extend far beyond where the eyes can see, there is aquatic vegetation, along with altitudinal and equatorial tropical rainforests that remain pure and untouched.
The varied vegetation cover leads to a mixture of thrilling cold and wet, as well as warm and dry weather conditions, which send slight tinges of excitement down everyone's spines. The equatorial tropical weather, with unpredictable temperatures and surprise rains at anytime, can give Uganda weather patterns similar to winter, spring, autumn and summer in a single day.
This cocktail of lush habitat is alive with a wealth of wildlife, from insects and birds to reptiles and mammals. The African elephants, giraffes, cheetahs, mountain gorillas, chimpanzees and lions all roam freely.
Uganda has a big portion of Lake Victoria within its borders, which is the mother of the River Nile. The mighty Nile is itself the grandfather of African rivers and arguably the longest in the world. On the shores of the lake are glittering white sand beaches and well manicured lawns for relaxation, adventure and sport. The sight and sweet sounds of sparkling waves splashing against the banks are quite magical and sweep you off your feet.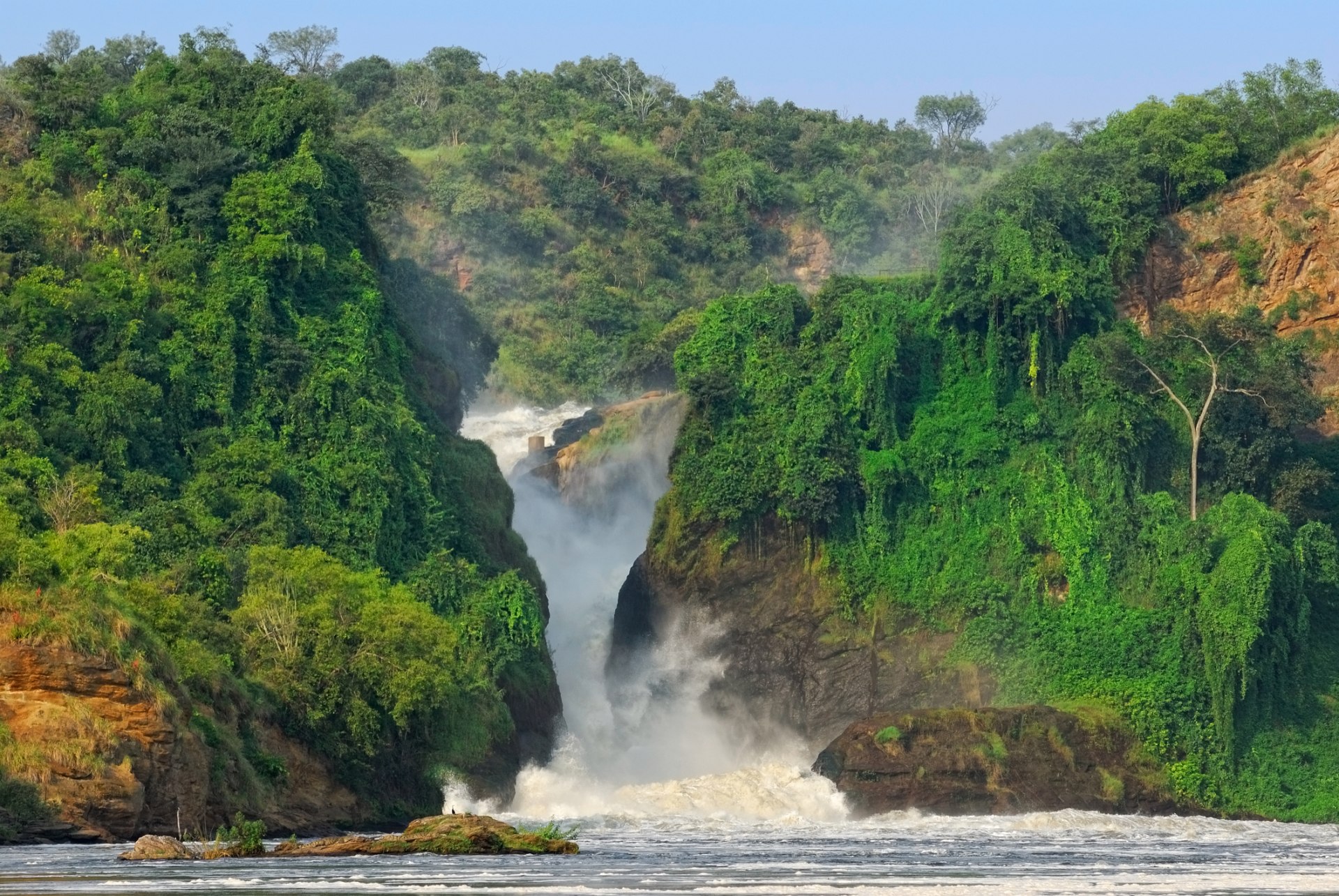 Unique and spectacular geographical features are everywhere, illuminating Uganda's astonishing natural beauty, every element seemingly in competition with one other. Volcanic mountains, waterfalls, rift valley, lakes and meandering rivers are all incredibly beautiful and seem to shout for attention.
The African traditional communities have varied historical backgrounds and cultures with unique and distinct points of identity, whose lifestyles have had little foreign interference. Their tools, food, music, dances, ceremonies and ways of dressing are the ultimate means of preserving sanity and cohesion. Life seems slow and simple - so far removed from an urban way of life.
Links with foreign communities through education, travel, leisure and sport have tremendously improved the local people's lives.
With a blend of warmth and hospitality and first class infrastructure and service, Uganda is a unique gateway to a natural paradise and a highly rewarding safari destination.