Looking for holiday inspiration? Well look no further as here we bring you 10 tantalising tropical destinations. Enjoy!
1. Jamaica
Jamaica is the third biggest island in the Caribbean and is known for its beautiful beaches and all inclusive resorts.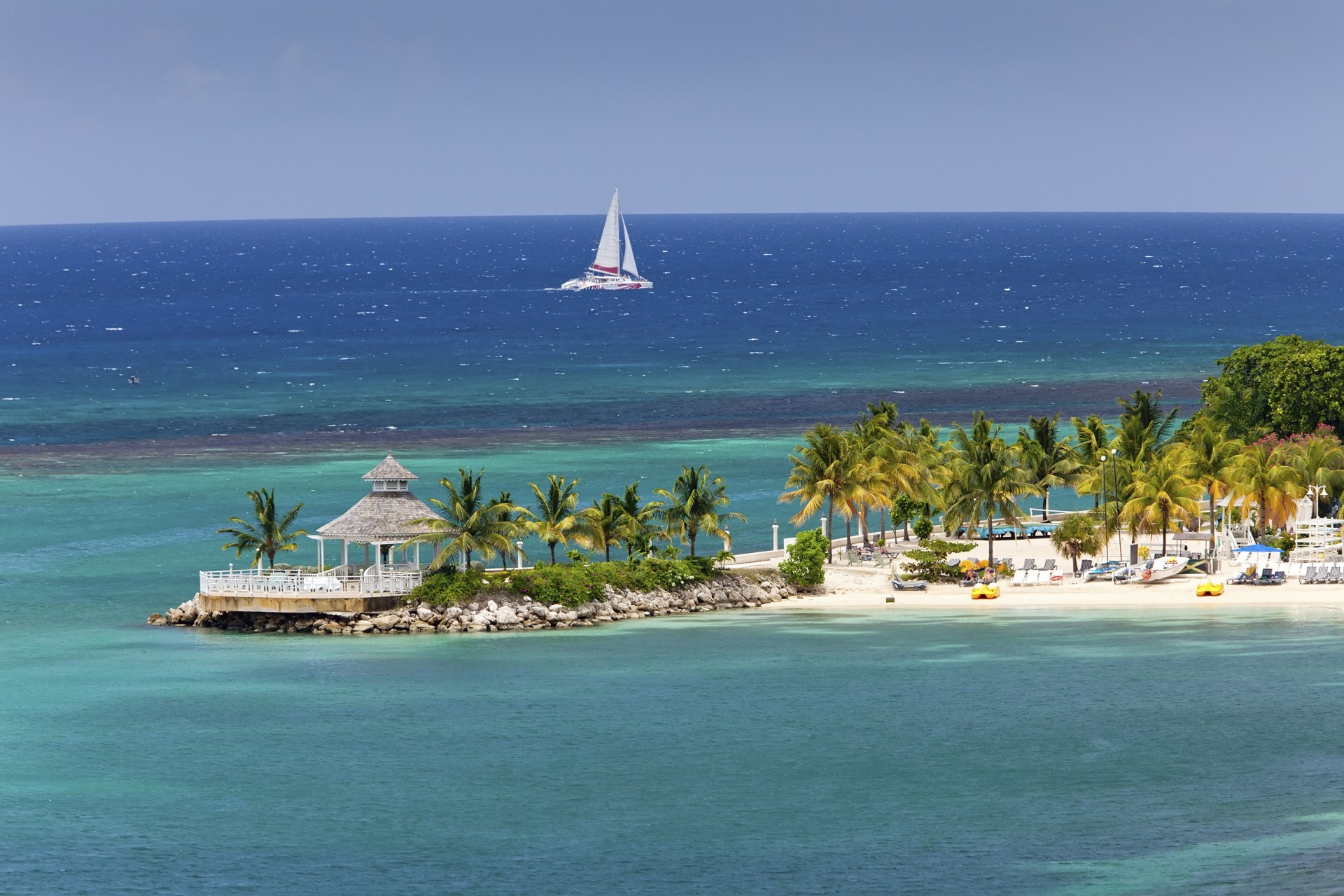 2. French Polynesia
This French overseas collectivity is made up of a number of breathtaking Polynesian islands including Tahiti.
3. Cook Islands
15 small islands make up the Cook Islands, with its cool waters the perfect tonic for relaxation.
4. Cape Verde
Once a Portuguese colony, this island country possess silky sandy beaches that will make you feel like you are walking on air.
5. Barbados
This popular Caribbean island is packed with things to do, from fabulous water sports to tours of the coast.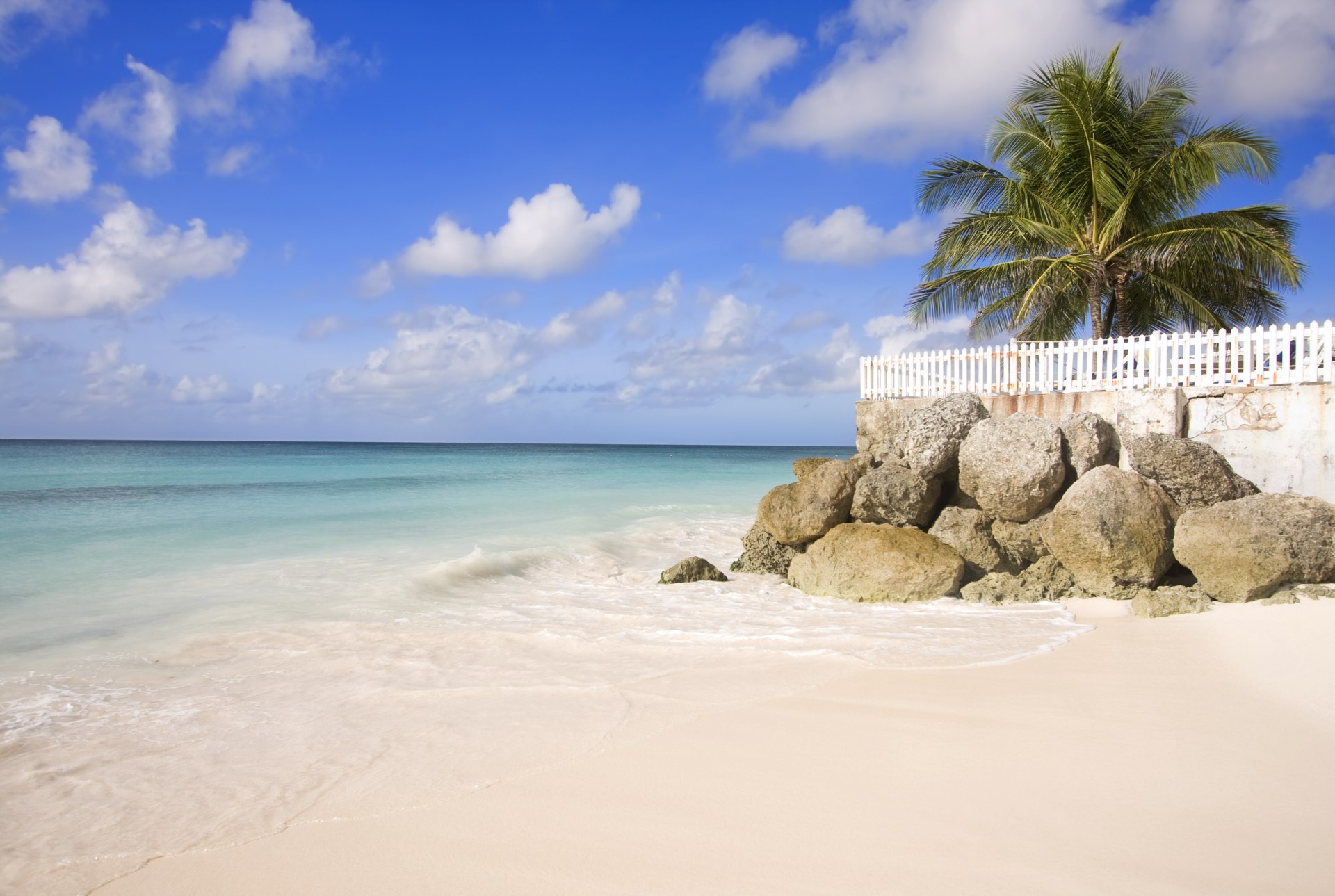 6. Cayman Islands
Grand Cayman, Cayman brac and Little Cayman are the three islands that make up the idyllic Cayman islands.
7. Maldives
Maldives is a popular honeymoon location and it's not difficult to see why. Who would not want to honeymoon in a country with near-perfect weather, warm waters and welcoming locals?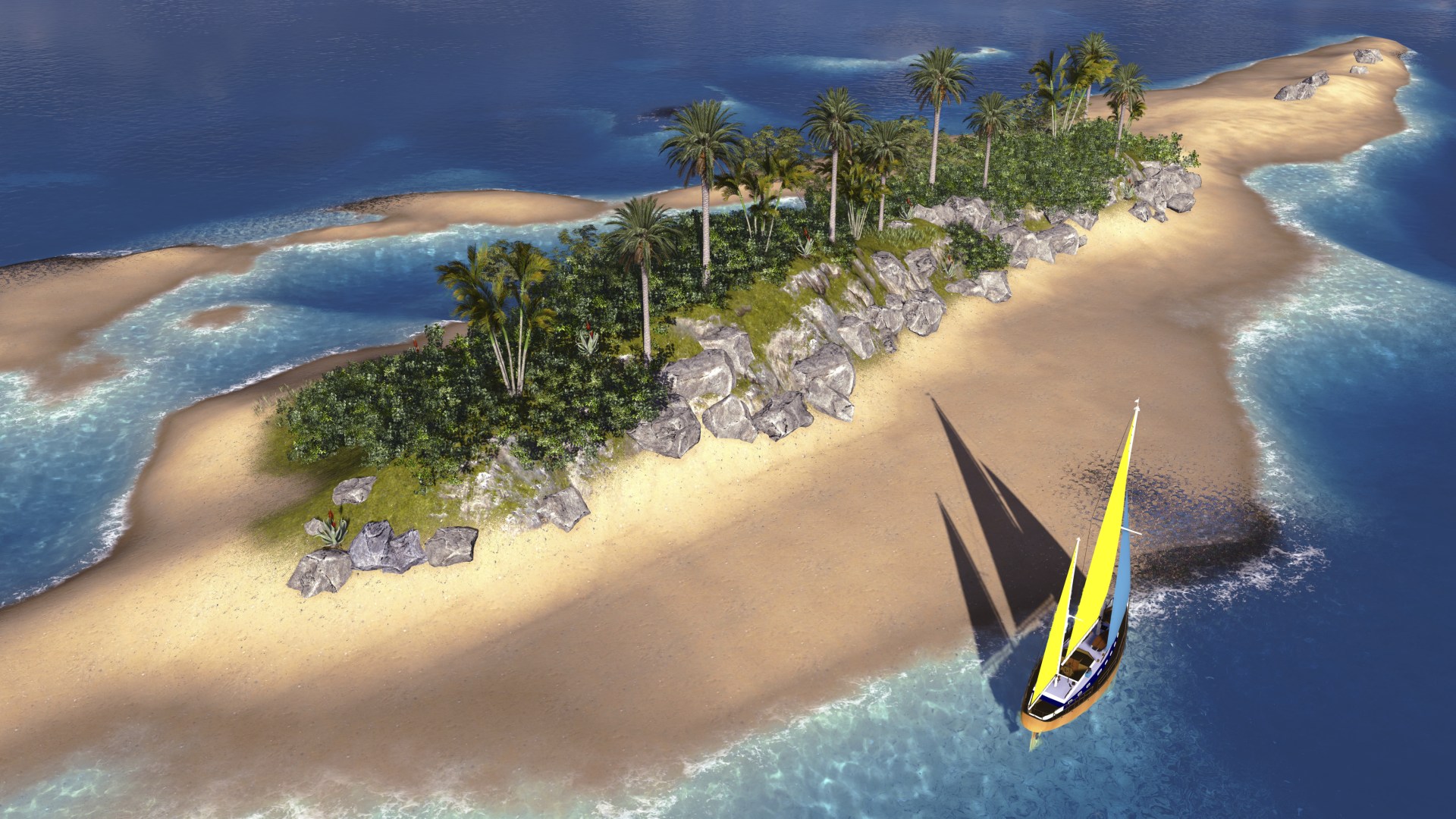 8. Seychelles
Comprised of 115 islands, you'd be hard pressed to pick a favourite island in the Seychelles; all are blessed with excellent weather and exquisite beaches.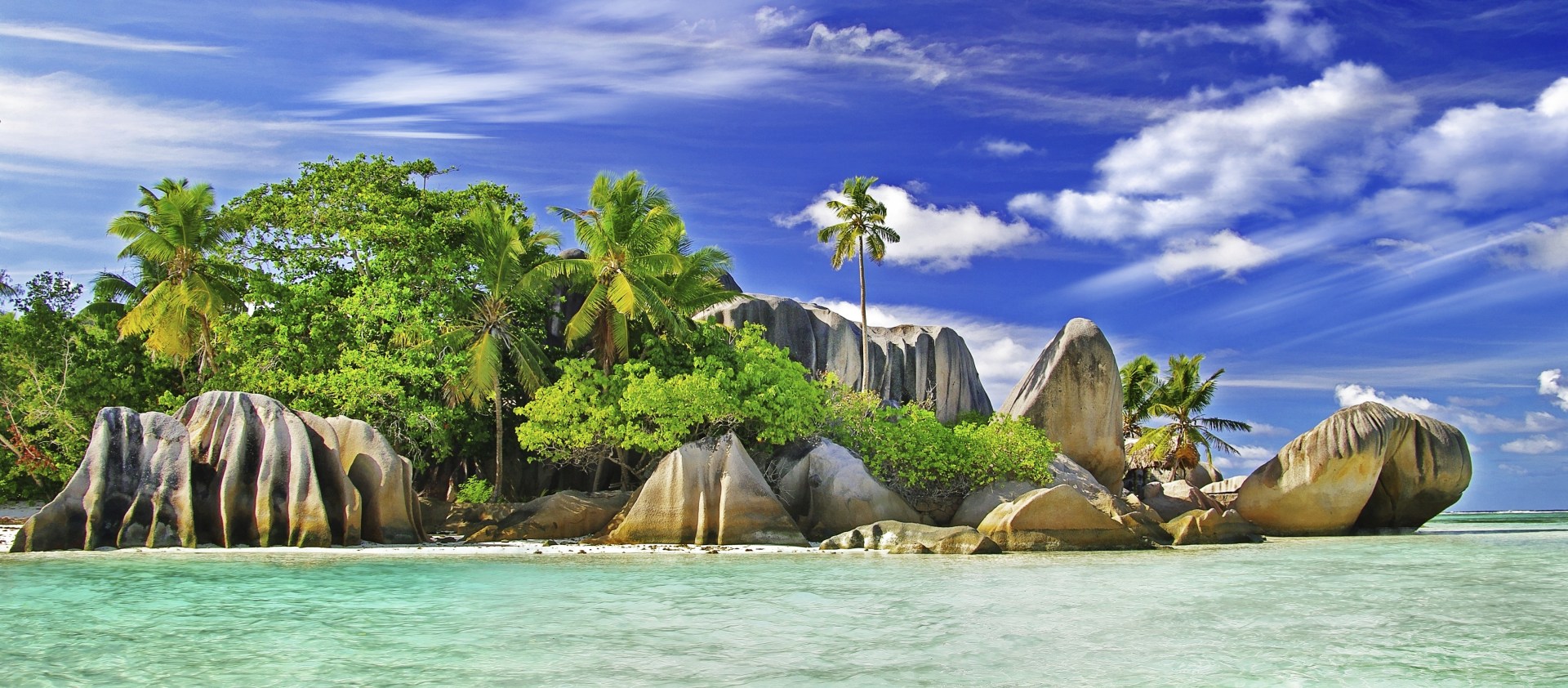 9. Samoa
With landscapes to die for and rainforests ideal for those on a journey of discovery, it is little wonder that Samoa is a tropical paradise.
10. Indonesia
The largest archipelago in the world styles itself as 'Wonderful Indonesia' and with a radically diverse, accomodating culture it's not hard to see why.