Travel to Game of Thrones - the REAL locations
Who hasn't been watching the addictive, US fantasy drama, Game of Thrones recently? It's based on George R. R. Martin's 'A Song Of Ice and Fire' novels and if you haven't seen the shows you'll want to now! These are the amazing backdrops where the lands of ice and fire have been brought to life.
1. King's Landing - Dubrovnik, Croatia
Since the second season, the southern scenes, in the capital of Westeros, have been filmed in the beautiful and historic part of Dubrovnik, in the Old Town. The first series was shot in Malta but then moved to this sea-side setting, as this Croatian gem and its surroundings offer many outside shots of a medieval city by the sea. Where better to film it than on this stunning peninsula, with high stone walls, ancient towers and the distinct red rooftops?
2. The King's Road - Dark Hedges, Co. Antrim, Northern Ireland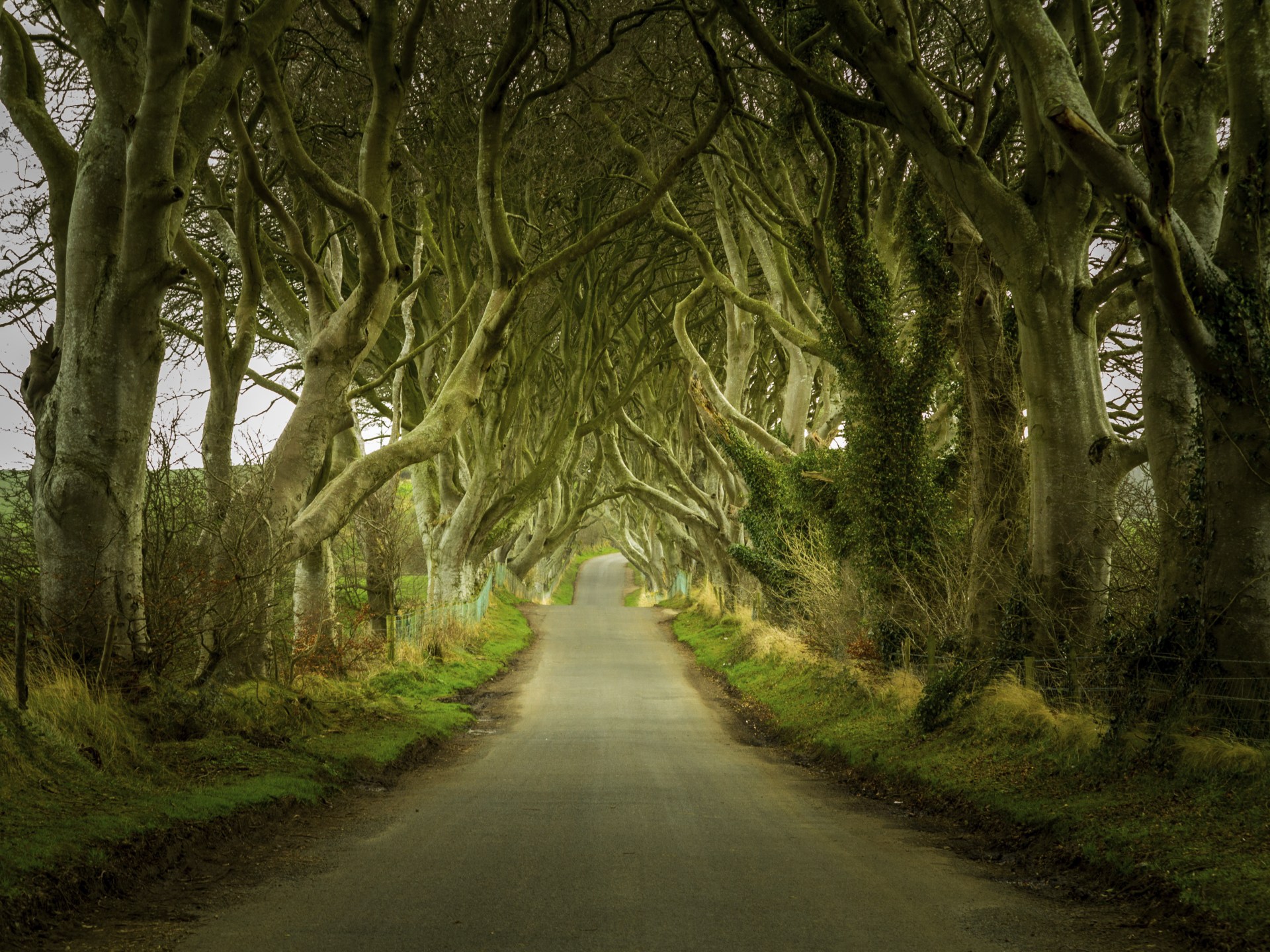 This amazing and much photographed road, lined with beech trees, is known as the Dark Hedges to locals near Stanocum in Northern Ireland. In Westeros, it acts as the Kingsroad, which is north of King's Landing. Did you know that the film studio used for many of the scenes in Game of Thrones was also in Northern Ireland, in Belfast?
3. Astapor - Essaouira, Morocco
This coastal town in Morocco, with its fortifications, is better known to GOT fans as the city of Astapor, an important place for Daenerys Targaryen and her continued adventures. The Medina in Essaouira is actually a UNESCO World Heritage listed city, as an example of an 18th Century fortified town.
4. Yunkai - Ait Benhaddou, Morocco
The old fortified city of Ait Benhaddou, about 100km southeast of Marrakech, sits grandly on top of a hill, overlooking the desert and it is popular with filmmakers and visitors alike. It has previously been in many movies including The Mummy, Gladiator and Lawrence of Arabia and now has a starring role in GOT as the city of Yunkai.
5. North of the Wall - Vatnajökull, Iceland
Going North, beyond the Wall, is a whole different world - a realm of ice and snow - and these scenes were aptly filmed in Iceland. Many shots took place in the huge mountainous area of south-east Iceland, which makes up Europe's biggest glacier, Vatnajökull, and is located in Vatnajökull National Park.
6. Thermal Spring - Grjótagjá cave, Iceland
This beautiful lava cave was the location used to shoot scenes with Jon Snow and Ygritte, and is situated near Lake Mývatn in north-east Iceland. While icy outside, the spring water can reach temperatures of 50 °C, why not go and see it for yourself?
7. Tollymore Forest, County Down, Northern Ireland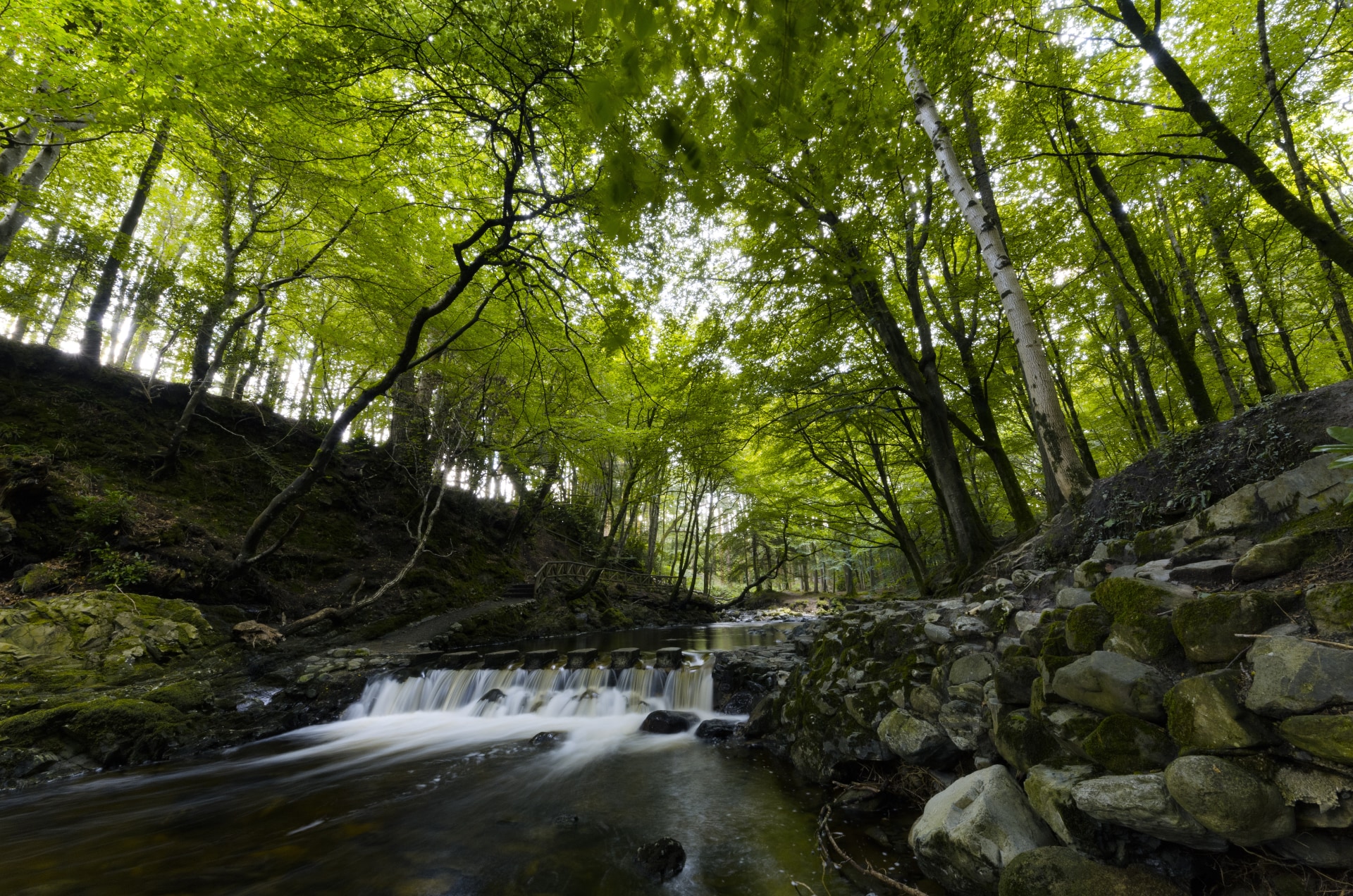 Tollymore Forest Park, is another fitting location for the series, again filmed in Northern Ireland. It was actually the setting for the pilot episode, where we first see the eerie White Walkers and has been used for several sequences since. The woodlands are a perfect place to capture the essence of the wildlands, north of the Wall.