Top U.S. destinations for summer
Summer has arrived and if you fancy holidaying in the USA, then check out our top list to help you plan your ideal trip.
1. San Diego
With a mild climate all year round, what's not to love about San Diego? Summertime also means events happening at the Del Mar racetrack and the yearly ComicCon convention, as well as fantastic family attractions such as the famous San Diego zoo, SeaWorld and Legoland.
2. Chicago
The 'windy city' may not be by the sea but the lakeshores are a top draw for visitors as is the fact it is a real walking city. The Willis Tower is perhaps one of its best know attractions, offering visitors panoramic views of Chicago and Lake Michigan. There are also great restaurants, interesting museums, parks and a waterfront to explore.
3. San Francisco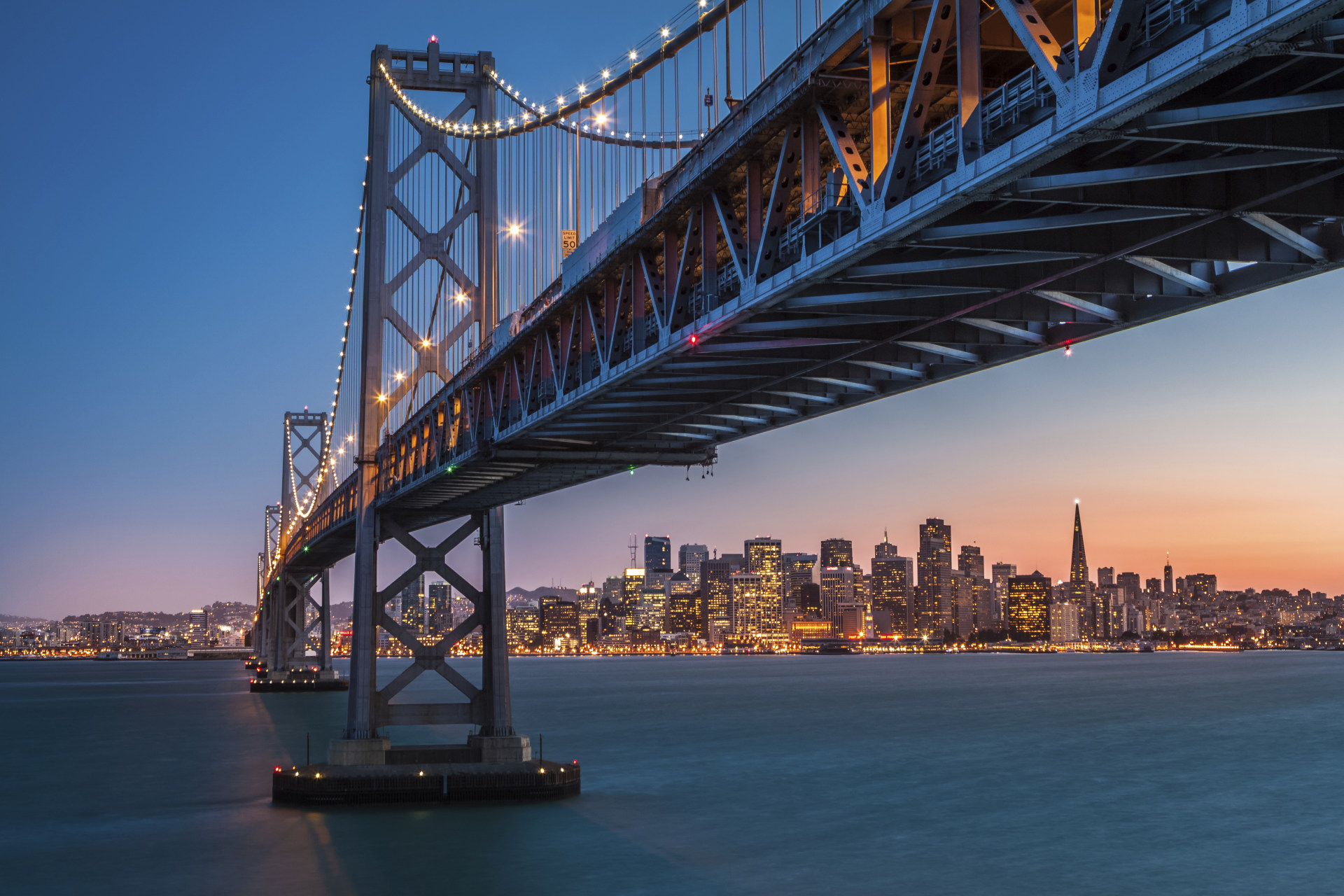 'San Fran' well and truly comes alive in the summertime. Why not check out the many neighbourhoods, the city has to offer, each boasting their own quirky and unique personality. Make sure you head to the Golden Gate Bridge for some picture-perfect views but remember that cool, foggy weather can arrive in June and July so bring a jumper.
4. Las Vegas
Whatever the season, Las Vegas is a destination that is always a popular choice. One common misconception is that it's all about the gambling. Of course the top-notch casinos are a big attraction but if you do manage to tear yourself away from the roulette wheel, why not check out the huge array of shows on offer, the Neon Museum or the Mandalay Bay Shark Reef. If you're feeling adventurous you could always hike through Red Rock Canyon too. The possibilities are endless!
5. Yellowstone National Park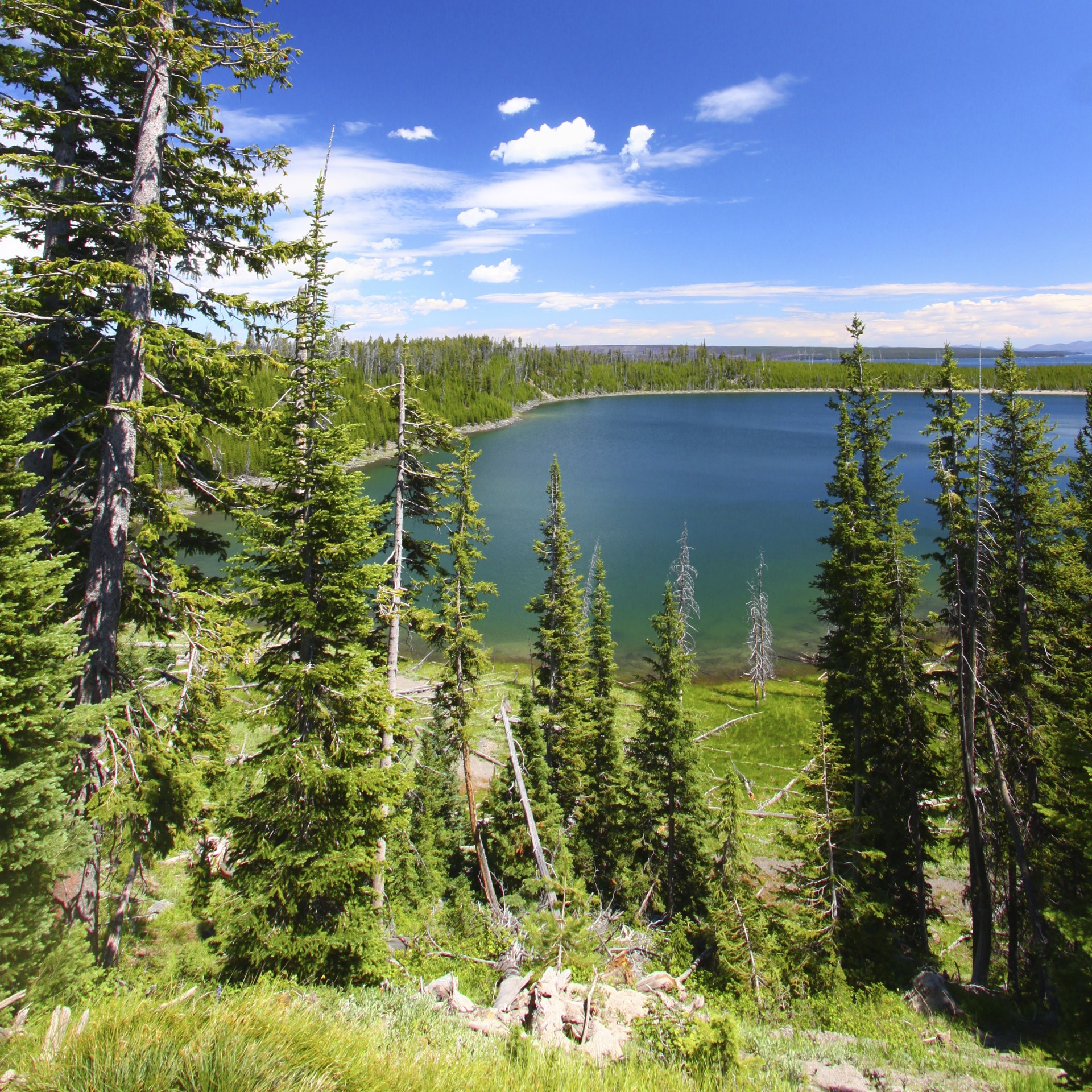 If you want to be at one with nature and the outdoors this summer, then the Yellowstone National Park is the ideal destination for you. Yellowstone is a real hiker's paradise, with 3,468 sq miles (8,983 km) of canyons, mountains and waterfalls just waiting to be explored. Watch out for the largest herd of bison in the US, as well as elks, grizzly bears and wolves.
6. Seattle
The captivating city that is Seattle may be a surprise inclusion on this list thanks to its unpredictable weather but in the summer, when the sun is shining, then it is certainly a great place to be. Seattle boasts an excellent history and arts scene, some fantastic city parks and the chance to see Mount Rainier, so often covered in cloud for the rest of the year. Oh and don't forget to try the coffee - it boasts some of the best coffee houses in the US.
7. Cape Cod
Located just an hour from Boston, Cape Cod's laid back atmosphere has made it a popular U.S. summer destination for people all ages. From whale watching to baseball, Cape Cod's charm is one that you won't be able to escape.