Top Things to do in Scandinavia
The Scandinavian countries of Sweden, Denmark and Norway are all fascinating destinations to visit, so we put together a list of the top things to do in this region.
1. Gaze at the Northern Lights in Norway
Also known as Aurora Borealis, this magical light spectacle has to be seen to be believed.
Stemming from large numbers of electrons streaming towards the earth along its magnetic field, combining with air particles, this is one light display that even technology couldn't match. While not visible every day, when you catch a glimpse of the Northern Lights, embrace it.
The effect is caused by particles from the solar wind getting trapped in the Earth's magnetic field. The lights "turn on" when particles crash with the atmosphere, which results in a showing of colored flames.
2. Check out Legoland in Denmark
Whether you're young or old, you're guaranteed to have the time of your life in legoland. Notorious for being the first Legoland ever to open, since 1968, Legoland Denmark has thrilled children and adults alike with its hair-raising rides and attractions. For those not young enough to drive, they can take their first steps by getting a Legoland Driver's License and drive around LegoTown.
3. Admire Denmark's range of castles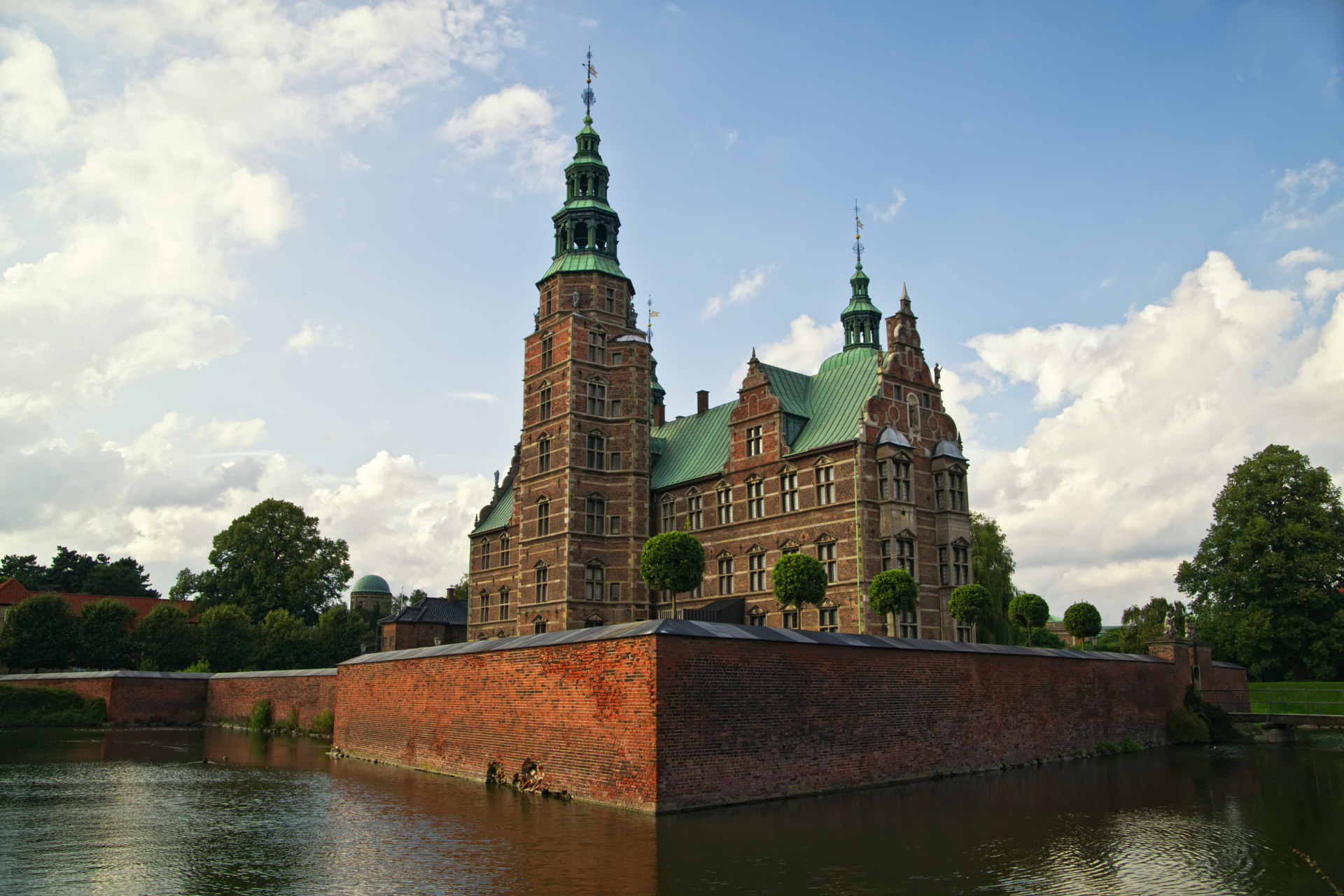 For those history lovers among you, check out Denmark and its captivating castles, rich in history and not bad to look at either. One castle in particular to check out is Rosenborg Castle, where you can feast your eyes on the royal artefacts and treasure, as well as taking the castle tour. History has never been so interesting!
4. Relax at Blue Lagoon in Iceland
Perhaps the greatest stress reliever known to man, this award-winning geothermal spa is arguably Iceland's crown jewel. And we are not surprised, with the massive heated pool and massages, sauna and steam room offered by the spa that relaxes even the most stressed of individuals. You'll never want to leave!
5. Experience Denmark's Tivoli Gardens in all its glory
Once you step inside, prepare to be blown away by the sheer amount of things to do, from a nice, quiet stroll around the elegant floral gardens to a thrilling ride on the many amusement attractions at Tivoli, it's fair to say that there is something for everyone.
6. Take a tour of Stockholm - Sweden's capital city
One of the most dazzling cities in Europe, Stockholm's appeal lies with its unconventional clubs and restaurants, as well as its pleasant and friendly locals who will go out of their way to make your stay in Stockholm one you'll never forget. An emerging city, expect to hear it spoken about in the same breath as cities such as New York and London in the not-too-distant future.
7. Do a spot of whale watching in Norway and Iceland
A must for anyone visiting Scandinavia, whale watching offers an incredible insight into the life of these lovable mammals. For those who love an adventure, you can even sign up for special whale mating safaris which offer you a once-in-a-lifetime opportunity to swim with the whales!