Top things to do in Mozambique
Mozambique is a rising star in Africa, with beautiful beaches, top diving spots, exceptional wildlife and stunning islands to explore. If you haven't visited yet, don't miss out - check out the highlights below.
1. Gorongosa National Park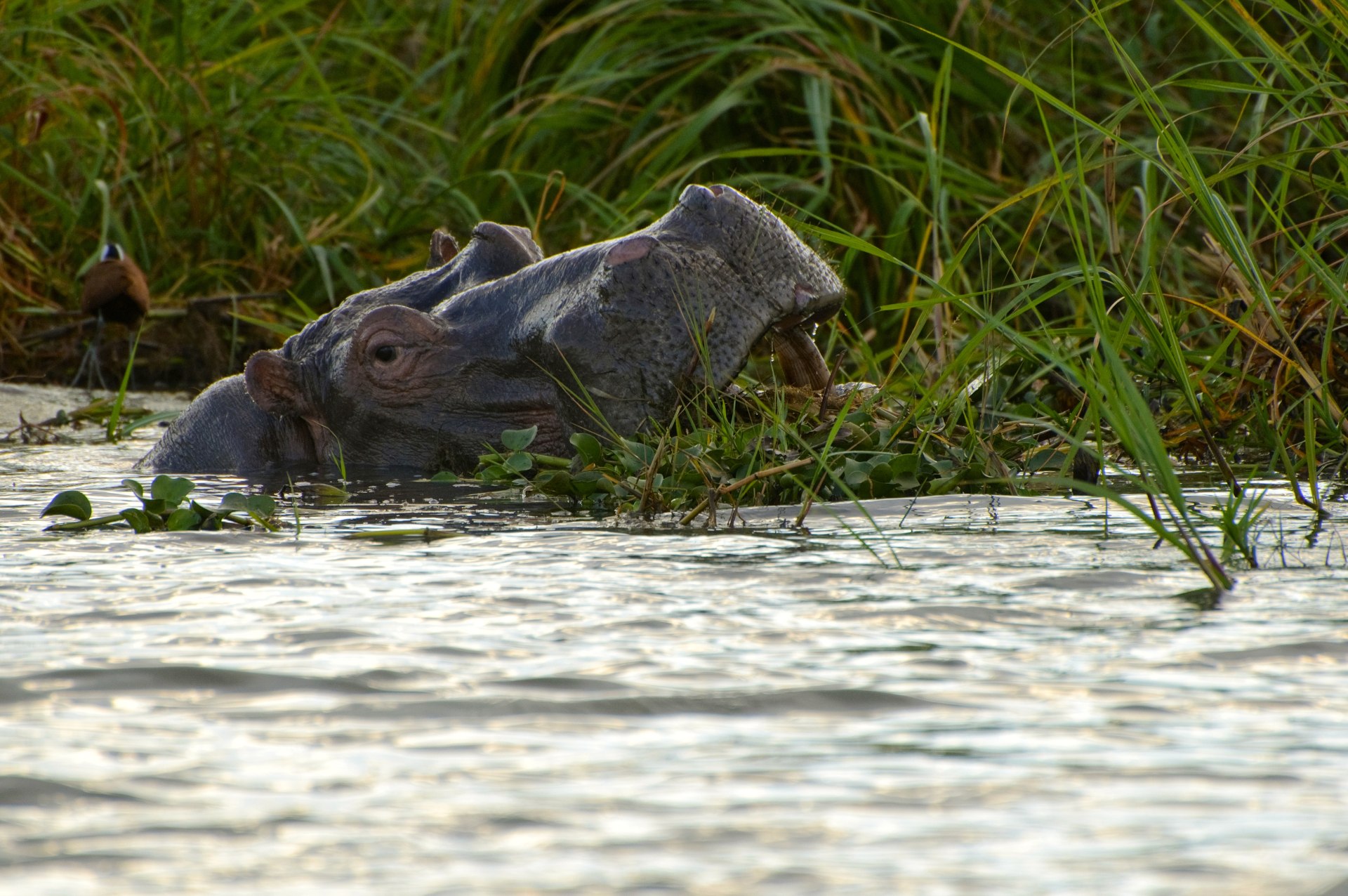 Gorongosa has found a new lease of life today after it was devastated by civil war and poaching in the 1970s and 1980s. The rehabilitation of the park has accelerated in recent years, with programmes in place to make it once again a huge haven for wildlife including elephants, hippos, buffalo, lions, crocodiles, zebra and a wealth of bird species. This makes it a top draw for visitors and the park is easily accessible from both Beira and Maputo with good lodging available.

2. Ilha de Mozambique (Mozambique Island)
Situated off Mozambique's northern coast, this tiny island is bursting with a rich history and is now a UNESCO World Heritage Site. It was once the country's capital, as well as an Arab trading port, and the old Portuguese buildings and mosques that remain all have their own unique story to tell. You can reach the island by bridge from the mainland.
3. Maputo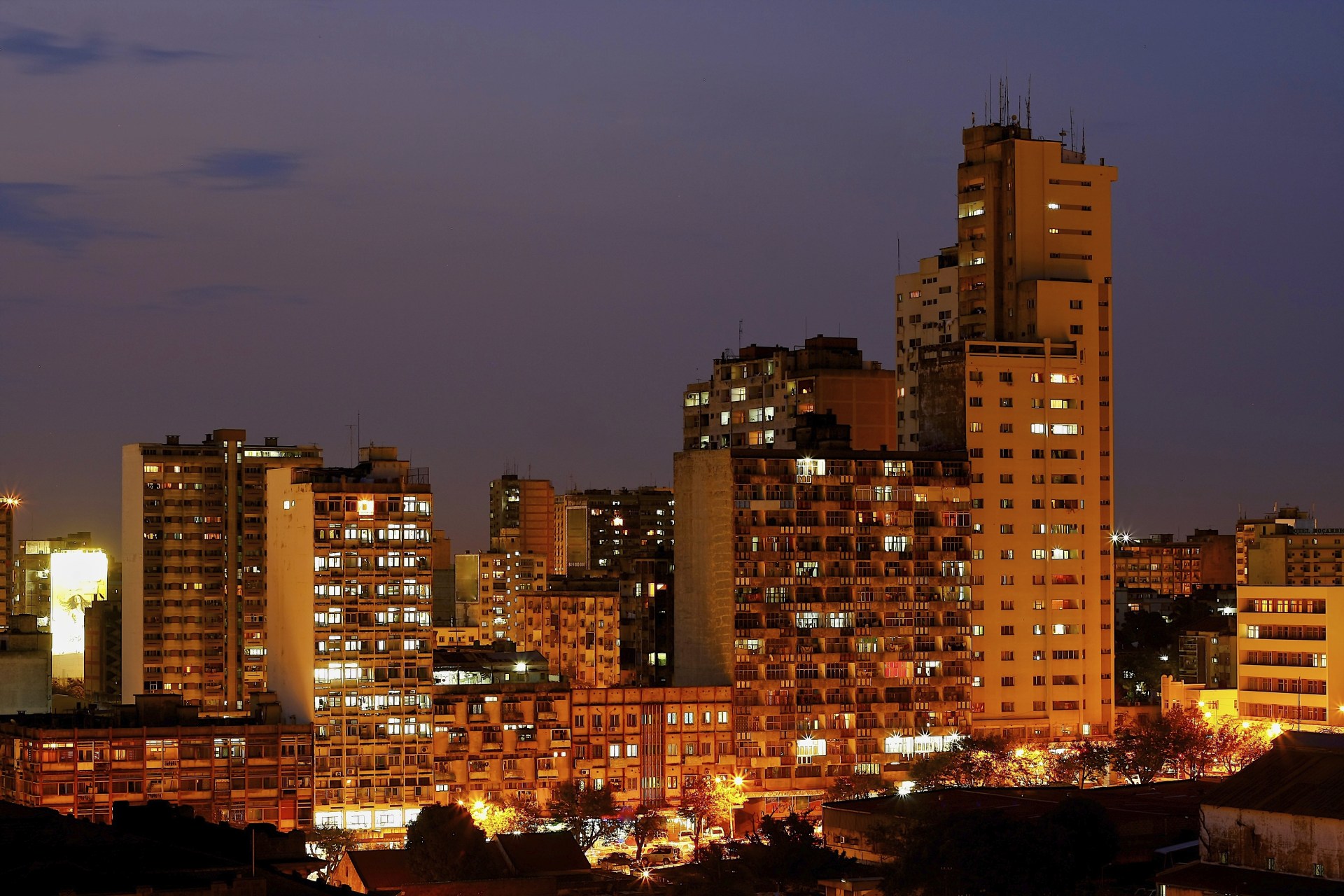 Mozambique's capital city, Maputo, is a buzzing place with Mediterranean-inspired architecture, a vibrant cultural scene and a coastal setting, with the most important harbour in the country. Try the local seafood, enjoy Mozambique's marrabenta music and go to the bustling Municipal Market.
4. Majestic beaches
Mozambique is packed with beautiful beaches to choose from. This includes the white sands of Ponta do Ouro, a popular location for divers and surfers, south of Maputo or laid-back and beautiful Tofo Beach in the Inhambane Province.
5. Vilanculos
Any trip to Mozambique wouldn't be complete without paying a visit to the coastal town of Vilanculos, known as the country's watersports capital. Rapid expansion over the last decade has turned Vilanculos into a thriving resort town, full of a wide range of accommodation options, as well as many bars and restaurants to choose from. This is also the 'gateway' to the beautiful Bazaruto Archipelago.
6. Bazaruto Archipelago
With amazingly clear waters, perfect beaches and protected reefs, the Bazaruto Archipelago is the ultimate tropical island setting. It is a protected National Park made up of six incredible islands: Benguerra, Bazaruto, Margaruque, Banque, Santa Carolina and Pansy Shell Islands. Here you can enjoy activities such as diving or snorkelling in one of the top spots or soak up the sun and watch the mesmerising sunsets in this paradise.
7. Niassa Reserve
Arguably one of the most pristine reserves on the continent. The 42,000 sq km large Niassa Reserve is home to the best concentration of wildlife in Mozambique, with game including around 12,000 elephants, 9000 sable antelope and excellent herds of zebra, impala, buffalo, hartebeest, eland, kudu and many more. Lake Niassa (also known as Lake Malawi) is an enormous fresh water lake within the reserve. As one of the wildest parts of the country, this highlight of Mozambique is for real adventure lovers.