Top things to do in Mayotte
Although Mayotte is a tiny island, there is an abundance of activities and things to do on its fabulous beaches. Here we highlight what else you can expect on this beautiful French island.
1. Hike to breathtaking views
The main island of Mayotte is of volcanic origin, with mountainous terrain and a rocky coastline, making this one of the best destinations for a hike. Climbing Mt. Choungui offers a spectacular panorama view of the island and is a must do activity for many tourists that visit Mayotte.
2. Exploring the mangrove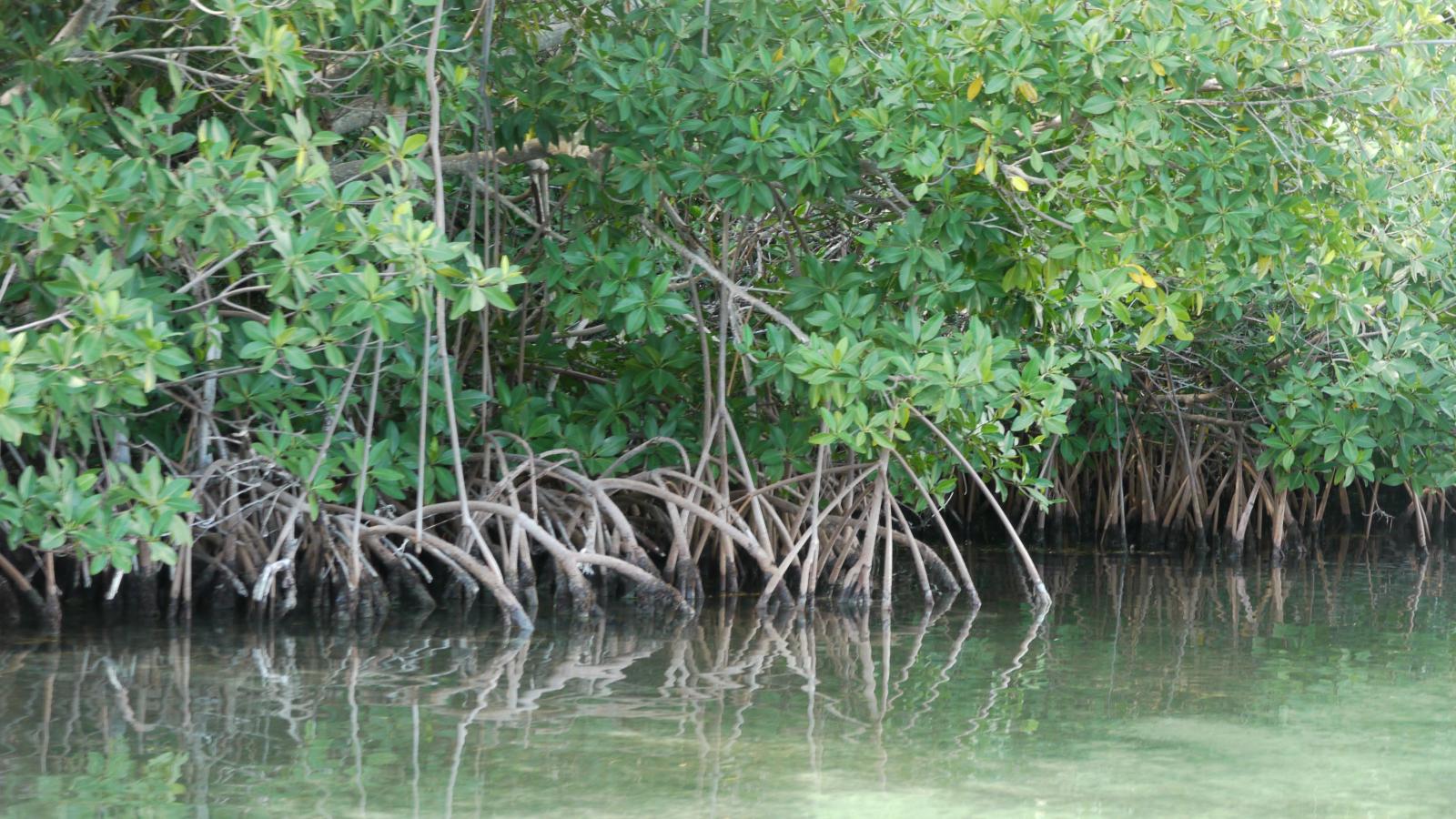 From the Sakouli beach, you will discover the Hajangoua mangrove. Mangroves are a natural filter for the lagoon and a protective ditch of the coastline, it also provides shelter and food for the wildlife living there. So go and discover the tropical forests flourished between the sea and land.
3. Dining experience
For an authentic island dining experience in Mayotte, head to L'Auberge de Combani for a sophisticated menu with a local touch from the island. Most of the ingredients used for each dish are freshly picked on the island.
4. Snorkeling experience
Mayotte is definitely the place to be if you want to dive into the ocean and be one with the corals. Mayotte prides itself to have one of the most beautiful and biggest lagoons in the world. You will definitely be able to discover all the wonders of the island through this experience.
5. Safari in the preserved islets
The small islands that surround the lagoons are one of the main attractions in Mayotte. Untouched by buildings and bordered by turquoise waters and sandy coves, it is one for the list of adventures. Take a boat out and discover one of these islets - you may even spot a few dolphins and whales if visiting between July and October.
6. Marine life experience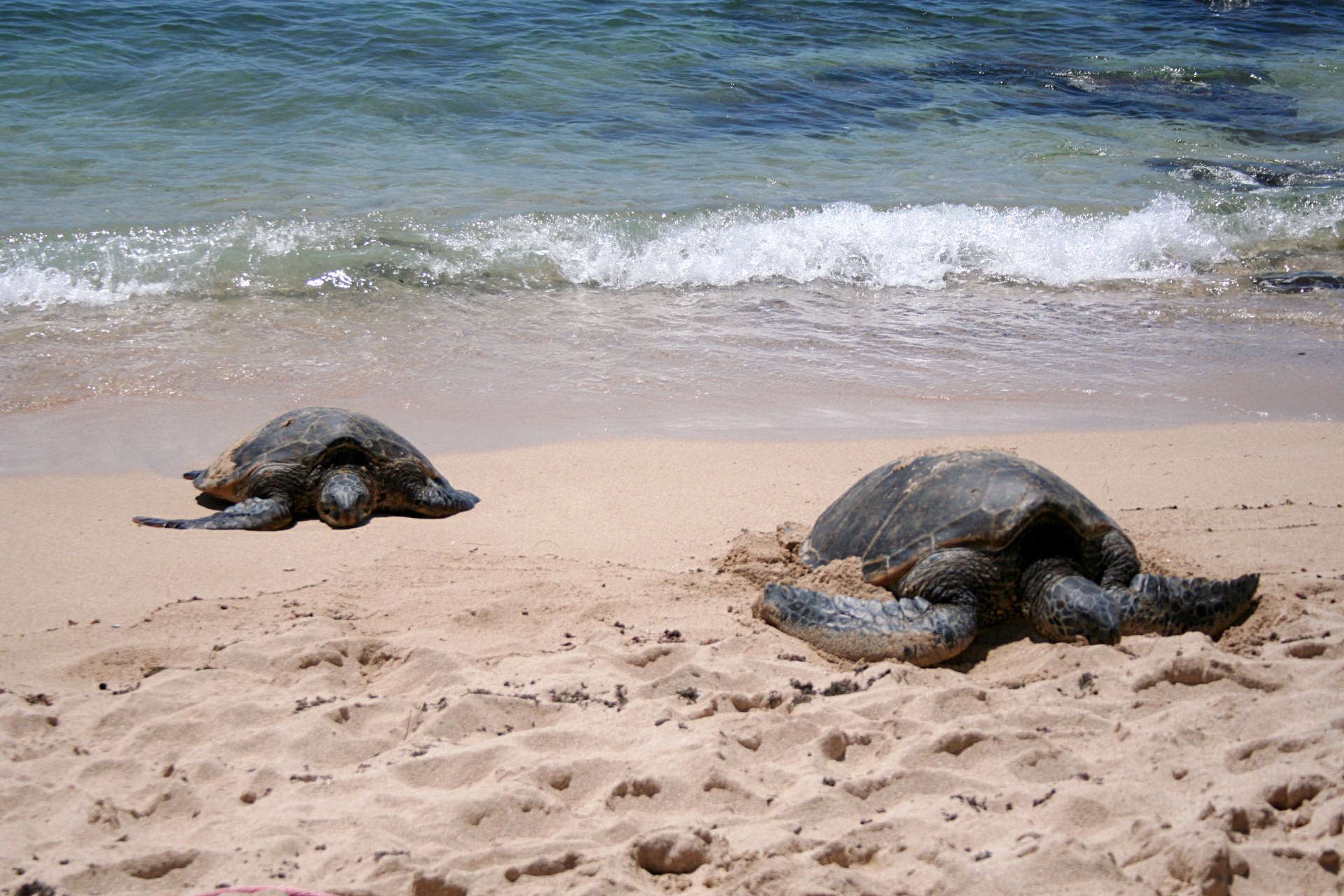 Being in the centre of the biggest lagoon in the world, you are bound to discover many wildlife and marine life inhabiting the islands coral reefs. If visiting between August and September you'll get to sight humpback whales.
7. Beaches galore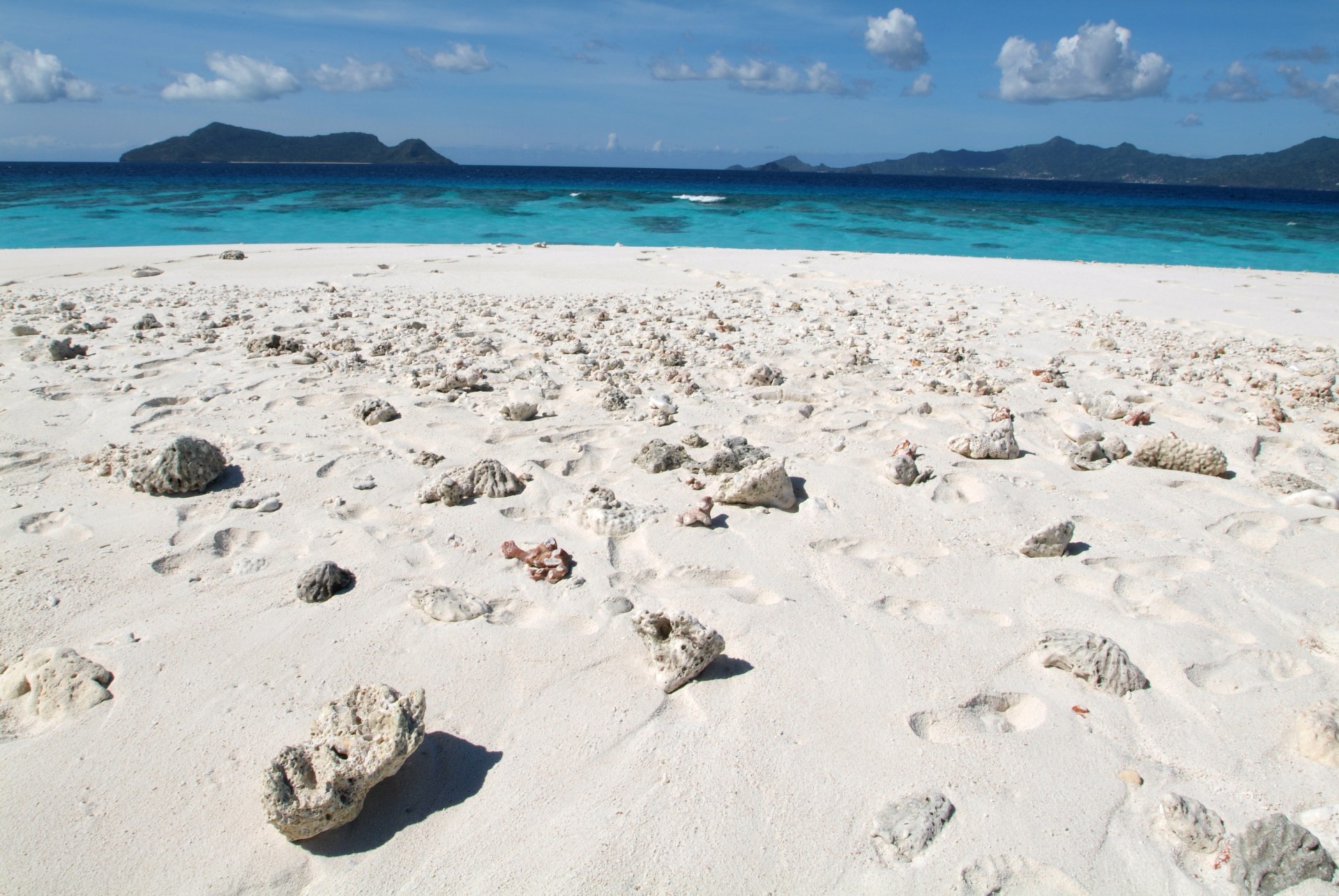 Located south of the island, the most beautiful beach is none other than N'Gouja. Although the island is tiny, it is however packed with beautiful white sandy beaches. There is definitely a beach that is right for everyone, and they are only a short walk or a drive away from each other, so they are easily accessed. So go and find the beach that is perfect for you!