Top things to do in Madagascar
Madagascar has something for everyone who loves animals, nature, beaches, deserts, trekking or diving. It is a dream destination for those who love adventure and the outdoors. As fun as all the activities sound, half the joy comes from travelling to those places. So without further ado, let's take a look at the top things you can experience in Madagascar.
A UNESCO World Heritage Site and popular tourist attraction, the Royal Hill of Ambohimanga is located 20km from Antananarivo, the largest city in Madagascar- which makes it an ideal spot for a day excursion. Set in a lush green countryside environment and a peaceful atmosphere, you can explore the compounds consisting of a royal city, burial sites and an ensemble of sacred places.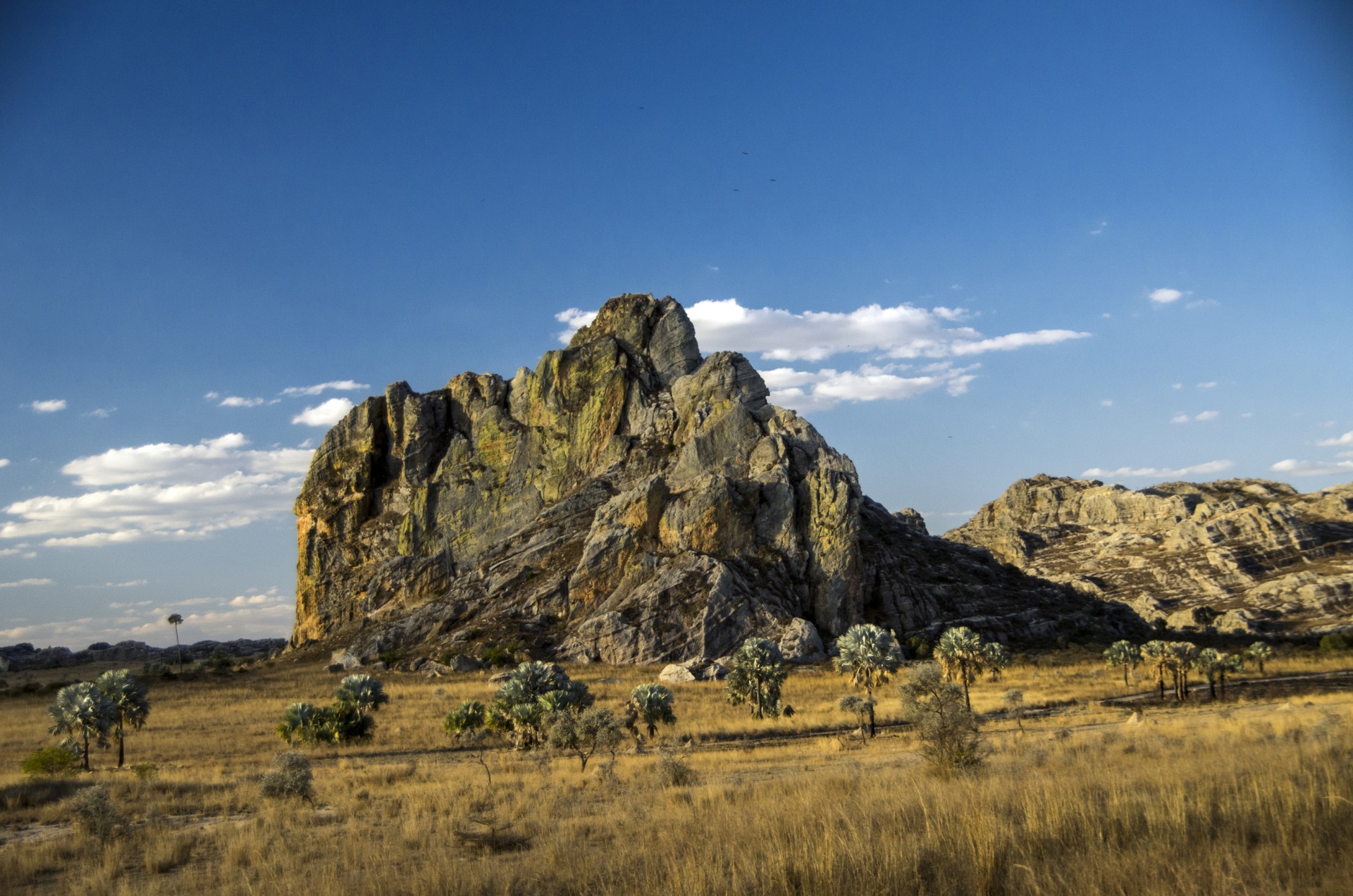 The Isalo National Park is notable for its varied terrain. Located in the central southern region of Madagascar, the park features many steep canyons and sandstone formations for you to explore, dating back to the Jurassic era.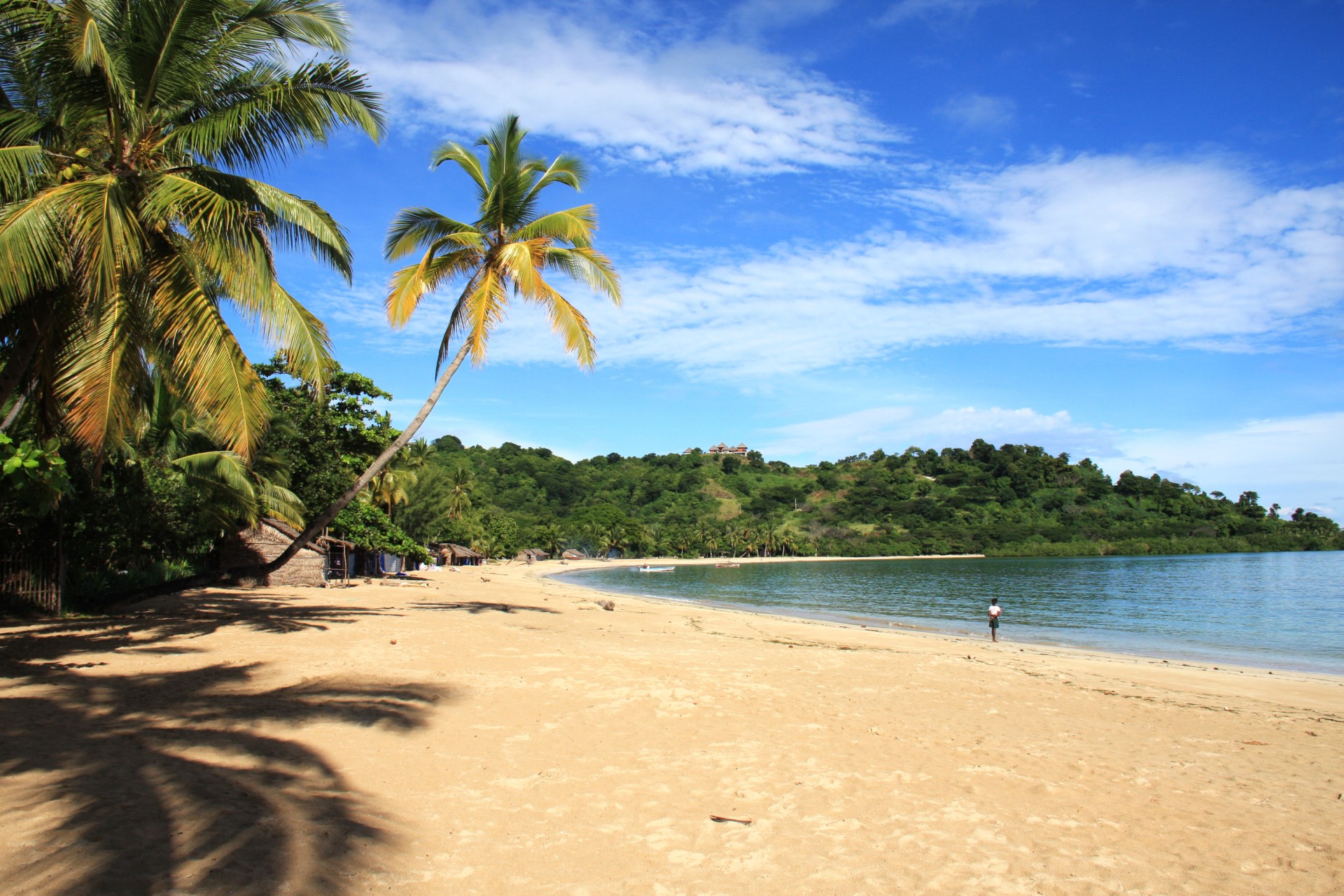 Clear turquoise waters and excellent seafood that restaurants are serving are what makes Nosy Be a premier tourist spot, attracting thousands from around the world every year. Explore this small island and come across the famous black lemurs and marine reserves for a snorkeling experience like no other.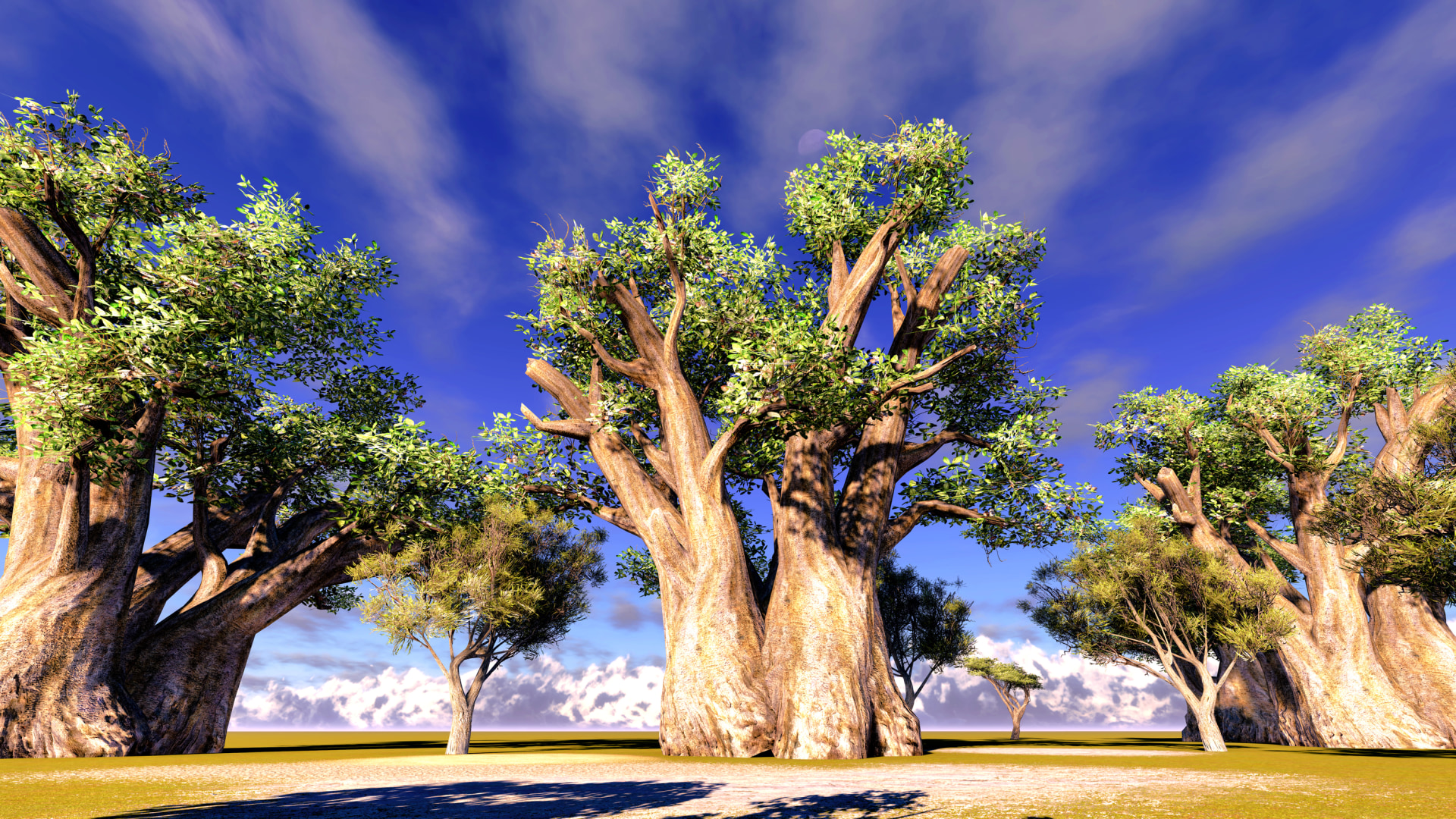 The Avenue of Baobabs is the 15km long road between Morondave and Belon'I Tsiribihina in western Madagascar, overgrown by these majestic trees. Boasting 7 distinct species of the curious trees, each one is spectacular and breathtaking in its own way.
Tip: The best time to see this wonderful site would be during sunrise and sunset where you can see the full beauty of the trees with the best natural lighting ever.
There are 101 species (including subspecies) of lemurs that can be found on Madagascar. Being isolated from the continent and not having a competition in a form of other predators, they can be found in almost every place on the island. They are the most threatened mammal group on Earth due to the hunting and deforestation, so try visiting Madagascar with an operator focused on ecotourism. You can also get involved in the conservation projects run by Conservation International or WWF.
Antananarivo is the capital city of Madagascar. It is right here in the centre of this vibrant city, where the colourful Zoma Market comes to life. It is one of the largest markets in the world! Explore the endless stalls that offer some of the best products that the island has to offer and discover the Madagascar's finest handicrafts.
Humpback whales come from the waters of the South Pole to St Marie channel each June and at this time they can be seen from every spot on the island. If you want the best experience, take a tour led by a whale specialist and head to the deep sea. Make sure your tour is arranged along the regulations that protect whales from stress caused by tourists.