Top things to do in Latvia
Nestled in between Estonia and Lithuania, Latvia is a small country that has quickly established itself as a popular modern European travel destination. To whet your travel appetite, we are taking you on a trip to see the best Latvia has to offer.
1. St. Peter's Church in Riga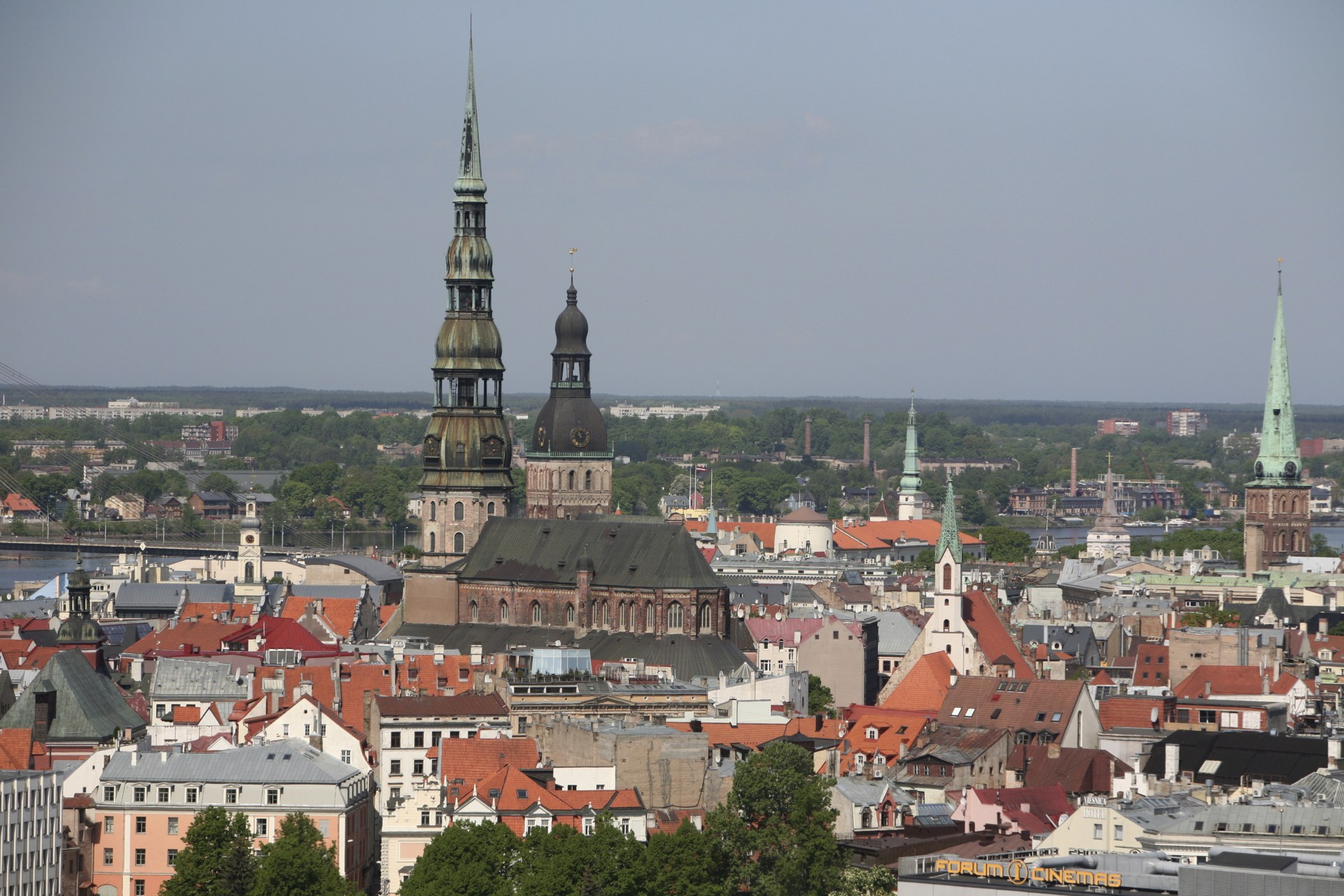 St. Peter's Church is a Lutheran church located in the capital of Latvia, Riga and was burned down and rebuilt several times over the last couple centuries. Take the lift to the observation platform for spectacular views of the city.
2. Gauja National Park

Covering more than 917 square kilometres, the Gauja National Park is the largest national park in Latvia. Featuring stunning stretch of rivers, lakes and virgin pines is one of the most popular spots for hiking, biking, backcountry camping and canoeing. There are also opportunities for bird watching and taking a stroll through the many castles, museums and manors located within the park.
3. Rundāle Palace
The Rundāle palace is one of the most popular baroque and rococo architectural monuments in Latvia. This glamour palace was built in the 18 century by the Italian architect Bartolomeo Francesco Rastrelli. Every year the palace hosts its annual festival of early music and a baroque garden festival. You can enjoy the classical and baroque music sounds along with a guided tour of the palace.
4. Freedom Monument in Riga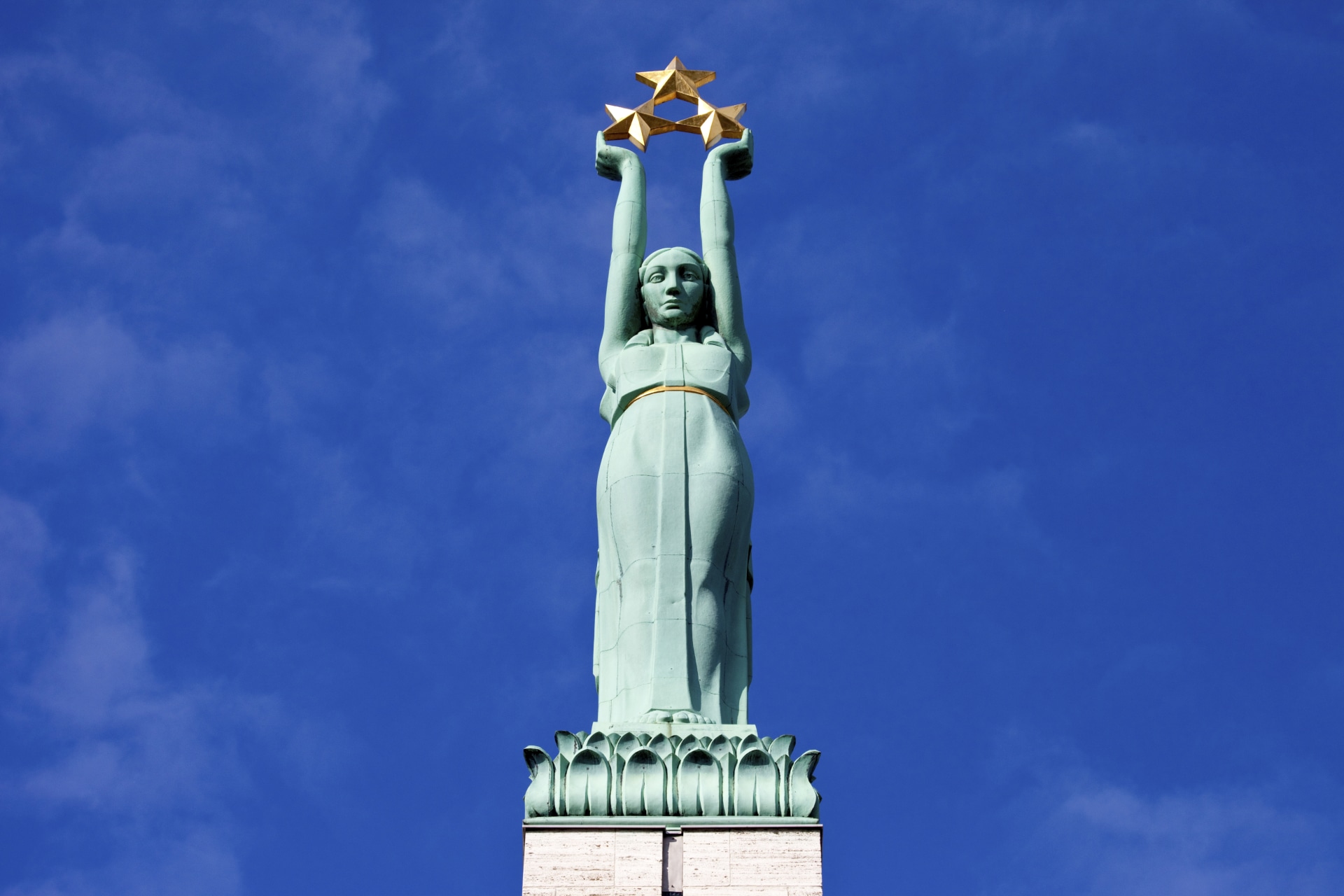 The freedom monument towers above the city between Old and Central Riga and is the symbol of independence for Latvia. Erected in 1935, it is now guarded by two soldiers who perform a modest changing of the guards every hour from 9am to 6pm.
5. Introducing Jūrmala
Just half an hour from Riga, you will find Jūrmala (pronounced yoor-muh-lah), the Baltic's version of the French Rivera. It offers plenty of lazy sunshine for you to enjoy during the summer season and is one of the most popular beach destinations in Latvia. Jūrmala is also home to one of the largest water parks in northern Europe – Liv Akvaparks.
6. Karosta Prison
A detention facility until 1997, Karosta prison is a must-see location for all tourists. Originally an infirmary, it was quickly turned by the Soviets into a military prison. Come here to learn more about the prison on a guided tour. If you are an adventurous type request to become a prisoner for the night and get the full Karosta prison experience.
7. Latvian Venice - Kuldiga
Kuldiga is home to Europe's widest waterfall, a labyrinthine maze of underground sand caves, some old town architecture, and natural beauty.