Top things to do in Gothenburg
As Sweden's second-largest city, Gothenburg definitely brings in a lot of things to do and attracts visitors. This can be due to the visitor friendly destinations and the historical places. Gothenburg is clean and green and definitely worth a visit and here's why!
1. Some family fun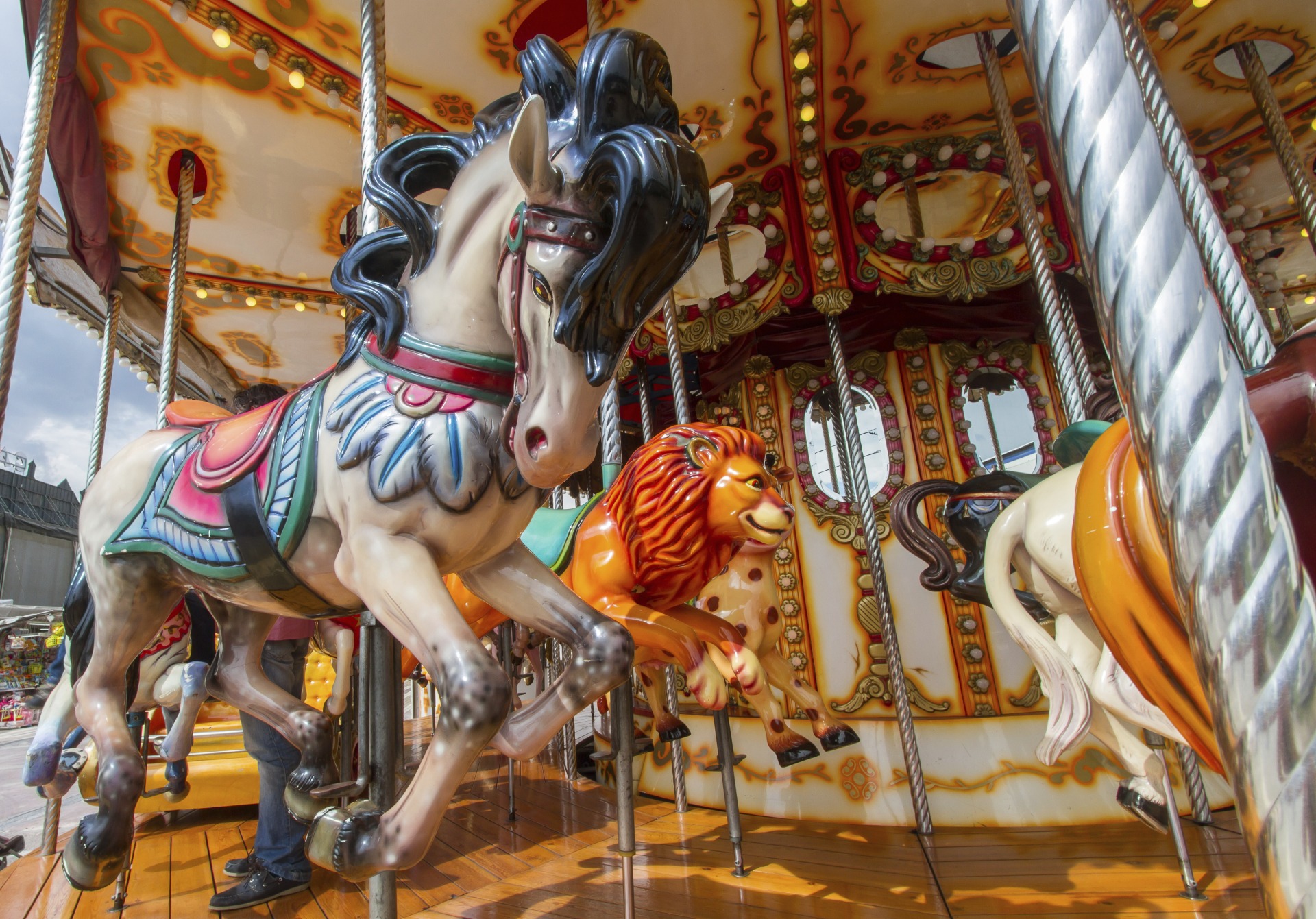 Where else can you have some family fun time where you have rides, markets, and concerts all in one place? At the Liseberg amusement park, of course. With over 40 different attractions, rides, Christmas markets in the winter, and the tallest free-fall ride in Europe there is definitely fun to be had here and not to mention the terrific views of the city when you are sky high on a ride.
2. Style and fashion
At the Röhsska museum, you will find all sorts of exhibitions from fashion, design and handicraft from all over Sweden and the world. Displaying history of the western interior to eastern and Asian styles and designs. You will find designs from all ages, centuries and brands, perfect for those that have an eye for fashion and design.
3. Something fishy
The people of Gothenburg love their seafood! You can expect to see the freshest seafood ever and you can find that in Feskekörka, where there is a variety of fish, restaurants and treats. Enter the fish market to shop or tuck into some of the freshest seafood dishes in Gothenburg.
4. Unusual museum
The Maritiman can be what you call unique. It's a combination of a museum and an aquarium and set in the world's largest floating sea vessel museum. It is crammed with exhibitions and submarines to explore but venture out to the tropical tanks where colorful inhabitants reside.
5. Largest garden in Sweden
Gothenburg's botanical garden is the largest of its kind in Sweden. Home to about 12,000 plant species with sites such as a bamboo grove, greenhouses, Japanese valley and rock gardens. It gives off a relaxing atmosphere where you can sit, relax and browse the many colors of the garden in front of you.
6. Archipelago of the south
Just off the coast of Gothenburg lies the southern Gothenburg Archipelago. This is the perfect destination for a nice bath, excursion and hiking. Due to the carefree atmosphere you are bound to find it very refreshing here.
7. Most popular avenue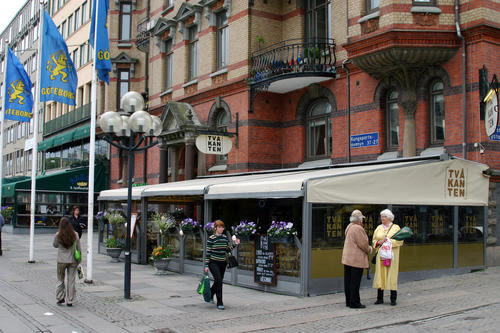 Kungsoirtavenyn or Avenyn is the main street in Gothenburg and is the city's most popular avenue for shopping and dining. Starting from the edge of Gothenburg's old city and ending at Gotaplatsen square, there is certainly enough shops for you to browse and dine in.