Top Thanksgiving Day destinations
23rd November is Thanksgiving Day, which as the name suggests is a day to give thanks for the blessing for the harvest and of the year ahead. Celebrated primarily in the US and Canada, here are our picks for the top 7 Thanksgiving destinations.
1. New York City
Where else to start other than the Big Apple, home to the extravagant Macy's Thanksgiving Parade, a fixture in the Thanksgiving calendar for 91 years. Enjoyed by old and young alike, this parade is the perfect way to kick-start your Thanksgiving Day celebrations.
2. San Francisco
A relatively chilly destination for the Thanksgiving Day, don't let the declining temperatures dampen your celebrations! The day after Thanksgiving sees an awesome lighting display take place at Union Square, known as Macy's Annual Tree Lighting Event, an event not to be missed!
3. Chicago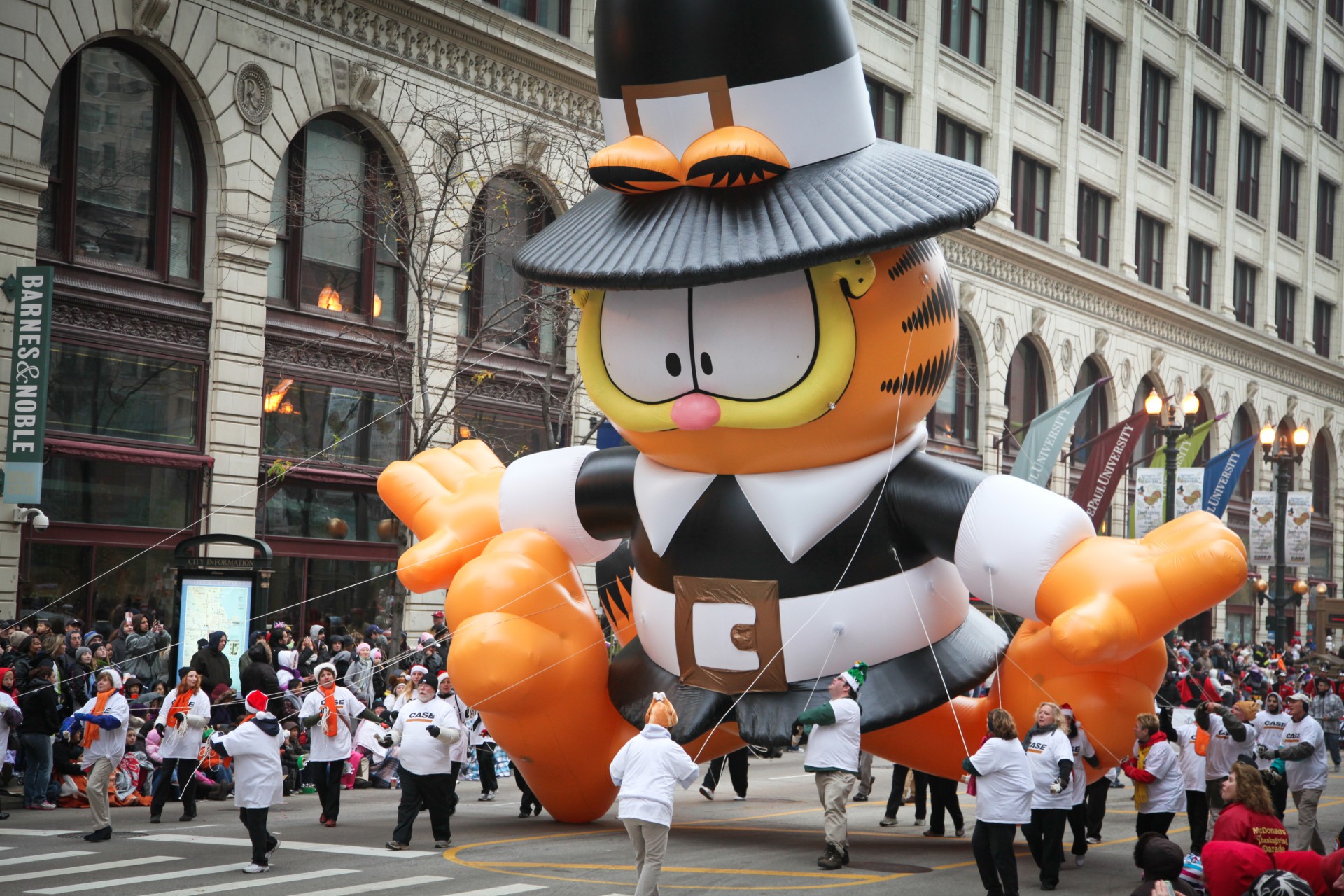 A city with a parade to rival New York, Chicago is home to the McDonald's Thanksgiving Parade, as well as Christkindlmarket, the biggest German Christmas market outside of Europe, which opens in Thanksgiving week.
4. Washington
What is Thanksgiving without the capital city getting in on the act? Washington offers more of a historical take on the Thanksgiving celebrations, with Washington District brimming with attractions celebrating the men and women who have played pivotal roles in US history. Who said you can't be educated and have fun at the same time?
5. Plymouth plantation, Massachusetts
Now, if there's a more poignant destination to celebrate Thanksgiving, then I am sure I speak for everyone when I say I would like to hear it! The location for the beginnings of the modern Thanksgiving holiday, check out the enjoyable three day Thanksgiving celebration that takes place, especially if you want to go traditional this Thanksgiving!
6. Las Vegas
If you ever needed an excuse to head to Las Vegas, let Thanksgiving be that excuse. From the dazzling neon lights to all the Las Vegas trappings, there's no reason why you can't let yourself go this Thanksgiving in 'Sin City'.
7. Orlando
Home to the spectacular Walt Disney World, Thanksgiving is when all of this resort's amazing holiday festivities start. Kids and adults alike are sure to be enthralled by all that Walt Disney World has to offer. Not to be missed!