So where are the top spots to retire?
Breathtaking beaches, beautiful scenery and year round sunshine - no we aren't looking at holidays but the best places to retire. Here are some ideas to whet your appetite.
1. Belize
The tiny country of Belize, nestled between Mexico and Guatemala, is ranked as having one of the best retiree programs in the world, with tax exceptions and special benefits. English is the official language here and the white sandy beaches, exquisite coral reefs and sunny climate make it an attractive choice.
2. Portugal
The Iberian Peninsula is a real paradise and is regarded as a fine place to retire thanks in part to its fantastic climate, beautiful beaches and the relatively low cost of living. Buying property here is a lot cheaper than other parts of Europe, the local people are extremely friendly and there is already a huge ex-pat community here. Portugal is definitely on our list!
3. Morocco
How does sun 365 days a year, cheap living costs and a country steeped in history and culture sound? Well this is Morocco in a nutshell. Combined with the ease of buying property in this North African country, it is no wonder that it is so popular.
4. Nicaragua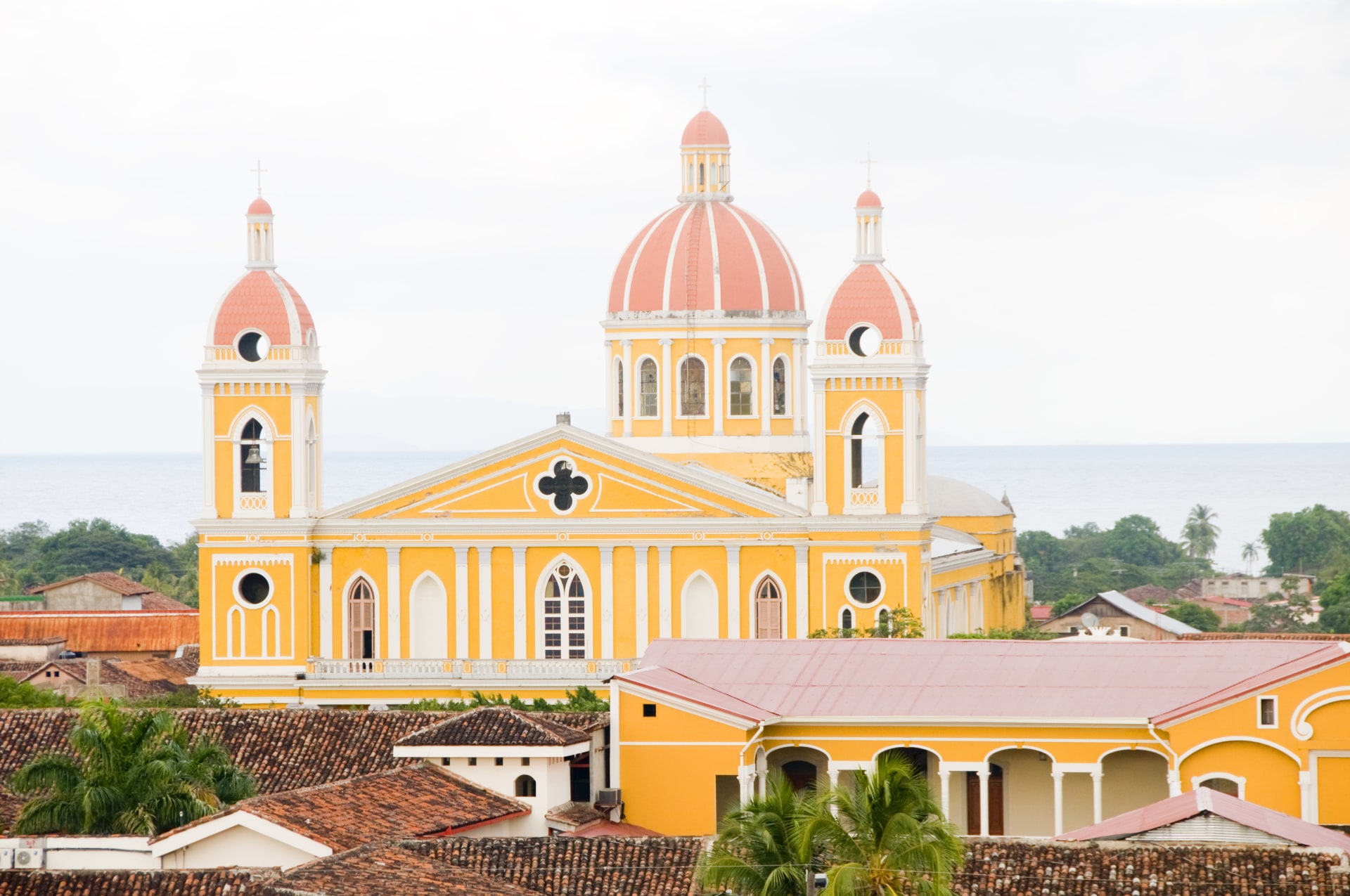 This sun-kissed, colourful Central American country provides many opportunities for those retirees who love the outdoors and want to continue with an active lifestyle, it is also a very cheap place to live. The city of Granada is especially popular, with its beautiful colonial style architecture it is right next to pretty Lake Nicaragua and close to volcano Mombacho (dormant of course!). There is a big, friendly ex-pat community here and English is widely spoken.
5. Thailand
Thailand is a paradise for visitors and for those seeking a new life in their later years this is a top choice. It is a cultural capital with so many grand ancient temples, picturesque islands, fantastic food, friendly people and you can live relatively cheaply. This is probably the reason that approximately 41,000 ex-pats already live there.
6. The Philippines
Home to some of the most amazing scenery in the world, with stunning coastlines and incredible mountains, it is the perfect place to escape for retirement. Add to this the low cost of living and you can see why so many people have settled here (approximately 25,000). Also, the Philippines offers good residency visas for retirees.