Top ski jumps in the world
Ski jumping looks daunting! Who in their right mind would find it thrilling to fly in the air from jumping off the slopes at high speed? Well for the select few out there who are all thrill seekers, here is a list of the top ski jumps in the world - enjoy!
1. Oberstdorf, Germany
Home to five ski jumps, the highest reaches about 125 meters. The other ski jumps range from 100m, 60m, 30m, and 19m. So, you can be sure that there is a height that is perfect for everyone.
2. Engleberg, Switzerland
This is where the largest natural ski jumps in the world and the biggest ski jumping facility in Switzerland lies. After its reconstruction during the millennium, it is now 123 meters long and 110 meters high. One of the most thrilling events in the ski jump calendar is the world cup which is held here every December.
3. The Felix Gottwald Ski Jump Stadium, Austria
Located in the village of Uttenhofen in the Saalfelden area, there are four ski jump courses all ranging from 15m, 30m, 60m, and 85m high.
4. Pine Mountain Ski Jump, Michigan
One of the world's highest artificial slopes, this jumping slope is thought to be one of the best within FIS standards. It's about 120 meters high and the estimated speed is averaged to be about 64mph!
5. Mount Okura Ski Jump Stadium, Japan
Located in Sapporo and one of the few 90 meter jumps in the world, this location was used in the 1972 winter Olympics and since then has been host to other ski jump tournaments as well.
6. Chamonix, French Alps
Offering a multitude of slopes for all levels of abilities, this venue is perfect for those starting out for the first time, especially if the thought of bombing down an 85 meter ski jump is daunting.
7. Whistler Olympic Park Ski Jump, Canada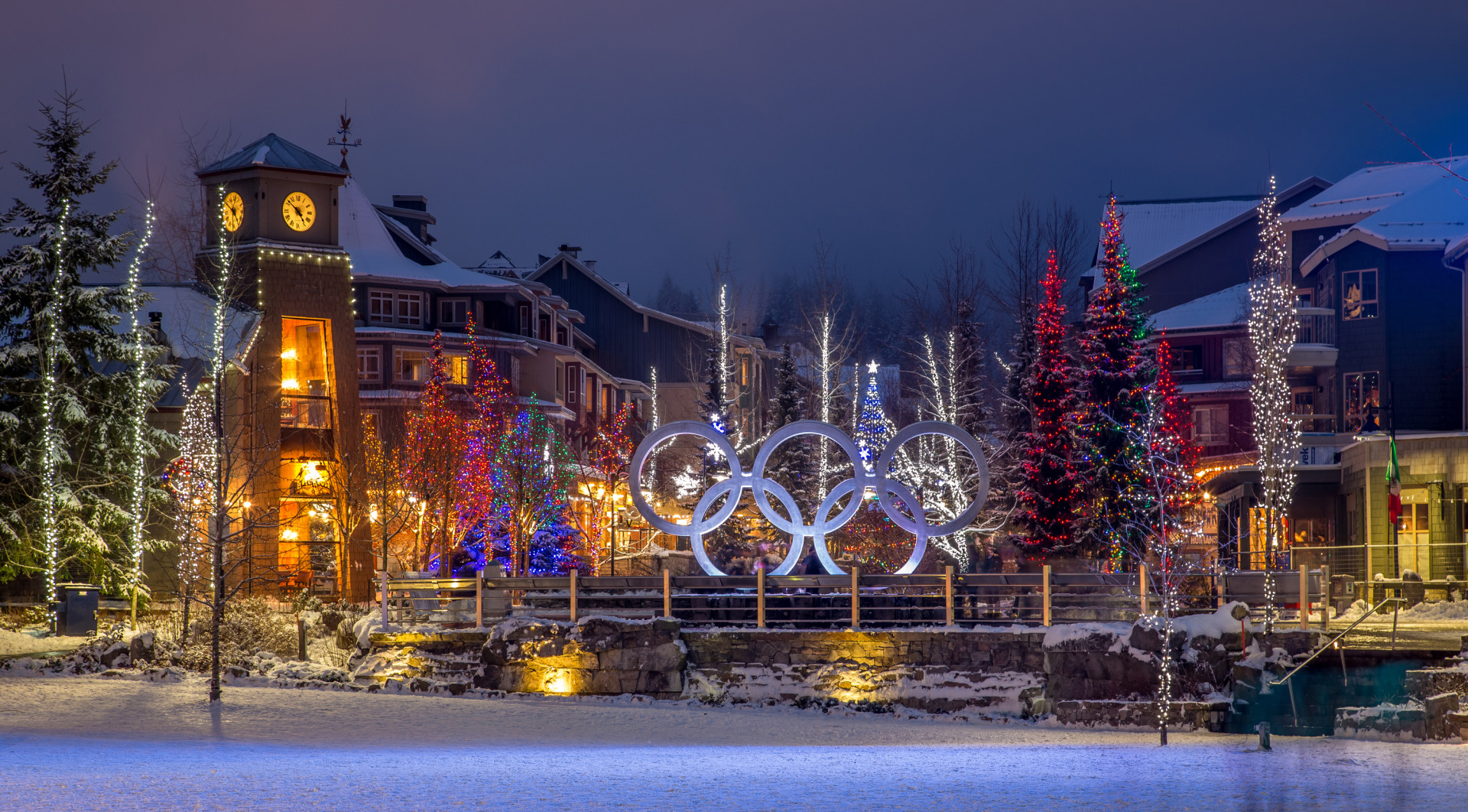 Built especially for the Olympic winter games in Vancouver in 2010, Whistler is home to two ski jumps, standing at 106b meters and 140 meters high respectively.