Top restaurants in the Western Cape
South Africa is a perfect destination for food lovers with so many top restaurants to choose from. Here is a selection of the best for you to try out in the Western Cape.
1. The Test Kitchen, Cape Town
The Test Kitchen was named 'Restaurant of the Year' by Eat Out magazine in 2013 and 'Best Restaurant in Africa' in 2014. Located in the trendy Biscuit Mill complex in Woodstock, the food is modern, creative and exciting. The cuisine is served in an intimate setting, with an open plan kitchen where the chef is able to engage with guests.
2. The Savoy Cabbage, Cape Town
This is one of the oldest fine dining establishments on the ever-changing Cape Town restaurant scene and has many awards under its belt. It is located on Hout Street and customers can enjoy contemporary cuisine in a historic setting.
3. Zenzero, Cape Town
Enjoy Italian style cuisine while soaking up the atmosphere by the sea in beautiful Camps Bay in Cape Town. This restaurant has tasty fresh produce, so try the seafood pasta or one of the risottos while enjoying the warm atmosphere - you'll feel like this is 'La dolce Vita'.
4. La Petite Ferme, Franschhoek
Head to the picturesque restaurant, winery and guest house Le Petite Ferme in Franschhoek to taste the legendary lunch menu. Enjoy a feast of culinary delights, delivered with charm - this is food that reflects the creative energy and raw talents of the many dedicated staff combined with an abundance of fresh and local ingredients.
5. The Potluck club, Woodstock, Cape Town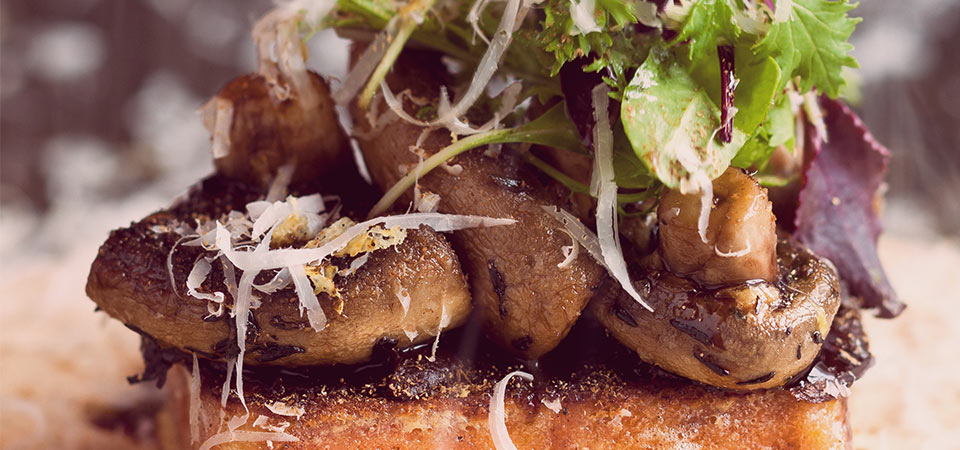 Situated on the top floor of the Old Biscuit Mill in Woodstock, it has been dubbed the coolest place to be in Cape Town. They provide innovative tapas cuisine, served in a relaxed yet modern environment. You can expect a fusion of food that comes from around the world including South America, Europe, Asia and Africa.
6. Tokara, Stellenbosch
Located just outside Stellenbosch in a stunning setting, this is one of South Africa's leading fine dining restaurants. Tokara offers its guests terroir focused temporary cuisine and its dishes are inspired by pure flavours and tantalising textures. Richard Carstens is the multi-award winning chef, who leads the kitchen team here.
7. Makaron, Stellenbosch
Makaron at Majeka House is a firmly established restaurant in Stellenbosch, and has been open since 2008. It has many accolades and the menu was created by the owner's passion and belief in authentic, elegant foods.