Top 7 islands in the United States
Island getaway seems like a perfect holiday idea, and sometimes you don't need to look far to make your dream happen! We have found the top 7 islands in the US, each being a great spot for a beautiful getaway break.
1. Key West, Florida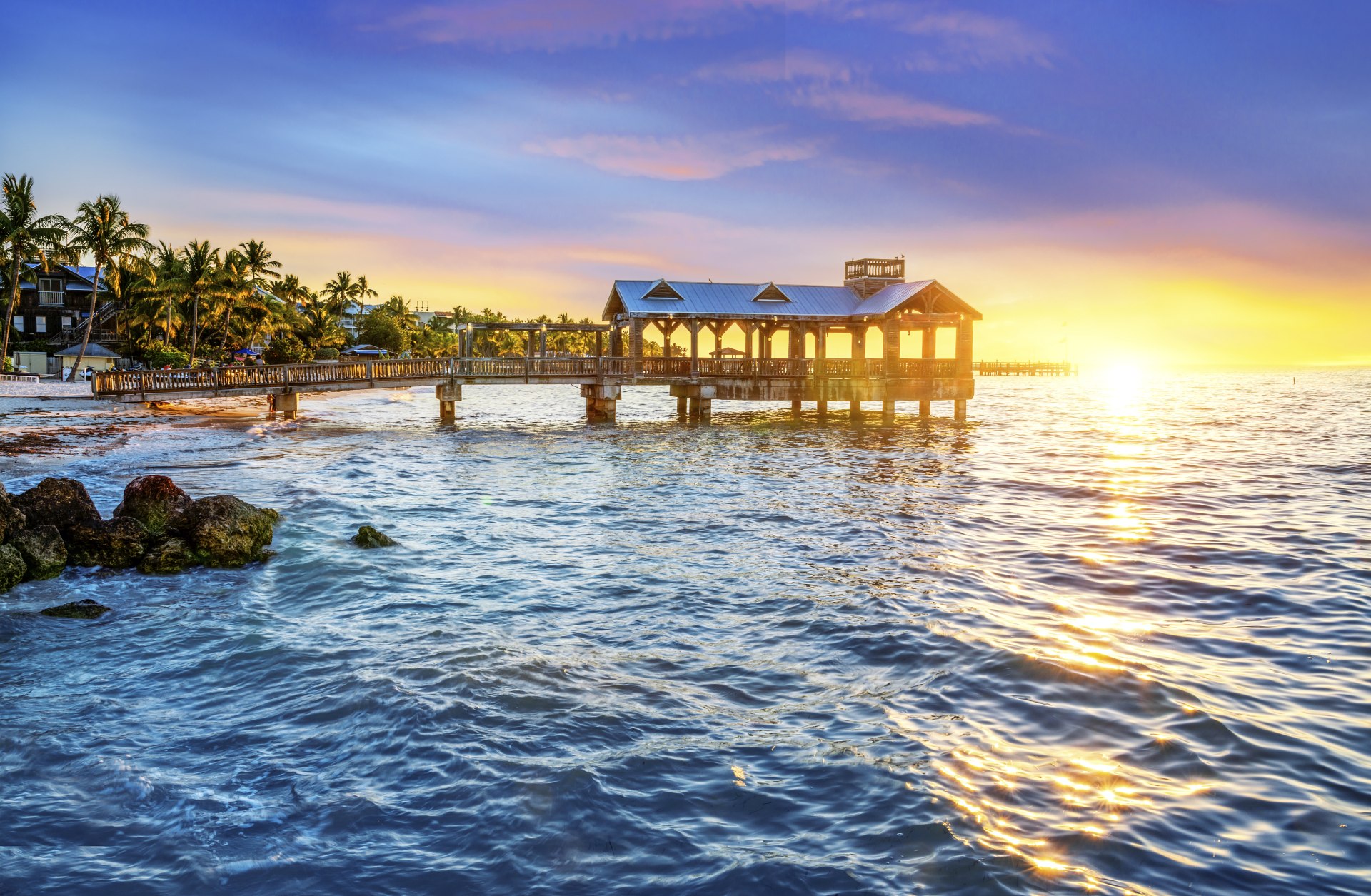 Located in the most southern point of the United States, Key West in Florida is famous for its beaches, water sports facilities, great nightlife and the historic sites. Head over there for some most breath-taking sunsets and amazing seafood on offer.
2. San Juan Islands, Washington
The San Juan Islands archipelago, located between the US mainland and Canada, is part of the Washington State. This is the perfect place for anyone that loves water sports, biking, hiking or horse riding. Special treats like whale watching also attract many tourists.
3. Hilton Head Island, South Carolina
Hilton Head Island in South Carolina might not be big, but you are sure to find here all you need for the ultimate island retreat. Top destination for the beach outings, water sports, and a true paradise for all the golf enthusiasts.
4. Nantucket Island, Massachusetts
With windswept beaches, sand dunes and lighthouses - the Nantucket Island is a charming destination, perfect for relaxation. Located in Massachusetts, known as a 'Whaling Capital of the World' in the past, now is a popular summer destination thanks to its beautiful scenery.
5. Mackinac Island, Michigan
On the Mackinac Island in Michigan you won't see any motor vehicles, but a horse, buggy or bicycle transportation instead. The entire island is listed as a National Historic Landmark and has become a popular tourist destination. Here you can enjoy outdoor activities, breathtaking coastal views and carriage tours – just to name a few attractions.
6. Santa Catalina Island, California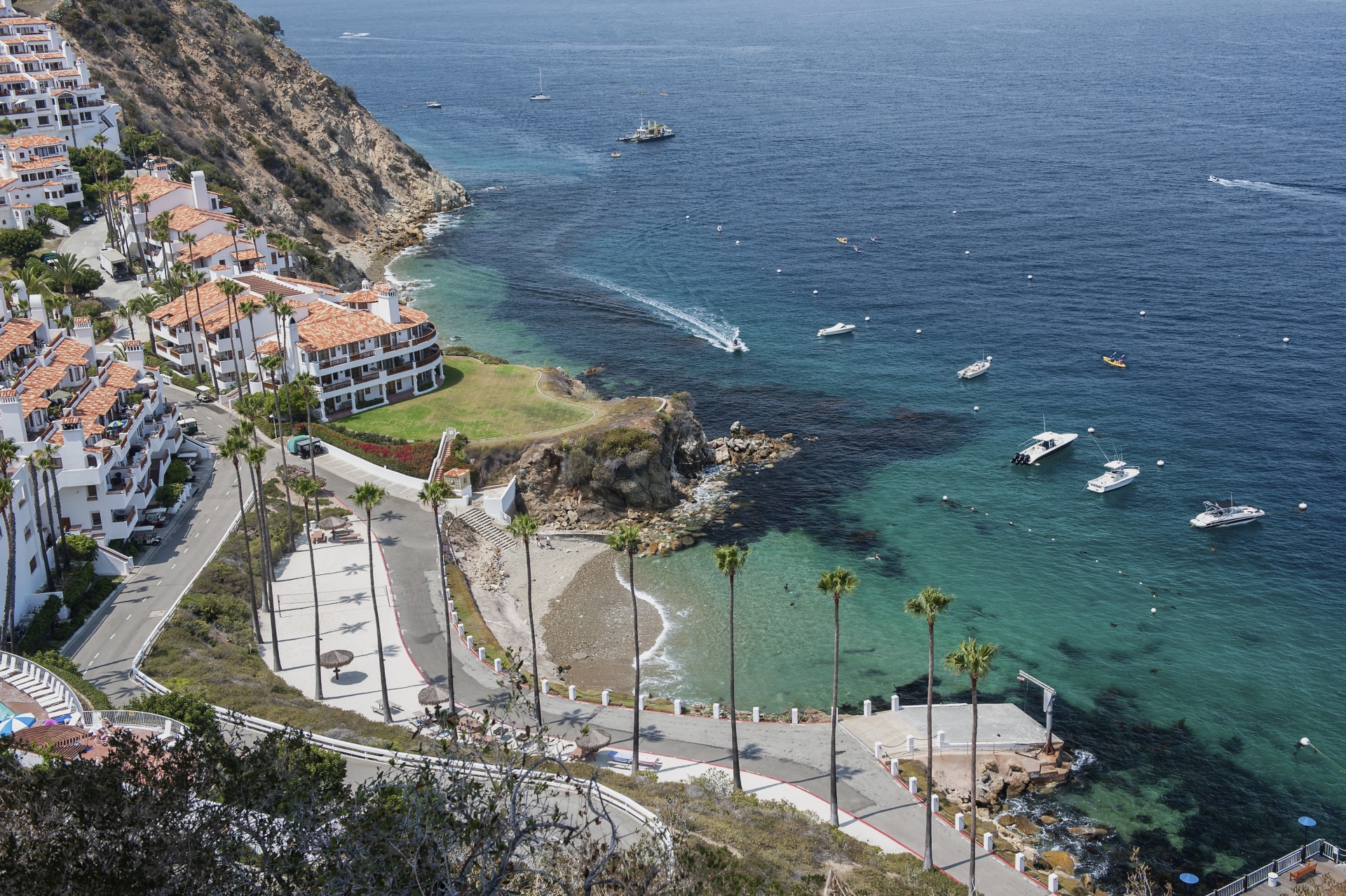 The sunny island of Santa Catalina is located just 22 miles southwest of Los Angeles, California. Enjoy the abundance of activities and adventure tours, hop on a boat for a sundowner cruise, take a dip in the Pacific Ocean and enjoy your snorkeling experience when you explore the underwater world.
7. Mount Desert Island, Maine
Mount Desert Island is the largest island off the coast of Maine and widely known as home of Acadia National Park and the town of Bar Harbor. Picturesque views, rivers, valleys, freshwater lakes and fishing villages make this island a popular summer destination.