Top houseboat holiday hotspots
Houseboat holidays have always been popular in Europe - now the weather is heating up it's the perfect time to plan a trip. These are some of the best places to hop aboard for your next break.
1. Denmark
This charming country is great to travel through on a houseboat throughout the year. There are various types of waterways to sail and with over 500 harbours to dock in, there plenty of places to stop and investigate.
2. France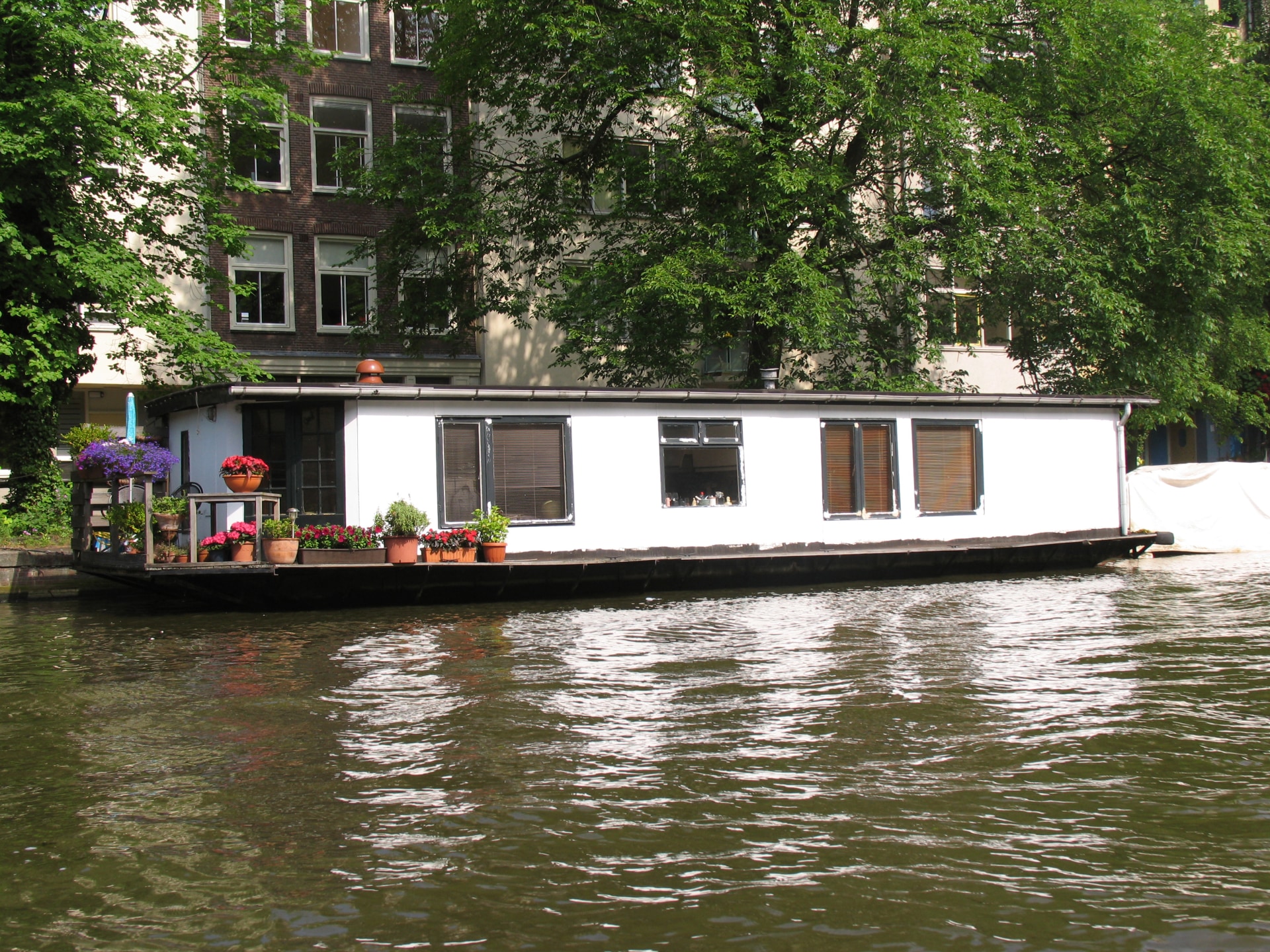 France has an astounding 8,000 km length of networks to explore with a houseboat, including historic villages and towns you can dock at and tour to your heart's content. Make the best of the summer season and stop off at the local markets to enjoy delicious French produce and wines.
3. Ireland
Ireland has over 14,000 km of canals and routes to journey through. The networks of waterways are very popular with locals and tourists alike as the routes are so simple, even an amateur can navigate them easily. April to September are the ideal months to set sail and there are many houseboat hiring companies to choose from.
4. The Netherlands
Canal boats are popular in the Netherlands and this originally came about due to a shortage of housing in this country. Today it is a great alternative to renting a house for a holiday getaway.
Amsterdam has plenty of canals to cruise along, with historical sites along the routes. There is a houseboat museum close to the Anne Frank house, where you are free to take photographs and pick up a few tips about how to go boating like the Dutch do.
5. Romania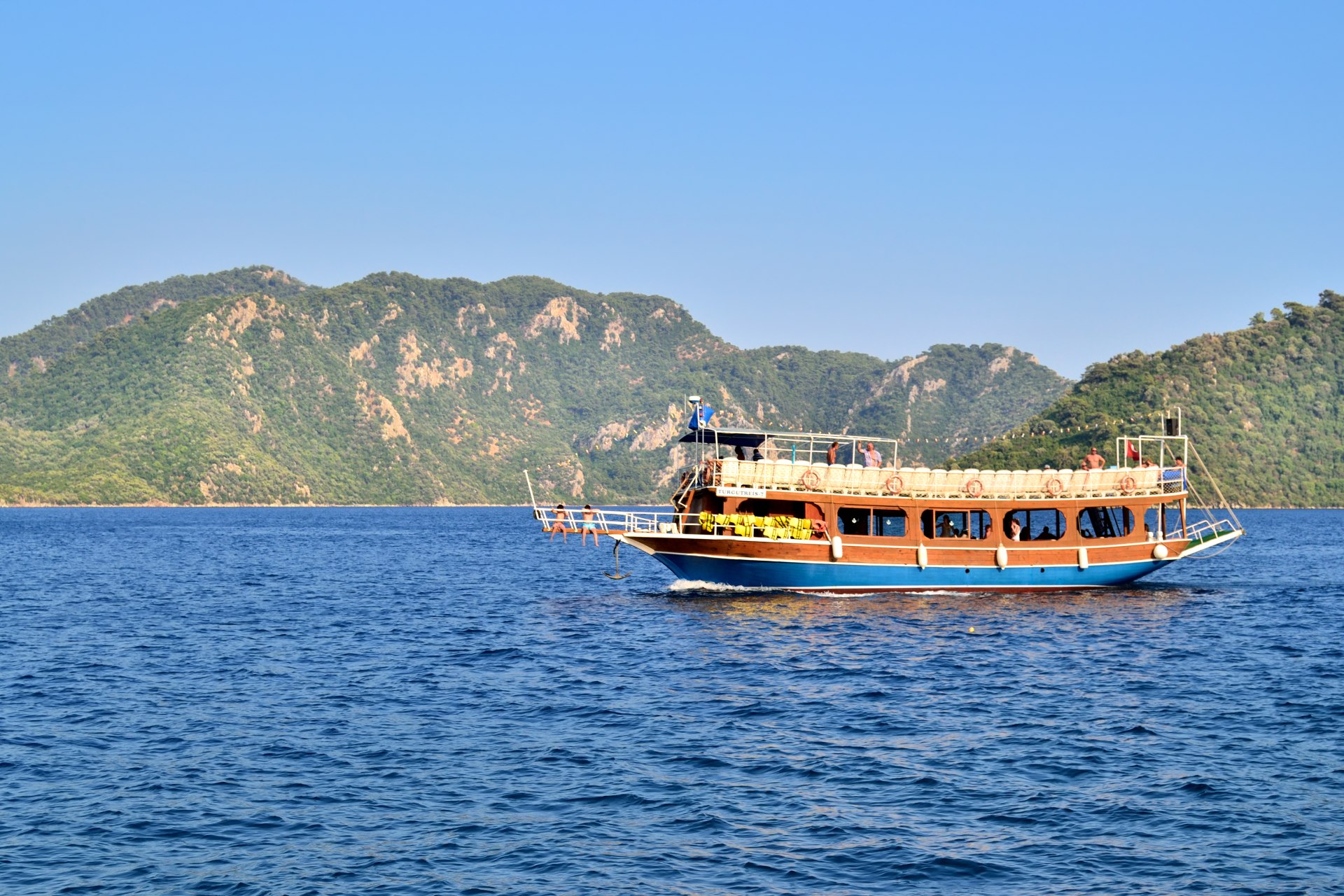 The Danube Delta in Romania is a fantastic place to sail along and fishing is permitted too, so you can even catch your dinner. Sailing permits are available from the Tulcea Harbour station and come with some helpful local tips. Be sure to pack in your camera to capture the amazing wildlife along the coast.
6. England
There are many magical places to explore on the network of canals in the UK. Dug out by hand over 200 years ago, they were once the hub of industry and are now a peaceful haven for cyclists, anglers and boating enthusiasts.
It's an incredible opportunity to see a different side of Britain, to a bygone era and take in the wildlife along the way. Try the Grand Union Canal through middle-England. This includes the reservoirs at Marsworth and the Great Ouse Aqueduct.