9th November is World Freedom Day, which celebrates the moment that the Berlin Wall finally fell, thus unifying East and West Germany. To help kickstart the celebrations for World Freedom Day, here are 7 top German attractions worth visiting. Don't forget to let us know which ones you have visited!
1. Berlin Wall, Berlin
Where else to start than the Berlin Wall itself? For those who love history, this tourist attraction is as educational as it is moving. Check out the arty graffiti that adorns this wall.
2. Brandenburg Gate, Berlin
Also in Berlin lies the Brandenburg Gate, which superbly symbolises the reunification of East and West Germany. If there was ever a monument that symbolises the Germany that we know and love (apart from the Berlin Wall) then it's got to be this one.
3. Neuschwanstein, Bavaria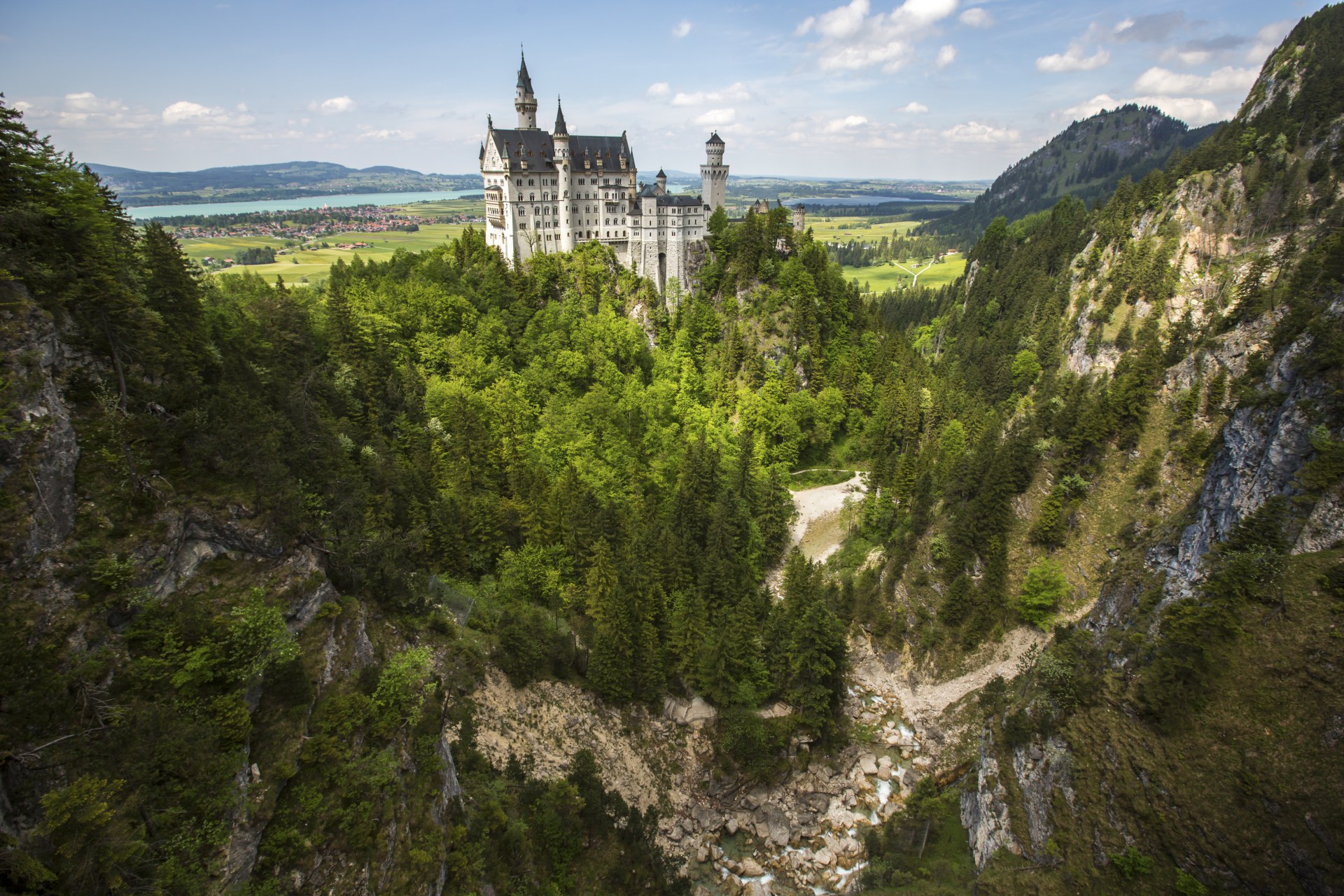 If you've ever seen the hit Walt Disney film Sleeping Beauty, then you might be familiar with Neuschwanstein, which the castle in Sleeping Beauty drew inspiration from. One of the most famous castles in the world, a tour through this extravagant castle can leave anyone spellbound.
4. Black Forest, Baden-Württemberg
Yet another hugely popular tourist attraction in Germany is the Black Forest, arguably one of the most picturesque locations this country has to offer. We can guarantee that you will be snapping away, from the forest itself to the elegant villages, the Black Forest is definitely the place to be!
5. The Church of Our Lady, Dresden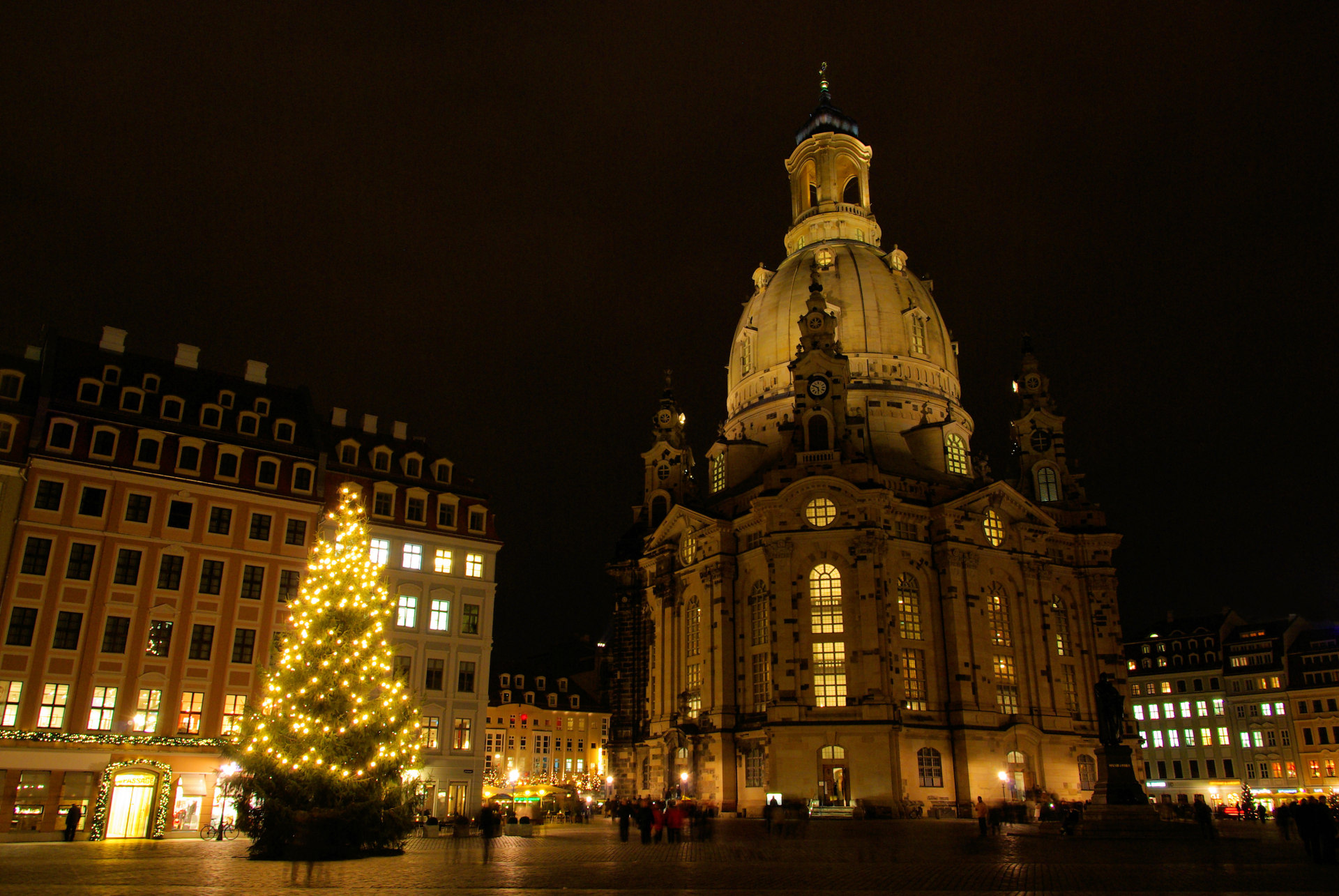 A must for any visit to Germany is the Church of Our Lady, a church with a gripping history. Wiped out by air raids in World War II, it was 40 years until reconstruction began on this church, with widespread celebrations when the Church of Our Lady was eventually reopened.
6. Hofbrauhaus, Munich
No visit to Germany is complete without checking out Hofbrauhaus, the most famous beer hall on the planet. For hundreds of years, beer drinkers have got a real education on the art of beer, not to mention filling up their stomachs with the tasty food on offer. Check it out!
7. Cologne Cathedral, Cologne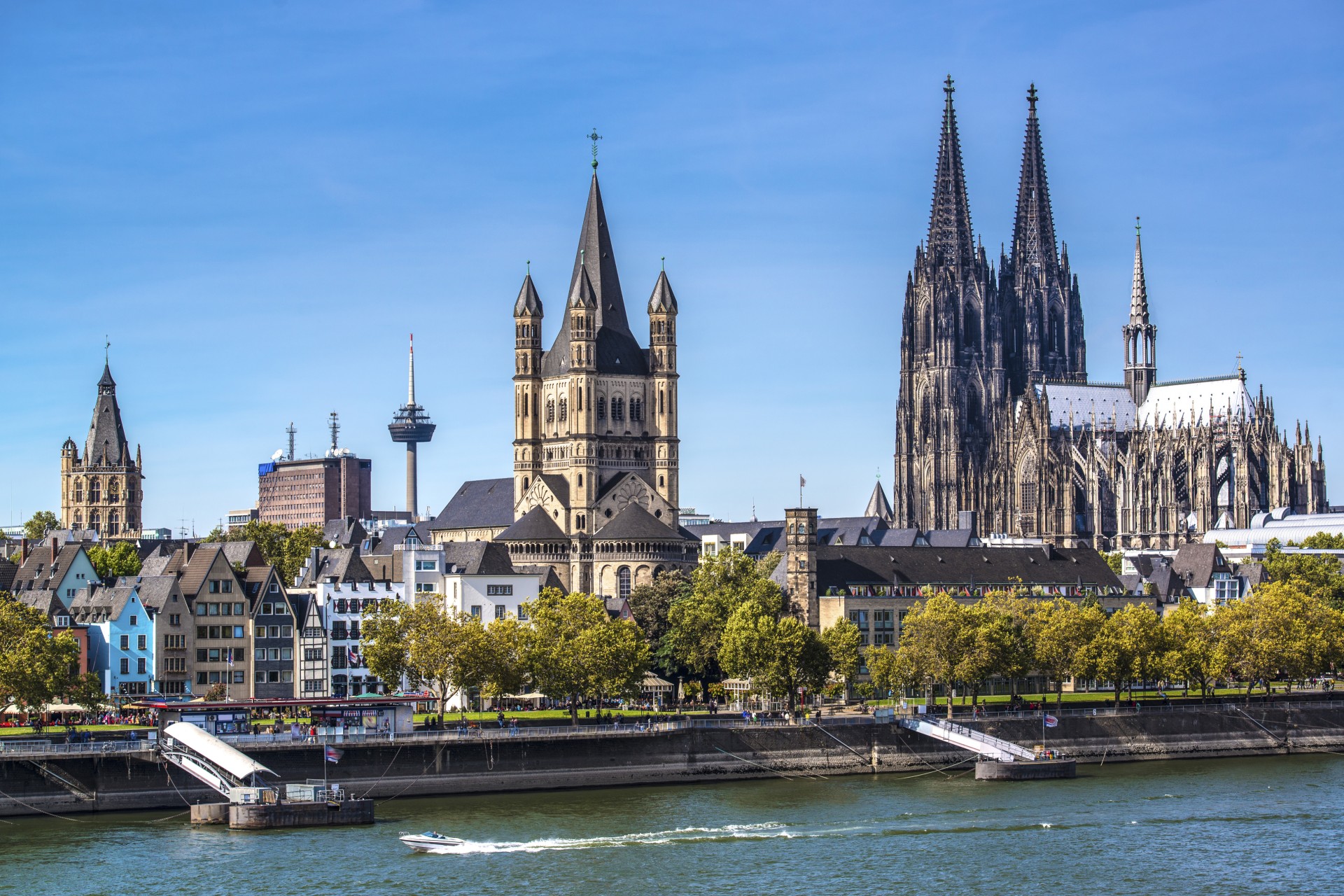 A UNESCO World Heritage Site, Cologne Cathedral was once one of the tallest buildings in the world, when it was built in the late 1800s. Today, this grand gothic cathedral is arguably Cologne's most famous attraction.