Top film locations in the world
You've probably watched some of your movie favourites over the holiday season but have you ever wondered where they are filmed? Take a look to find out here...
1. Matamata, Waikato region, New Zealand
In the vastly successful Lord of the Rings Movie trilogy, the backdrop to the magical realm of Middle Earth was New Zealand. It has shone a light on this tiny island nation as a top film location and given New Zealand the chance to showcase the vast and beautiful landscapes of the North and South Islands. More recently the Hobbit Trilogy has been filming here and there are now specialised tours for fans of the hobbits, wizards or elves. You can read more in our recent story about these film related escapes.
2. Albuquerque, New Mexico, USA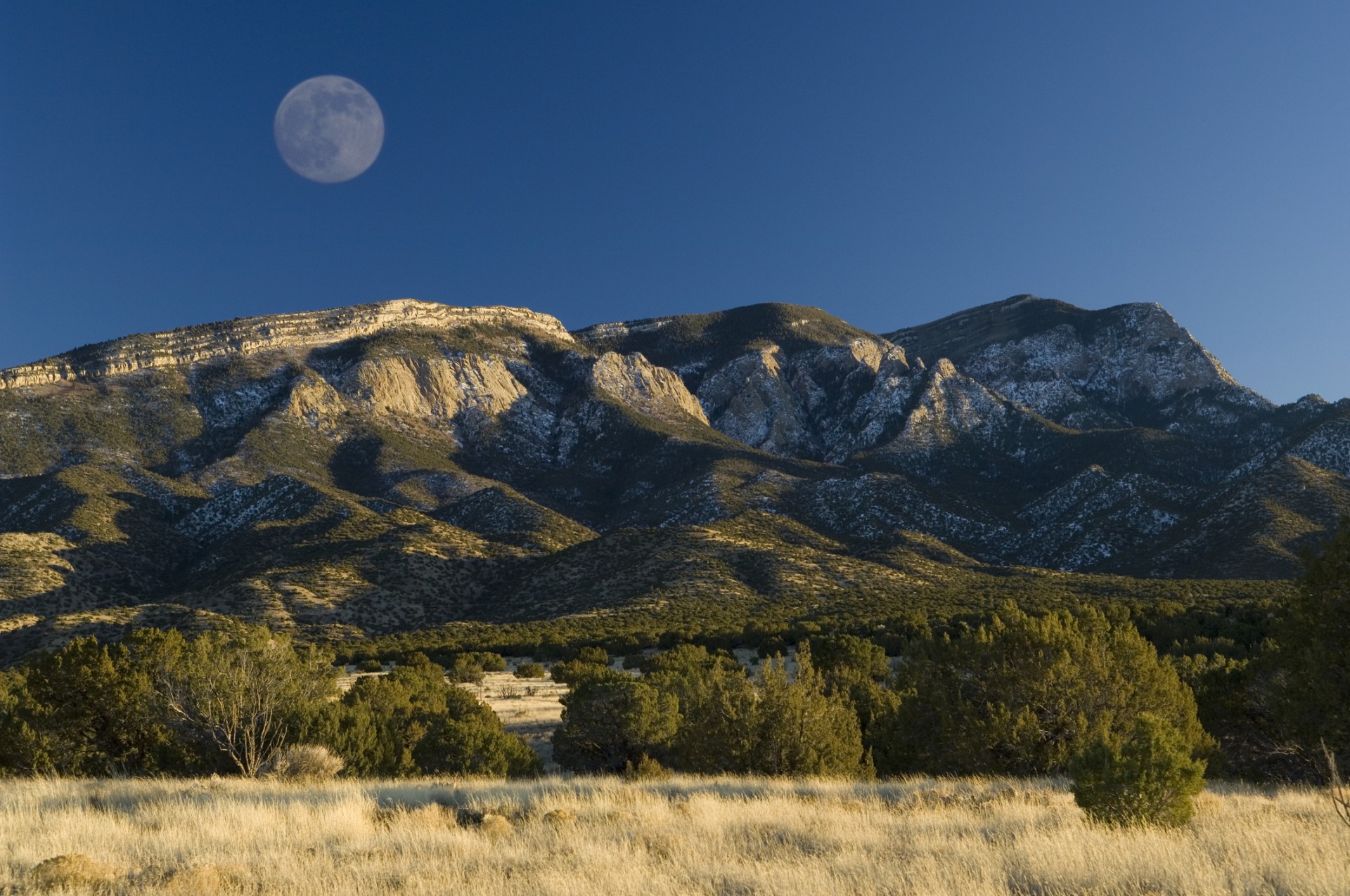 New Mexico has had a brilliant year in terms of film and television exposure and popular American crime television series Breaking Bad is a good example. It is produced and set in Albuquerque, New Mexico.
Filming is so popular here chiefly because of the diverse terrain for filmmakers, from vast deserts expanses to ski resorts and city scenes, there is plenty of choice. Other movies filmed here include Lone Survivor, 50 to 1 and The Lone Ranger. Aside from the natural landscapes, Albuquerque studios are a big draw with high tech equipment and huge sound stage.
3. Vancouver, Canada
Vancouver, known as 'The Hollywood of the North' has a great variety of landscapes, from forests to mountains, beaches and cityscapes so has made it a popular choice for filmmakers. Parts of The Twilight Saga were filmed here, as well as Legends of the Fall, Mission: Impossible – Ghost Protocol and TV series Once upon a time in Wonderland. Vancouver is certainly on the movie makers' map.
4. North Carolina, USA
Over 800 different features have been filmed in North Carolina since 1980 but sci-fi sensation The Hunger Games has really put the state back in the spotlight recently as its pretty forests, industrial landscape and modern cityscapes were showcased, including the beautiful scenery of DuPont State Forest. Other films shot here include Dirty Dancing, Days of Thunder, The Last of the Mohicans and The Fugitive.
5. London, England
The famous capital city is a magnet for filmmakers and is a constant source of inspiration for directors having being used as a location since the early days of moviemaking. The famous landmarks of Big Ben and the city skyline make it a top choice, along with the iconic Georgian houses and modern estates. Notting Hill is a classic example and put the London borough firmly in the spotlight. Other famous films that have used London as a backdrop include Mission: Impossible, Bridget Jones Diary, The Bourne Ultimatum, 28 Days Later and V for Vendetta.
6. Thailand
The beautiful beaches, accessible jungles and low production costs have made Thailand a popular place to shoot movies for many years. Thailand has been featured in many films such as The Man with the Golden Gun and more recently Danny Boyle's The Beach. Bangkok has also proved to be the perfect backdrop for popular comedy The Hangover Part II. It has also acted as a 'stand in' for neighbouring countries including Vietnam or Cambodia in films including The Deer Hunter and Good Morning Vietnam.
7. Hawaii, USA
The tropical Hawaiian islands have featured in films for decades now, with the beautiful paradise settings acting as a perfect backdrop in countless films and TV programmes. The varied terrain from mountains to jungle and beachs galore have also made it a chameleon location, acting as settings diverse as Australia, South America or Africa. Recently, The Descendants was shot here, as was Forgetting Sarah Marshall, 50 First Dates, Jurassic Park and Godzilla. Previously Hawaii was the setting for popular TV series Hawaii Five-O and Magnum P.I. and not forgetting Lost. The list is endless it seems!