Rich in history and culture, Venice is one of the few locations in the world where it is probably easier to explore its wonders by boat than on foot. If you're itching to go on a journey of discovery, check out top facts about Venice to inspire you!

1. Becoming a gondolier is not an easy feat....

There are only 400 licensed gondolas operating in Venice today. To get your hands one of the few licences issued each year, you have to undergo extensive training (400 hours in total) and take a difficult, rigorous exam.
2. The floating city
Venice is well and truly a floating city, with 118 islands, 115 canals and 400 bridges.
3. A popular tourist destination
On average 18 million tourists visit Venice each year, which averages out to about 50,000 tourists a day.
4. Acqua Alta
One problem which usually plagues Venice is acqua alta (high water), which happens as a result of an interaction between the tides and Sirocco (this is a warm wind blowing from North America).
5. Venice districts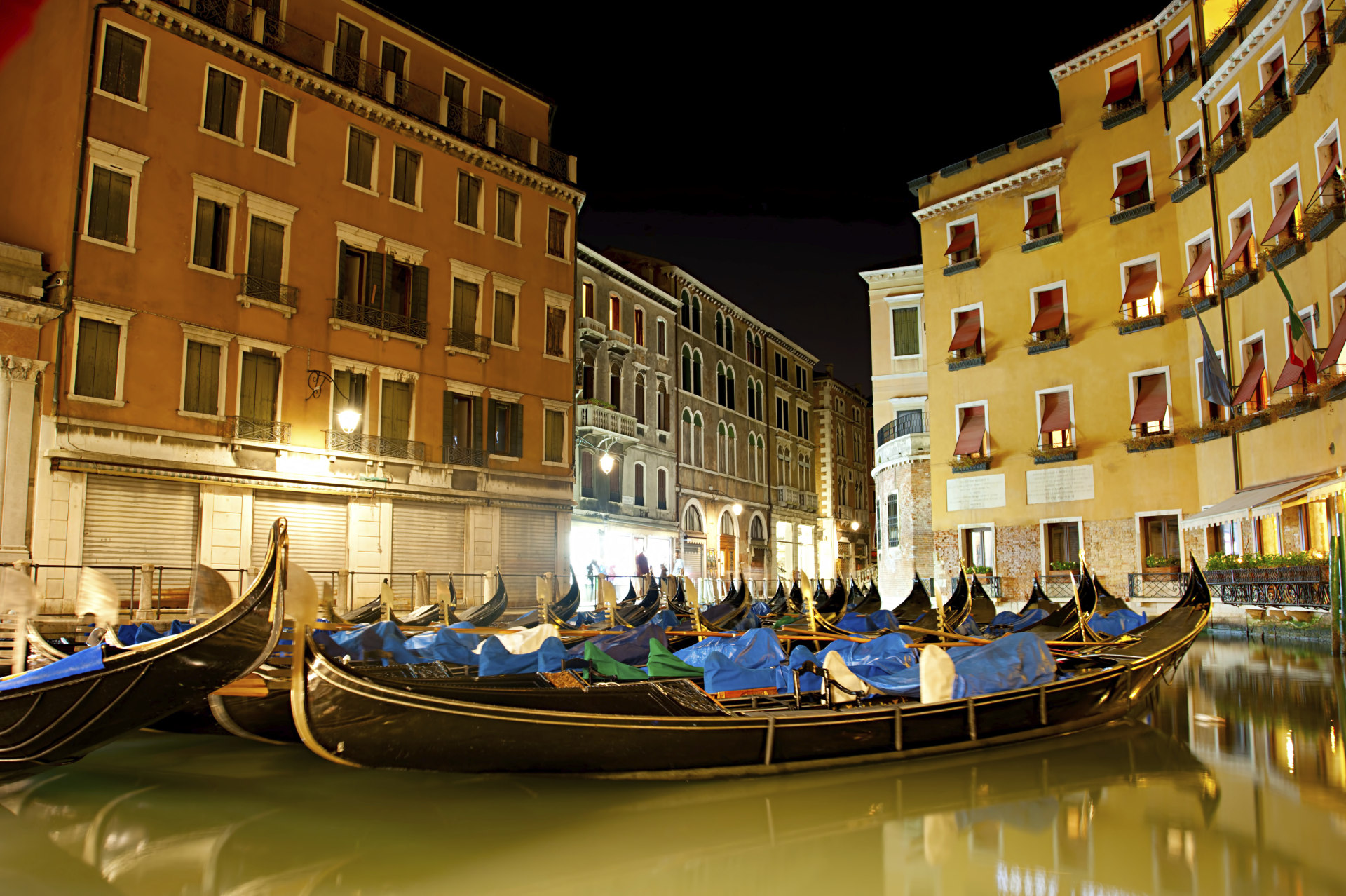 Venice is divided into six districts, or sestieri.
6. Gone before you know it
Believe it or not, Venice is sinking at a rate of 1-2 millimetres a year.
7. A force to be reckoned with
From the 1300s to the 1500s Venice was a very wealthy and powerful city state in the Mediterranean region.