These locations are ideal for a city break of any duration. Read on to discover the best European cities for your holiday.
Barcelona, Spain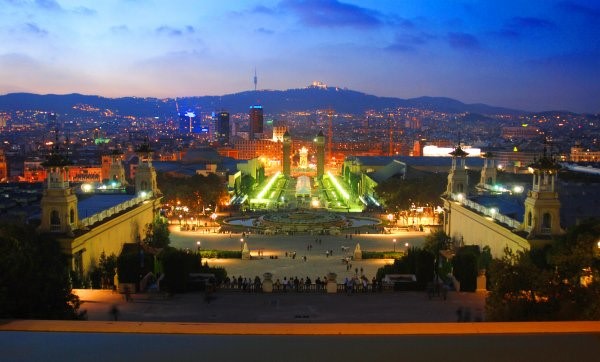 Barcelona really has it all on offer – combining some of the world's most stunning architecture and history with a bustling urban scene full of clubs and bars. The beach is only a short walk away from the busy city centre, so it is a perfect break for everyone!
London, England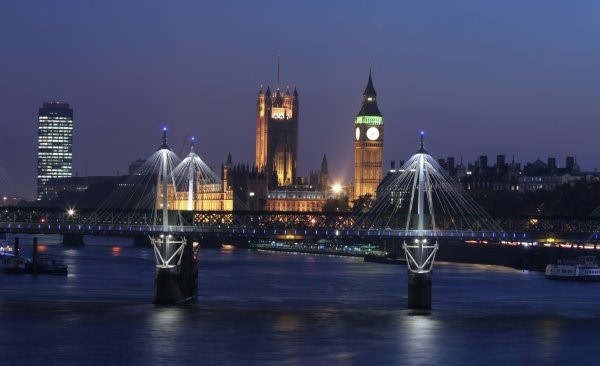 London is one of the greatest cities on the planet. There are a vast number of things to explore including Big Ben, St Paul's Cathedral, The London Eye, The Tower of London and so many more. One of the best ways to see the top tourist attractions here is to take a red bus tour.
Rome, Italy
A history lover's paradise – Rome is full of historical monuments left during the time of the ancient Romans. Be sure to check out the Colusseum, the Pantheon, the Forum and St Peter's Basilica - the perfect blend of history and culture. Rome is also home to some of the tastiest Italian food available - make sure you indulge!
Paris, France
Paris, the city of love, is an ideal location for a short break, especially as a couple. The capital city of France is full of delicious restaurants, trendy shops and beautiful sites. Historical landmarks include the Eiffel Tower, the Louvre and Notre Dame. For the ultimate romantic night, take an evening cruise down the River Seine.
Amsterdam, Netherlands
This is the liberal hub of Europe. When you enter into the Netherland's capital city, you will see amazing architecture, a beautiful central canal system and, of course, the famous buzzing nightlife! Car driving is discouraged so there is little traffic in the centre. The best and cheapest way to get around is by local metro or why not hire a bicycle? Its one of the most bike friendly places in the world!
Venice, Italy
Venice is up there with Paris as one of the most romantic spots on the planet. The city is made up of over a 100 little islands that are linked by a fantastic canal system. It is full of great pieces of art, amazing food and a vast array of shops and restaurants. A traditional gondola ride is a great way to get around and see Venice in all its glory - we recommend visiting St. Mark's Basilica and Square.
Prague, Czech Republic
Prague is home to a great abundance of beautiful buildings that are listed as world heritage sites, so for all you architecture admirers – this is the place! Prague also boasts an amazing nightlife full of restaurants, clubs, bars and incredibly cheap Czech beer.
Berlin, Germany
A strong and stable German economy has allowed Berlin to flourish, with some of the trendiest bars and nightclubs in its forever-growing party scene. As well as sampling the excellent nightlife, visitors can go to see the remains of the Berlin wall, which was built to separate East Germany from the West side in 1961. There is so much to do in this amazing city it's impossible to get bored!
Istanbul, Turkey
This fantastic city fuses contemporary Europe with the culture of Asia like no other. It houses great Islamic architecture, and visitors will be able to see beautiful minarets and mosques everywhere. As well as this, Istanbul has great spas, a fantastic nightlife and buzzing shopping districts including the Cervahir Mall, Europe's largest mall!
Reykjavik, Iceland
Iceland's capital city, Reykjavik, is a unique place, that is only now becoming more explored by visitors. There are a wide range of great restaurants and an explosive nightlife. We recommend going on the volcano tour, visiting the Laugardalslaug Geothermal Pool and even a hike to see the wonderful starry night in an attempt to see the elusive Northern lights!