Top 7 ecotourism destinations
If you want a trip-of-a-lifetime, to get up close to extraordinary wildlife and the natural environment but also want to leave a smaller carbon footprint, you are indeed an eco-adventurer. This is our top choice of diverse and distinctly unspoilt natural paradises that are being managed in a way to help them remain unspoilt and as breathtaking as they've always been.
1. Belize
Belize is an astonishingly beautiful country in Central America and a stand out success as an ecotourism destination. About 36% the land is under protected status and 13% of its waters, including its vastly important coral reef system - the Mesoamerican Reef is the largest in the western hemisphere.
Experience the beauty and natural wonders of Belize in a managed way by supporting the communities that protect them. This includes the community baboon sanctuary and the Rio Bravo conservation and management area in northwest Belize, set within the Maya Forest.
2. Costa Rica
If you think of ecotourism, Costa Rica is most likely to be at the top of your list. It is an unspoilt and natural wonderland, with lush rainforests, pristine rivers, black sand beaches and diverse wildlife. You can see jaguars, poison dart frogs, monkeys and sloths in the national parks and astonishing marine and plant life. Nearly 500,000 acres of land is protected in the country, it has become a haven for scientific and nature tourists and a place where people are educated about the paradise surrounding them.
3. Mauritius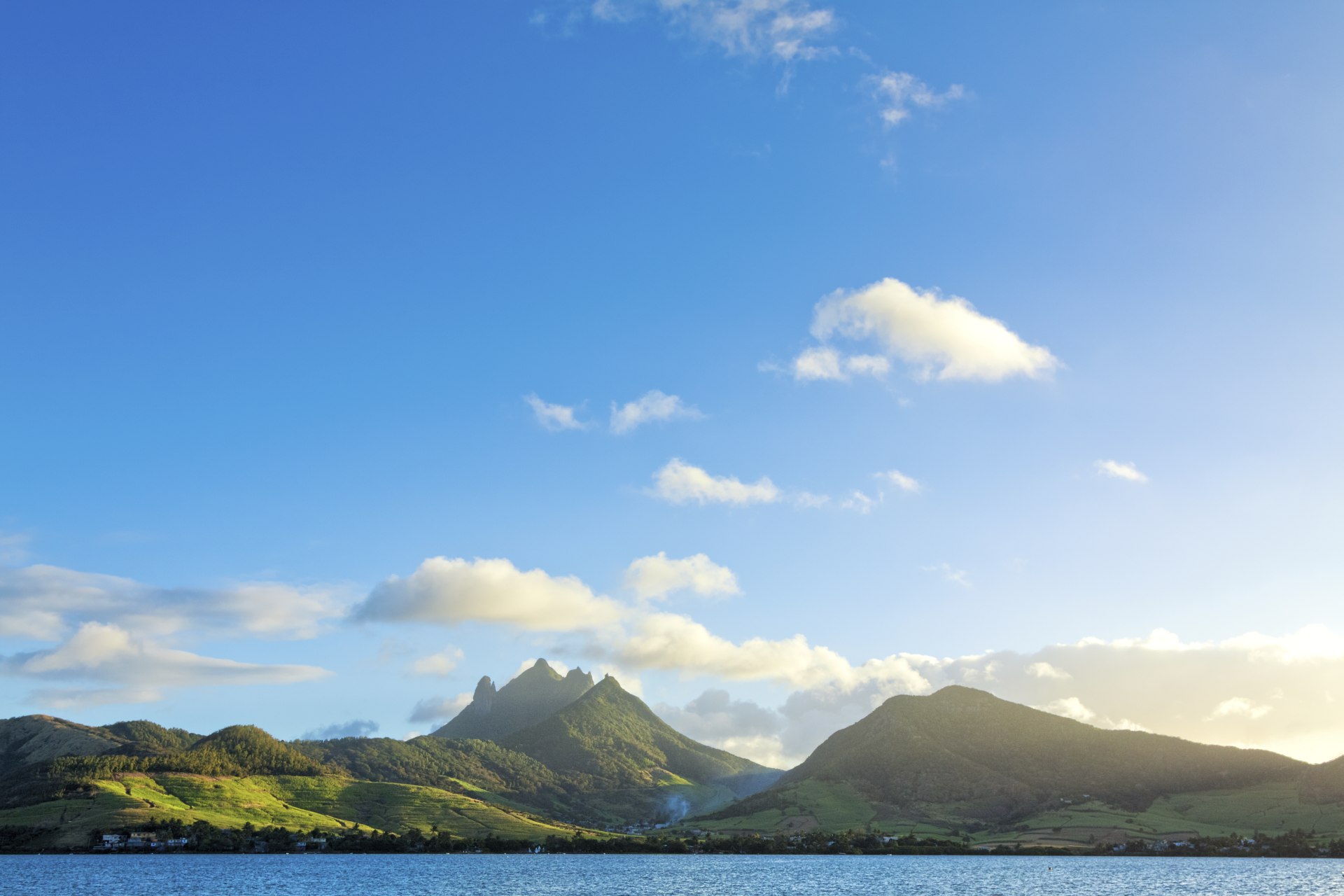 The paradise island has embraced ecotourism and Île aux Aigrettes is a perfect example. The small island is on the southeast of Mauritius and was given Nature Reserve status in 1965. It is now managed by the Mauritius Wildlife Foundation (MWF). The goal is to make Île aux Aigrettes a haven for all plant and animal species under threat. It is a beautiful place and visitors can learn about conservation as well as support the charity and the local community by going there.
4. Indonesia
This nation is an archipelago of 13,466 islands and has the fourth largest population of any country in the world. It is made up of many unspoilt and astonishing destinations with huge biodiversity and rare wildlife and plants. The rainforests of Sumatra and Borneo, coral reefs, sand dunes, estuaries and mangroves are all magnificent and make it a top destination for nature tourism. Forests cover approximately 60% of the country and tigers, rhinos, orang-utans, elephants and leopards can be spotted.
There are also 50 national parks in Indonesia and many important projects have been set up to manage tourism in a balanced way, including staying in eco-lodges, rainforest treks to see endangered wildlife and diving in unspoilt waters, with the proceeds going to support conservation projects.
5. Canada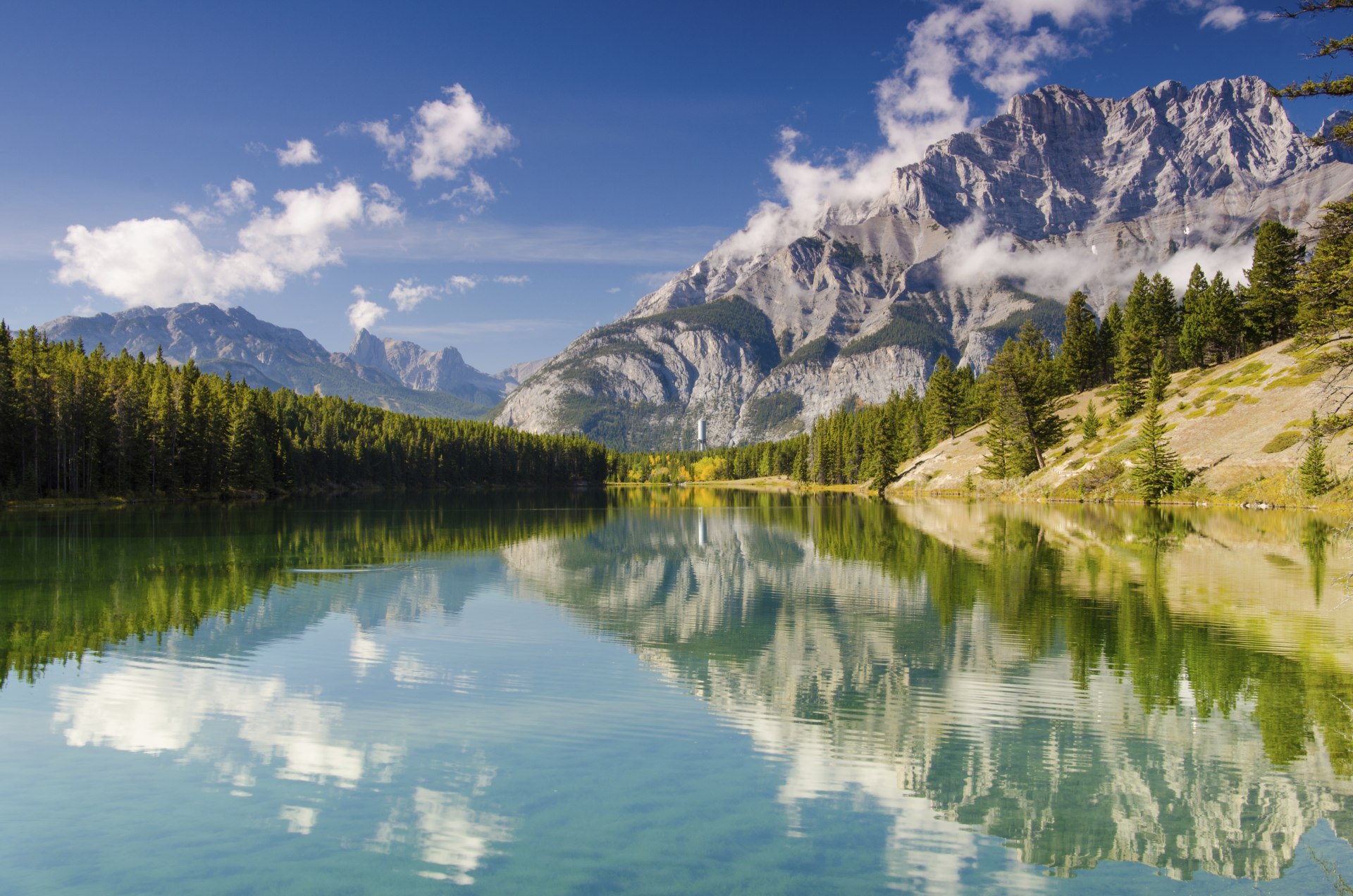 Canada is a vast and extraordinary country known for its stunning scenery including forests, mountains, rivers and coastlines, extending from the Atlantic to the Pacific. Ecotourism has grown rapidly here, there are many national parks, provincial parks, and reserves to explore including the Rocky Mountains, Bruce trail system and rare flora and fauna in Point Pelee Provincial Park.
There are lots of sustainable initiatives in place, one example is a 2.5 million acre protected zone, which reaches as far as Alaska's Glacier Bay. Instead of being a copper mine it was vehemently fought against and is now one of the biggest trans-border national parks on Earth.
6. Cambodia
There are great efforts underway in Cambodia to make this a sustainable tourism destination, with community based ecotourism projects such as local boat tours, jungle trail adventures, mountain bike excursions and treks all run by local people. There are 15 national parks and wildlife preserves, including incredible unspoilt rainforests, beaches, rivers, waterfalls and mountains and plenty of amazing wildlife too.
7. Ecuador
Eco-travellers will be excited by the ecotourism options in the small Andean nation of Ecuador. It is jam-packed with diverse eco-systems and phenomenal wildlife. From the Amazon rainforest, to the Andes Mountains and the Pacific coastline there are many sustainable tourism initiatives to discover. The icing on the cake is the chance to go to the Galapagos Islands, just off the coast of Ecuador, where tourism is managed and visitors can support the conservation of the unspoilt local surroundings.