Top destinations for tea lovers
Tea is the most popular beverage in the world, it's often regarded as a quintessentially English drink but in fact the story of tea goes back more than 5000 years, with its origins in China. So where do you find the best brew on Earth? These are our top picks!
1. London, England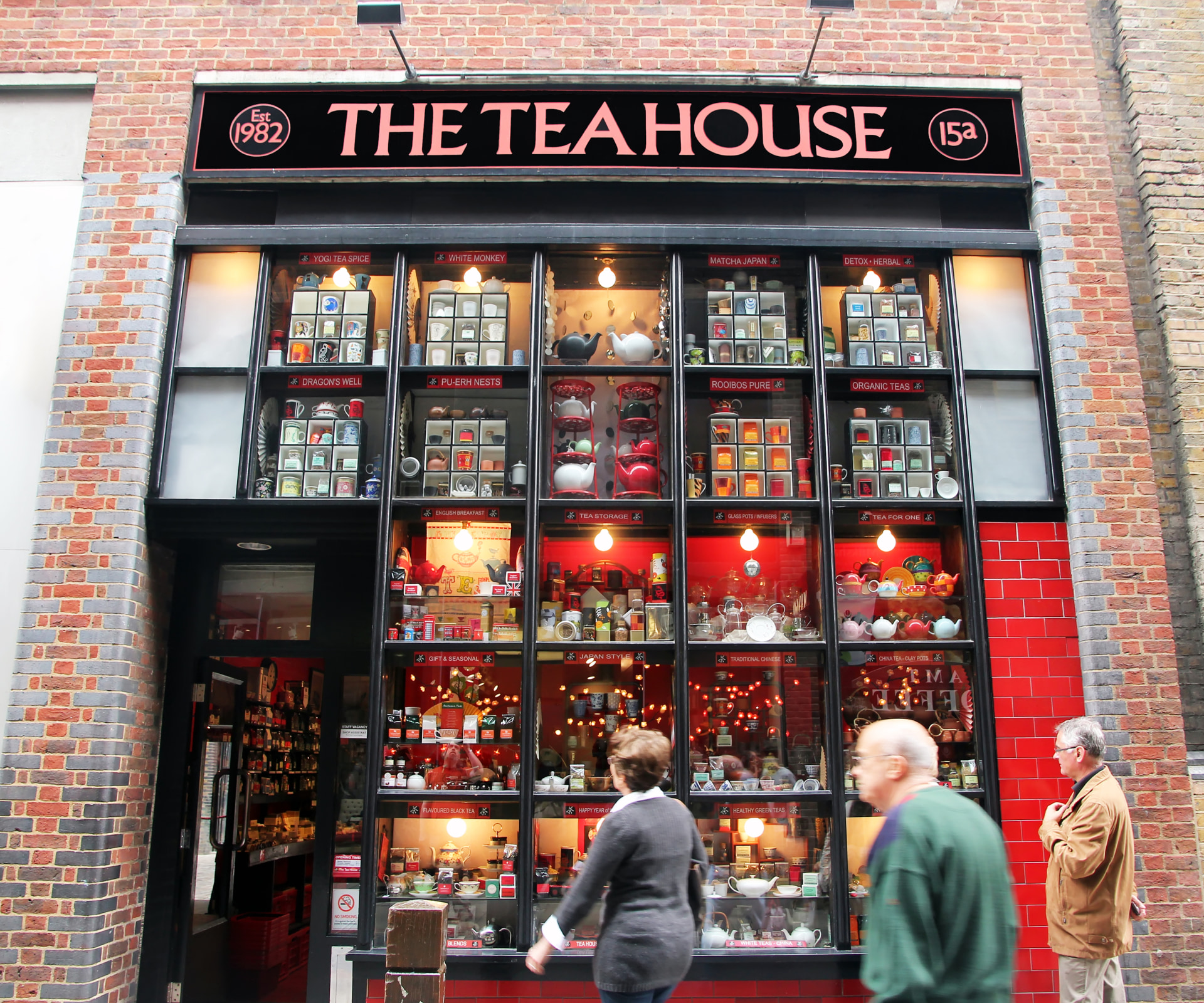 The British have been drinking tea for nearly 400 years and have perfected the art of a 'nice cuppa'. According to the Beverage Standards Association, the UK imports and consumes 140 thousand tonnes of tea per year and the Brits drink 165 million cups per day - that's 62 billion cups per year.
Not only is it drunk at home but the tradition of 'afternoon tea' is a marvellous custom to experience and there is nowhere better than The Ritz or Claridges in London. Just make sure you book ahead.
2. Uji, Japan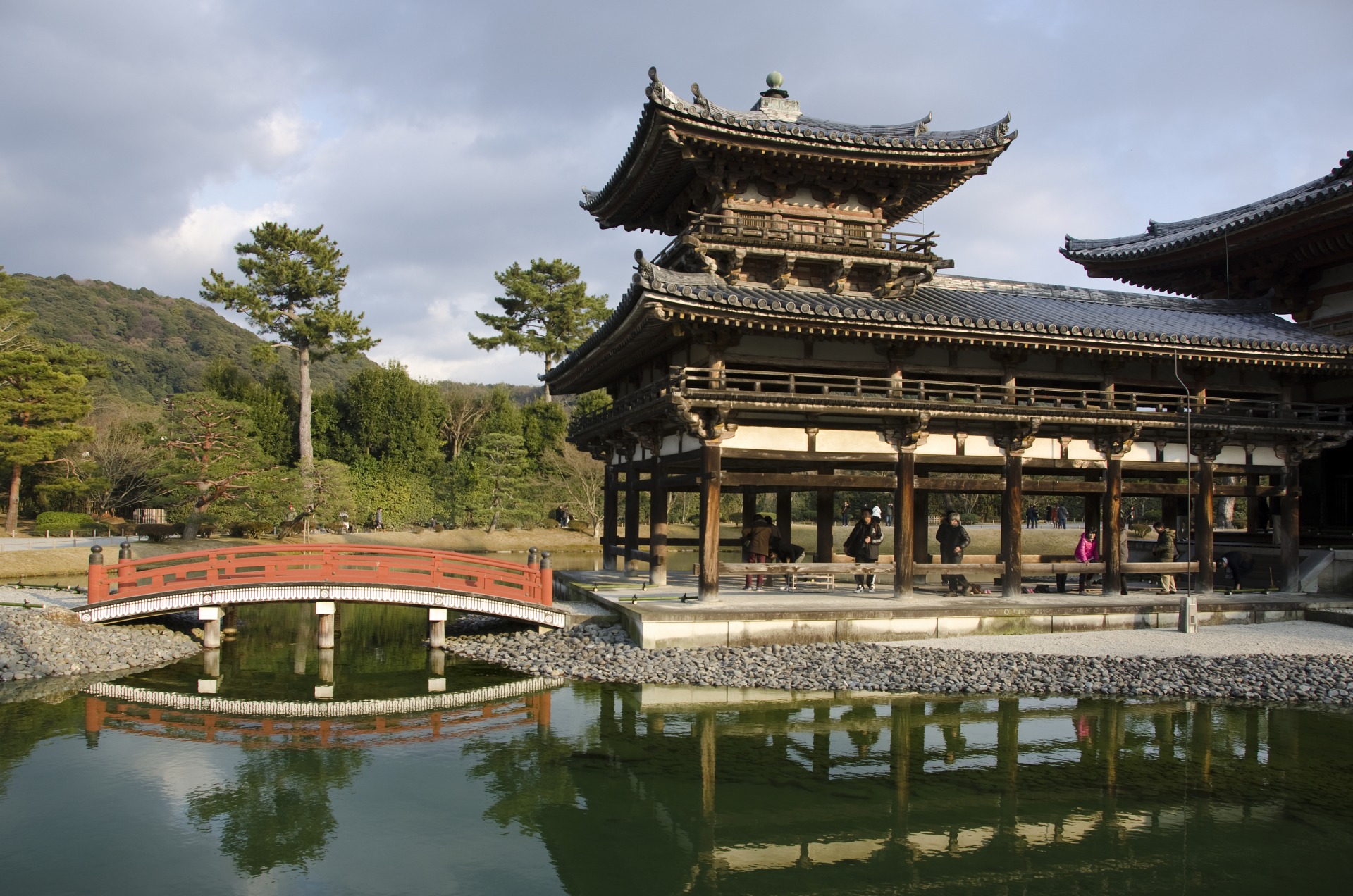 If you want to experience the best green tea anywhere on the planet, come to the beautiful temple city of Uji, located between Kyoto and Nara. It is known as 'the tea capital of Japan' and you won't be disappointed. Green tea is found in everything here from ice cream to noodles and the rituals associated with drinking it are nearly as amazing as the beverage itself.
There is a shop in Uji called 'Tsuen tea', which has been serving tea since 1160 and is the oldest tea shop in the country. Make sure you take a visit there!
3. Darjeeling, India
For tea lovers everywhere, this is like coming home. As the steam train pulls into Darjeeling station be prepared to immerse yourself in the wonders of this green-leaved beverage.
Darjeeling tea is only available in this specific region of India and comes in a variety of flavours - black, white, green and oolong. The plantations were only established in the 19th Century but today the brand is world famous. There are plenty of tea cafes to try and the surrounding hillsides, set against the backdrop of the Himalayas, are covered with tea plants. Plan your trip between April and November to take a tour of one of the plantations and see the harvesting process first-hand.
4. Machu Picchu, Peru
One for the adventurous tea aficionados out there is to savour the unique flavour of coca tea. At over 4000 metres high you will appreciate this beverage not for its taste but because the raw bitter ingredients promote more oxygen to be absorbed into the blood. What better place to try it than on the Inca Trail, on your way to see one of the greatest marvels on Earth. You can enjoy a fresh Peruvian brew while taking in the views. Perfect!
5. Yueyang, China
Last but definitely not least we have included China on our list, where it all began. No-one can be sure who invented it but tea drinking is thought to have started during the Shang Dynasty, for medicinal reasons (who ruled from 1766 BC to 1122 BC).
China is a tea hotspot with five different stand-out varieties, green tea being the most popular. To find the tea of kings head to Junshan Island, a 45 minute boat trip from Yueyang and home to China's rarest and most elite type, the silver needle tea, thought to contain special health properties.
Enjoy your tea break!