Top destinations for a stag party
One common right of passage before a man gets married is the infamous stag do, otherwise known as a bachelor party, stag party, stag night or buck's night. Here are 7 of the best destinations to celebrate across the world.
1. Las Vegas, USA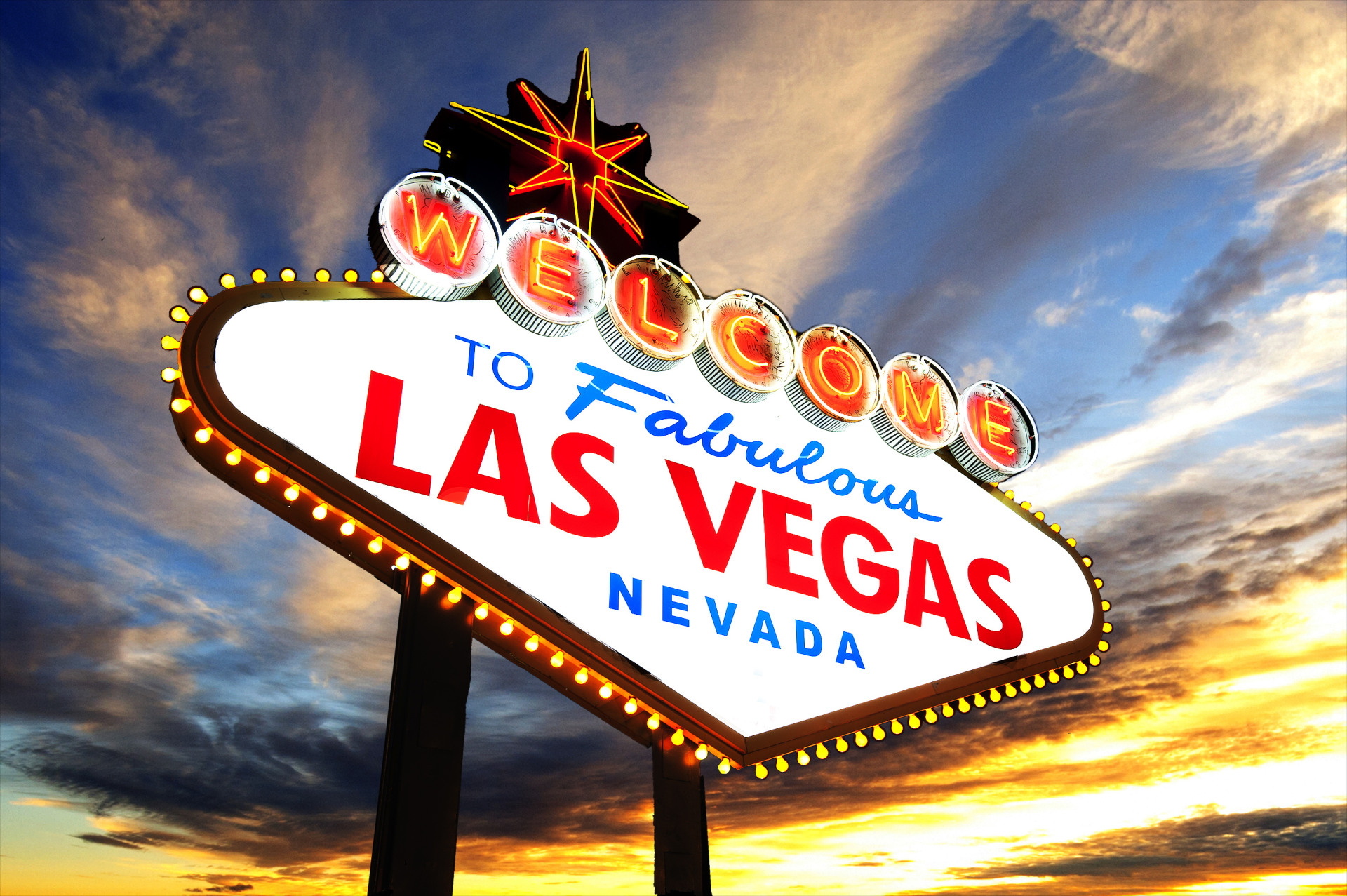 The 'City of Sin' is the ultimate destination for a stag party and is one of the top entertainment capitals on the planet. Revellers from all over the globe flock to the world-famous strip, home to brash pool parties, outrageous nightclubs and casinos - what more do you need?
2. Prague, Czech Republic
The 'Golden City' has emerged in recent years to become an extremely popular, low-budget tourist destination for bachelor parties. Packed with a number of brilliant pubs, clubs and restaurants as well as fun activities including go karting and paintballing, it's easy to see why Prague makes the short-list.
3. Amsterdam, Netherlands
Burdened with a reputation for being a seedy destination thanks to its notorious red light district (which by the way is a fascinating location to visit if you get the chance to), Amsterdam is a hugely enjoyable city to be in. From the Heineken Brewery to a nightlife you won't experience anywhere else, the city's place among the 'big hitters' when it comes to stag parties isn't going to disappear any time soon.
4. Miami, USA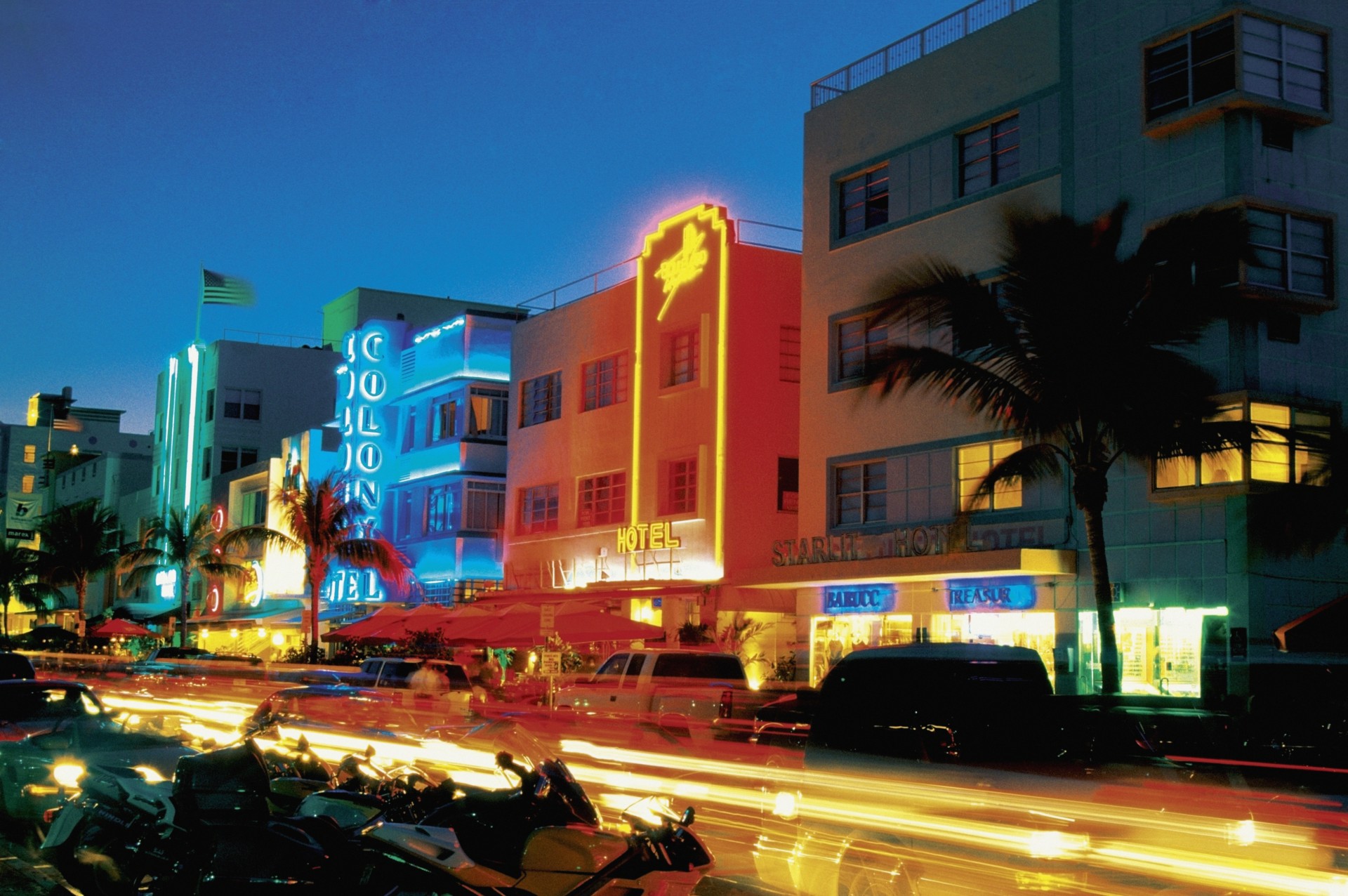 Very few locations in the world can beat Miami when it comes to sheer partying. For daytime revelries, head over to the beautiful Nikki Beach, and if the candle hasn't burnt out yet then why not party through the night at fabulous clubs such as Club Space and the Clevelander. That's not forgetting the chance to see sports teams such as Miami Heat and Miami Dolphins do their thing.
5. New Orleans, USA
New Orleans is another city where the party atmosphere is incredible. Whether it's Mardi Gras time or not, you'll definitely want to keep the party going in the 'Big Easy'. The city also has some mouth-watering food on offer and the chance to whet your whistle at the Old New Orleans Rum distillery.
6. Riga, Latvia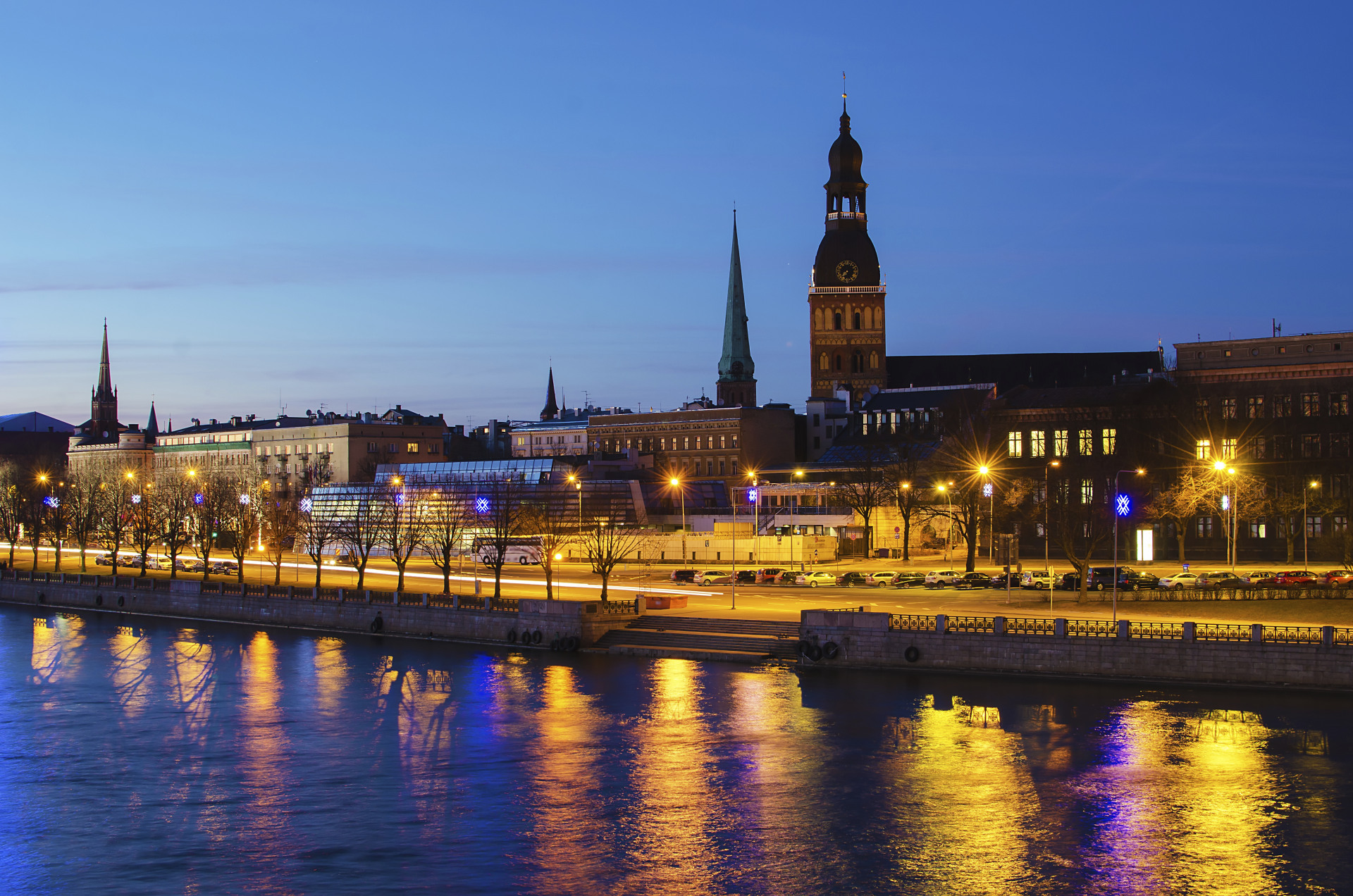 Eastern Europe has many top cities that have proved popular for stag parties. This includes Riga, which is one of the top choices, thanks to its cheap drinks, cut-price flights and glitzy bars. Also on offer is a fun bobsleigh track, pub crawls and 4x4 off-roading trips.
7. Newcastle, England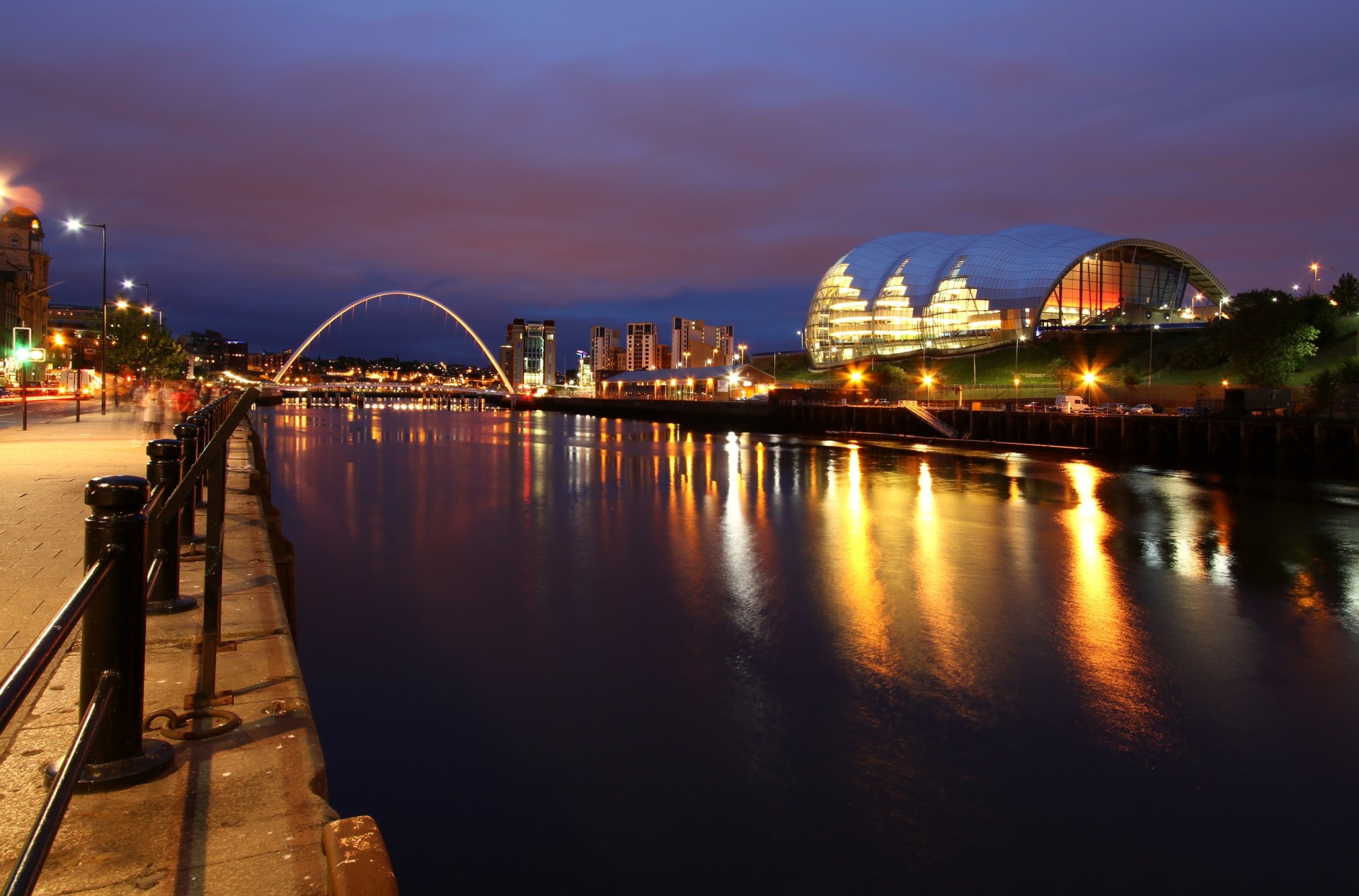 Made famous by hit MTV show Geordie Shore, there is a reason why so many people flock to Newcastle every year for bachelor parties. The combination of the hedonistic nightlife, warm and friendly nature of the locals and all the top stag weekend activities available here are all big factors.