Top destinations to spend New Year's Eve
New Year's Eve is very nearly upon us, and if you are still unsure where to celebrate the New Year, well you're in the right place! Check out our list on the top destinations to spend New Year's, don't forget to let us know if you've been to any of these brilliant destinations!
1. Las Vegas, USA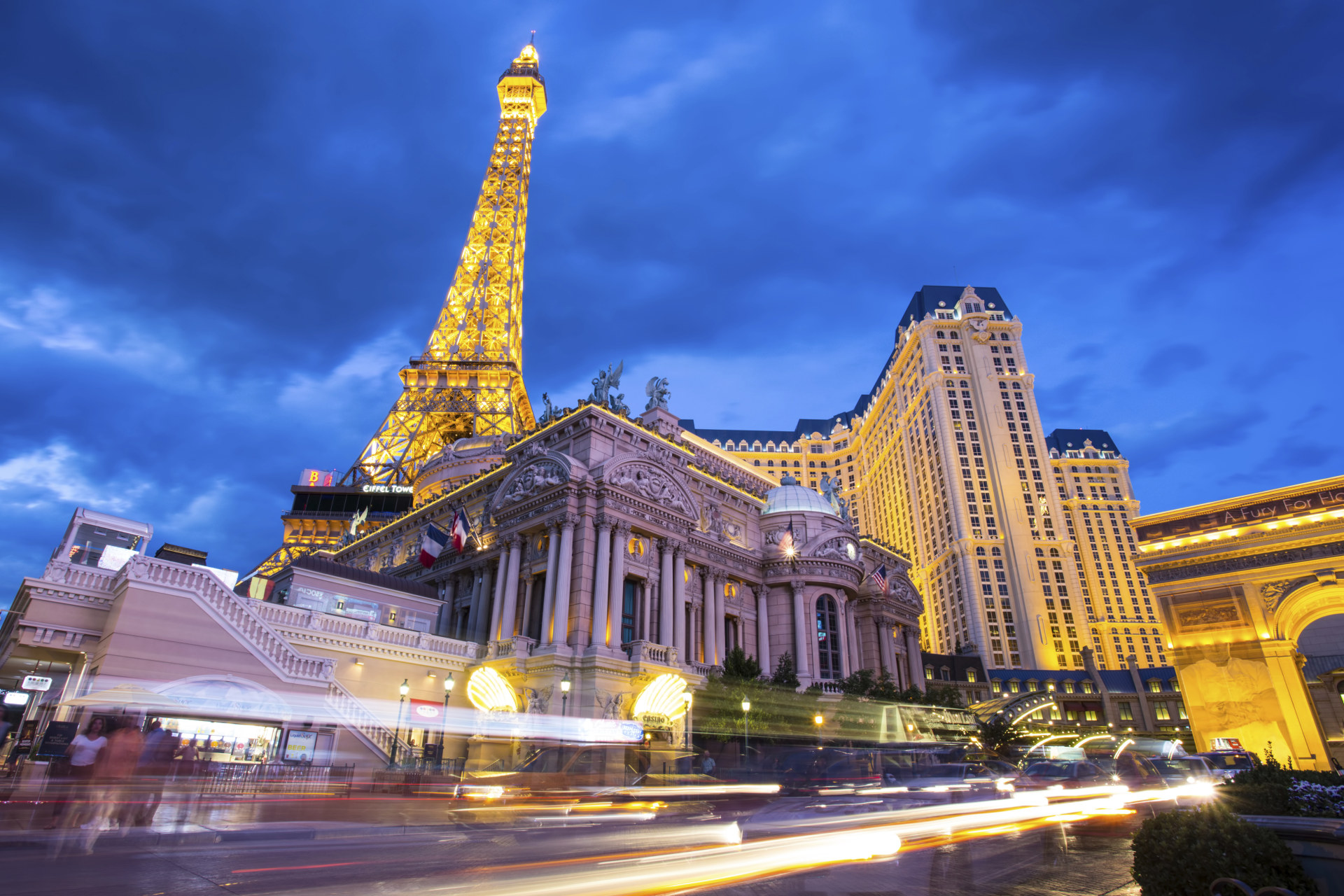 Join 300,000 revellers in descending upon Las Vegas for fun and frolics both in the numerous bars and clubs and out on the 4 mile strip, which becomes car-free after 6pm. It's a party unlike any other.
2. Edinburgh, Scotland
The Edinburgh Hogmanay has stood the test of time in the face of new competition to be a viable option for New Years. A glorious firework display and the loudest rendition of Auld Lang Syne you're sure to hear in your lifetime means that you'll be in good hands this New Years in Edinburgh.
3. Sydney, Australia
The first major city to welcome the New Year, I think it's safe to say that Sydney do it with a certain panache and style. The world-famous Sydney New Year party attracts just over 1 million people, with billions worldwide tuning in to witness wondrous fire displays and water and air shows of sheer delight, among other amazing events.
4. London, England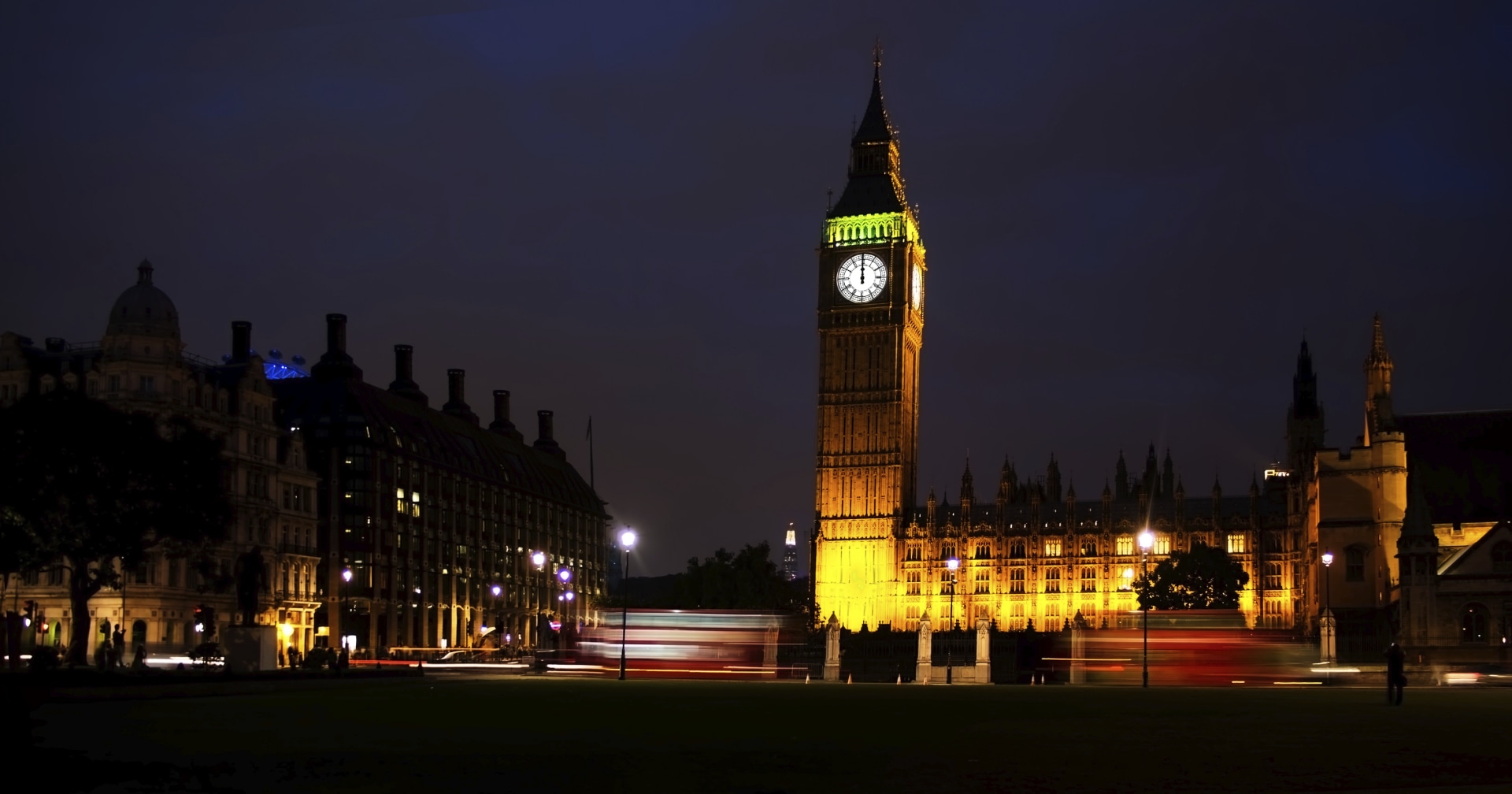 The bank of the River Thames is the place to be this New Years, with an unbelievable fireworks display and the chance to count down to New Years with the world-famous Big Ben.
5. Berlin, Germany
Celebrate Silvester (German for New Year) at one of Europe's most notorious party cities and join the 1 million people who populate the 'partymile' that stretches between Brandenburg Gate and the Victory Column. With food and drink tents, music stages, a fireworks display and an after party at Berghain, one of the finest clubs in Europe, you'll wish the party will never end!
6. New York, USA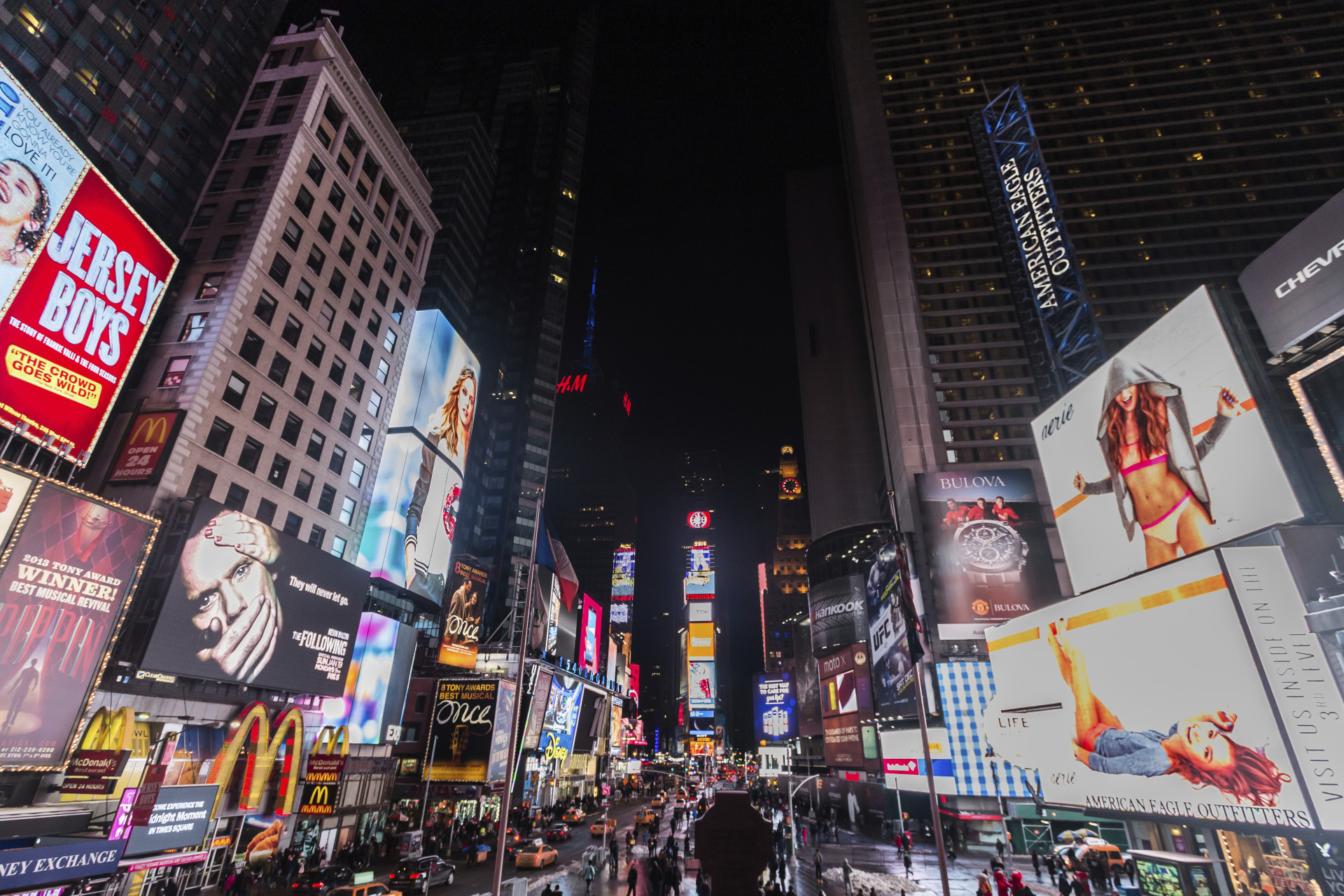 Another old New Year's favourite with the masses, a New Year's in New York is an experience unlike any other. Times Square is where it's happening, with the New Year Ball drop cemented into the New Years tapestry. That's not all, from luxury dining to even a 5k run to start the New Year off, New York's got it all.
7. Hong Kong, China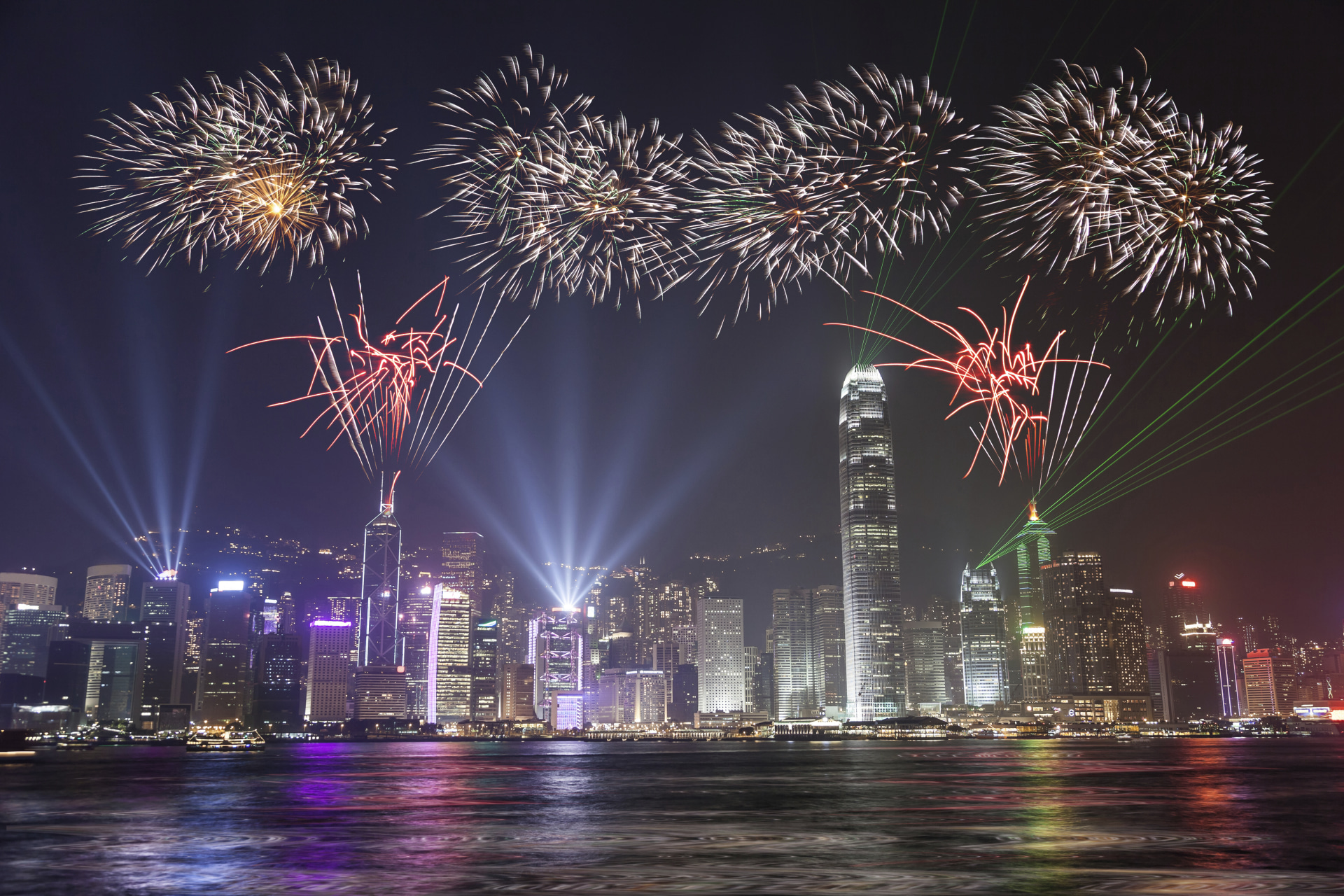 Memorable, spectacular, indescribable, these are just some of the adjectives you could use to describe Hong Kong's fireworks at New Year's Eve, a fitting display for one of the most technologically advanced countries in the world. Lasting 8 minutes long, it will definitely bring in the New Years with a bang!