Top city parks in the world
City parks are a great way to escape the hustle and bustle of city life and enjoy a spot of peace and tranquillity. Check out our top city parks in the world.
1. Central Park, New York, USA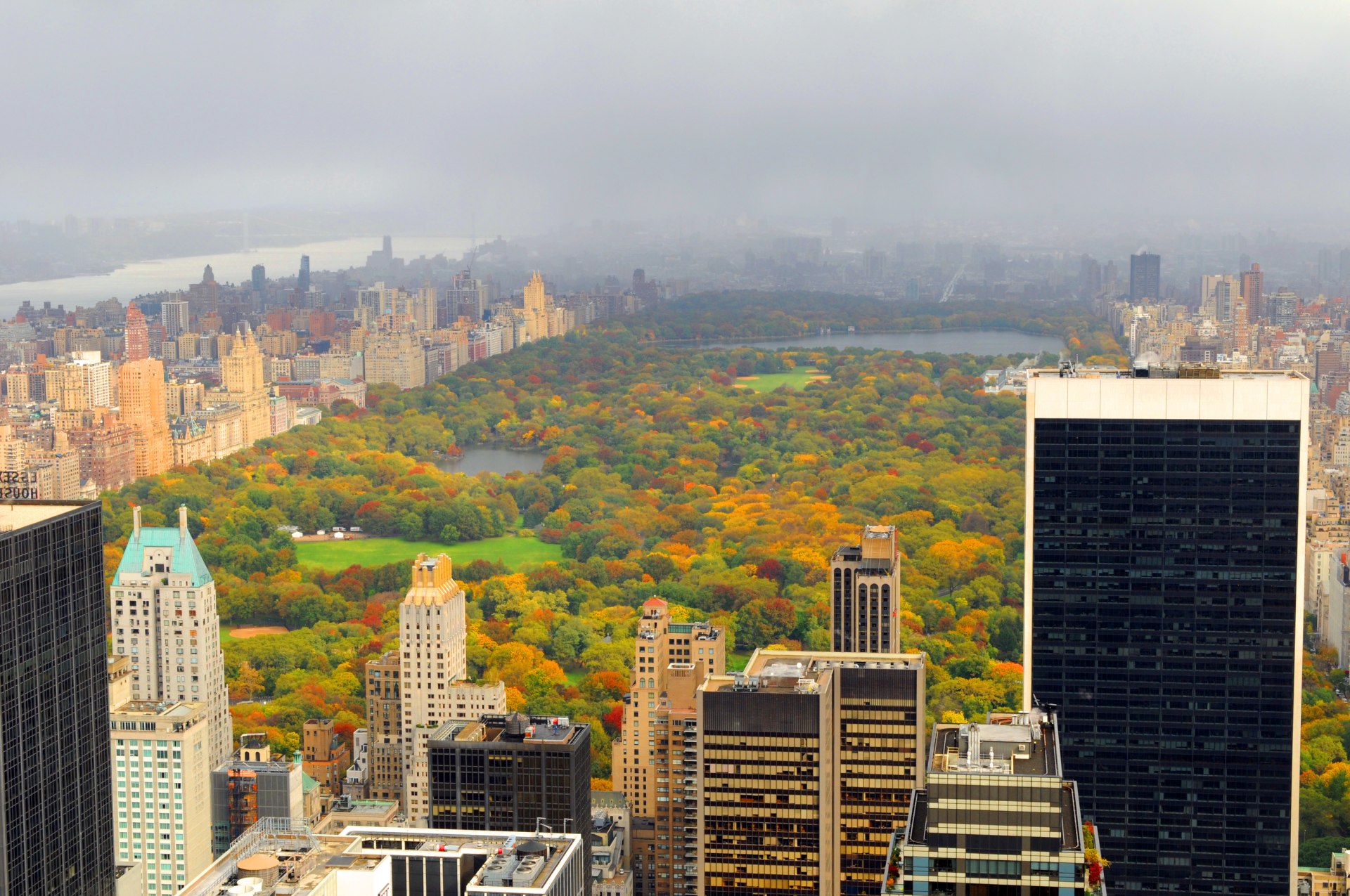 Probably the most famous urban parks in the world, 843 acres of wonderful parkland in the heart of New York, would just about sum up Central Park. It is a popular spot for running, walking, cycling and ice skating in the winter.
2. Hyde Park, London, England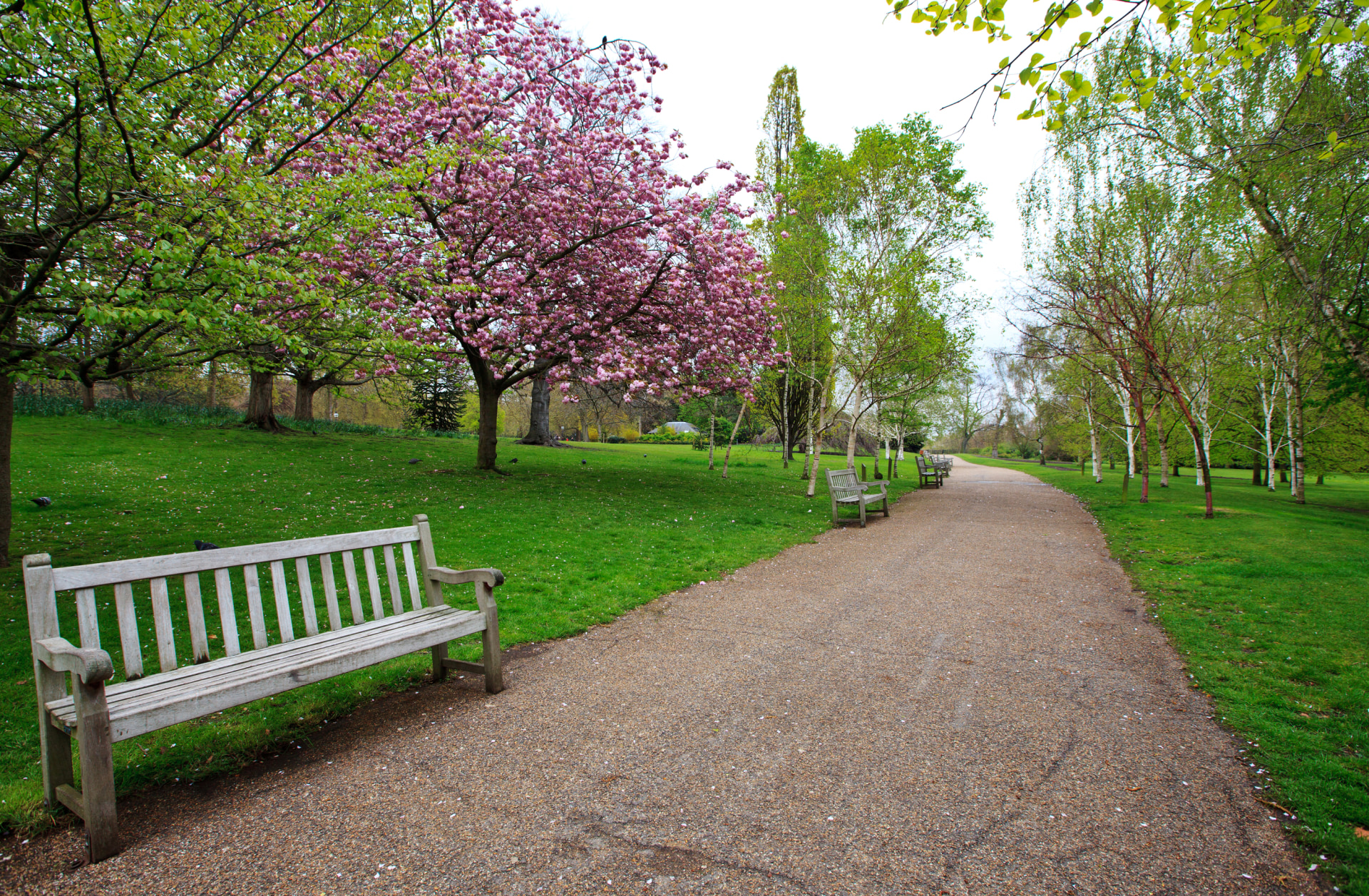 In amongst the hustle and bustle of London's streets lies Hyde Park, part of the 'Royal Parks of London' and one of the biggest in the city. It is a perfect place to escape the big smoke for an hour or two and enjoy some peace and quiet. It is also famous for its Speakers' Corner.
3. Parc Guell, Barcelona, Spain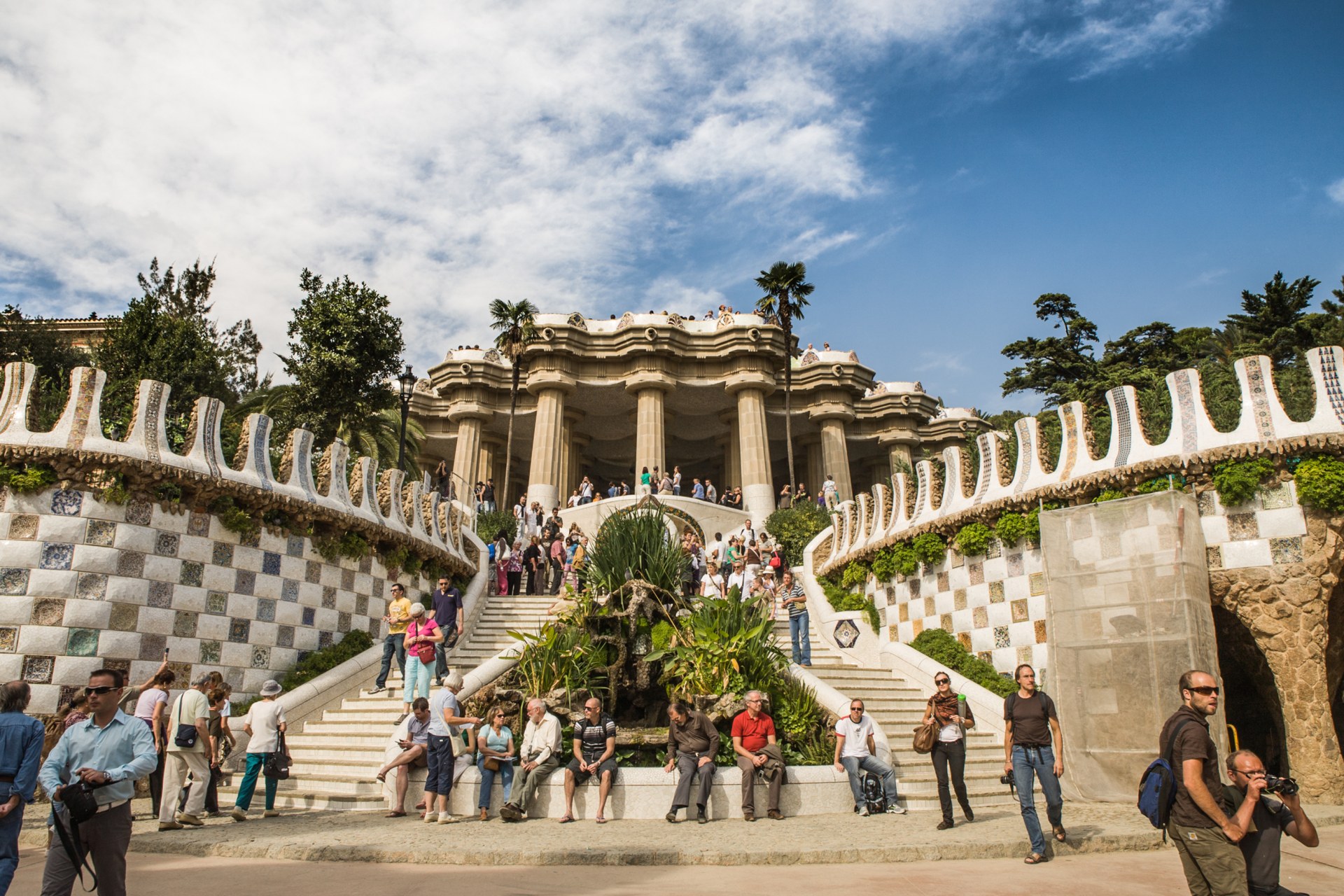 One of the more unique city parks in the world, Gaudi designed Parc Guell is a truly enchanting place to be.
4. Lumphini Park, Bangkok, Thailand
The huge and bustling city of Bangkok can sometimes be too much to handle, so check out Lumphini Park for some quiet time and some awesome views.
5. Stanley Park, Vancouver, Canada

This Natural Historic Site in Canada combines forests, beaches and flower gardens to create an enchanting green space.