Top Cities to Visit if You Won the Lottery
It is a well-known fact that many destinations boast hefty price tags, however – if you won the lottery and found activities such as travelling to space suddenly within your budget, would you spend money on a once in a lifetime opportunity, or would you save? Let's take a look at some of the most expensive things to do in a select few cities!
1. London, England
From early as 1997, London was topping the expensive charts with the Le Gavroche restaurant, who were entered in the Guinness world book of records for having the most expensive meal in the world. At 13, 000 pounds sterling, one might hope that the meal was tasty enough to deserve this sort of price tag…
Alternatively, you could walk down the famous Bond Street for some shopping. Bond Street is the most expensive street in London – 1000 pounds per square metre!
2. Paris, France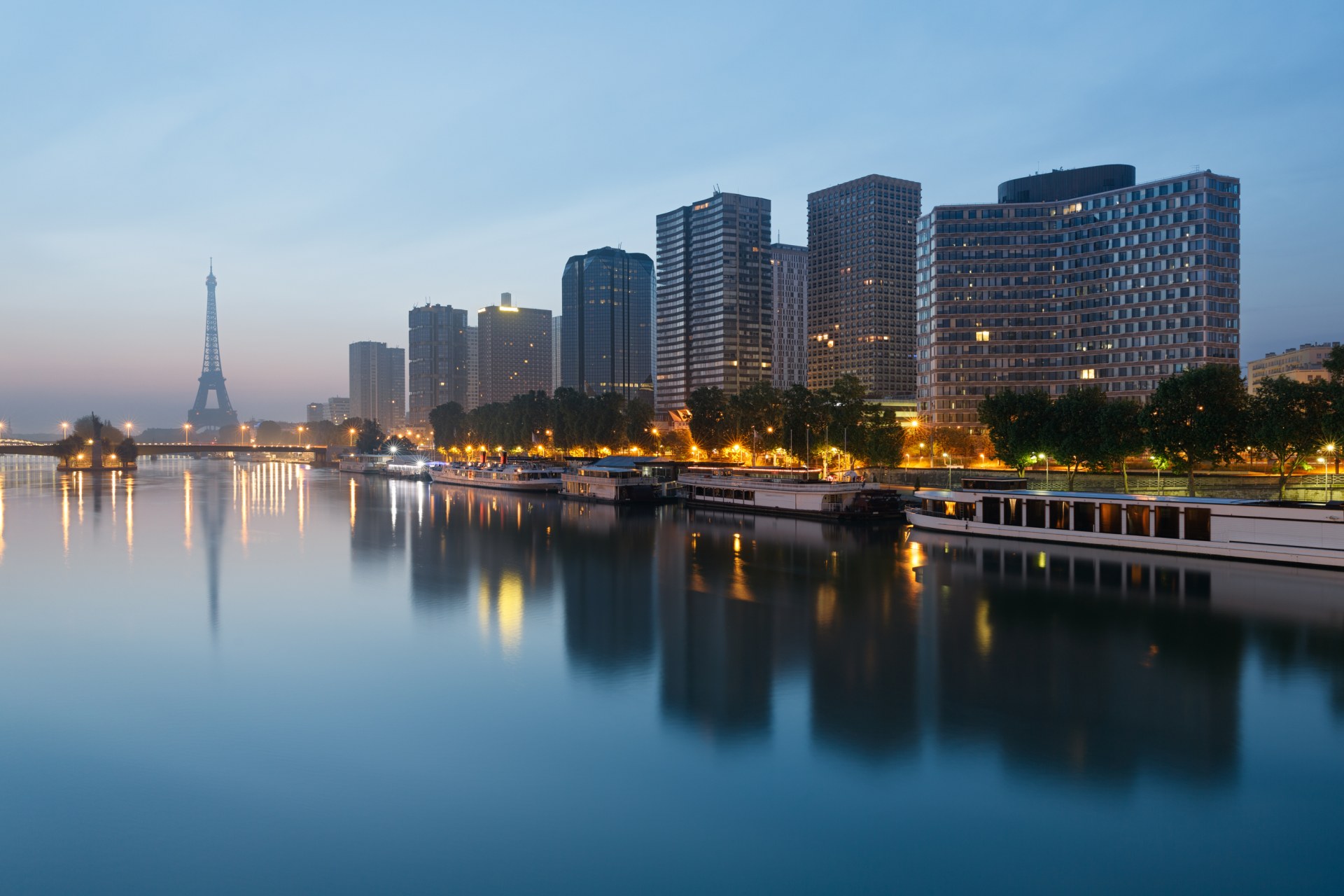 The beautiful capital city of France is alight with atmosphere, romance and a lot of expensive activities to indulge in, should you win the lottery. For $585, have an evening at the Moulin Rouge show, complete with champagne and a three-course meal. Or perhaps you might like to take a luxury tour of the Eiffel Tower for $1,099.
3. New York City, USA

Even if the streets aren't paved with gold, there are definitely endless amounts of expensive activities that you can do in the Big Apple. Take a private drive in a swanky SUV that is kitted out with champagne, a mini bar and as many guests as can fit in the SUV for $500! On top of that, a three-course meal and a bottle of fine wine might set you back around $1000 or more! Nino's Bellissima Pizzeria have a 'Bellissima' pizza priced at $1000 – that's without the drinks! If the delights of Broadway entrance you, for $1000 you can buy an experience worth remembering – the best seats in the house, teamed with a concierge service that includes drinks , being accompanied to your seat, a three course meal at the E&E Grill and the chance to meet all of the cast of the Wicked! show.
If you had won the lottery, there would also be a couple of outrageous things that you might want to do, so here are a couple of interesting options;
4. Travel to Space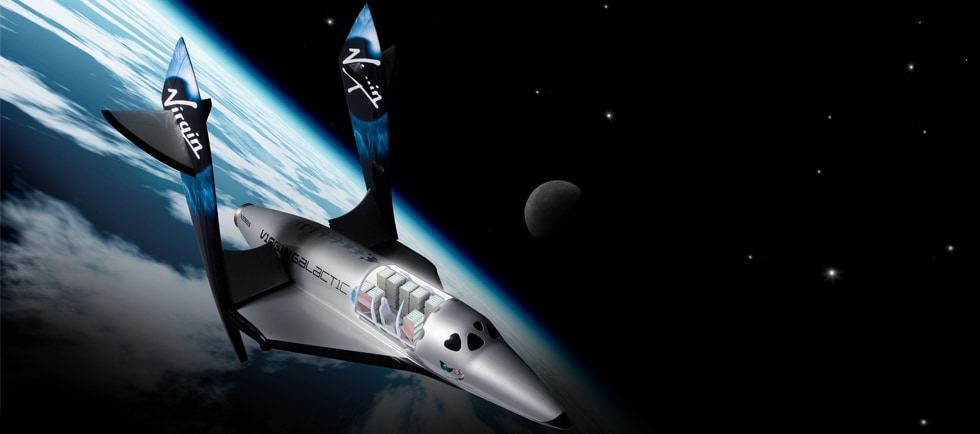 Why not? For only $250,000 upfront, you can fly to space on the Virgin Galactic Spaceship!
5. Buy a plane and fly around the world!
If your winnings were enough, you could buy your very own plane and either learn how to fly or employ your very own pilot to fly you around the world! Where would you go – the choice would be yours!