Top cities to get lost in
We are all obsessed with needing to be somewhere, with a smart phone map never far away, but sometimes isn't it great to just lose yourself somewhere? Put your maps away and enjoy the feeling of wandering through a city and getting a bit lost for once. Here are some top places to do just that.
1. London, England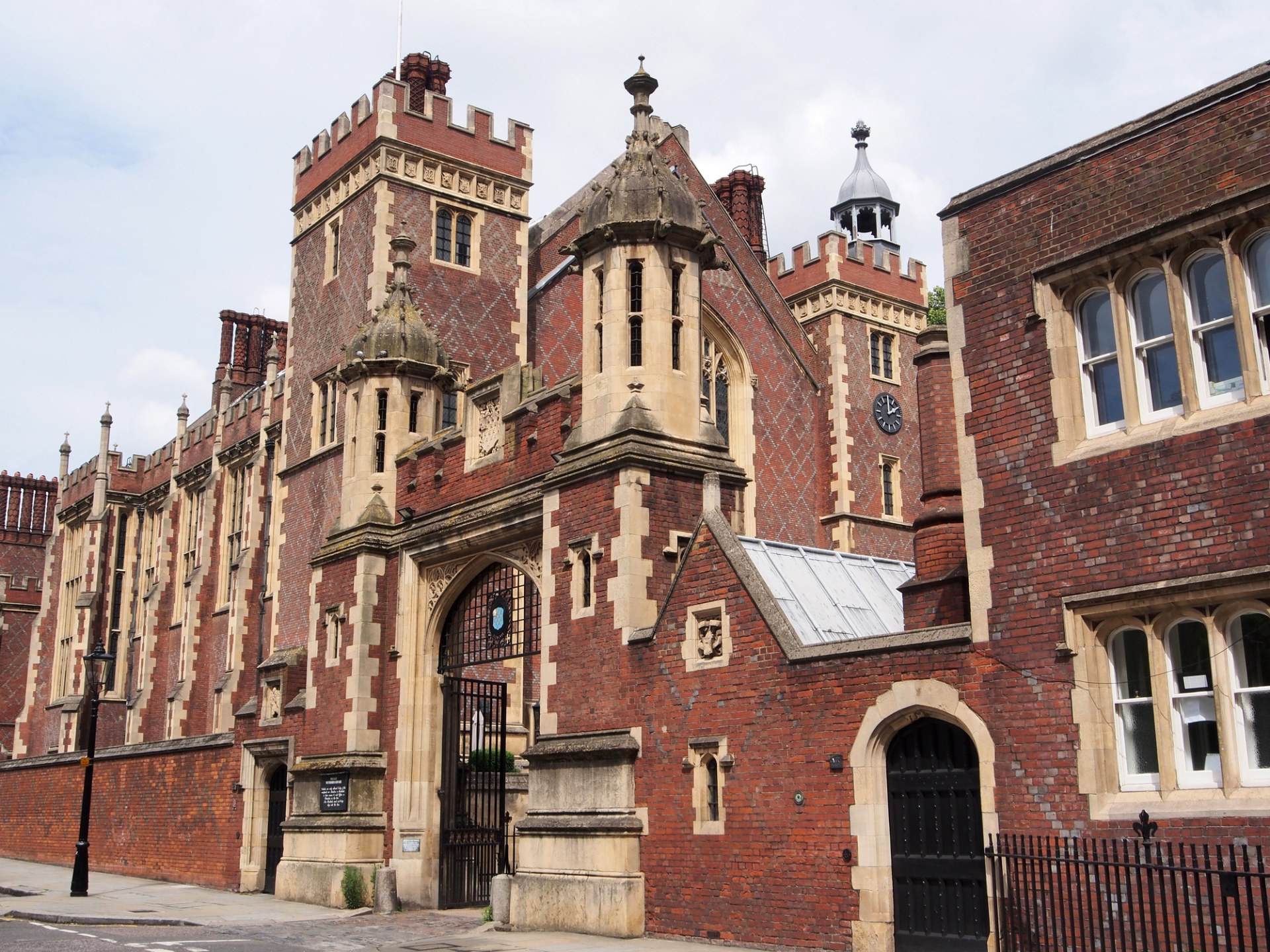 London is a fantastic place to walk around, it is big but it's much more fun to take a stroll than using the underground (which is always close by if you do get entirely disorientated). The area around Chancery Lane, Farringdon and the City is endlessly fascinating, with ancient pubs, the old city guilds and the historic Inns of Court just behind the main streets. The river is nearby and following it along the South Bank is always pleasure. For more information on different fascinating walks in London please go to walklondon.org
2. Venice, Italy
This 'water city' is one of the best places in the world to wander through, across the narrow bridges and canals, just enjoying the views and finding the places where most other tourists do not. If you aren't sure where you are, you can always just hop on a gondola. The Grand Canal and Rialto Bridge won't be far away.
3. Paris, France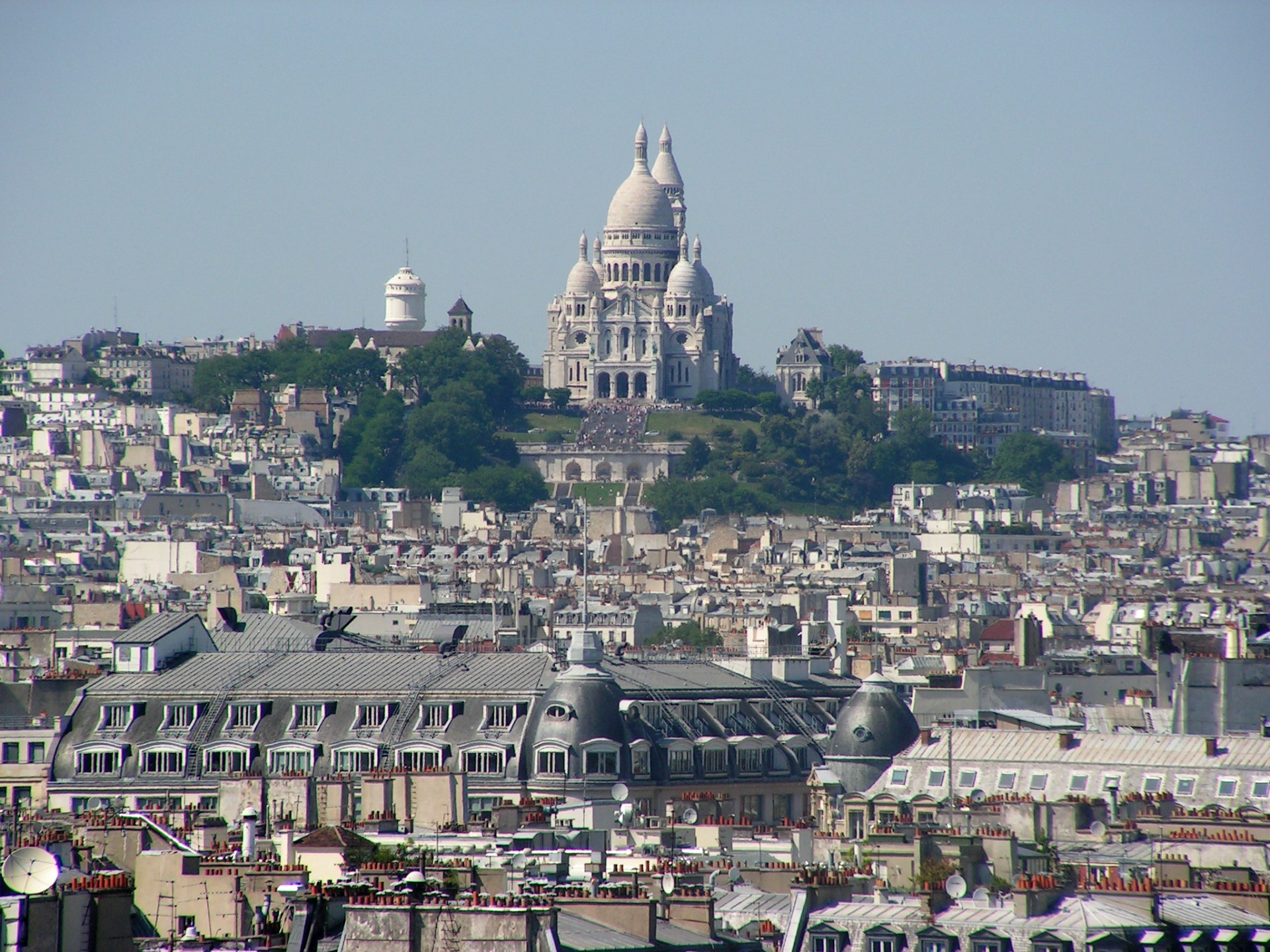 Walking around the centre of the French capital is always a pleasure and what better place to get lost? The pretty bridges over the River Seine, the museums, gardens and endless cafes can all be happily explored on foot. Montmartre is a particularly good place to lose yourself and the Paris metro isn't far away if you do need to find your way again quickly.
4. Buenos Aires, Argentina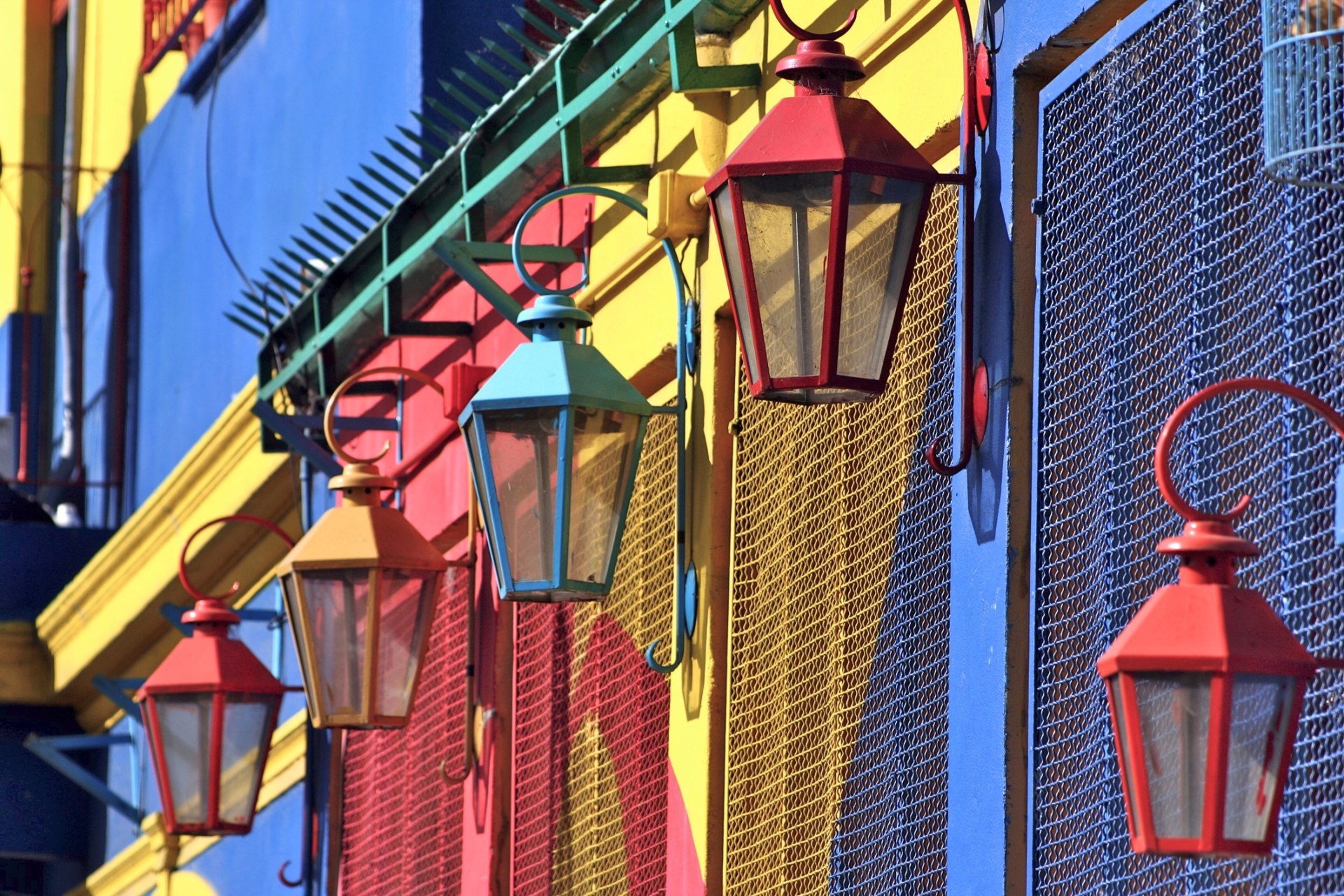 This vibrant port city is Argentina's capital and is full of rich history and heritage. It is easy to find your way around here so it is perfect to lose yourself for a few hours and take in the pretty European looking architecture, fantastic antique shops and brightly coloured houses (in La Boca). If you are looking for somewhere completely different head to the famous La Recoleta Cemetery.
5. Tokyo, Japan
The perfect place to get lost for a while, take in the neon flashing signs, the heady mix of old and new and the sheer diversity of this buzzing metropolis. There are some wonderful shopping areas to explore and historical sites to see including Tokyo's oldest temple, Asakusa Sensoji Temple (pictured). Check out the lively area of Nakamise Road, full of locals as well as tourists. If you do feel lost just hop on the nearest tube train home, the transport system here is amazing.