Top celebrity holiday hotspots
Have you ever wanted to find out where the world's rich and really famous go on their holidays? Well we have searched the globe to find out! Don your designer sunglasses and largest hat and head to these top destinations where you might just spot a celebrity or two... if you're lucky.
1. Sveti Stefan, Montenegro
The picture postcard scenery and glittering coastline have become a magnet for the rich and famous in recent years. Once popular with the likes of Princess Margaret and Elizabeth Taylor, since its independence in 1996 it has bounced back on the tourist map and the tiny island of Sveti Stefan is a particular draw for billionaires. The small fishing village was turned into a super luxurious hotel resort and reopened in 2009. Porto Montenegro is also popular, with 600 berths for boats and the capacity to host the largest super-yacht!
2. Miami, USA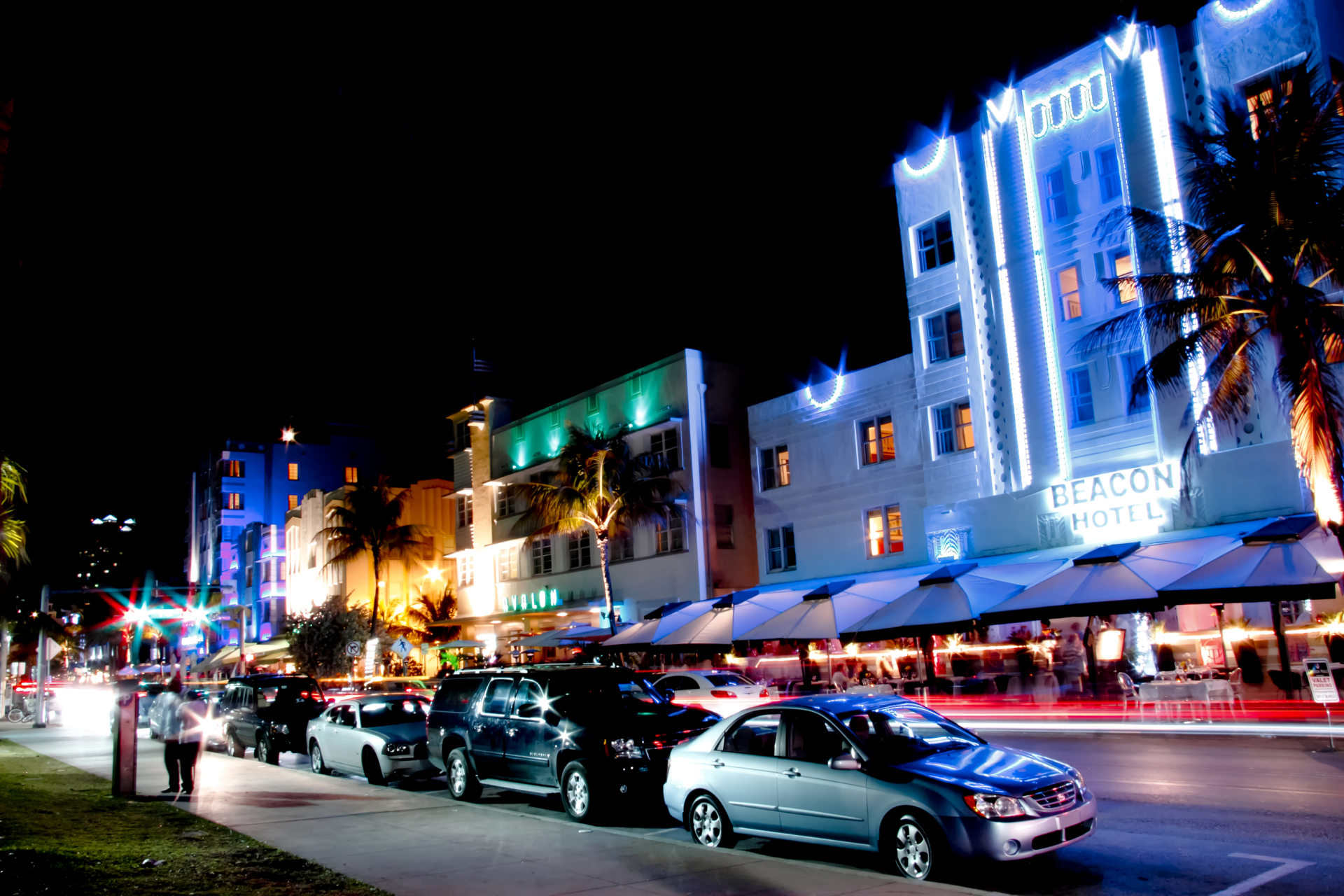 Miami is an incredibly popular holiday destination, it is also a hot spot to watch the beautiful people in this glitzy town of celebrities, fashionistas, models and of course 'wannabes'. Head to famous South Beach (or is that SoBe darling), enjoy the sunshine, legendary nightlife and hippest hotels, which make this a playground for the glitterati. Was that Tom Cruise I just saw?
3. Cote d'Azur, France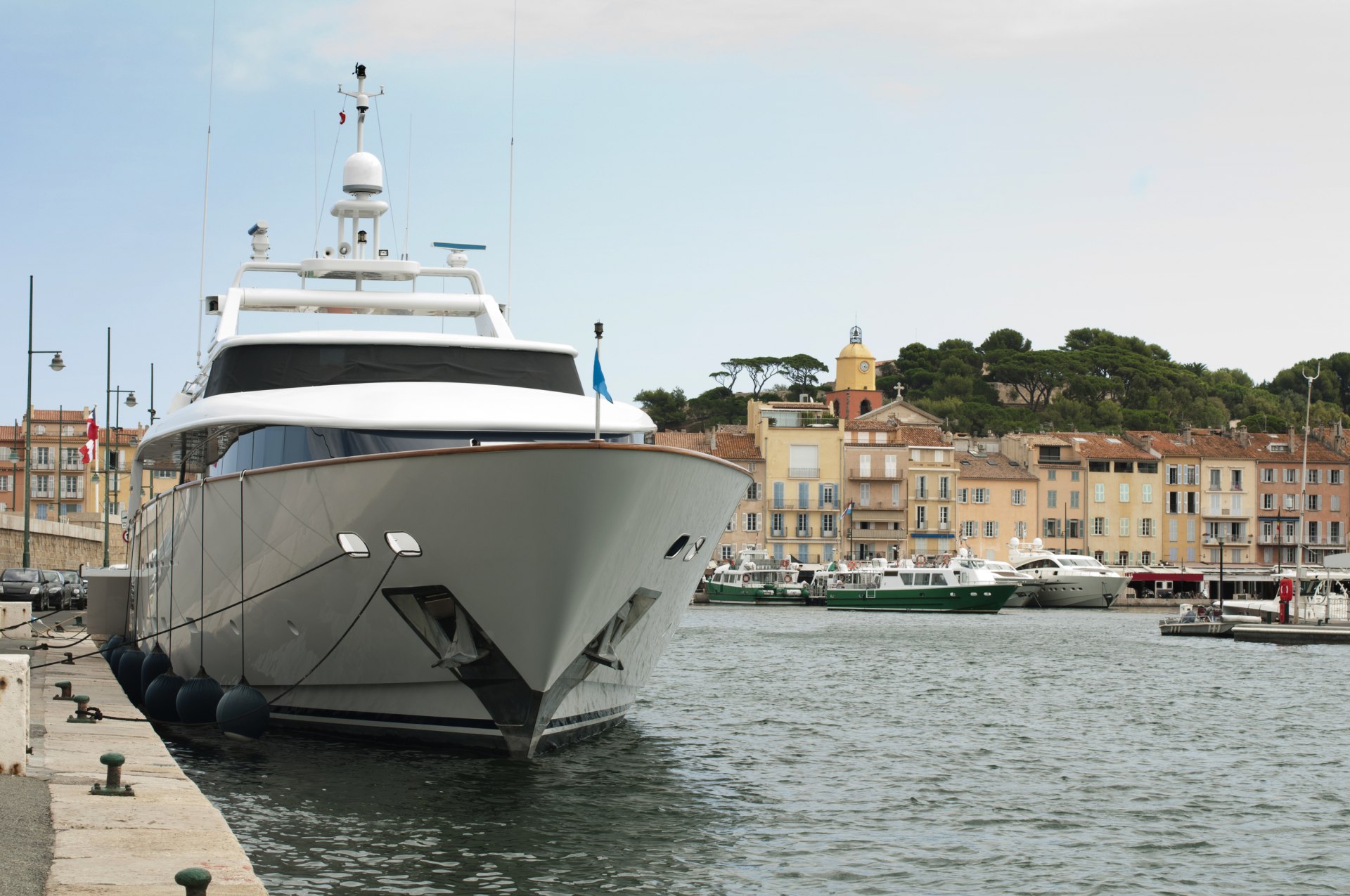 The sparkling coast in the south of France is synonymous with luxury, celebrity and the mega-rich. With famous holiday spots here such as St Tropez, Cannes and Cap Ferret you can see why!
The beautiful Mediterranean sea, pretty beaches, glamorous shops and dramatic coastline have put it on the map for many years. An inspiration for famous artists and a retreat for Hollywood royalty, the Cote d'Azur has it all. The super-yachts are even bigger than the houses in the pretty coastal village of St Tropez (pictured).
4. Lake Como, Italy
This stunning vacation spot has long been a favourite of top global celebrities - anywhere that's adored by George Clooney and Sir Richard Branson can't be bad can it? With beautiful scenery, dramatic mountains and, of course, the famous blue lake itself, it is a remarkable place to relax. The old villages are so enchanting you won't want to leave this paradise.
5. The Hamptons, USA
With some of the most expensive property in the US, the Hamptons is the retreat of many A-list New Yorkers in the summertime. This pretty seaside resort close to the Big Apple has always been the home of affluent New York families (in fact the super rich can take their helicopters back to Manhattan in about 20 minutes). More recently top celebrities and wealthy bankers, designers and entrepreneurs have made it their home as well.
6. St Barts, Caribbean
As we all know, the Caribbean is a top spot for stars and this beautiful island in the French West Indies is the jewel in the crown. This is a place that you can truly call a paradise on earth with beautiful sandy bays, perfect azure blue water and glamour restaurants. This coupled with the luxury hotels make it a very attractive holiday hideaway loved by top stars such as Beyonce, Mariah Carey and Kate Moss. You can happily park your super-yacht in the marina here too.
7. Megève, France
In the heart of the Mont-Blanc region, this exclusive skiing hideaway is popular with celebrities around the globe. On an equally glittering footing to St Moritz, this affluent resort has luxurious chalets and five star service. It has incredibly charming villages and is a beautiful place to ski and snowboard.