The most populous country on the planet, China is also packed with many ancient and fascinating monuments. Here are 7 astonishing examples.
1.The Great Wall of China, Beijing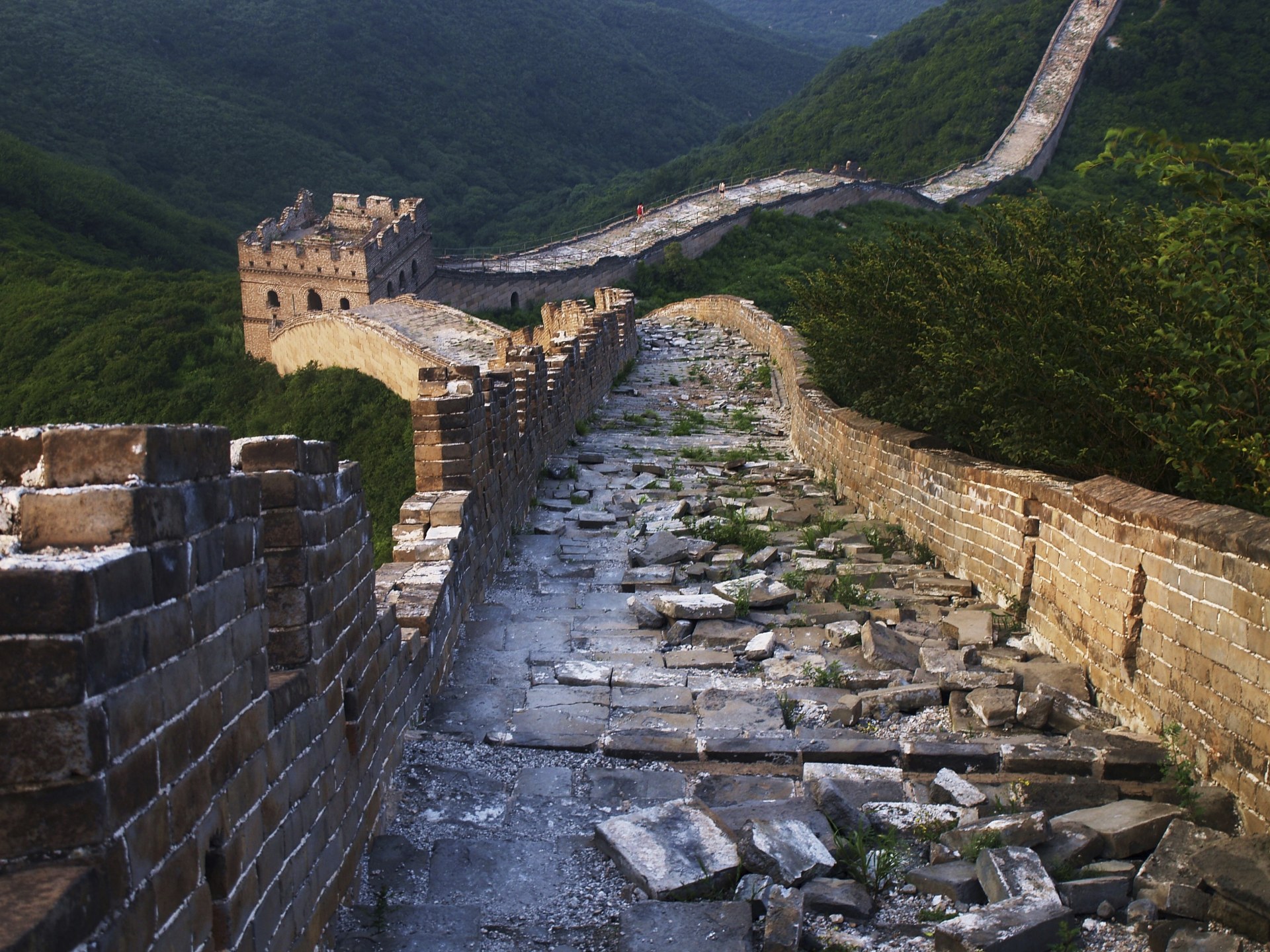 The Great Wall of China is a proud symbol of Chinese history, tradition, strength and perseverance. It was named a UNESCO world Heritage Site in 1987 and is the world's longest man-made structure at over 21,000 km long. There are four popular sites along the Great Wall, which tourists often visit; Shixiaguan, Simatai, Mutianyu and Badaling.

Shixiaguan is the easiest to visit as it is closest to the centre of Beijing. Simatai is physically challenging to walk along as it has a steep incline, while both Mutianya and Badaling have cable car stations, so you can enjoy the breathtaking aerial views of the wall.
2. The Forbidden City, Beijing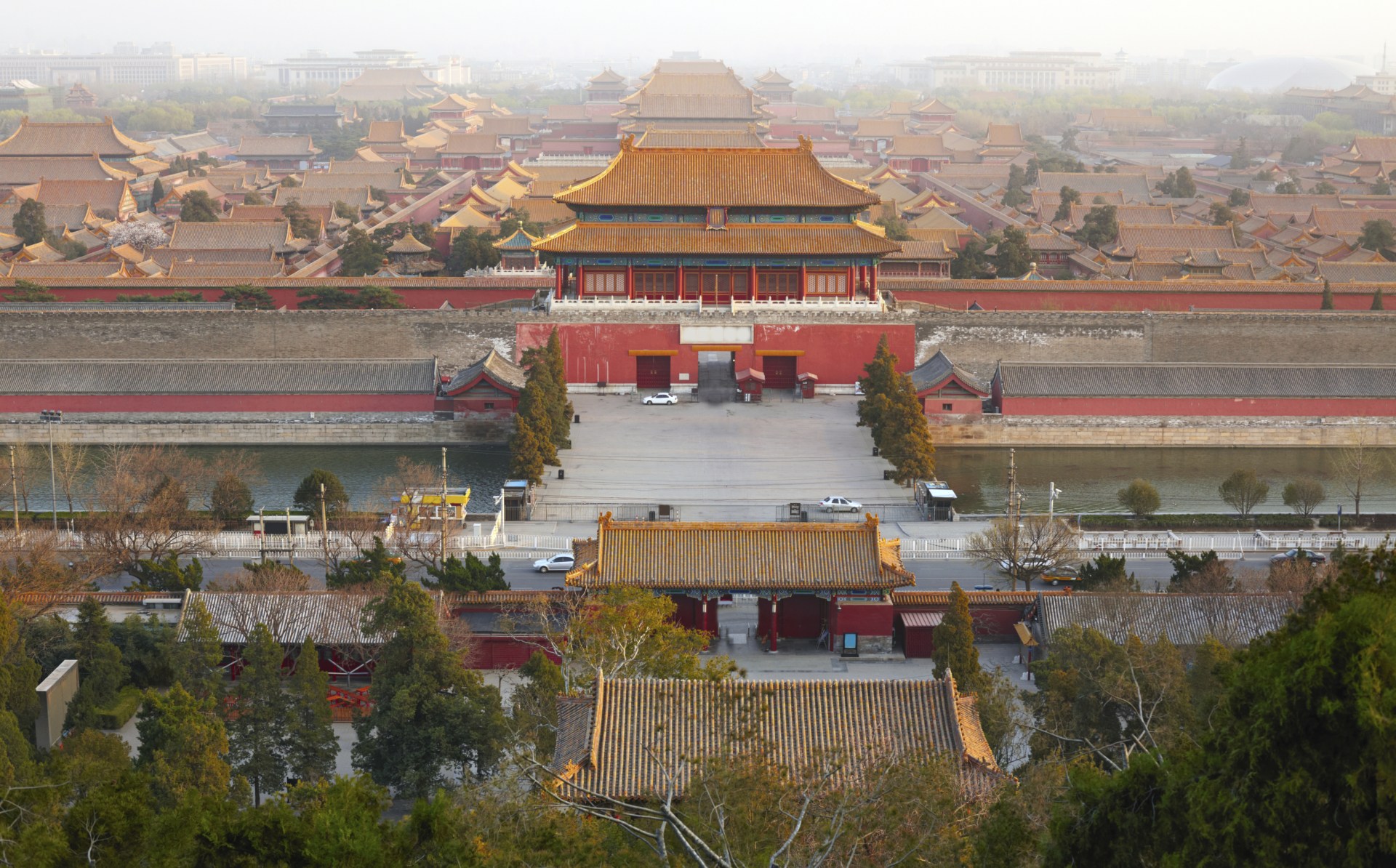 Once known as The Imperial City, the Forbidden City in Beijing is phenomenal, it is the largest ancient palace anywhere on Earth and was a centre of political power in China for almost 500 years. This mystical place, now a UNESCO World Heritage Site, coves 7 million sq ft and including 10,000 rooms. It was a royal fortress from 1420 to 1911, as well as being home to 24 emperors.
Once, prior to 20th Century, the public was forbidden to enter the city and the punishment was beheading. Today, this complex has millions of visitors annually, who choose either the 2 hour tour or the full day guided tour, gracing buildings once only seen fit for royalty.
3.Terracotta Army, Shaanxi
The Emperor Qin Shi Huang's Mausoleum Site Park is home to the Qin Terracotta Warriors and Horses, a modern archaeological treasure, only discovered in 1974 by local farmers digging a well. The incredible discovery of over 8,000 statues of ancient, handcrafted Chinese warriors, weapons, horses, and chariots all made of pottery makes this one of the most famous ancient sites in the world. They were created in around 221 BC to guard Emperor Qin's tomb and today you can visit this UNESCO World Heritage Site and see these life size figures for yourself.
4.Temple of Heaven, Chongwen District, Beijing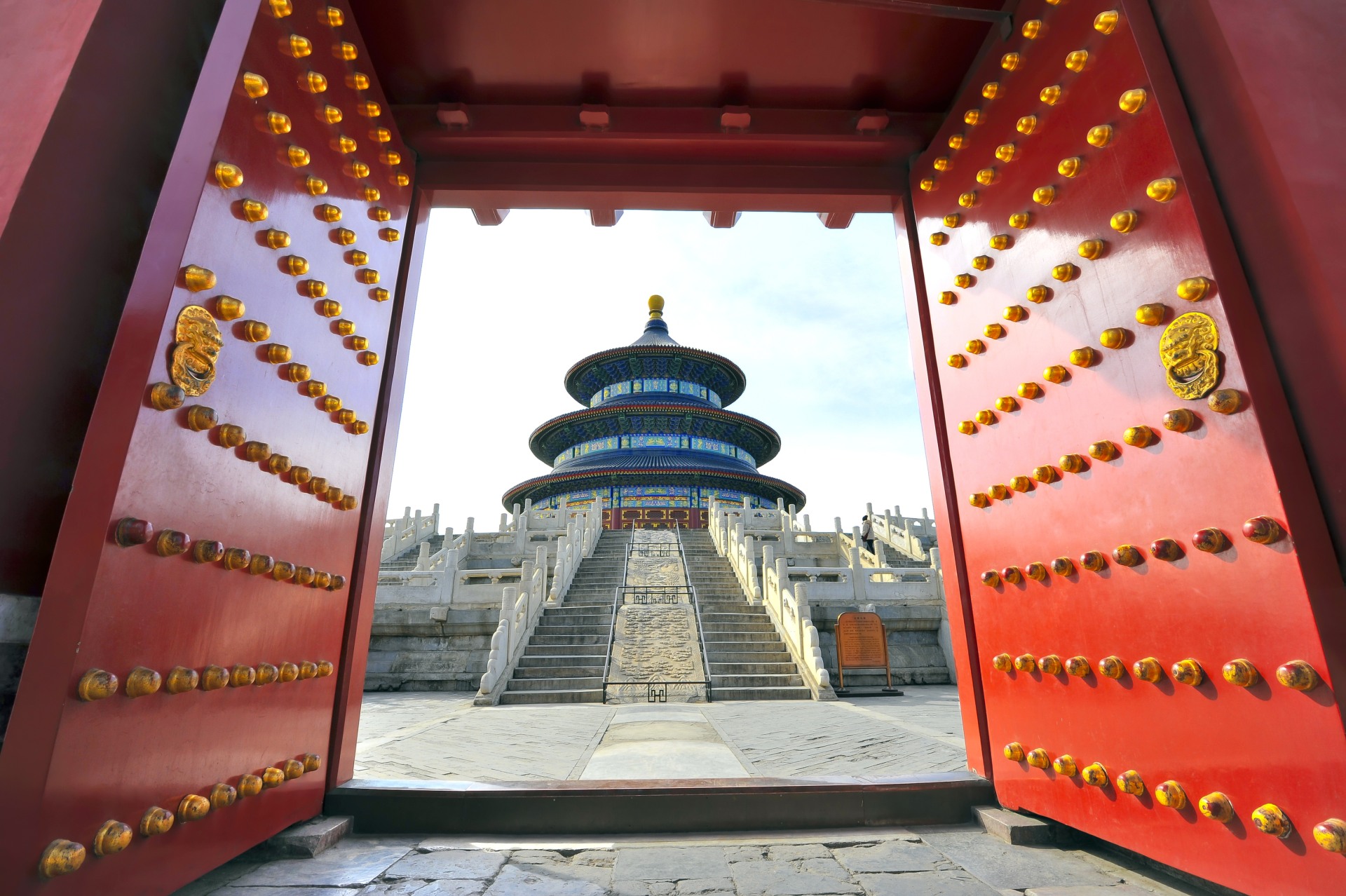 The Temple of Heaven is a famous 15th Century temple complex in Beijing, made up of several archeologically stunning buildings, which were used by emperors of the Ming and Qing empires as a centre for prayer and worship. It was originally built in 1420 and has been upgraded and renovated several times over the centuries.
The complex is praised as a masterpiece of Ming Chinese engineering, with perfect proportioned buildings, amazingly decorated and painted ceilings and a three tiered roof. It is now has UNESCO World Heritage Site status and the surroundings include a public park for everyone to enjoy.
5.Wulingyuan Scenic Area, Zhangjiajie
The Wulingyuan Scenic and Historic Interest Area stretches over 26,000 ha in China's Hunan Province and features over 3,000 breathtaking quartzite sandstone pinnacles, many rising to 200 metres (660 ft) in height. There are also waterfalls, ravines, rivers, caves and a lake in the area, which are spectacular, especially when viewed by the cable car.
This area is not only famed for its luscious landscape, trees, shrubs and vegetation but is also an important site for rare plants and animals.
6.Leshan Great Buddha, Sichuan
Sculpted out of a mountain, the astounding Leshan Great Buddha is the world's tallest carved statue at 233 ft high, it is 90 ft wide and is over 1,000 years old. Amazingly, it was sculpted by hand by Buddhist monks who took more than 90 years to complete it.
It was made a UNESCO World Heritage Site in 1996 and represents Maitreya Buddha, in a seated position on his hands on his knees. The Leshan Great Buddha is now a top tourist attraction and is viewed by climbing the stairs alongside the statue, on a boat in the river, which faces it or in a helicopter (if you have the means!). Today, locals are fighting to preserve it as acid rain, caused by local factory pollution is causing damage and erosion to the ancient wonder.
7. Mount Wudang, Hubei Province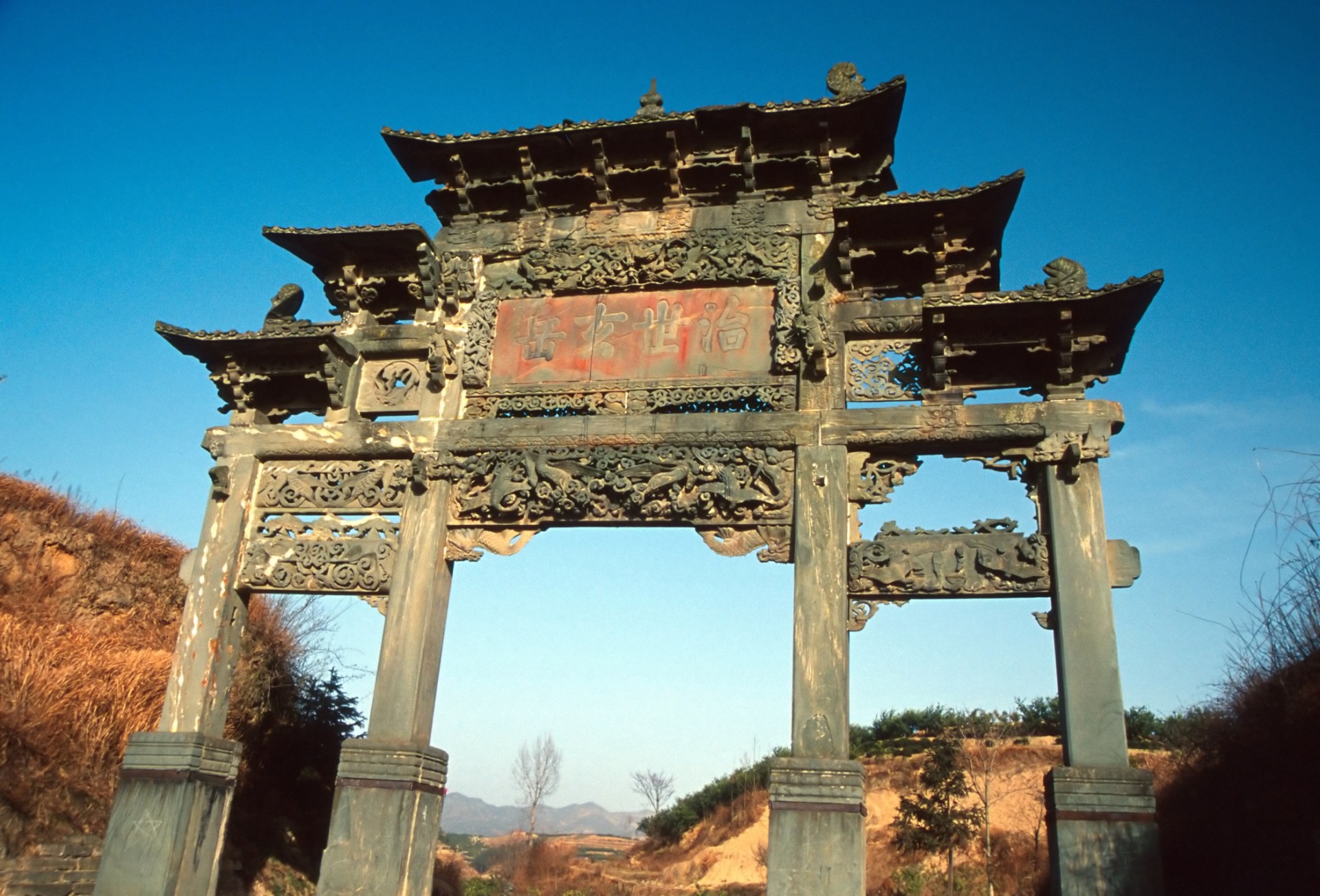 Home to the beautiful and world renowned complex of Taoist temples, palaces and monasteries, Mount Wudang is known for its harmony with the natural environment. Built during the Ming dynasty (14th to 17th Centuries) it also includes Taoist buildings from as far back as the 7th Century. It represents striking examples of Chinese architecture, created over a 1,000 year period. Visitors from across the world flock to see the ancient marvels here and take the trek up the mountain. The area is also known as a centre for martial arts.