Top 7 Unmissable Cultural Sights in Mumbai
Known to some still as Bombay, the bustling city of Mumbai in India is not only densely populated by people but delightful architecture, cultural history and poetic place names. From the golden shores of Aksa beach to the stone walls of Castella de Aguada, Mumbai is an Aladdin's cave for the explorer. Read on to find out the places that should not be missed if you have a day in the city.
Gateway of India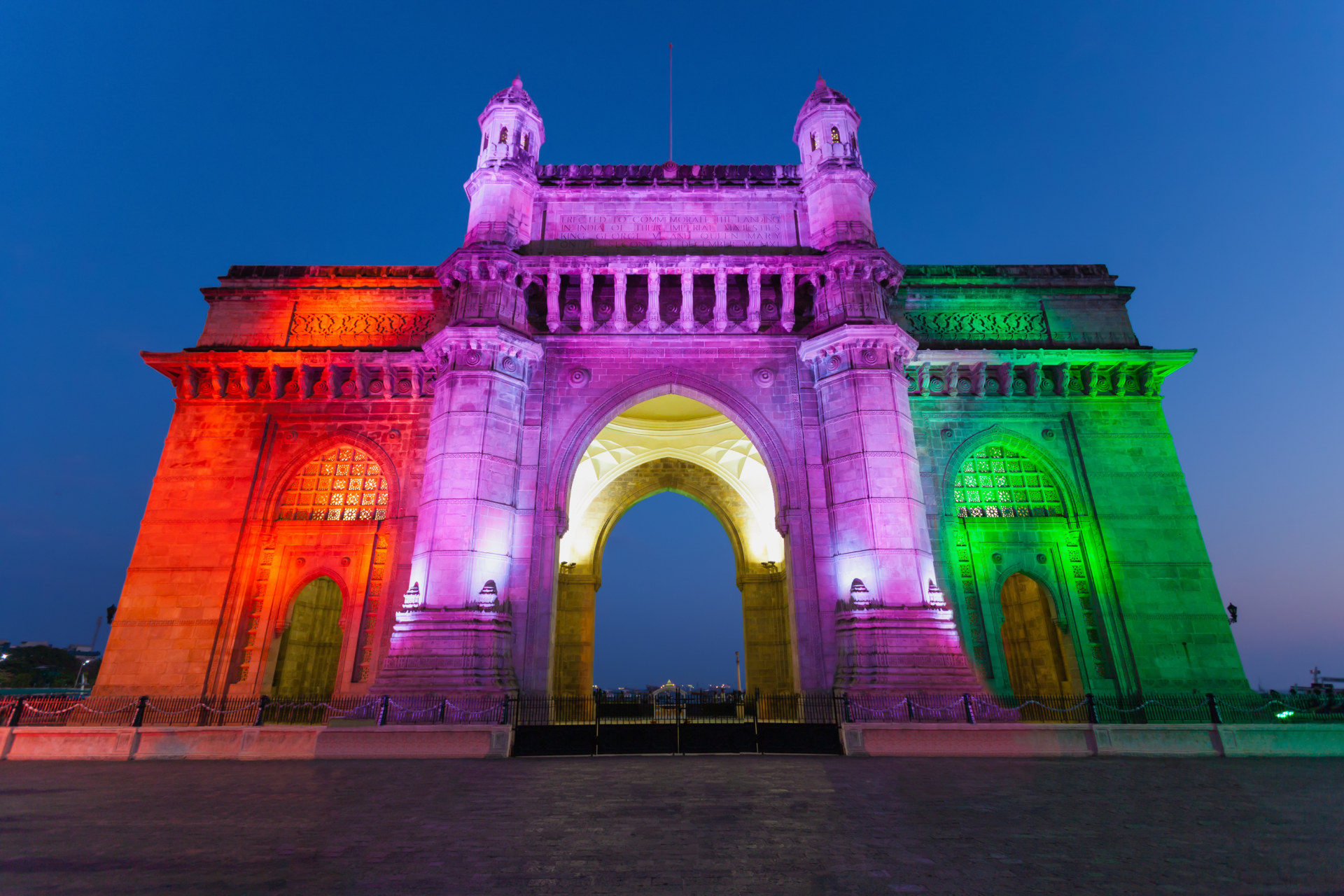 Standing at 85 metres high, the Gateway of India sits at the edge of the water in Mumbai Harbour. Once used as a jetty and later as a landing place for governors, it now serves as a historical and stunning piece of Indo-Saracenic architecture and sought after tourist destination. Street vendors and photographers can also be found here, as well as the Elephanta Festival of Music and Dance, due to the fact it can host up to 2500 people.
Elephanta Caves
'Gharapurichi Leni', as it is known to locals, or 'the city of caves, Elephanta Caves is located on an island in Mumbai Harbour. Listed as a UNESCO World Heritage Site, it is an intricate network of a number of caves that date back as far as the 5 and 8 century. Many wonders are to be found upon exploring this piece of international history; the temple dedicated to Shiva is adorned in breath-taking sculptures, and you'll be glad to know that regular excursions run to the caves from the Gateway of India.
Dr Bhau Daji Lad Mumbai City Museum
This fine example of India's rich cultural traditions was originally named as the Victoria & Albert Museum when it opened in 1872, and later renamed to Dr Bhau Daji Lad in honour of the man whose visions drove its success. It is the oldest museum in Mumbai and has been the main staple of the city for hundreds of years. After intense restorations to the building from 1997, it reopened to the public in 2008, with even more mind-blowing exhibits than before.
Sanjay Gandhi National Park
Sanjay Gandhi National Park is a sanctuary of rich green forest that is situated in the midst of busy Mumbai. With 40 species of mammals, 251 species of birds and a wide range of flora and fauna, this park is a haven for all nature lovers. As well as all of this, Kanheri Caves is a major tourist point of interest, featuring a series of 109 caves designed as Buddhist temples. Camping facilities are also available here, should you wish to spread your nature adventure over a couple of days to experience the ever-changing surroundings at all times of day.
Aksa Beach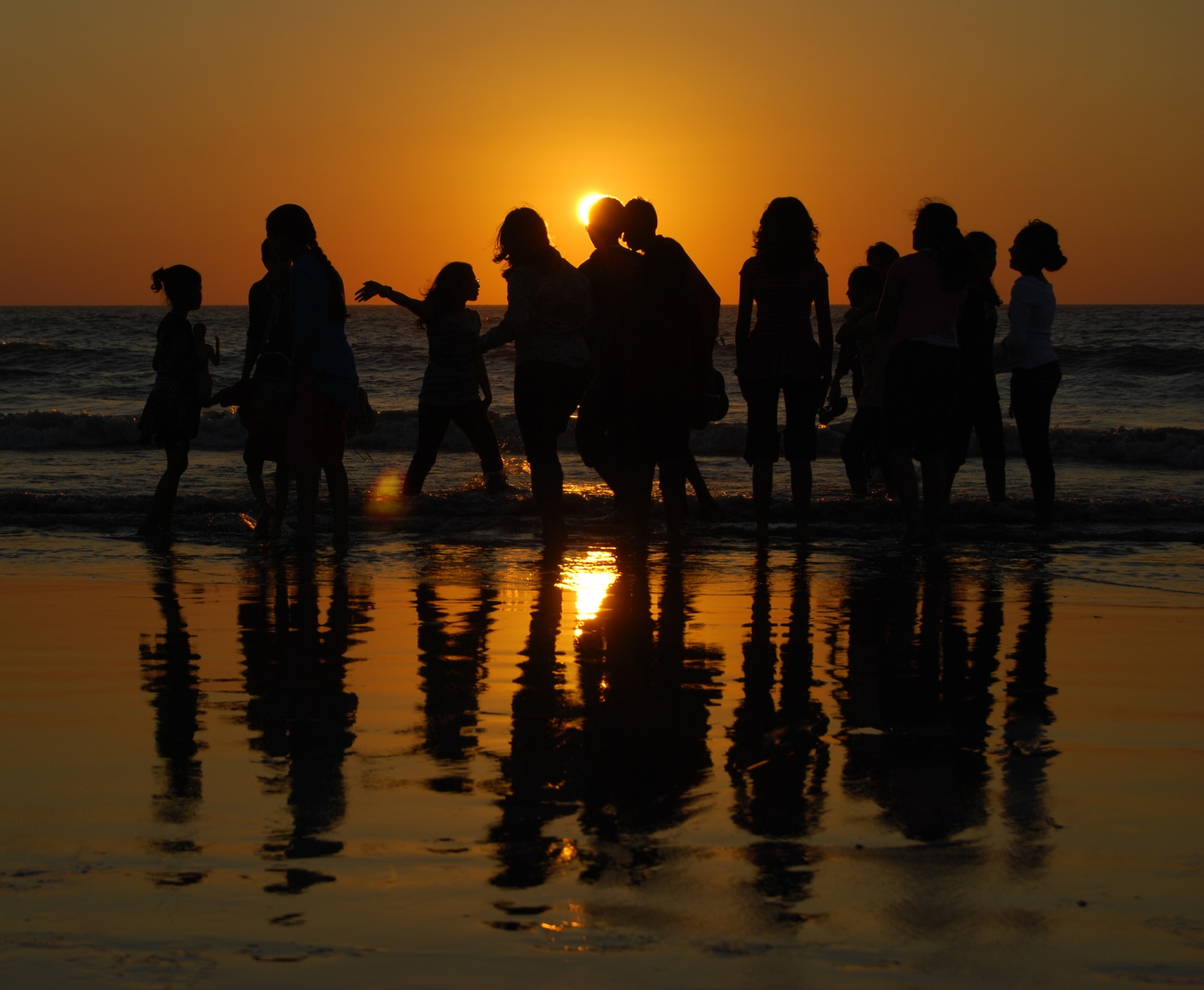 In the village of Aksa, the most wondrous beach can be found, off the beaten track of tourists. Complete with spreading blue skies, warm temperatures and sandy white beaches, what better way is there to relax than on one of Mumbai's best beaches? Should you wish to stay a while, a number of cottages and hotels line the beachfront. How relaxing!
Castella de Aguada (Bandra Fort)
Located at Land's End, Bandra Fort was originally a defence fort. In 2003, plans were made to renovate the fort and it owned by the Archaeological Survey of India. The stone walls of the fort hold the history of hundreds of years and many different reigns, so it is definitely a place to be visited, even if just for the amazing views over the sea that surrounds it.