Top 7 U.S. cities off the beaten track
There are some incredible U.S cities just waiting to be explored - here are 7 destinations off the usual well-trodden tourist trail that definitely deserve highlighting.
1. Portland, Oregon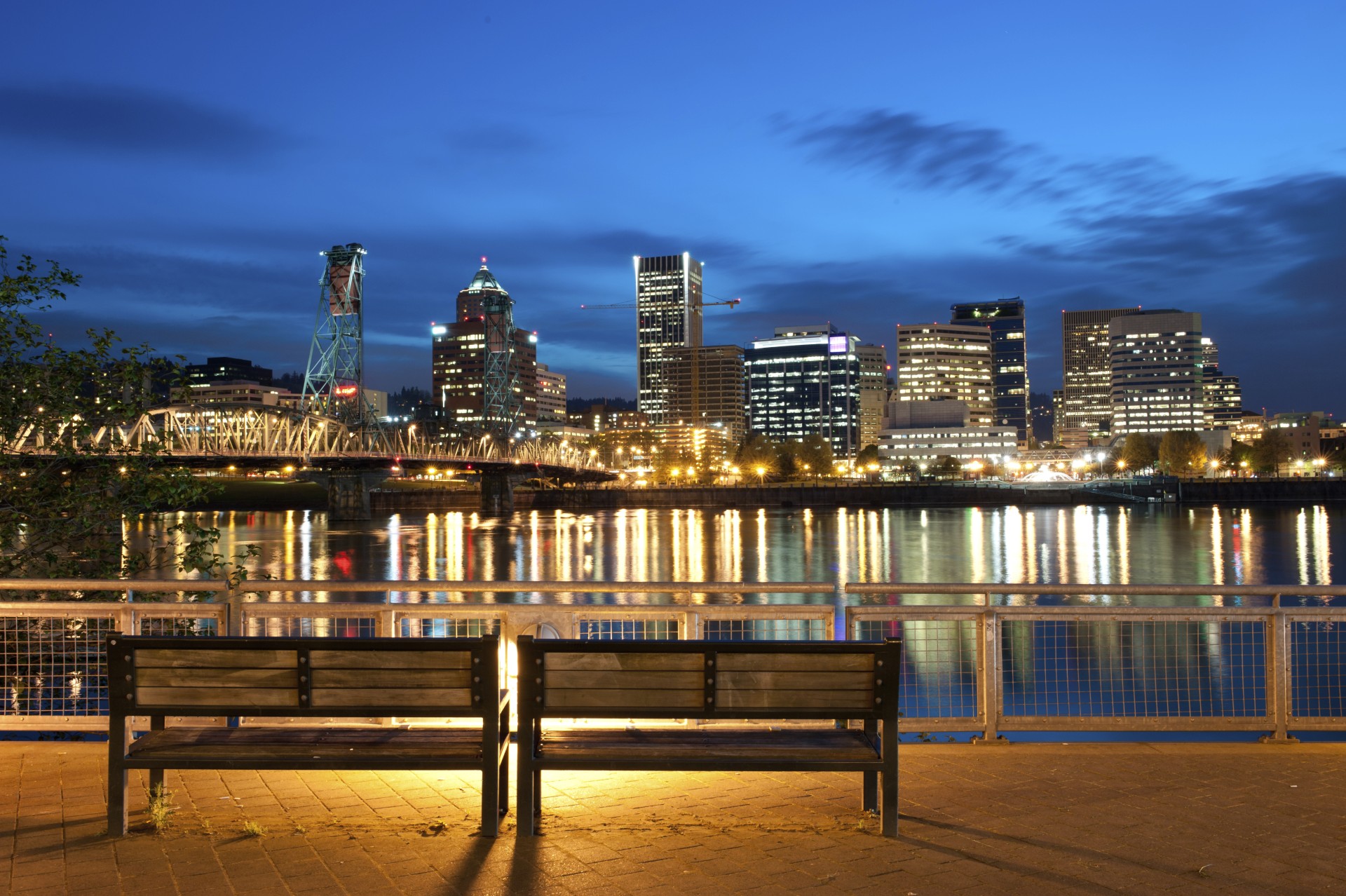 Known as the City of Roses, Bridge City and even Beervana, Portland, on the northwest coast, is a dynamic and creative city on the up. This is a foodie's and a beer lover's paradise, with many fine restaurants and micro-breweries. It is also an outdoor destination with warm dry summers and is known for its friendly vibe.
2. Charleston, South Carolina
Voted in a Condé Nast Traveler poll as "America's most friendly city" for 2014, Charleston is on the south-eastern coast. It is an historical gem with pretty architecture, top restaurants and an old southern charm.
3. Austin, Texas
The capital of Texas is Austin is known as "The Live Music Capital of the World" and live music concerts of every type are performed here, giving the city a cool vibe. There are also plenty of fun outdoor pursuits to enjoy from running, to swimming and kayaking.
4. San Diego, California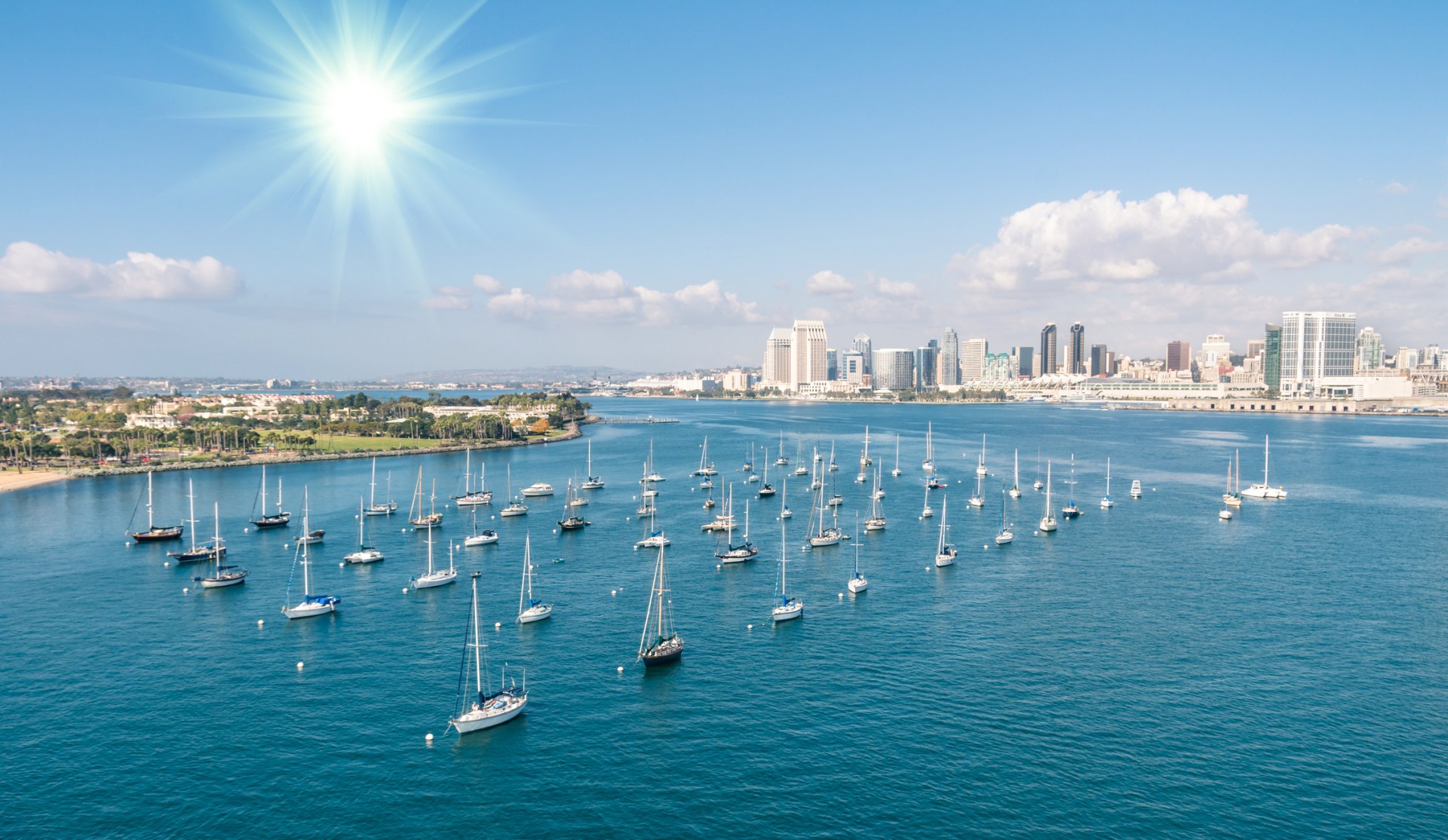 On the southern California coast is San Diego, one of the fastest growing cities in the U.S. It has a beautiful mild climate throughout the year, a huge range of beaches to enjoy surfing, sunbathing and relaxing on and a laid back attitude.
5. Nashville, Tennessee
The nation's centre for country music is Tennessee's capital city, Nashville. It is a mecca for fans, would-be stars and songwriters and includes attractions such as the Country Music Hall of Fame. It also has many notable old buildings and art galleries.
6. Williamsburg, Virginia
One of the most historical towns in the whole of the United States, Williamsburg was at the centre of events that started the American Revolution and forms part of the popular 'Historic Triangle', which draws millions of visitors a year. It also has one of the oldest and most prestigious colleges in the country.
7. Philadelphia, Pennsylvania
On the east coast, Philadelphia is a buzzing city, which boasts a fantastic arts and music scene, great restaurants and plenty of green spaces. There are also some pretty colonial buildings to admire.