Top 7 things to do in London
People love London because there is always so much going on, with new bars opening, fantastic restaurants, art exhibitions and festivals. Here are Top 7 things to see to make the most of your time here. Enjoy!

1. Take in the views from St Paul's Cathedral
This is something you rarely do when you actually live and work here so I thoroughly recommend it and on a sunny day the views are spectacular. The walk from St Paul's across the river to the Tate Modern on the Millennium Bridge is also a great way to take in the sights. Please go to www.stpauls.co.uk
2. Go to the British museum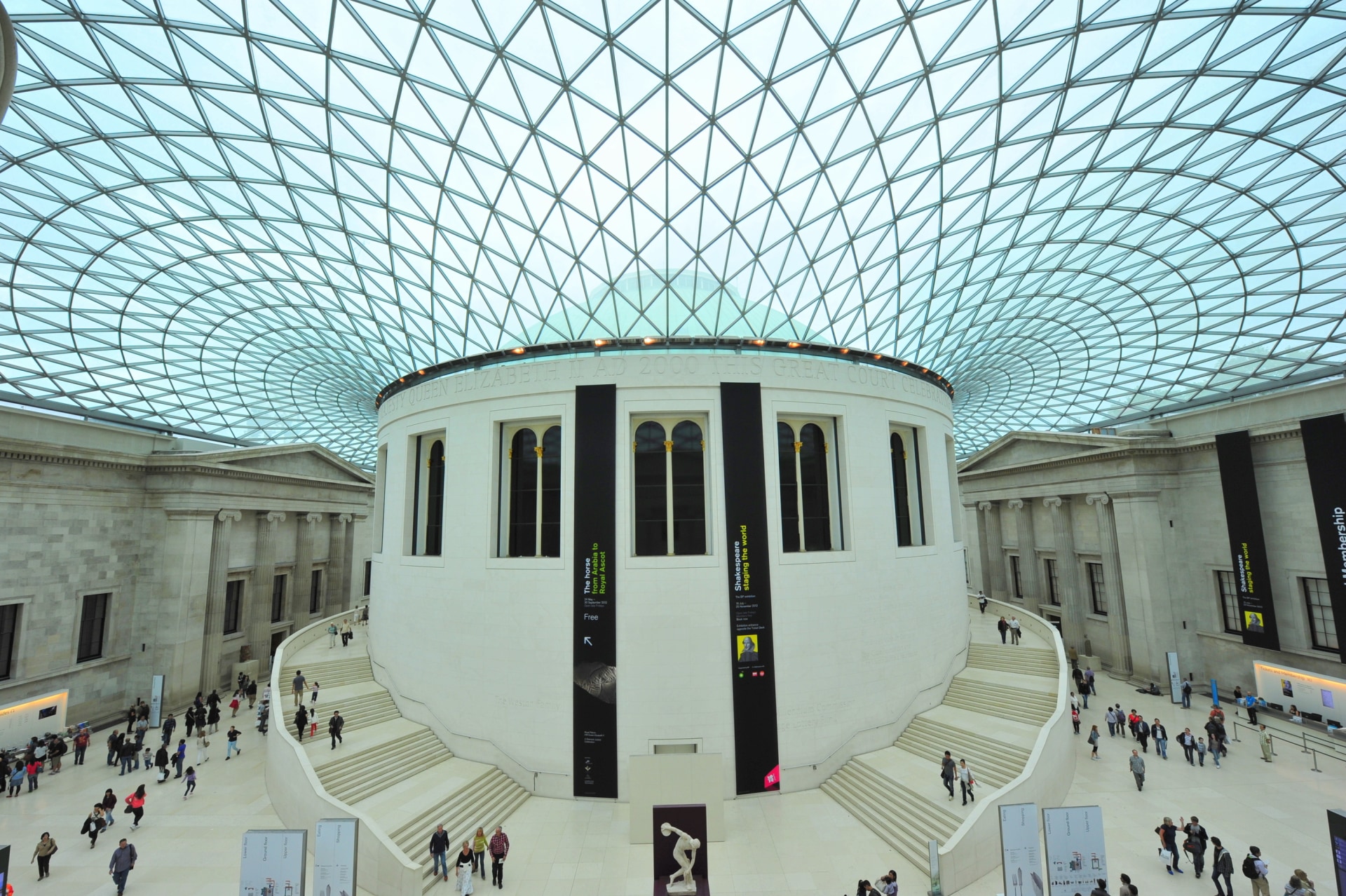 If you have a free day to spare in London I highly recommend coming here, the collections are some of the best in the world - don't miss the Egyptology section, which is the biggest collection outside of Egypt. There are always new and exciting exhibitions happening and you can also have afternoon tea from 3pm until 5.30pm every day. How civilised! For more details please go to www.britishmuseum.org
3. Take a boat ride on the Thames
See London from the water and take a boat from Embankment pier to Greenwich. It's amazing to see the city this way and very relaxing. There are lots of options of where to get on and off - for more information go to www.citycruises.com
4. Go on the London Eye
Pre-book your tickets to avoid the queues and enjoy the stunning views of London. I hear that there is also a prosecco and chocolate tasting experience you can do now so I'll be trying that next time I'm back!
5. Go and see a West End show
Think ahead and book tickets to see one of the spectacular musicals in the West End. There are some brilliant deals on offer for a meal and a show too.
6. Have a cocktail in the National Gallery
Sip a cocktail and enjoy a birds-eye view of London at the top of the gallery, in the restaurant. There are of course some of the most famous pieces of artwork in the world on display too. I am always drawn straight towards the artwork from the impressionists and find it hard to leave! Also, it is totally FREE to visit this and most of the galleries in London. www.nationalgallery.org.uk
7. Go to a park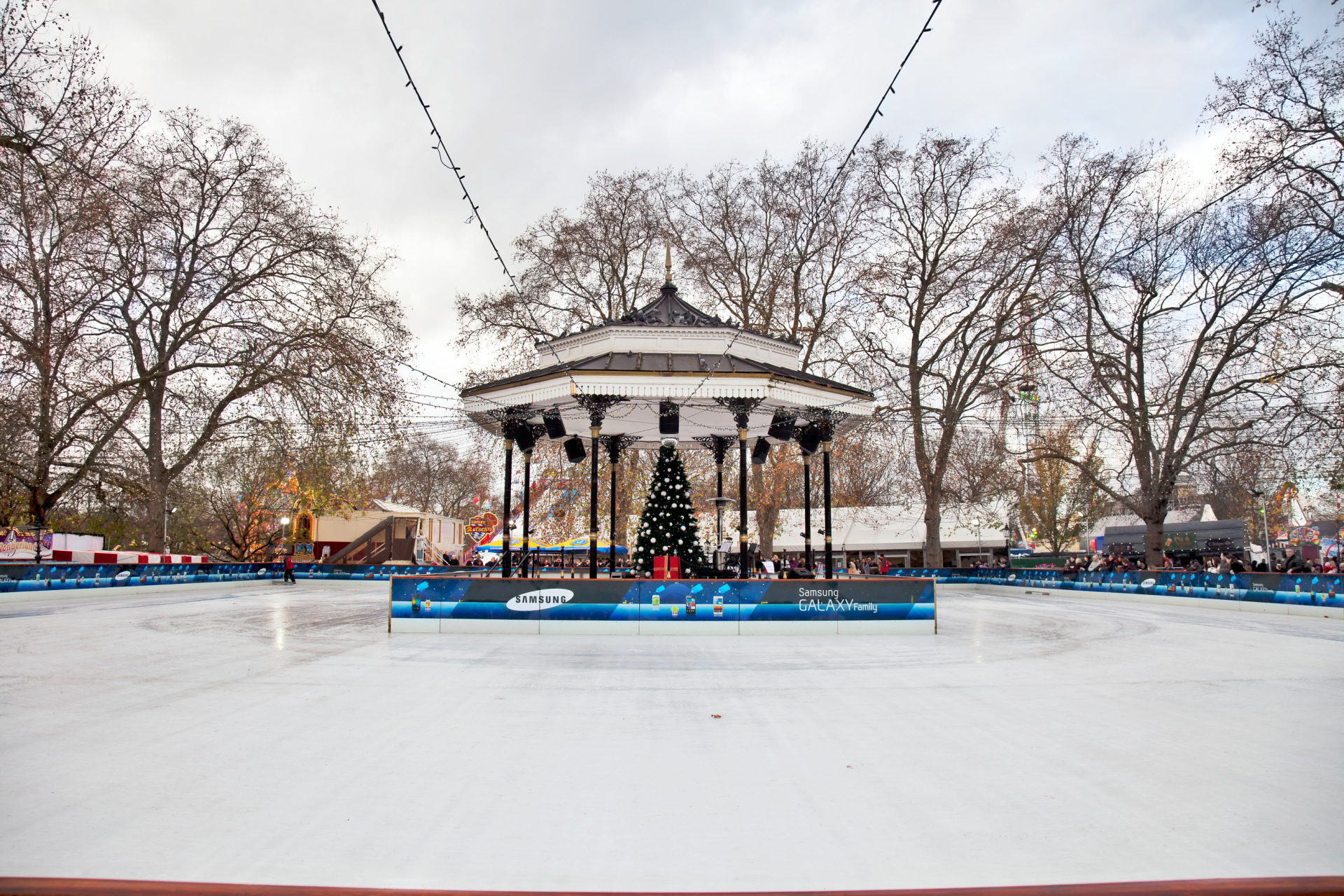 There are some beautiful royal parks in central London for you to stroll around at your leisure, please see www.royalparks.org.uk.
Tip: If you do want a whistle-stop tour of all the top attractions there is always the London bus tour!