Top 7 Spring break destinations
It is spring in many parts of the world but wherever you live, March and April are a great time to take a well-earned rest! Here are some top holiday ideas to choose from.
Perfect if you want to combine spending time enjoying the beautiful beaches as well as seeing the incredible temples. Thailand 'the land of smiles', is a top choice for winter sun and is popular all round with visitors. March is a great time to come, with an average temperature of 27°C as it is the cooler season.

2. Dubai, UAE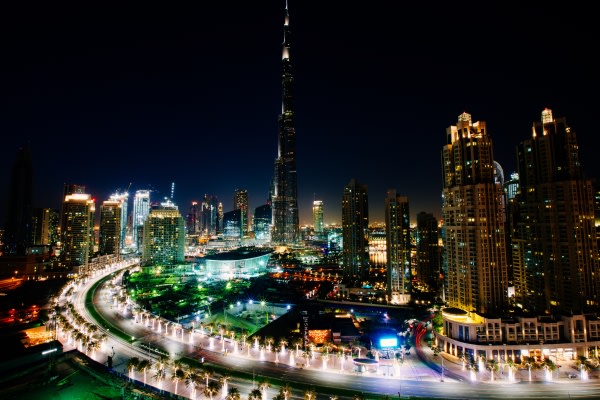 March and April are ideal times to visit Dubai as between November and April the temperature is relatively mild from 24ºC to 35ºC. It is the perfect time to combine a luxury trip of shopping and sunbathing when it is slightly cooler than the scorching summer temperatures.

3. Maldives
Head to the stunning island nation of the Maldives (best experienced from January to April) where you'll be treated to the deep blue water of the Indian Ocean at its clearest and calmest. Absolutely perfect for a spot of diving or snorkeling, whichever takes your fancy.
4. Cuba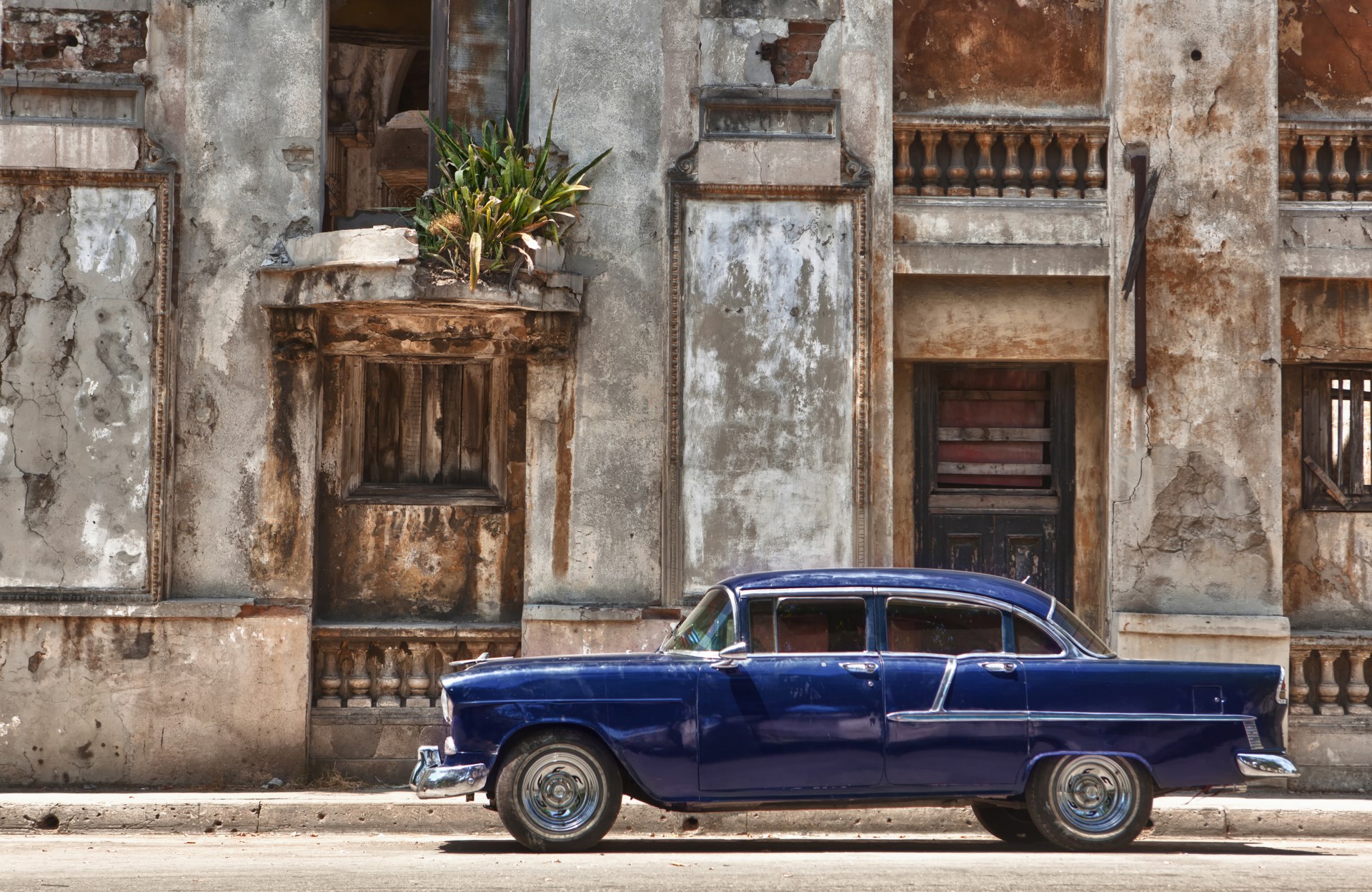 Escape the winter and feel like you've climbed into a time machine to experience historic Spanish colonial architecture, classic 50s retro style bars, and beautiful beaches. This is Cuba in a nutshell. Take a trip down to this Caribbean island at this time of year (actually from January until May) for fantastic weather, no threat of hurricanes, which happen from June to November, and to avoid the rush at Christmas time.


5. Mauritius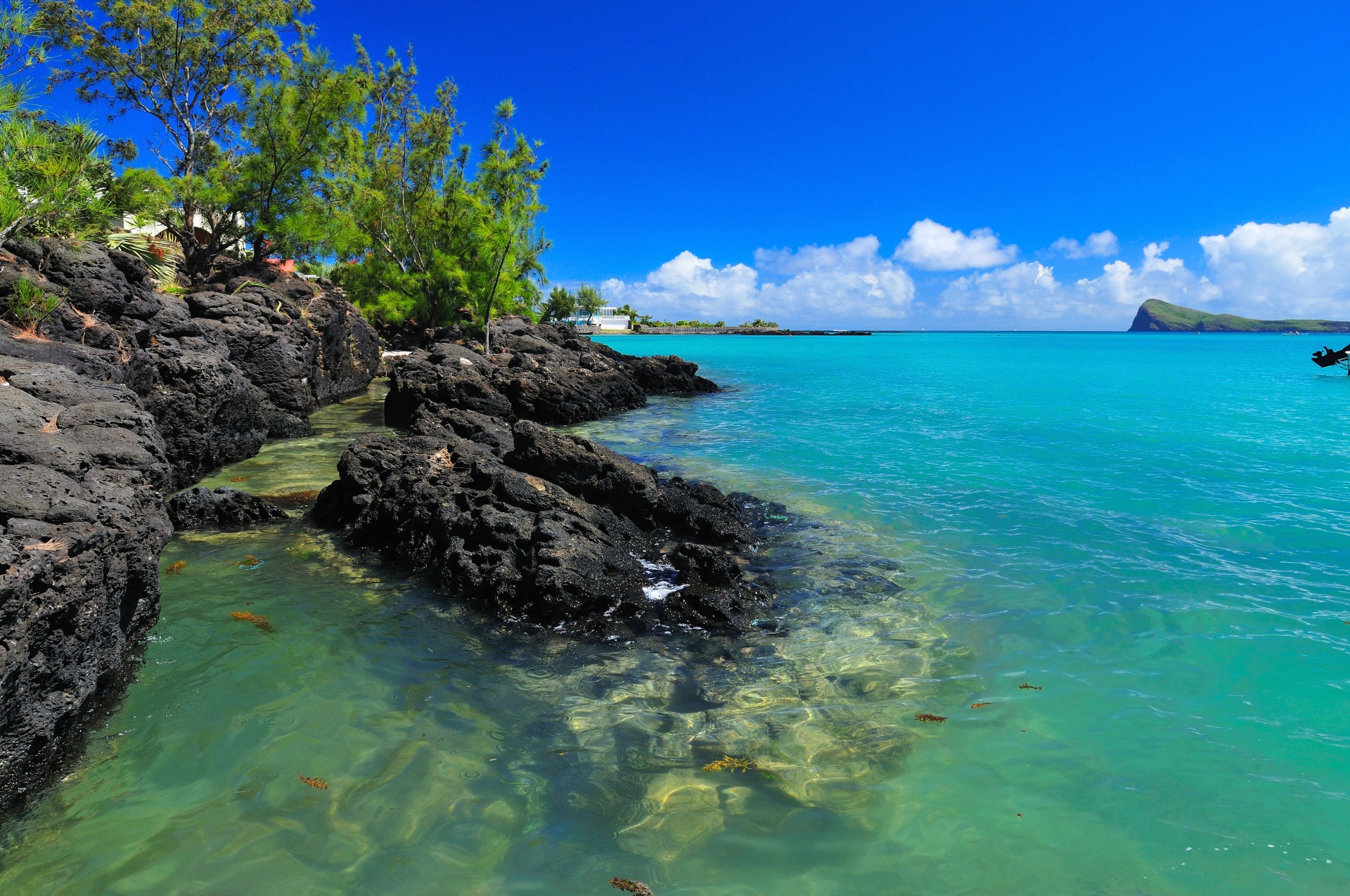 The idyllic island of Mauritius in the Indian Ocean has a mild climate all year with the best times to visit being from April and June and between September and December. The perfect white beaches and clear waters make it a wonderful place to get away from it all and there are plenty of luxurious hotels to choose from. The chance to swim with dolphins and also to see the rare Giant 'Aldabra' Tortoises also make it a top choice.

6. Sri Lanka
Famed for its beautiful beaches, fascinating culture and incredible temples, Sri Lanka also has a micro-climate of its very own. The best time to visit is from December to March on the west and south coasts and on the east, it is from April to May. March is great because it is between the rainy seasons!

7. Venice, Italy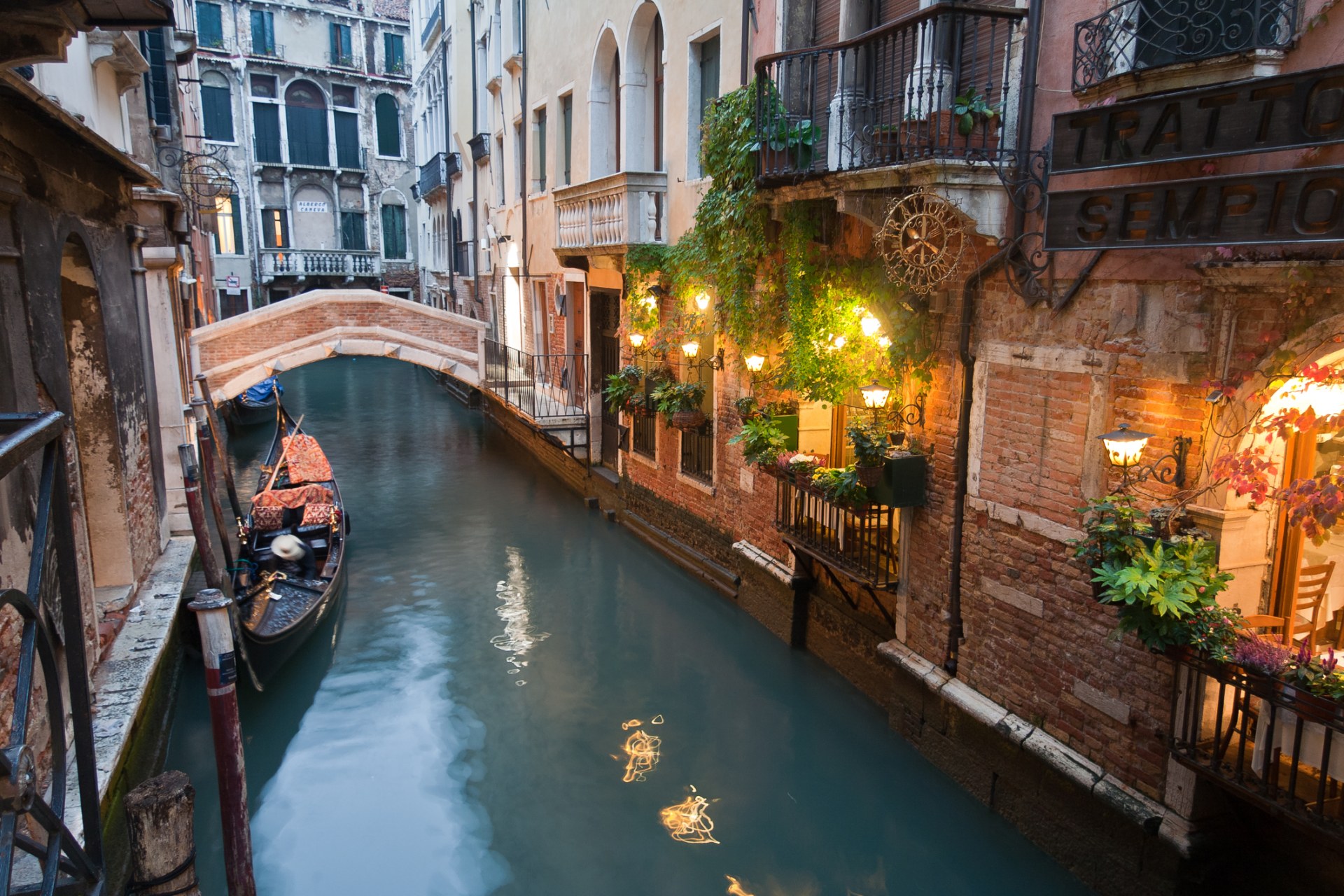 Venice, the most romantic city on the planet, is popular all year round (and as beautiful) but if you do want to come when it's marginally less busy March and early April are good times this year, as Easter falls later. You can be lucky with sunny days and even eat outdoors if you come from late March onwards.