Top 7 oldest cities in the world
A little bit of history goes a long way! The oldest cities in the world boasts beautiful architecture, amazing stories and long histories, yet few remarkable cities still stand today. Take a stroll through history with us and reminisce about these breathtaking cities that shaped the country and still standing today.
1. Xi'an – China
Founded in 1100BC, Xi'an is one of the four great ancient capitals of China; it is now the capital of Shaanxi province. This city is full of ancient ruins, monuments and the ancient wall built during the Ming dynasty. It also holds the tomb of Qin Shi Huang famous for the terracotta army.
2. Athens – Greece
Founded in 1400BC, Athens is not only the capital but the largest city of Greece. Athens is the birthplace of many outstanding philosophers and writers. They boast a long history of habitation and today it remains a sprawling metropolis and its Acropolis still stands overlooking the landscapes.
3. Jerusalem – Israel
Founded in 2000BC, Jerusalem is one of the oldest cities in the world and is considered a holy city by Christianity, Islam and Judaism followers. It is home to several key religious sites such as: Dome of the rock, the western wall, church of the Holy Sepulchre and the al-Aqsa mosque.
4. Varanasi – India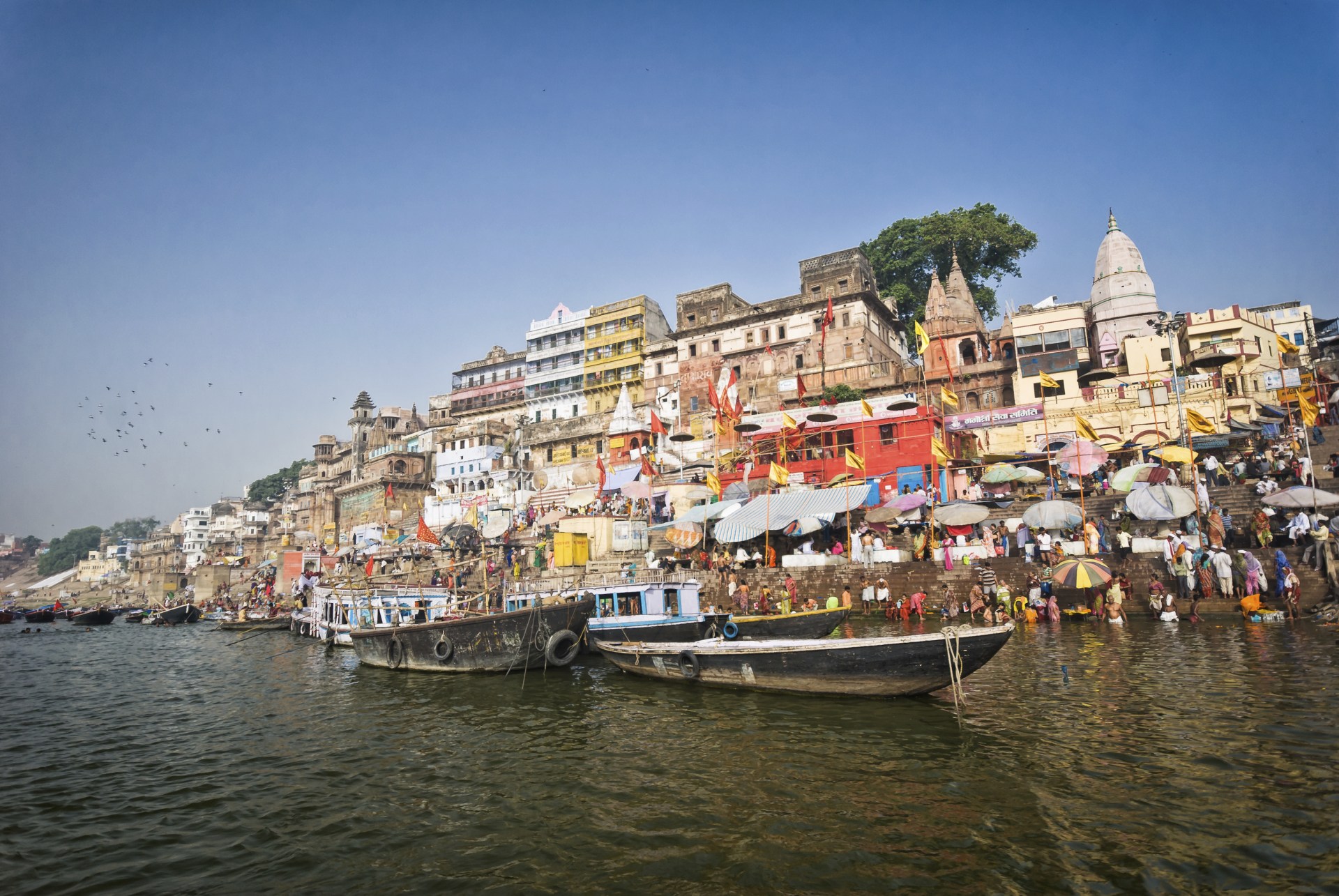 Founded in 1200BC, Varanasi is in the Indian state of Uttar Pradesh. It is the oldest habited city in India, situated on the west banks of the Ganges. Varanasi is an important city to both the Hindus and Buddhists.
5. Plovdiv – Bulgaria
Founded pre 400BC, Plovdiv is located in the modern day Bulgaria, originally a Thracian settlement known as Phiilippopolis to the Greeks. The beautiful city has a rich history dating back millennia. Today it's Bulgaria's second largest city and an important economic, cultural and educational center for the city.
6. Byblos – Lebanon
Founded between 8000 and 7000BC, Byblos was founded as Gebel by the Phoenicians. Today Byblos is a lovely tourist destination where visitors can see ancient citadels and temples as well as picturesque views overlooking the Mediterranean.
7. Lisbon – Portugal
Founded in 1200BC, Lisbon is the largest city and the capital of Portugal. It is the oldest city in Western Europe – predating London and Rome. They feature religious and funerary monuments that existed since the Neolithic age.