There are some destinations which are just made for the big screen. Check out our list of the top 7 film locations across the world and let us know which ones you've been to!
1. Paris, France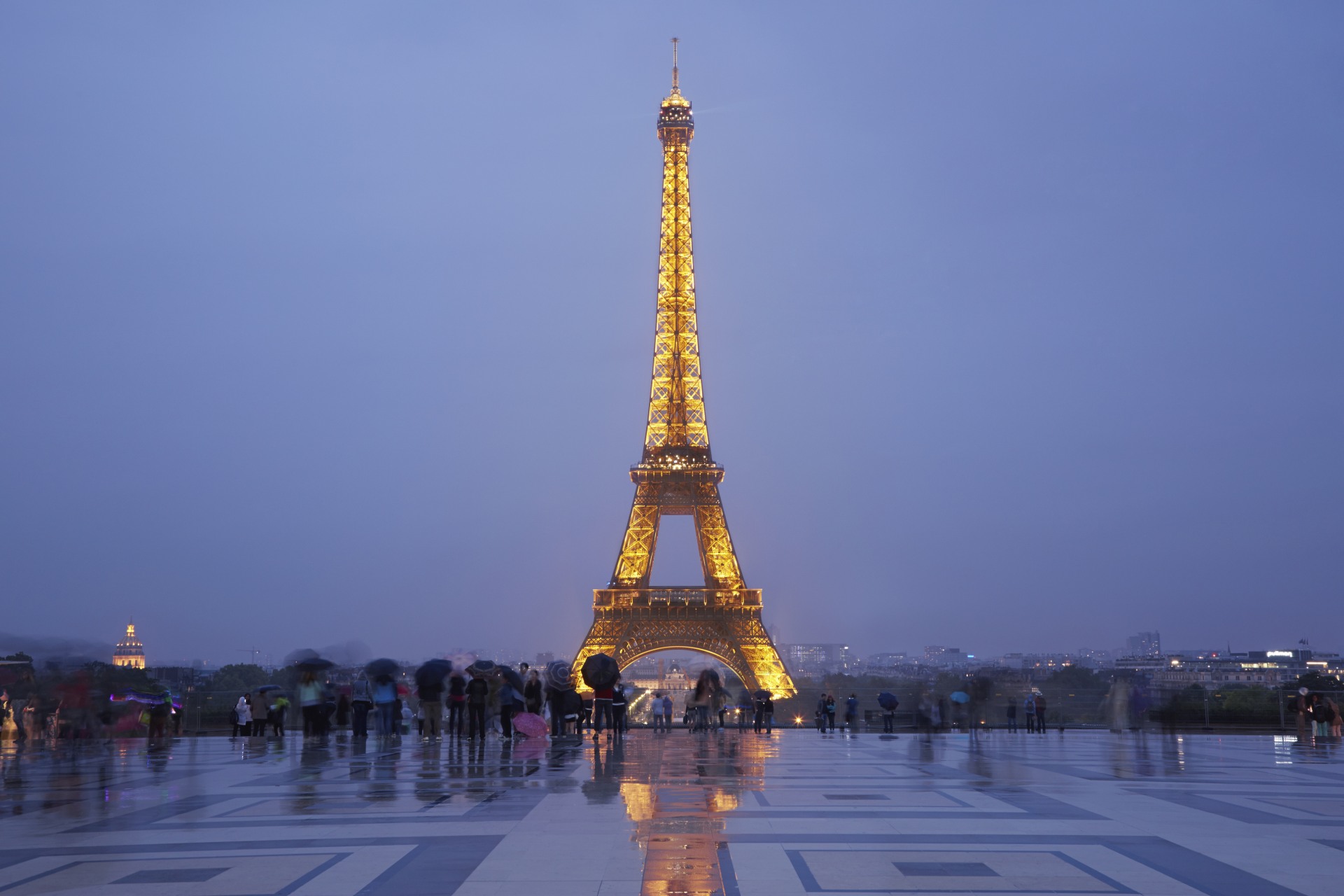 It comes as little surprise that this iconic French city is also a popular film location. From classic films such as Charade to more recent blockbuster films such as The Da Vinci code, Paris's scenery makes it an ideal film location.
2. Krakow, Poland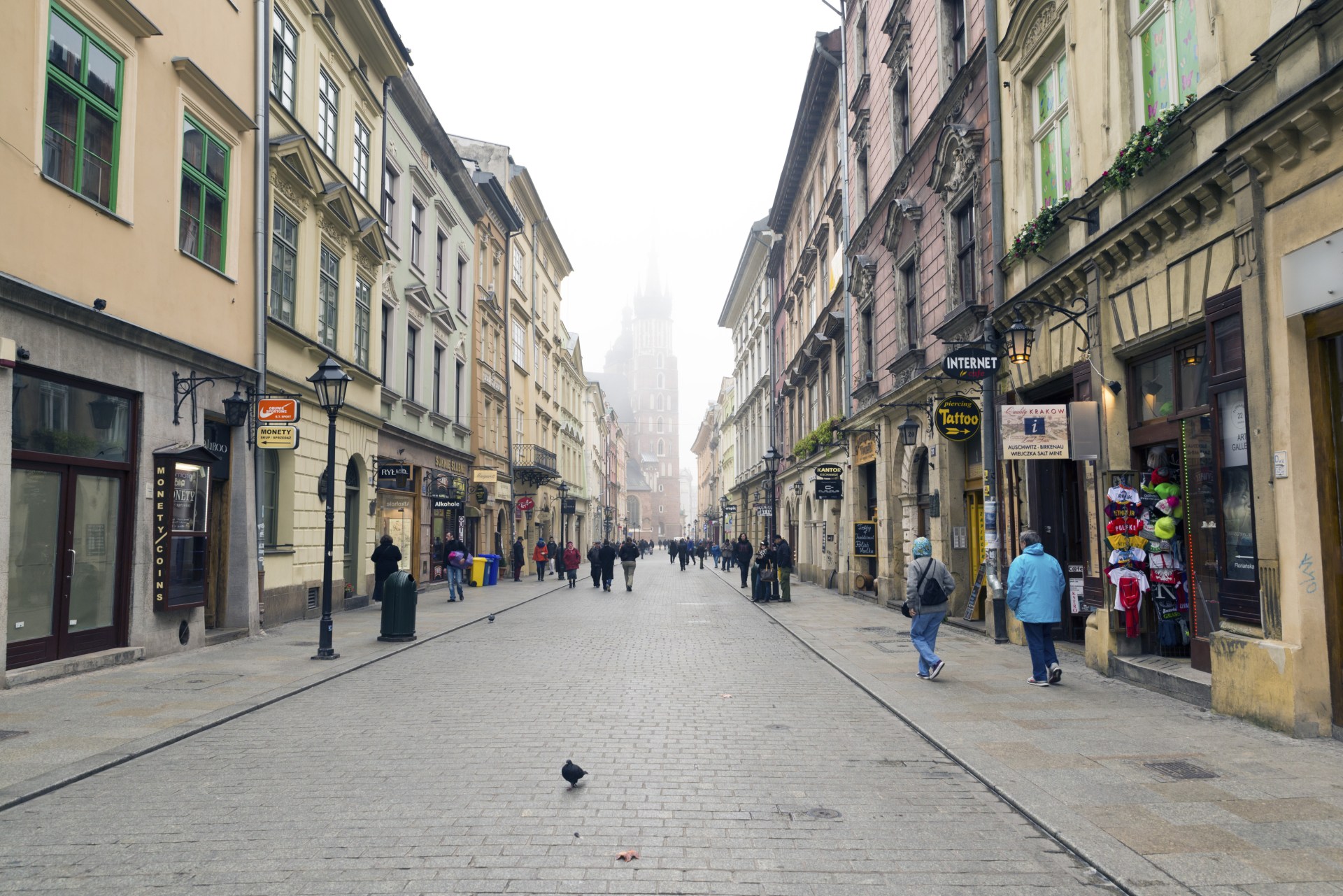 The pretty city of Krakow is home to the groundbreaking, multiple Academy Award winning film Schindler's List. With beautiful attractions and history on every corner, Krakow is a destination that is sure to be utilised in films for years to come.
3. Budapest, Hungary
An increasingly popular tourist destination, Budapest also doubles up as a popular film destination too, thanks to its startling resemblance to other major cities across the world. Steven Spielberg is just one director attracted to the charm of Budapest.
4. New York City, USA
The 'city that never sleeps' is filled with amazing film locations, such as Chrysler Building and the Empire State Building. That's not forgetting the Statue of Liberty and Times Square, among other famous landmarks! With films such as Ghostbusters shot in New York City, we can't blame the film producers for wanting to film in the brilliant city of New York.
5. Oxford, England
The spires of Oxford have featured in many films such as the hit film The Italian Job, as has Christ Church College, instantly recognisable as Hogwarts School of Witchcraft and Wizardry from the Harry Potter films.
6. Notting Hill, London
As we already know, London is a fabulous location for filming, and nowhere typifies this more than Notting Hill, instantly recognisable as the location for the film...Notting Hill. This awesome place boasts locations such as Portobello Road Market, definitely worth a visit!
7. Ait Ben Haddou, Morroco
This harsh location played host to one of the most spectacular and engrossing films in modern times, Gladiator. While Ait Ben Haddou is just one of many locations used in this Oscar-winning film, it is easily the most memorable.