Top 7 fairytale destinations
Destinations filled with magic, glamour and adventure. Take a look at these breathtaking places that seem to be plucked right out of a fairytale book and start planning your next vacation!
1. Neuschwanstein – Germany
Here you will find the magical Neuschwanstein Castle, which is a 19 Century Romanesque revival palace sitting on a rugged hill above the village of Hohenschwangau near Füssen, in southwest Bavaria. The glamorous white towers of the castle are instantly recognisable to many. The castle was the inspiration for Disney's Sleeping Beauty Castle.
2. Colmar - France
Considered to be the most beautiful city in Europe, this picturesque town is located in north-eastern France. It welcomes visitors with its tranquillity and peace. This place, full of pretty squares, fountains and canals, feels like the perfect town for Belle from the famous movie Beauty and the beast.
3. Hoi An – Vietnam
This small town is located on the coast of the South China Sea. It is famous for its shops with colourful silk handmade lanterns and provides visitors with a wonderful atmosphere along with captivating hospitality and fairytale like architecture.
4. Bamboo Forest – Kyoto, Japan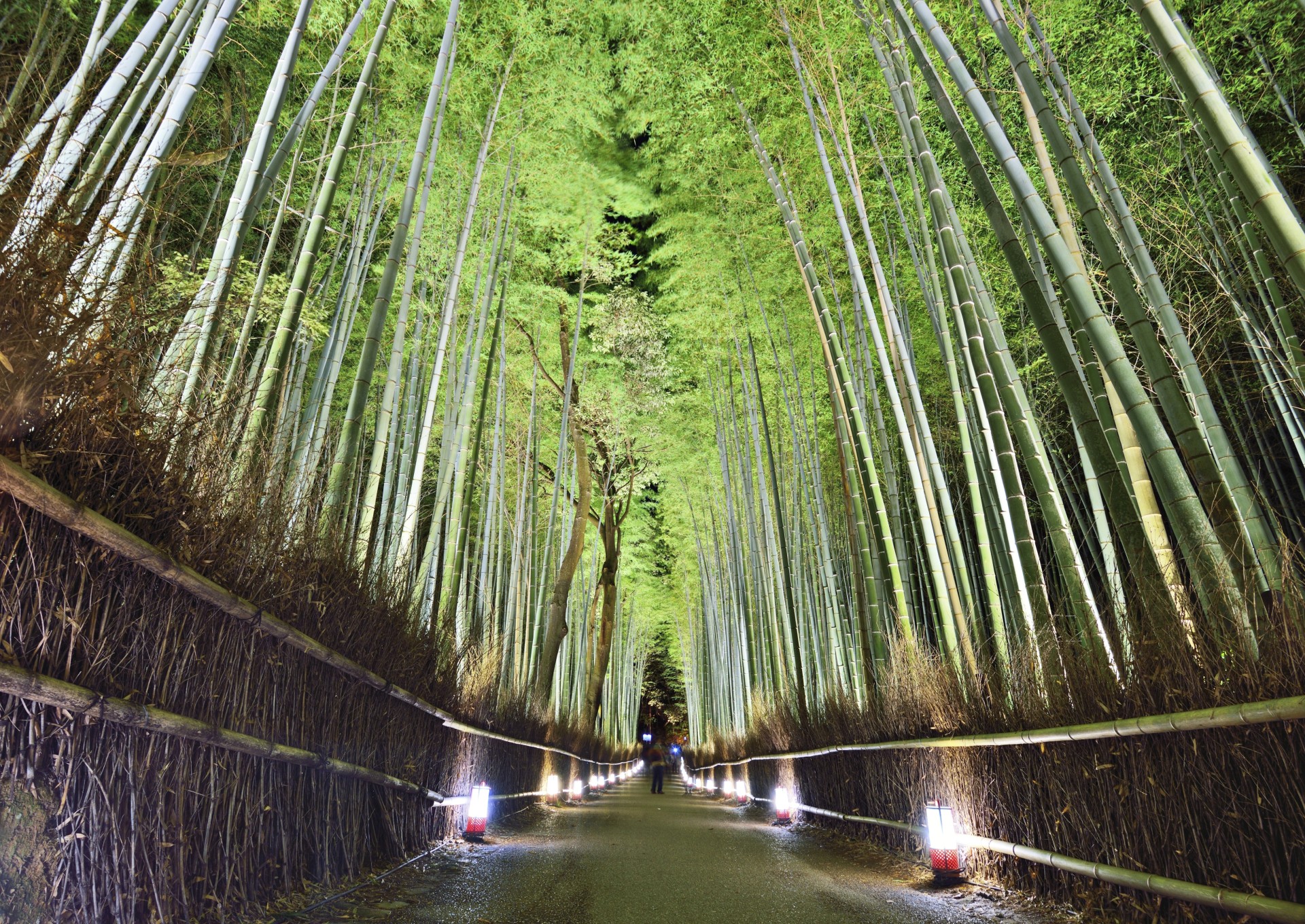 Bamboo is a popular Asian plant that symbolises longevity. In Japan it is believed to give off a pure essence of calmness and serenity.
5. Pena National Palace – Portugal
The Pena National Palace is located 17 miles away from Lisbon and is regarded as the finest example of 19th Century Romanticism in the world. It is surrounded by Pena Park, which includes many exotic trees from around the world that complete the fairytale picture.
6. Saint Basil's Cathedral – Russia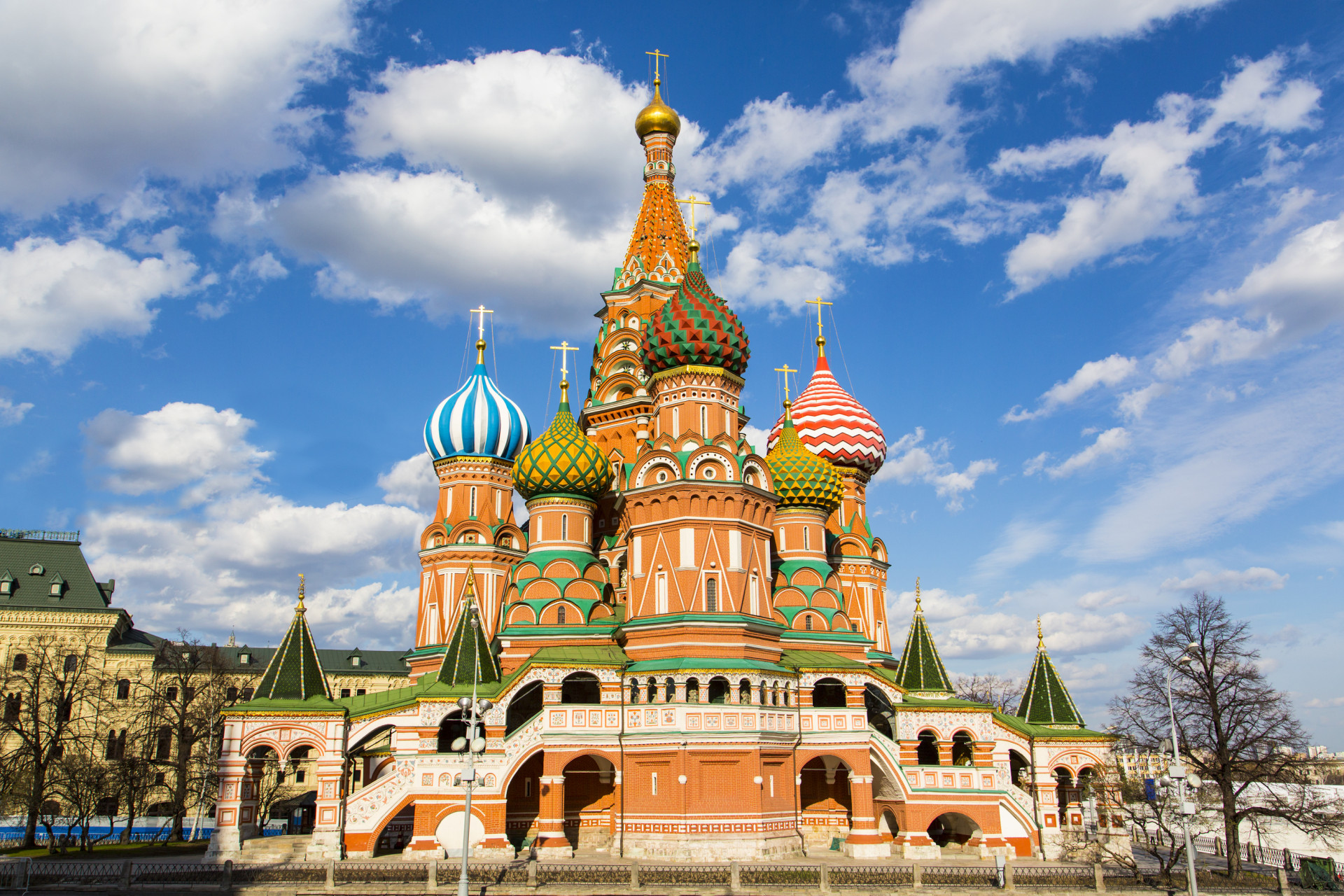 St Basil's Cathedral is an iconic part of Russia. Located in Moscow, it unquestionably brings colour to the city with its unique architecture. Legend says that Ivan blinded the architects so that they could never build anything comparable.
7. Paro Taktsang – Bhutan
It attracts visitors from around the world due to its magical location. Named the Tiger's Nest, this monastery is a prominent Himalayan Buddhist site and it is perched in the cliffside of the upper Paro valley. Its unique location is alarming yet enchanting; this monastery makes it one of the most spiritual trips you can ever encounter in your lifetime.