Top 7 destinations for ultimate guy getaways
Sometimes us men need a getaway from the stresses of life, just to clear our head and re-focus on what is important in life. If you're a man and in need of a getaway then you've come to the right place! Check out our list of the top destinations for a men's getaway.
1. New York, USA
This sprawling metropolis is quite simply the place to be. Whether it's morning, afternoon or evening, New York, relentless energy is like an addictive drug, once you sample it you're hooked. Add into the equation the brilliant social aspect of the city and you've got yourself a near-perfect destination!
2. Las Vegas, USA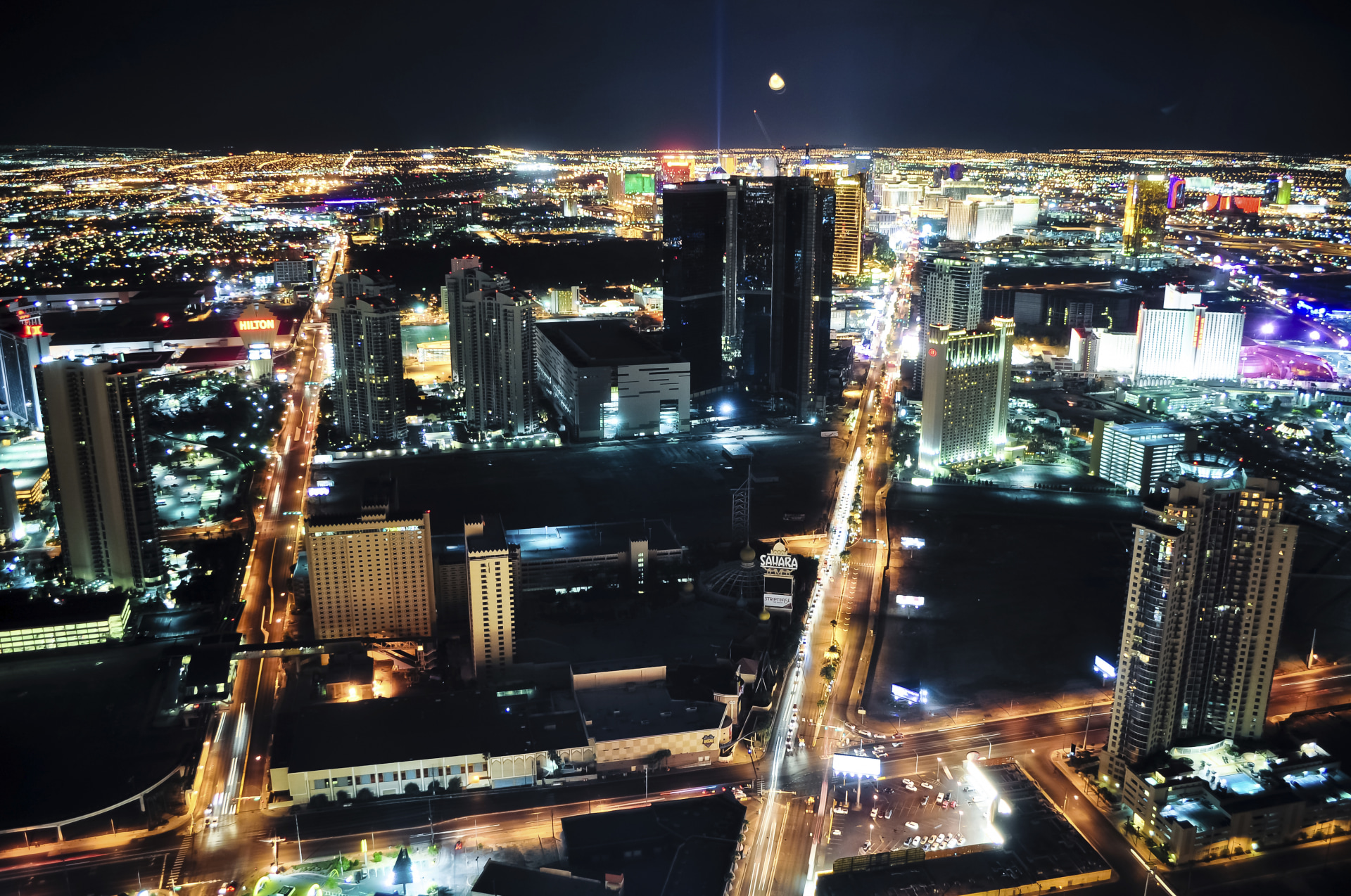 Otherwise known as the 'city of sin', Las Vegas commonly features on a bucket list of people's destinations to visit and it's not hard to see why. Entertainment wise, you couldn't ask for a better place to visit. If you're feeling lucky, why not check out the world class casinos.
3. Melbourne, Australia
A sporting hotspot whatever time of the year you visit, Melbourne will make you want to step out on to the tennis court, or the race track. The city itself isn't too bad either!
4. Machu Picchu, Peru
An altogether different proposition than the other destinations proposed on this list so far, Machu Picchu is all about the journey of discovery. A UNESCO World Heritage Site and one of the New Seven Wonders of The World, the walk through the Inca trail will be a walk unlike any other. And if you find El Dorado (the City of Gold) then even better!
5. Miami, USA
For partying purposes, Miami is the place to be. Incredible weather and parties to end all parties, not to mention the dazzling South Beach, you can party the night away, and the day too!
6. Bangkok, Thailand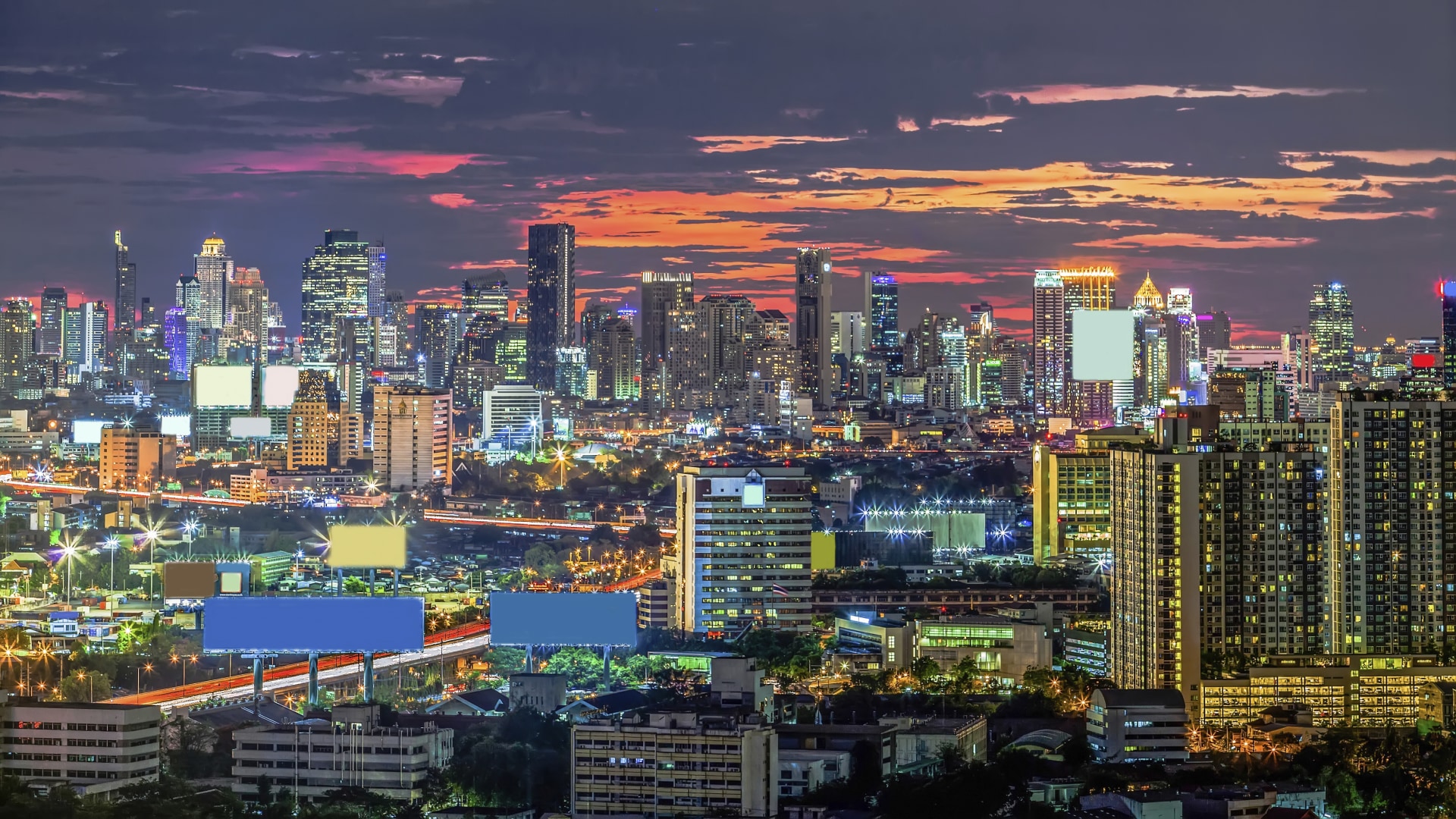 This vibrant, fascinating city is an ideal place for a men's getaway, with attractions to suit everyone's tastes. A fantastic party destination where you can party to your heart's content. Bangkok is also a city rich in culture and history from top to bottom. Check it out!
7. London, England
Another city that combines a rich history with a rich nightlife, it is little wonder that London is one of the top cities in the world. From awesome museums and galleries to just-as-awesome nightlife experiences, you'll be singing London's praises before you know it!