Top 7 cultural cities of the world
Where can you see the greatest works of art, the most avant-garde cinema, watch a new poetry reading or see the best theatre shows? Look no further! Here are the Top 7 cultural cities of the world.
Tokyo, Japan
This teeming metropolis, a key centre for business and commerce in the world, is also a cultural hub. Snatching victory as host city for the 2020 Summer Olympic Games, Japan is an exciting place to be. Whether it be shopping, food, museums or art galleries you will find it all here. Interestingly, the cuisine is world renowned and there are more Michelin starred restaurants here than anywhere else.
Tokyo has a huge amount of museums, including the Tokyo national Museum focusing on Japanese art. There are also many theatres for both modern and traditional Japanese drama.
New York
,

USA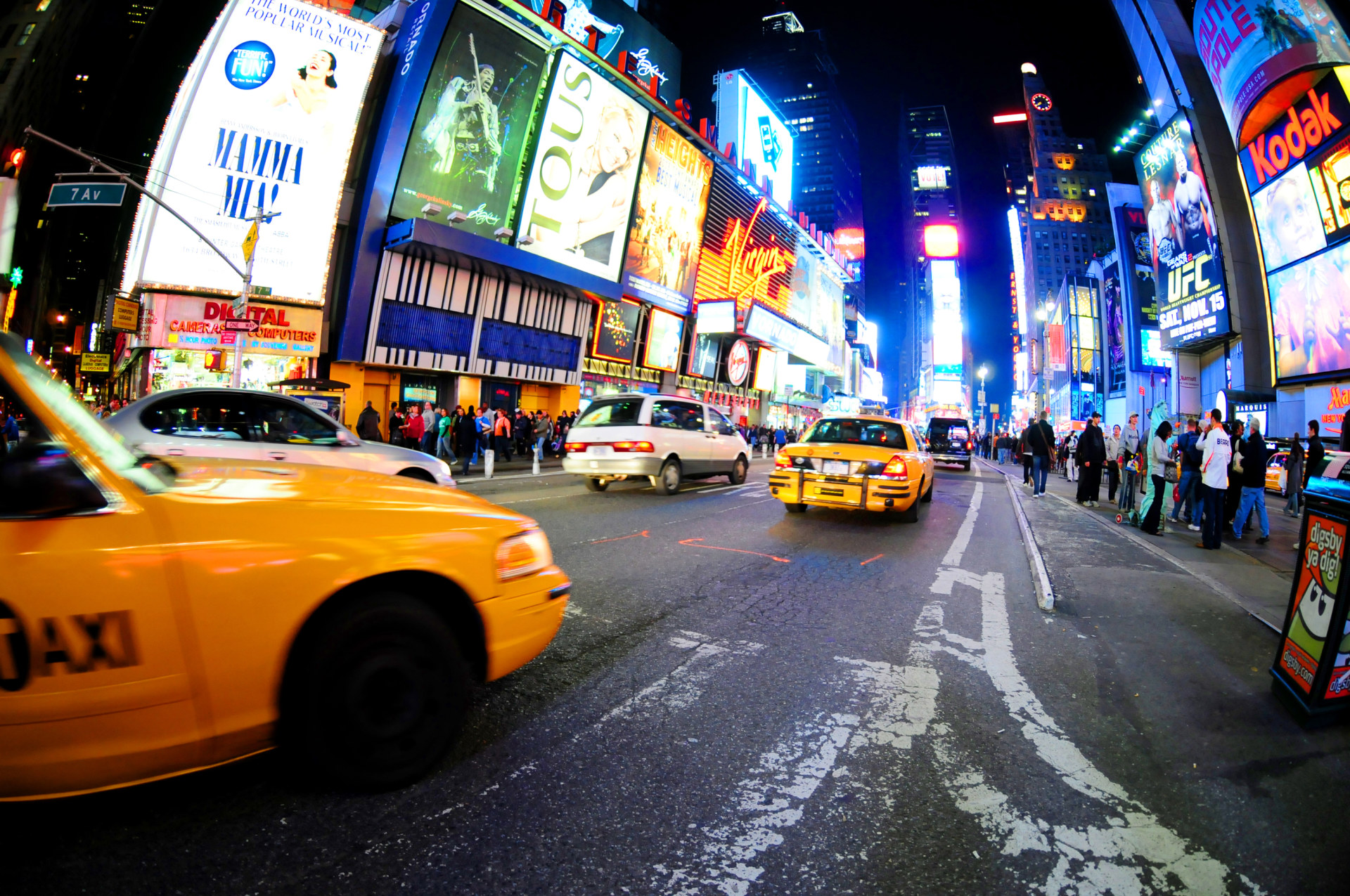 The 'Big Apple' is one of the most vibrant cities in the world and has always been a hub for culture and cutting edge movements. It emerged as a top spot for jazz is the 1940s, a centre for modern dance over the last century and influential for movements from hip hop to punk rock. You name it and New York has given it a home.
The city continues to play an important role for music, art, dance and theatre. When you are here make sure you check out the Museum of Modern Art (MoMA) and catch a Broadway show.
London, England
Some people view London as the cultural capital of the world, with a melting pot of diversity captured in one city.There is a huge variety of things happening here from art shows, gallery exhibitions, new theatre productions, exciting music and many festivals. It has a staggering 173 museums to start with.
London is particularly known for the West End theatre shows and this is a must-do if you visit. So too is the Tate Modern and the British Museum.
Paris, France
A cultural feast for those craving ballet, museums, music, fashion, art and music – you name it and Paris has it. There are 1,046 art galleries alone. It is home to the immense art collection at the Louvre, as well as the Museé d'Orsay for notable impressionist art and the Musée Picasso to name but a few.
You can happily wander through the streets of Montmartre, where the artists are painting, go to a market – try the books and collectables sellers along the river Seine - or head into a top restaurant for delicious French cuisine. The icons of Paris, the Eiffel Tower and Notre Dame cannot be missed either!
Berlin, Germany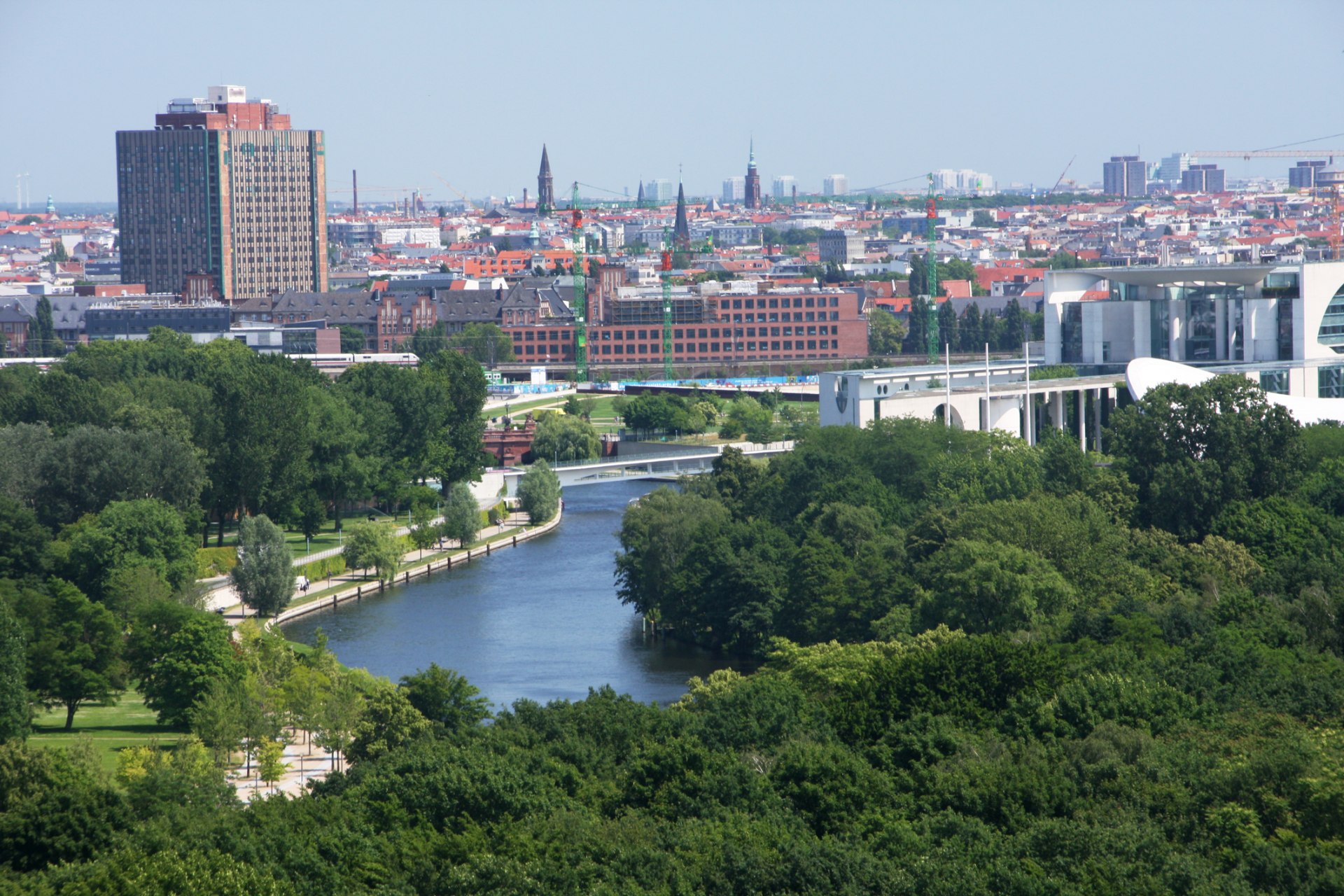 Berlin is a vibrant and exciting place, incredibly it has over 700 art galleries and in recent years there has been an explosion of culture here. It is now an important centre for artists from Germany and internationally and has become a magnet for the music industry. Highlights include the shopping as well as the city's buzzing nightlife. You must also try an evening at Germany's leading variety theatre, Friedrichstadt Palast.
Barcelona, Spain
Barcelona is a city with a huge amount of history and its cultural richness has flourished. The work of Catalan architect Antoni Gaudi is particularly notable (make sure you see his famous Park Güell as well as his huge gothic cathedral, The Sagrada Familia). The Museu Picasso should definitely be on your list too as it includes one of the best collections of artworks by the Spanish artist. Dont forget to stroll down Las Ramblas and see the colourful street performances.
Rome, Italy
Often referred to as the 'Eternal city', Rome has thousands of years of history under its belt and has been the epicentre of culture since it was founded in 753BC. From the birth of high culture with the Roman Empire, a centre for the the arts, architecture, politics, religion and fashion, Rome has an incredible amount on offer.
As home to the Roman Catholic Church, the Vatican is an extraordinary place to visit and the beautiful Sistine Chapel and St Peter's Basilica are definitely worth the queues. Don't miss the ancient Colosseum, iconic Trevi fountain and of course the Pantheon. (So much to see, so little time!)