Top 6 Adventure Travel Destinations in Asia
Asia, the world's largest continent, has everything in store for travelers looking for different yet unforgettable experience. From serene islands to exotic beaches, from dense forests to misty mountains, the continent offers all kinds of experiences for travelers. If you are an adventure seeker, who wants to add thrill to your mundane trips, then Asia is definitely the best place for you. Here's a quick look at some of the most popular places of adventure tourism in Asia.
1. Rock Climbing in Yangshuo, China
Love mountains or rocky cliffs? Want to have a try at rock climbing? Yangshuo has to be the place for you. Once a fishing village in China, Yangshuo offers one of the best rock climbing experiences in Asia and is frequented by climbers from all over the world. Perfect for both beginners and experts, Yangshuo is easily accessible by bus or bike, and is enjoying increasing popularity with every passing day as one of the most outstanding rock climbing destinations in Asia.
2. Trekking in Nepal
What's the first thing that comes to mind when you hear the name Nepal? Mount Everest may instantly come to mind, but this country is home to a number of other major peaks of the world, such as Lhotse and Makalu. I'm sure you won't be surprised to hear that Nepal is a particular favourite for adventure seekers. You can find the right trek in Nepal for yourself, no matter if you are a novice or an expert.
3. Camel Trekking in the Gobi Desert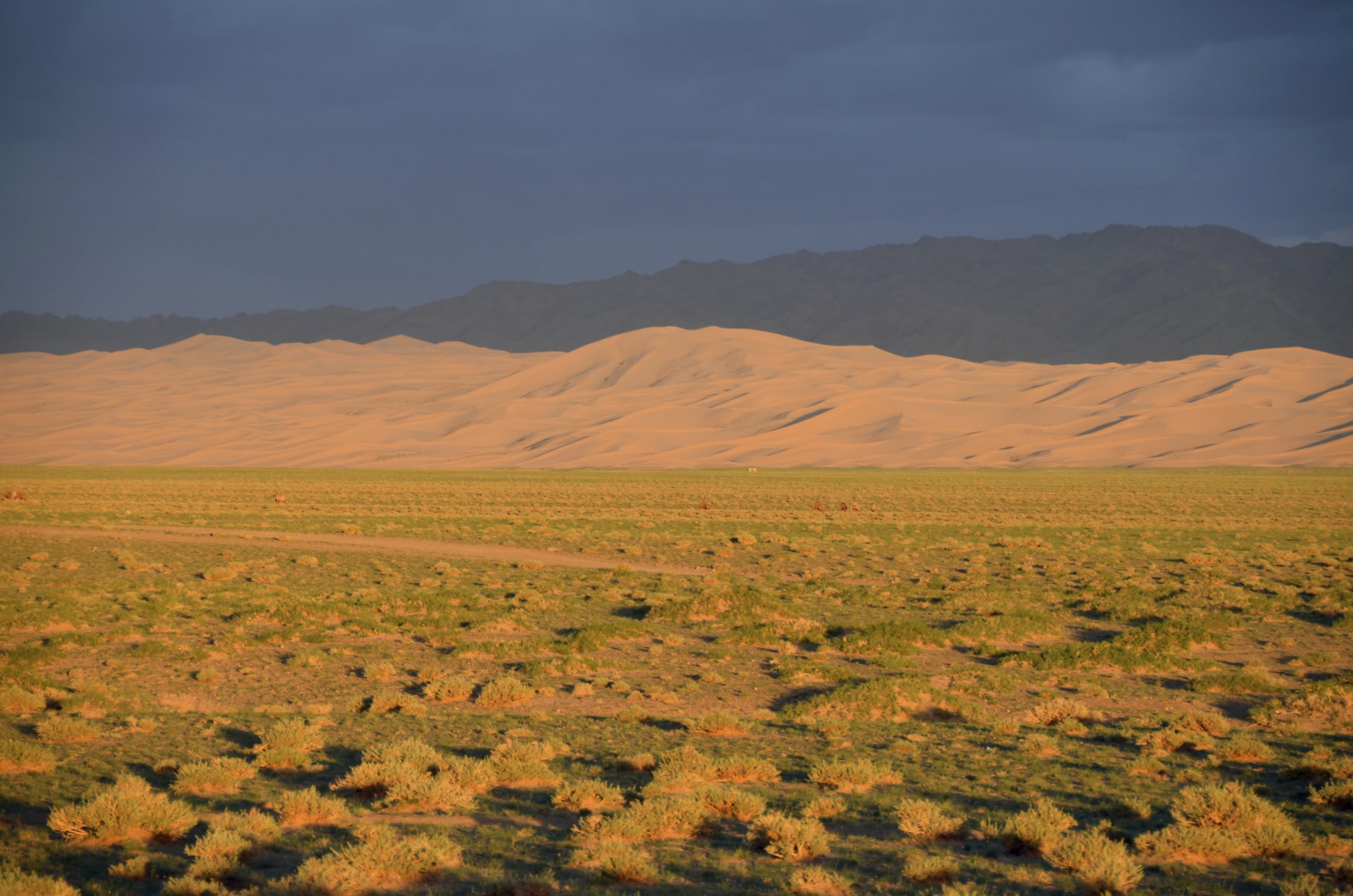 Trekking has got to be one of the most amazing forms of adventure tourism. Contrary to popular belief, trekking does not necessarily mean that you have to walk through reptile roads of a mountain. Well at least not when you are going for an adventure trek in Mongolia! The Gobi Desert offers some of the finest adventure experiences for tourists looking for excitement. From riding on camels to spending a night in the desert, a unique experience awaits you in Gobi Desert.
4. River Rafting in India
Rivers such as River Tons, River Teesta and River Zanskar, among others not only underline how unbelievable river rafting is in India, they also help to show off India's amazing geographical diversity. This is well and truly one activity unlike any other in Asia!
5. Canoeing and Kayaking in Thailand
When it comes to canoeing and kayaking, where better to head than Thailand, a country that is already renowned for its mind-blowing experiences. Why not go for kayaking trips from Chiang Mai, or kayaking on the Mae Ngat Dam. As I'm sure you'll find out, the possibilities are literally endless.
6. Horse Riding through the forest and mountains of Kyrgyzstan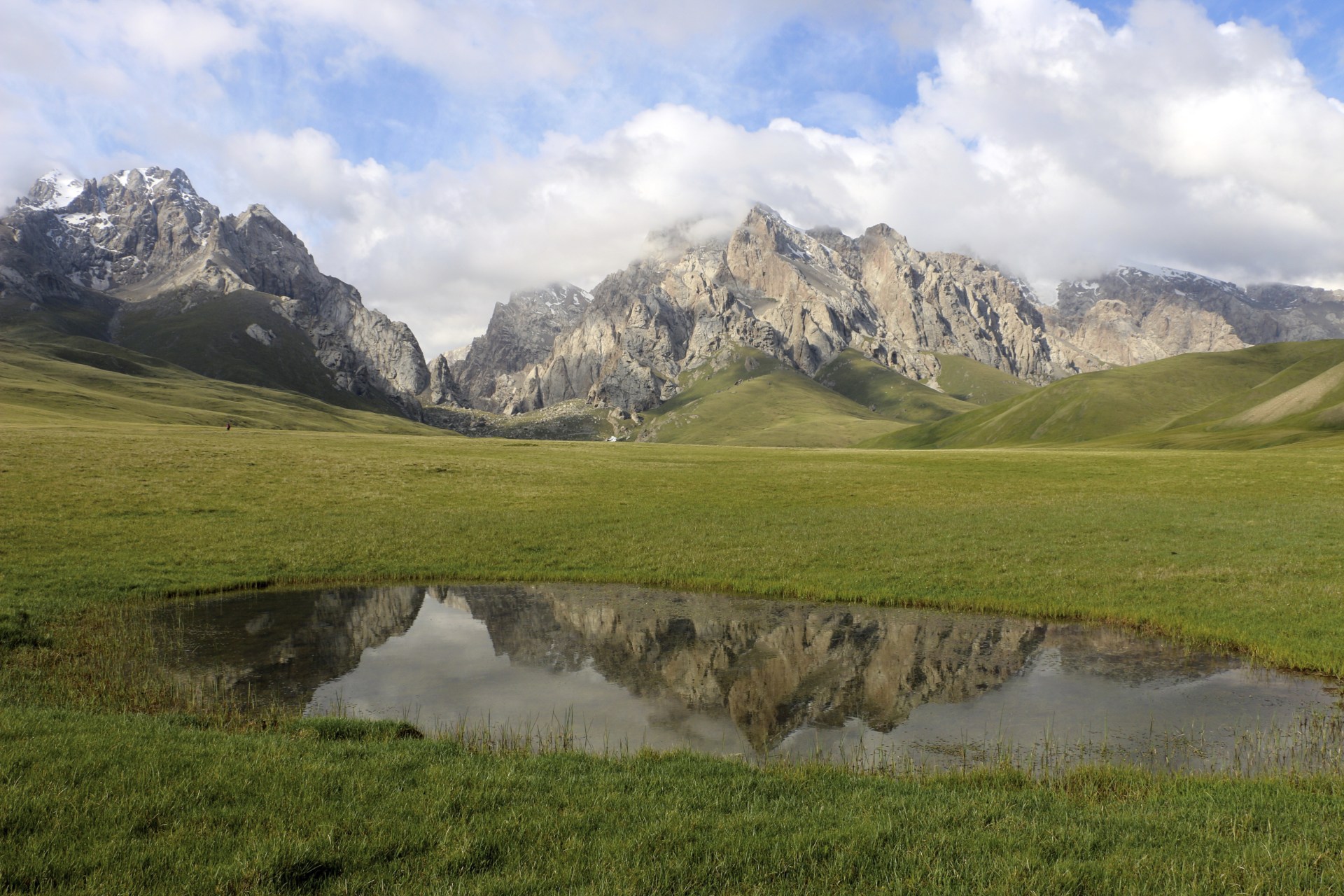 One of the most popular forms of adventure travel in Asia, horse riding trips in Kyrgystan involve going from the hustle and bustle of the cities to the peaceful and relaxed lakes of western Tien-Shan, where you can ride to your heart's content through the Kirgiz natural sanctuary.