Top 5 Surf Destinations on a budget
How would you describe surfing? The Sea, waves, boards may be expensive? The feeling, of paddling out to the sea and waiting for that perfect wave really, keeps your adrenaline going. However, it can get quite expensive if you are the type that wants to find the perfect place to surf yet you do not have enough to fund your hobby. Here we have found the top 5 budget surfing destinations that you should consider.
1. Bali – Indonesia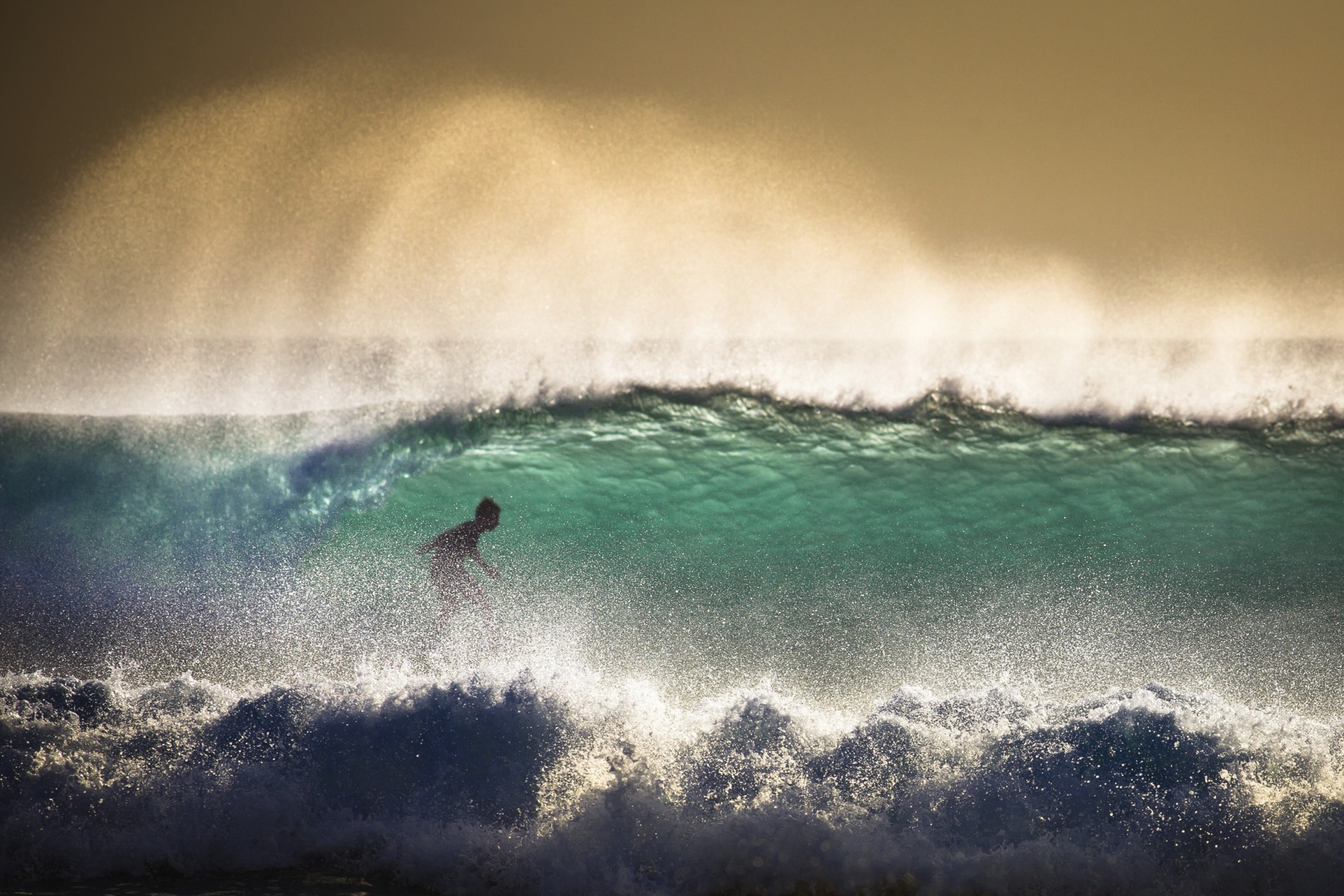 Bali's low living cost and their range of beaches make this one of the best budget surf spots you can find. Boards can be rented on a day-to-day basis and beaches are accessible by bus or private cars. With thousands of miles of rich coastline, you can guarantee to have a hell of a good time surfing while saving both at the same time.
2. Nicaragua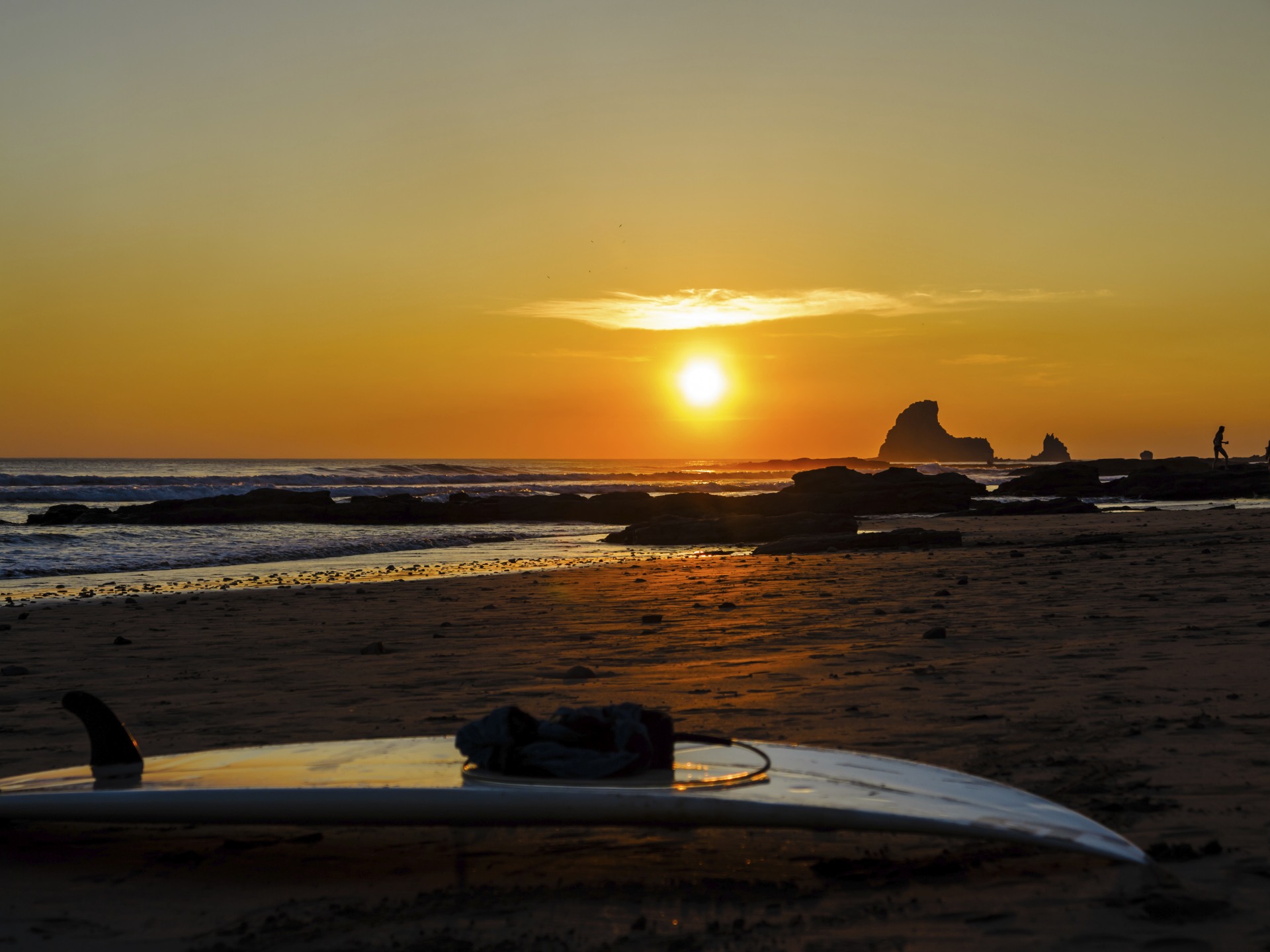 Nicaragua has everything a surfer would ever want in a destination for surfing; warm waters, consistent waves and year round offshore winds. The best spot for that perfect surf day with awesome waves head to Lake Managua, a great lake where you can surf fro, sunrise to sunset. If lucky some local surfers may even take you to their secret spots to surf.
3. Sri Lanka
This multi-season destination is the perfect place for surfing all year round. Sri Lanka is relatively inexpensive to access, it is the best destination for independent budget surf travellers. For the best surf cultures and waves then head up to Hikkaduwa or the Galle regions.
4. Puerto Escondido – Mexico
Located just in the southern region of mainland Mexico you will find Puerto Escondido. At this Mexican paradise, you are guaranteed the best hollow beach breaks, mellow beginner waves and reasonable lodging. With beaches and waves that go on for days, it will test your capability so let go and have fun in Mexico.
5. Playa Naranjo – Costa Rica
Playa Naranjo is home to surf spots that rival the Californian coasts, even at times it can make the Californian waves seem weak. From gigantic waves that's swept in from the Pacific coast, Costa Rica has become the spot for surfers that are looking for cheap, fun and importantly strong and fast waves.